Many parts of your home will be susceptible to wind, termite, and water damage in Mountain View, CA, including your drywall and stucco. Any damage to your home or its surfaces is not just unsightly. It can also lead to more expensive repairs and become a safety threat. Nip these problems in the bud and hire Kaminskiy Care and Repair!
Our range of services covers everything from drywall installation to ceiling repair, ensuring that we have the expertise and resources necessary for a successful home improvement project. You deserve the highest quality drywall and stucco services, and our team is committed to delivering just that. If you have a project in mind, call us and we'll take care of the rest!
---
Drywall Repair and Installation Handyman Services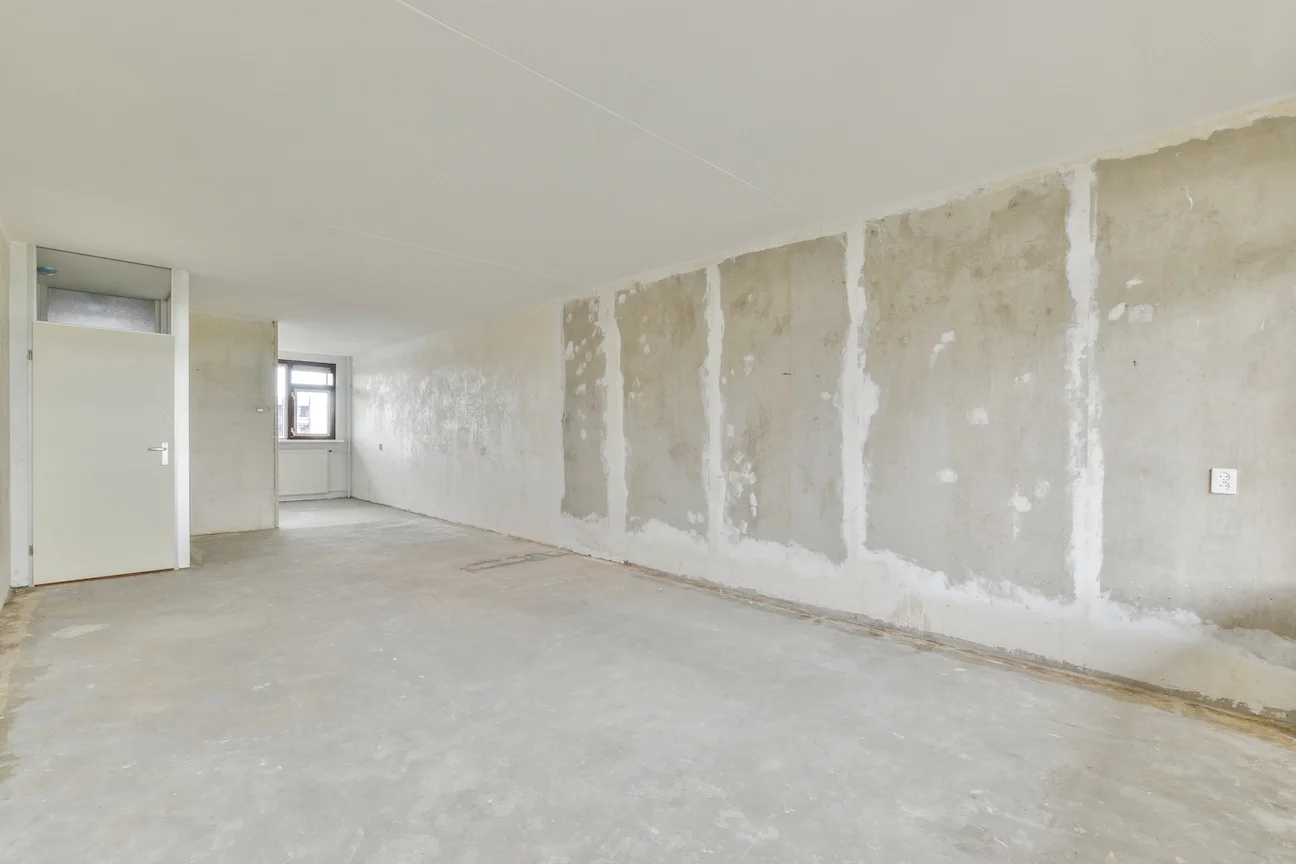 Mountain View's warm summers can lead to humidity that can wear on many surfaces inside your house. Also, the city's summertime dryness can make the underlying structures a hotbed for termites.
All these can combine to significantly damage your drywall, but your walls do not need to stay in disrepair. Our professional team will undo any wall damage to your home, regardless of the cause.
If you need new drywall, our team can install sheets and panels for you safely and efficiently. 
---
Stucco Installation and Repair Services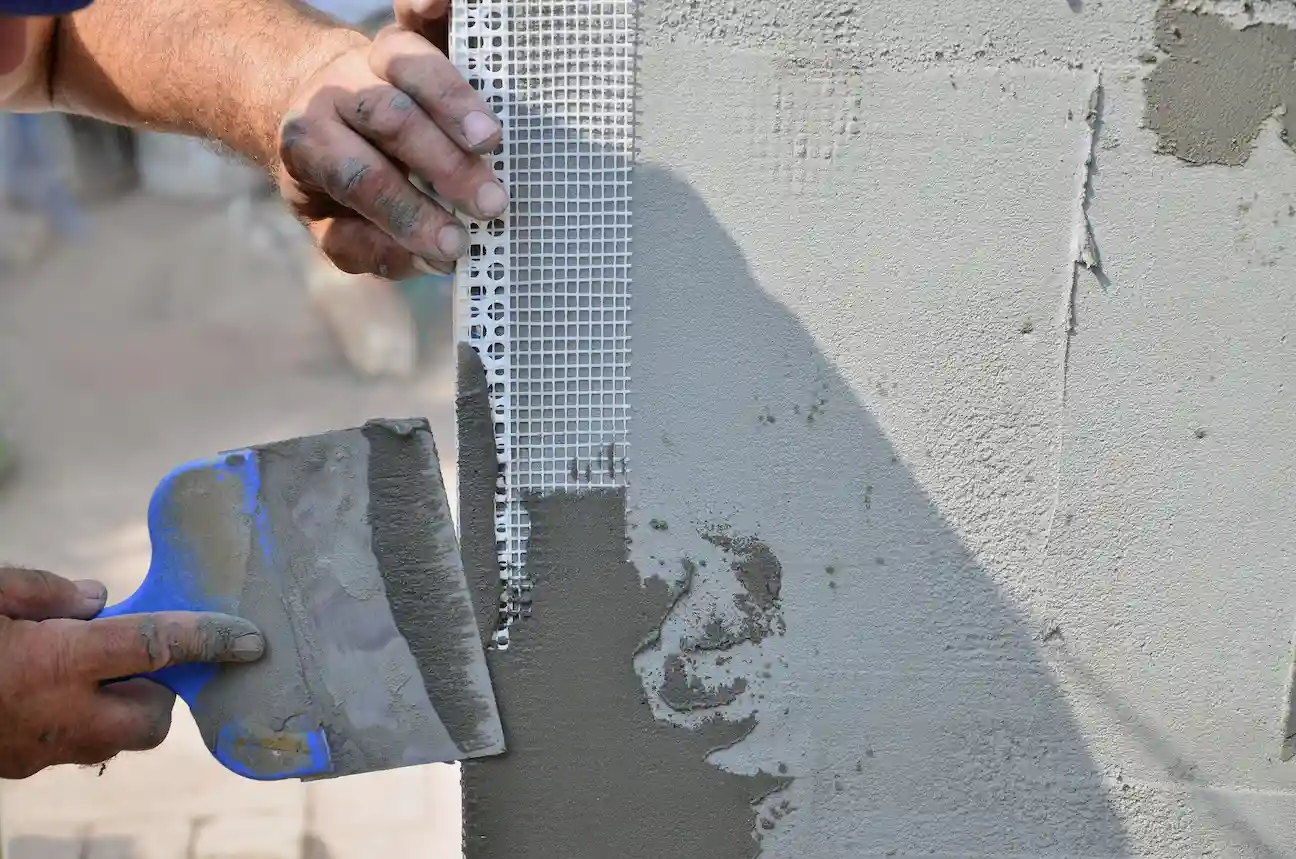 Is your stucco showing signs of chipping, dents, or general deterioration? These issues may indicate extensive wind and water damage that, if left unaddressed, will only worsen over time, potentially affecting underlying structures.
Repairing any extensive damage to your stucco can cost a lot, but it does not have to. Our fast and affordable stucco repair and installation will protect your exterior surfaces from aging and deteriorating in the region's climate.
---
Drywall and Stucco Texture Matching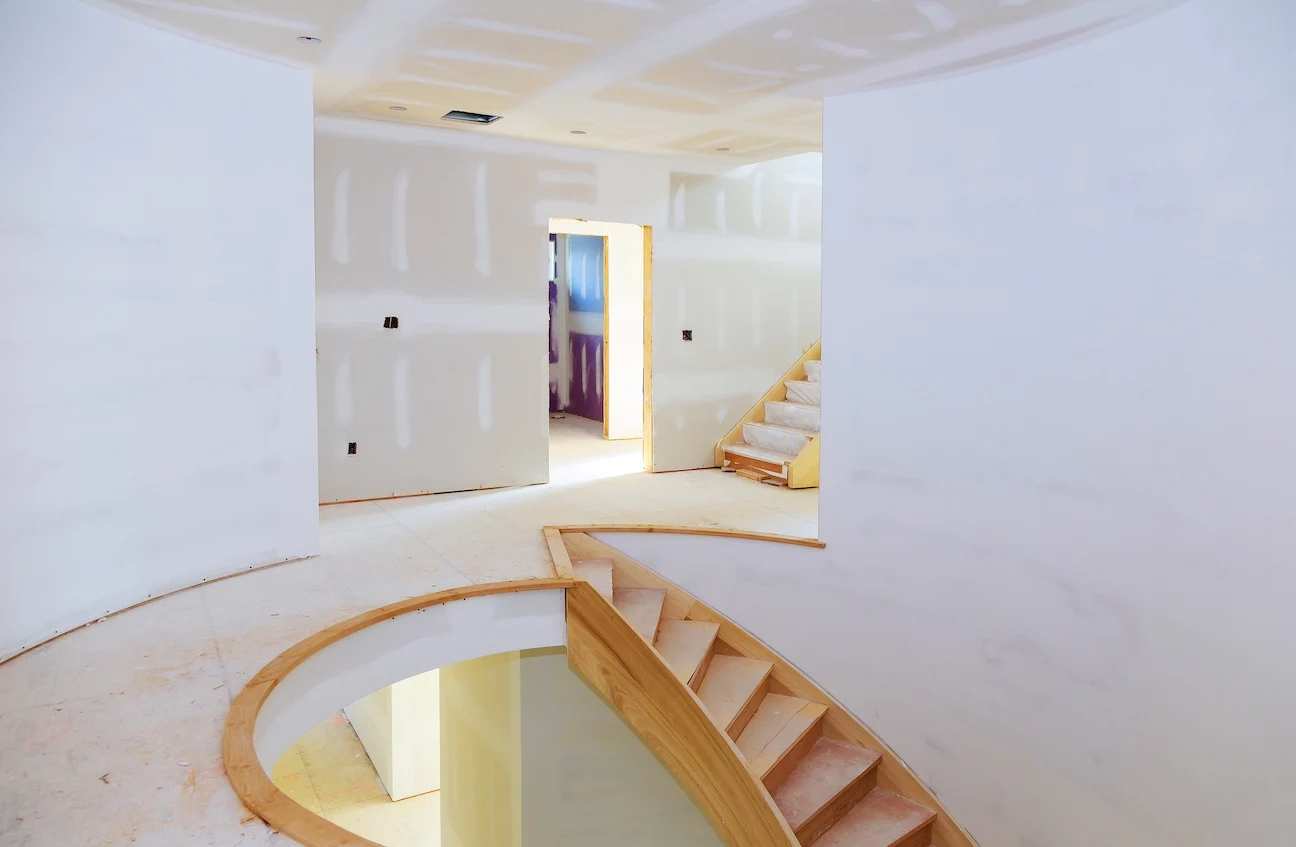 At Kaminskiy Care and Repair Mountain View, we specialize in providing professional drywall and stucco texture matching services. Our skilled craftsmen have the expertise to create seamless surfaces that blend perfectly with your existing walls or exterior stucco.
Whether you need to restore the current texture or desire a new texture, we work closely with you to determine the ideal finish for your project.
With meticulous attention to detail and a commitment to exceeding your expectations, we can transform your space into a visually stunning environment. Contact us today to discuss your texture matching needs, and let us bring your vision to life.
---
Ceiling Repairs for Your Mountain View Home
Repairing a damaged ceiling is a challenging home improvement project and can be dangerous, especially if the ceiling is high. In addition to potential damage to your furniture and floors, a ceiling repair gone wrong could result in injuries. Fortunately, there's a safe and hassle-free solution. By hiring our skilled handymen, you can ensure a quick and secure ceiling restoration project without all the risks. Trust us to deliver efficient and reliable solutions for a pristine ceiling restoration, sparing you the stress and potential hazards of a DIY approach.
---
Choose the Best Mountain View Drywall and Stucco Handyman
Undoing damage to your home can be daunting without the proper assistance. When restoring your drywall and stucco, look no further than Kaminskiy Care and Repair. We are fully equipped to handle any home improvement project you have in mind. Contact us today to experience our same day, warranty-backed handyman services in Mountain View that will restore, maintain, and improve your home.