Most homeowners in the Westwood area of Los Angeles are too busy to handle their growing to-do lists. Your time is valuable, so let the professionals at Kaminskiy Care and Repair provide their expert service and care. Our highly knowledgeable team can tackle many problems, from bathroom maintenance to kitchen remodels and plumbing fixes.
No need to stress when something in your house breaks or needs replacement. Our home repair company will always be here to help! With efficient and budget-friendly service, you can trust us with your maintenance needs. Contact us today or visit our website for more information on how our team can help you!
---
The Best Handyman Services In Westwood, CA
Our business understands that your home is your most significant investment. That is why you want someone you can trust to handle all the hard work of maintaining your property. As a general contractor offering home improvement services, you can rest assured that our team has the experience and training to handle any project you throw at us. We commit to delivering high-quality handyman repair services every time that are both professional and reliable.
---
Kitchen Remodeling Handyman Westwood, CA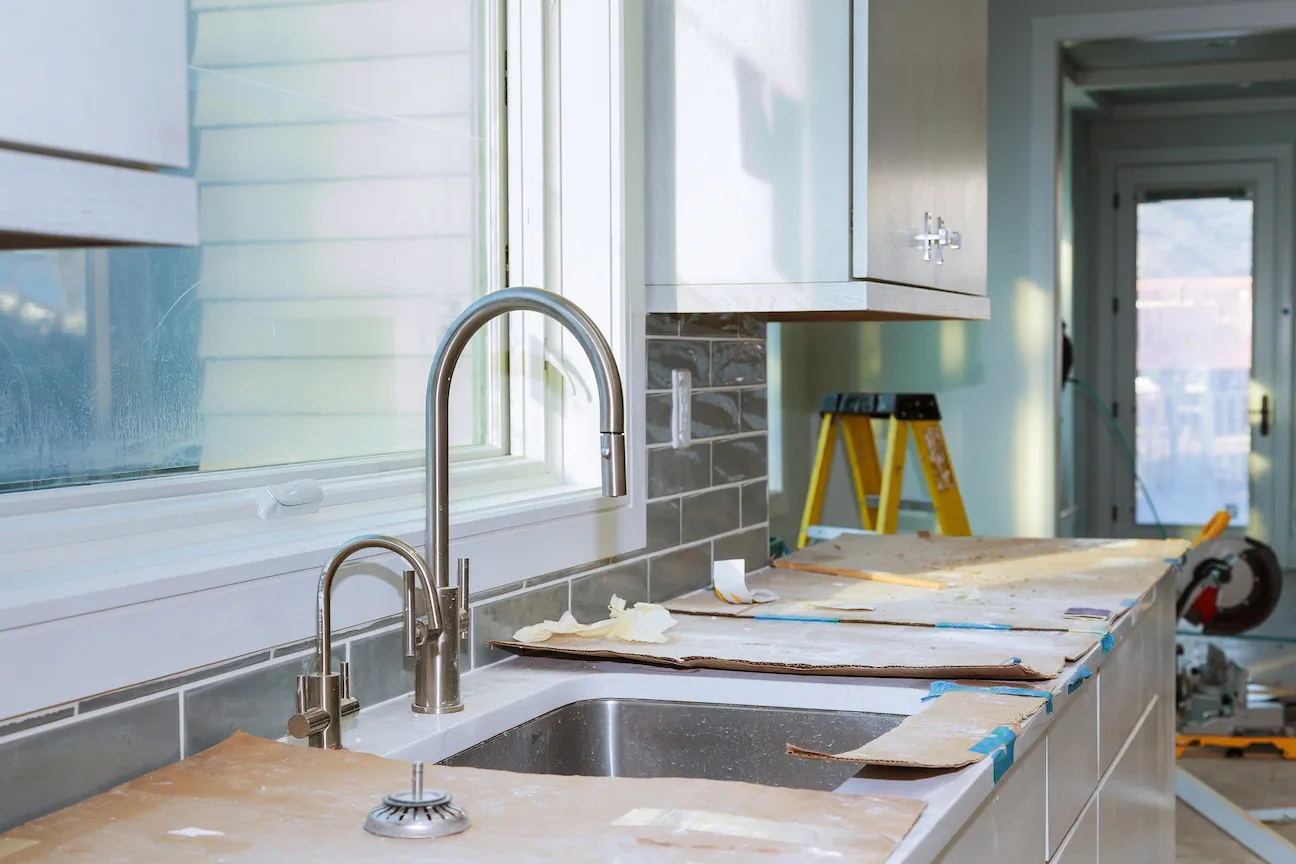 Your kitchen is crucial to your daily routine since it is the space where you prepare your food and entertain family and friends. When any part of this space breaks, from fixtures to cabinets, it can be a hassle.
Let our company handle all your kitchen repair and improvement needs. No job is too big or too small. From leaking faucets to an entire kitchen remodel, our technicians have the skills to repair, replace, and install anything you need.
Our handyman team can refinish your cabinets, repaint, lay down tile, or install new backsplashes and appliances. We get the job done quickly and efficiently so you can return to cooking and entertaining your loved ones!
---
Bathroom Remodeling Handyman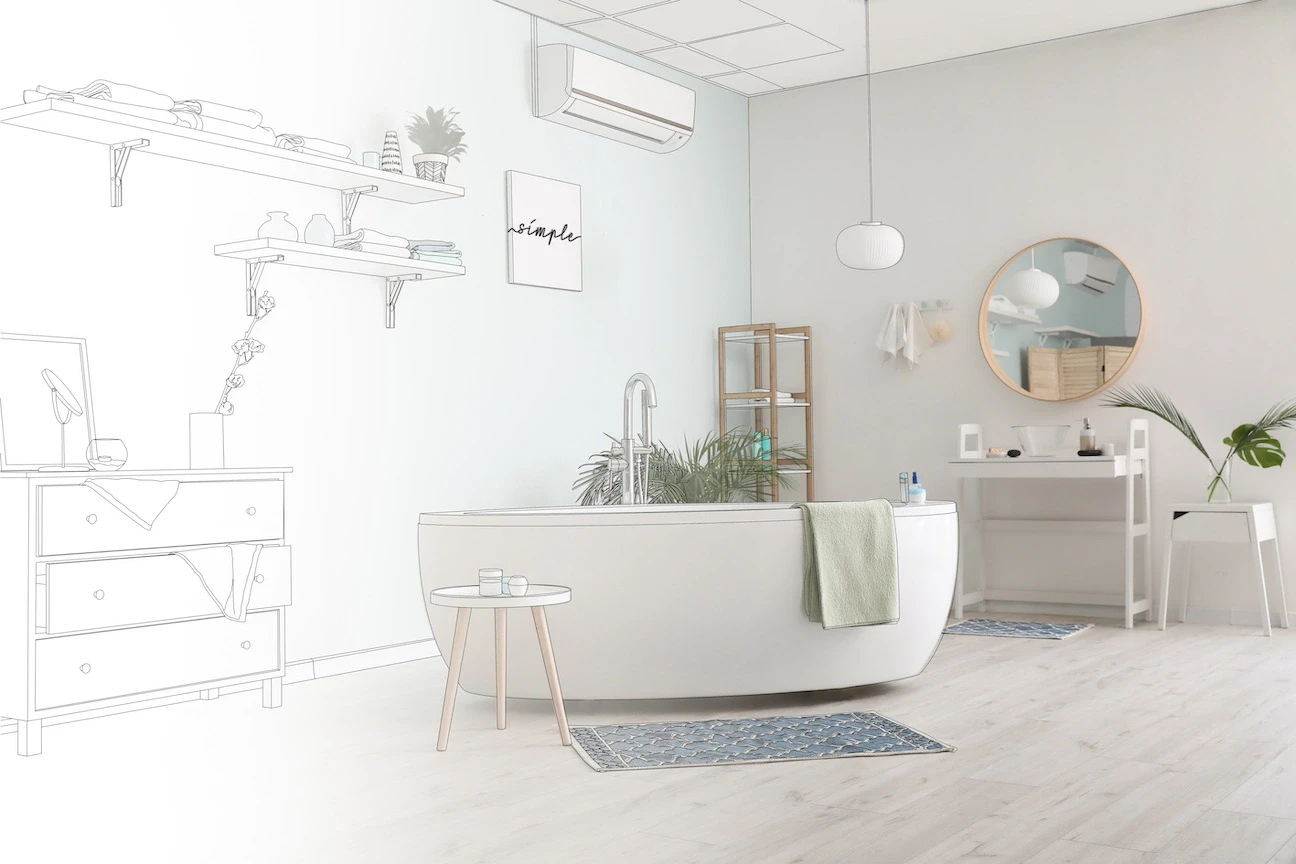 Though it may not seem like it, the bathroom is the one space in the house that receives the most foot traffic; this makes it especially important to maintain.
Broken fixtures or an outdated design will make it less appealing and frustrating. Also, leaks or clogs can quickly turn a bad situation into something worse if not addressed immediately. You need a handyman who can do the job quickly so that you can return to your daily routine as soon as possible.
Kaminskiy Care and Repair has years of experience and the tools to diagnose and address the problem correctly. Fixing or remodeling your bathroom area is not any feat homeowners should tackle on their own. Instead, trust the experts to achieve desired results on time and within budget.
---
Westwood Window And Door Repair and Installation Services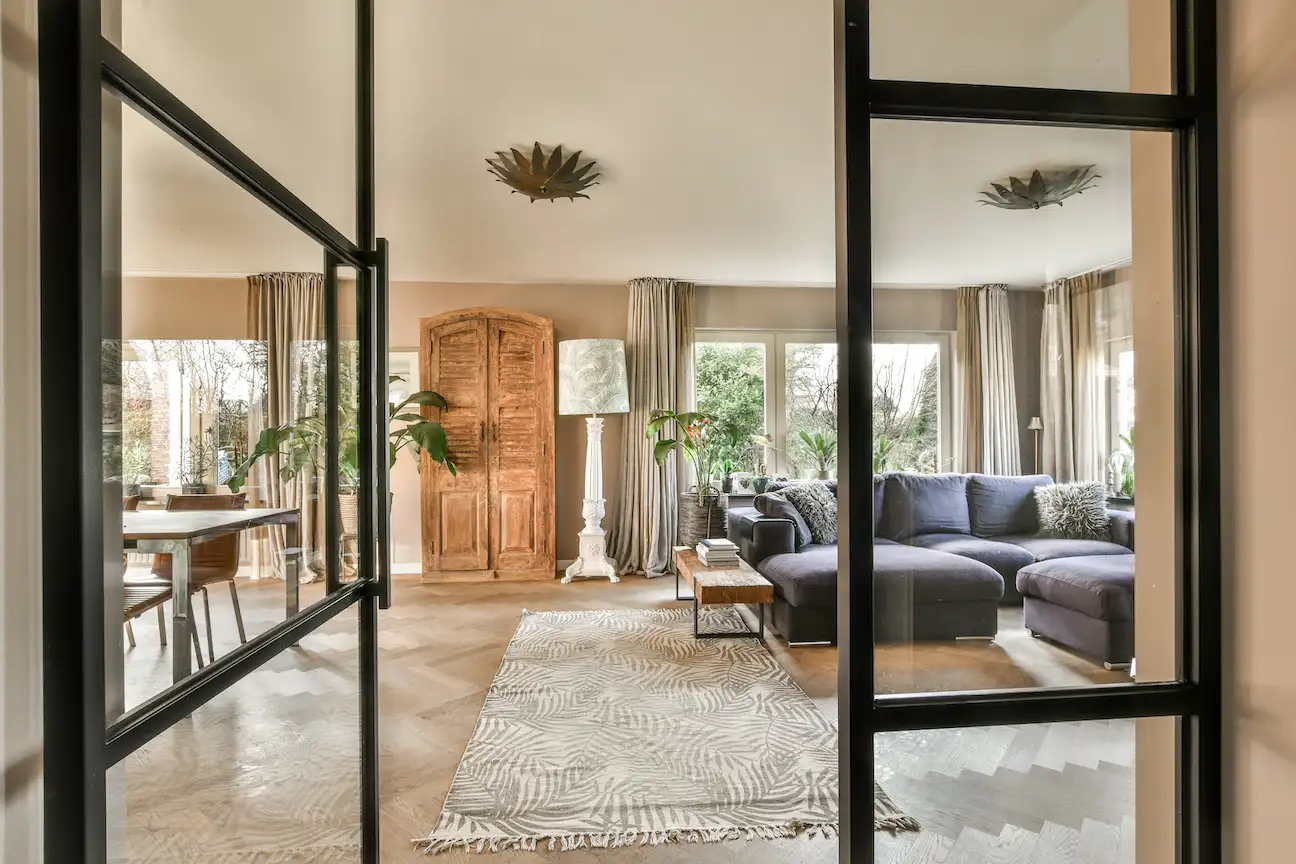 Windows and doors are essential for any residence, providing security, comfort, insulation, and aesthetics. When your doors or windows break, you need them fixed right away.
Our window and door services can help upgrade the look of your home with high-quality replacements that provide better energy efficiency and improve security at the same time. The Kaminskiy Care and Repair professionals have experience in all types, including sliding doors, French doors, bay windows, and more.
We make sure to properly install these new features to prevent air leaks, drafts, and water damage, giving you peace of mind. With our work, your home will be well-sealed and well-protected.
---
Stuck and Drywall Repair Installation Contractor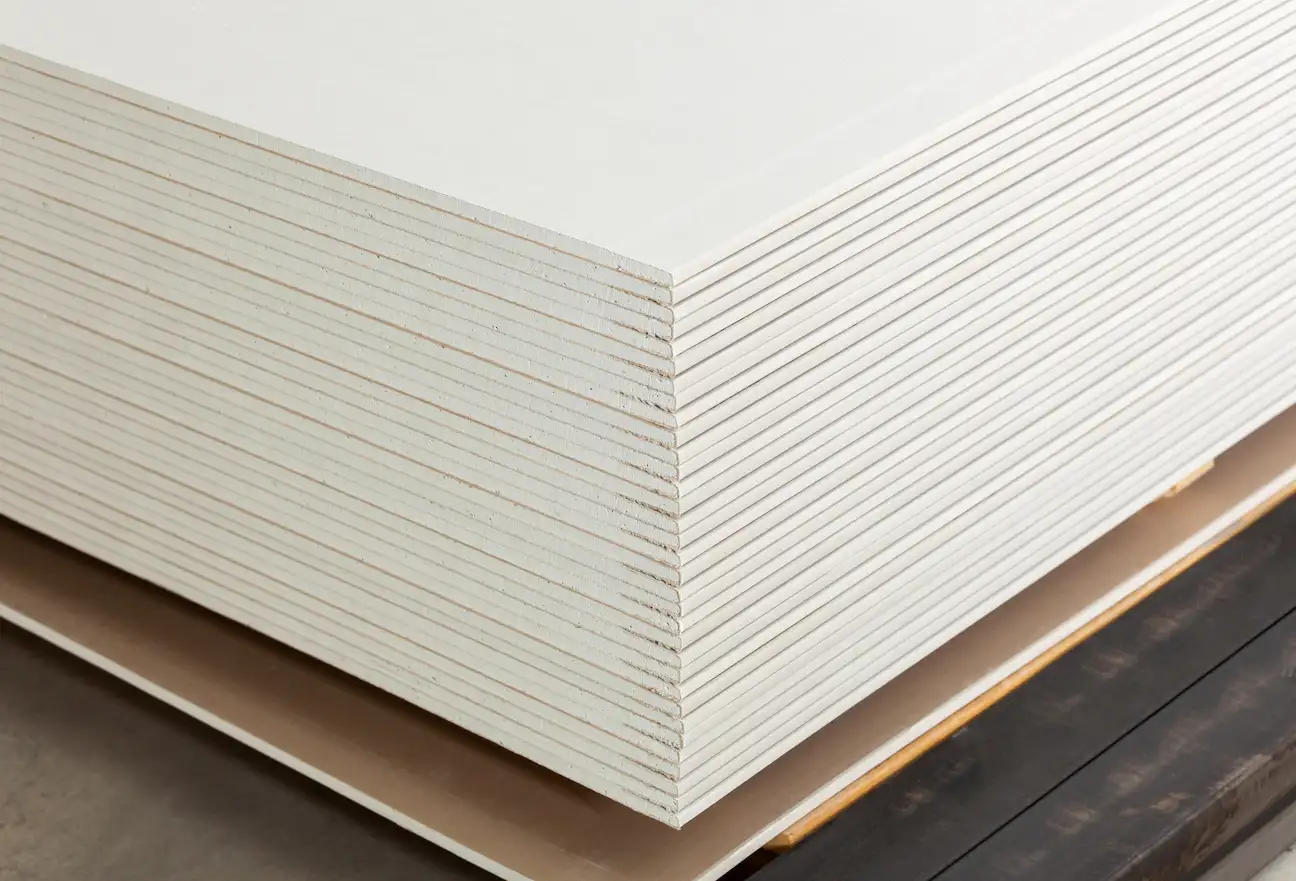 The drywall repair and installation technicians at Kaminskiy Care and Repair are here to help when your walls have holes, cracks, or other damage.
Restore your interiors to their former beauty with our services. Our general handymen can handle any project, from minor patches to complete replacements or new installations.
We ensure a seamless and durable finish for every job. Whether you need repairs in a single room or the entire house, you can trust us to deliver high-quality results.
Kaminskiy Care and Repair stands out as a leading provider of stucco installation and repair services, offering exceptional craftsmanship and personalized attention to each project. With their extensive experience and expertise, they can transform your home's exterior with a beautiful and long-lasting stucco finish.
---
Contact Your Local Handyman Service in Westwood Today
You need the best service and care available when you need help completing your home improvement projects. Kaminskiy Care and Repair is trained to provide professional, reliable, and affordable services for everyone around Westwood and the greater Los Angeles areas.
Our handyman team takes pride in our attention to detail, quality workmanship, and excellent customer service. We even work closely with you to understand your needs, provide expert recommendations, and deliver exceptional results. Since 2005, we have been helping homeowners across Southern California with all their home maintenance needs. Call us today to schedule an appointment!