No matter the size of your house, maintaining it is a massive struggle for many homeowners. To-do lists will grow indefinitely if you lack the tools and time to complete home improvement projects. Your LA property needs a professional home improvement service to come in and fix it for you. Kaminskiy Care & Repair is the residential handyman business your home needs.
Our expert team is proud to offer various handyman services in Los Angeles County and the surrounding areas, including Beverly Hills, Bel Air, Hollywood Hills, West Hollywood, West Los Angeles, and Westwood. We have had thousands of clients trust us with their homes for years. Instead of putting your life on hold for necessary repairs, call our local handyman so they can handle the job for you. Call our office today!
---
Los Angeles Handyman Plumbing Services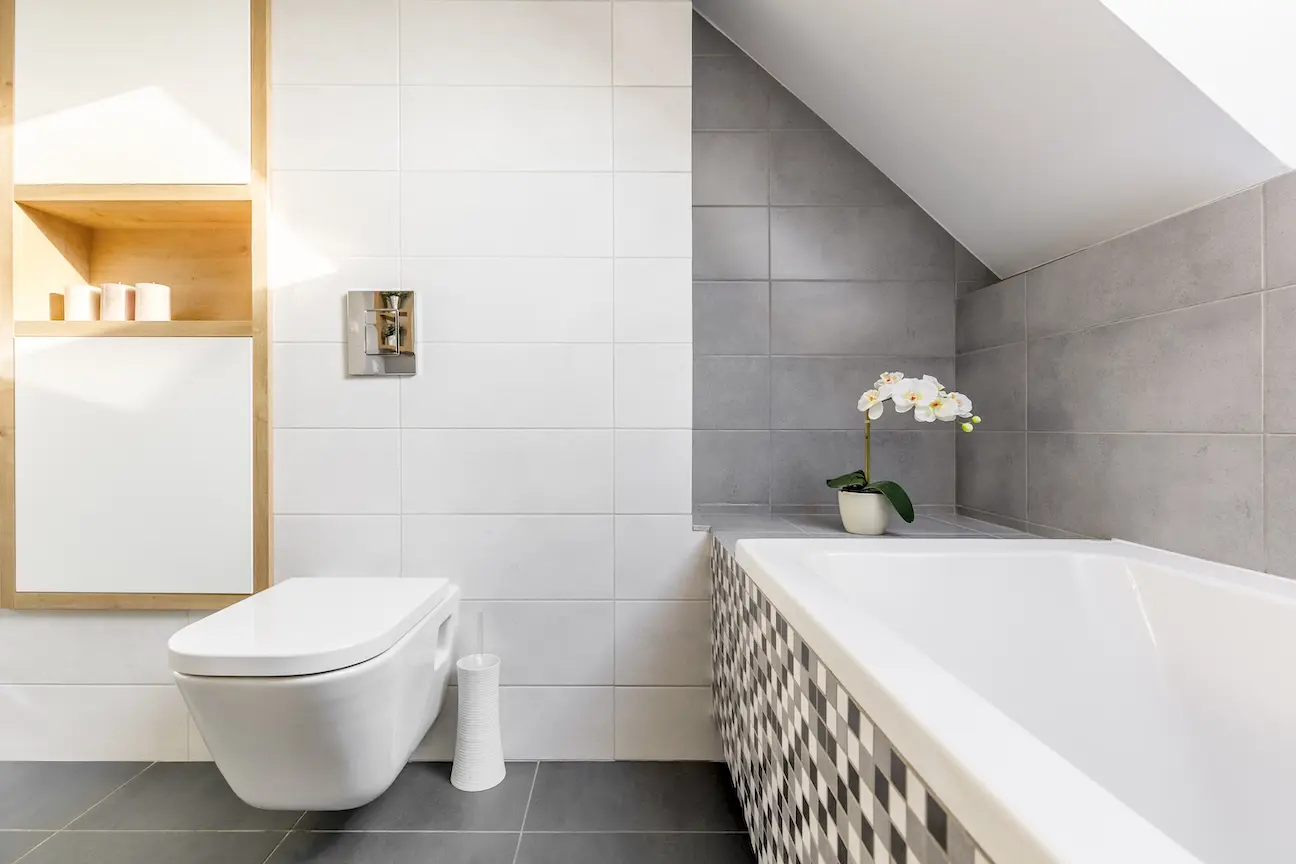 The number of plumbing problems can also range in severity, making homeowners unsure if calling a plumber is worth the trouble or if they should try to fix it themselves. More minor problems like leaky faucets might not require a plumber, mainly because a trained professional could cost a lot more, but you should not try to fix it alone at the risk of further damage. Our team can help you!
Kaminskiy Care & Repair's handymen can handle any scope of plumbing problem, from new toilet installation to clogs and garbage disposal repair. Any problem you have is no issue for our expert team of plumbers. Call us today!
---
Los Angeles Electrical Handyman Service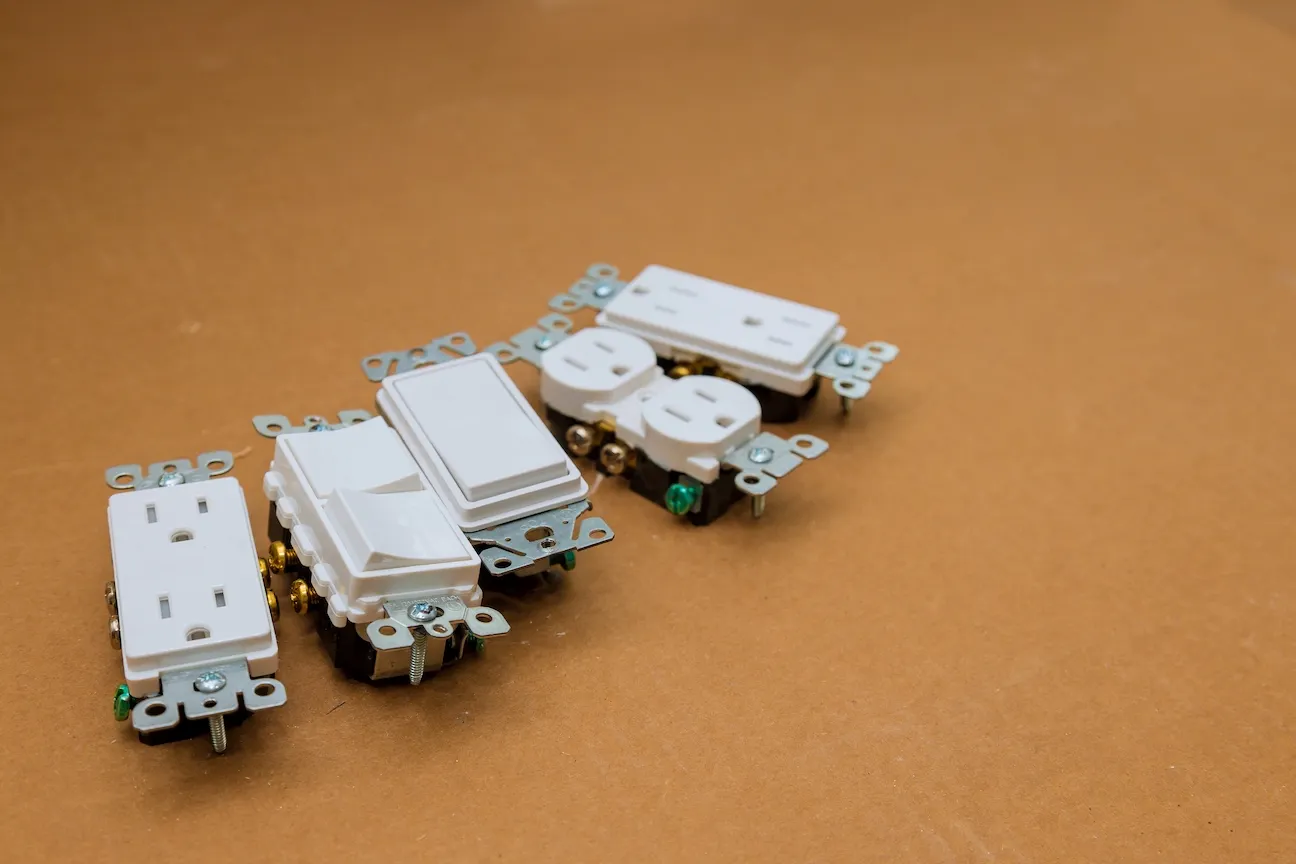 You may feel like it is overkill to hire an electrician to solve seemingly minor issues with your LA home's electrical system. However, fixing these issues yourself could spark other, more dangerous problems if you make one small misstep.
Installing new electrical fixtures can also be a pain without the proper training or tools. From ceiling fans to new lighting solutions, our handyman can get these projects done for you so they will last even longer.
LA homeowners often lack the expertise and tools to handle electrical issues properly. Kaminskiy's electricians are one call away and the best way to ensure your electrical fixtures are installed correctly. Call our office today to ensure your electrical works as well as it did the day you bought your house!
---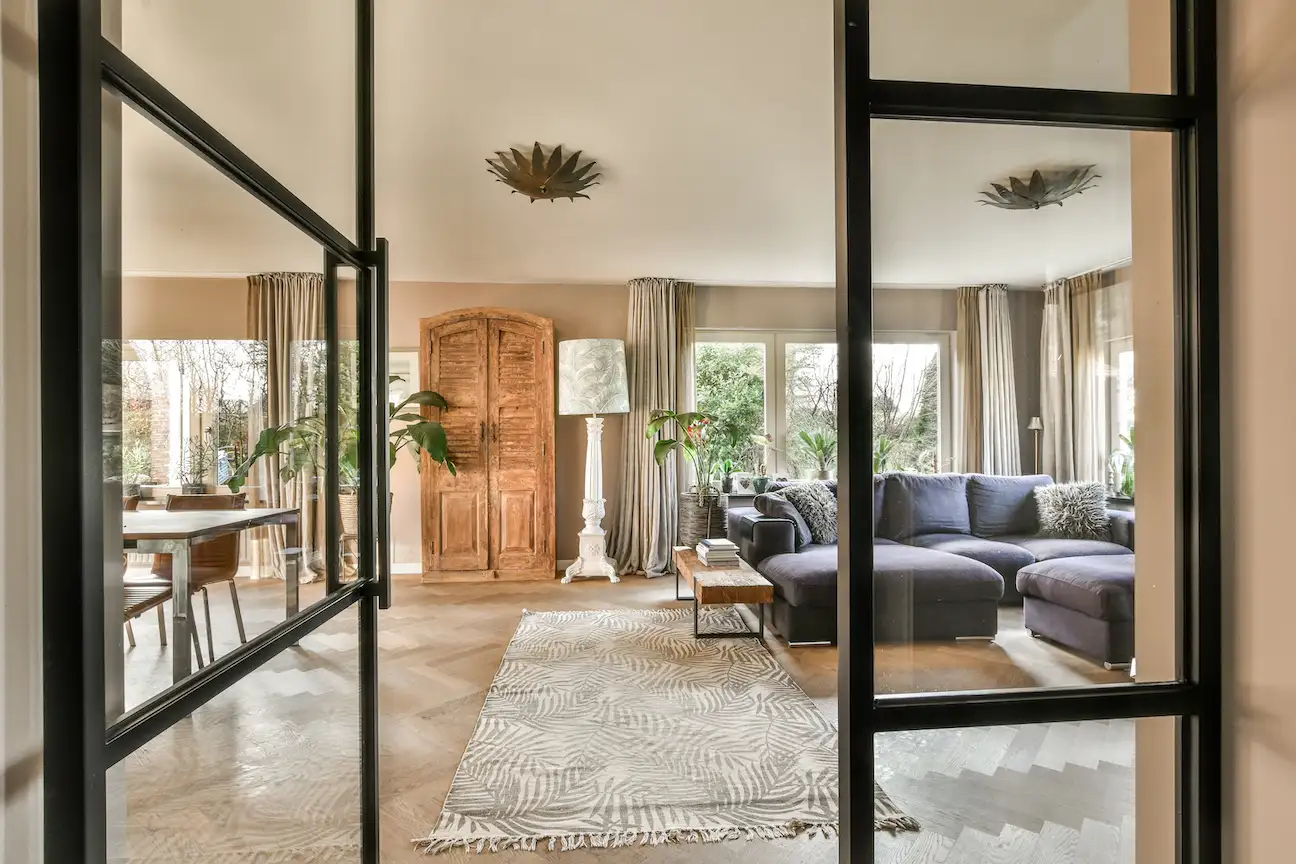 The doors and windows of your home are the keys to keeping either the heat or the cold outside your home. Improperly installing your windows and doors will increase your electrical and gas bills in summer and winter. Not to mention it can let all sorts of unwanted pests into your house!
Broken hinges on your doors will look terrible and cause a serious security risk for your home.
Our handymen can fix, install, and reseal broken doors and windows throughout your LA property. You can trust our experts to handle it!
---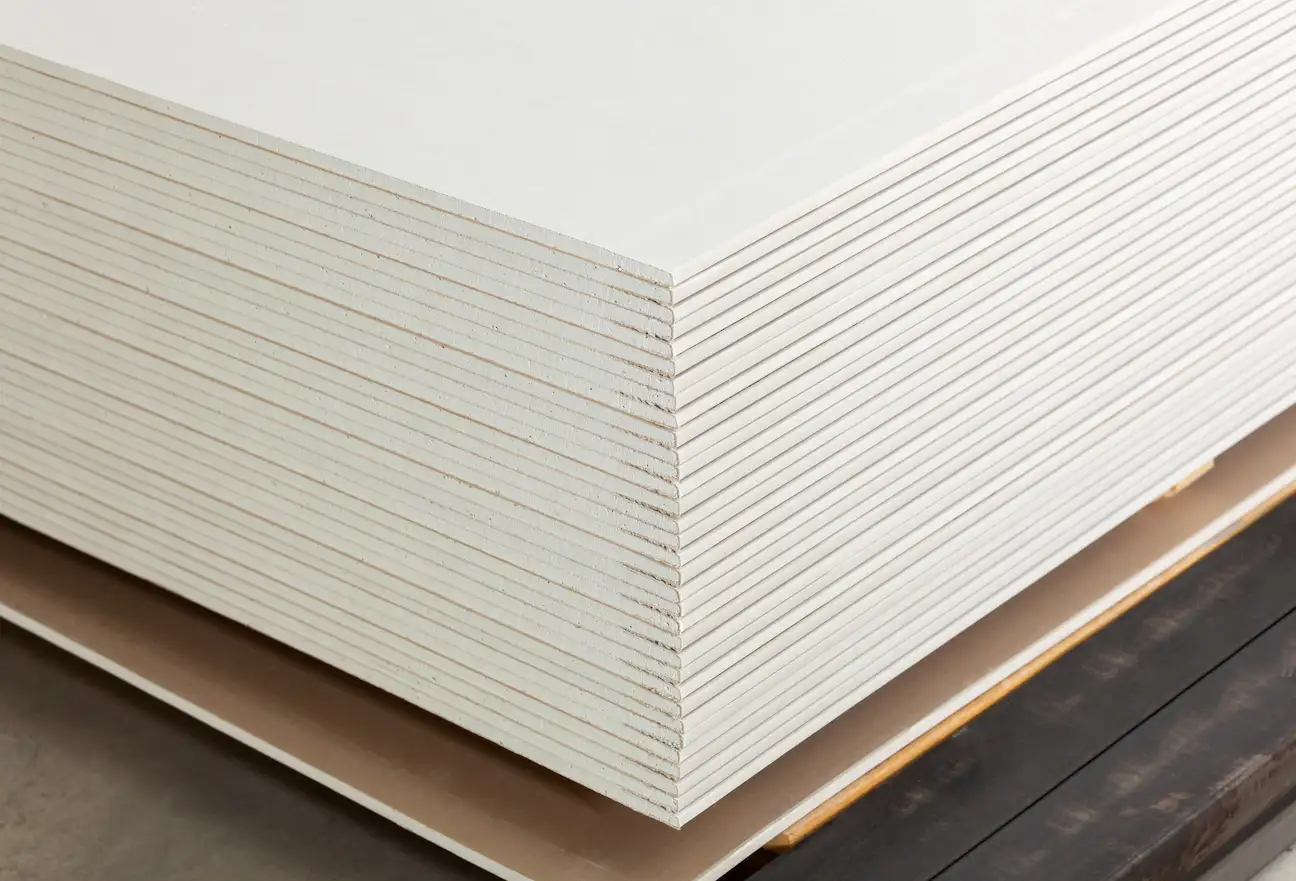 The walls are just as prone to damage as the rest of your home. Leaks and settling can cause stains or cracks, and accidents can cause ugly dents in the otherwise smooth wall. Even the most careful homeowner cannot protect their walls from being sullied.
We know it is tempting to ignore these issues, as they seem like superficial wounds, but this may lead to rot and structural damage. Not to mention, it can let in termites and other destructive pests, which cause even greater damage over time.
Cracking or wet drywall may not be the only reason you need our drywall handymen. Your walls could also have unsightly seams, holes, or bumps from past remodeling work. Our experts can replace or repair any existing drywall, so your walls look paper smooth. Call our handyman service to make your home's walls look as good as possible!
---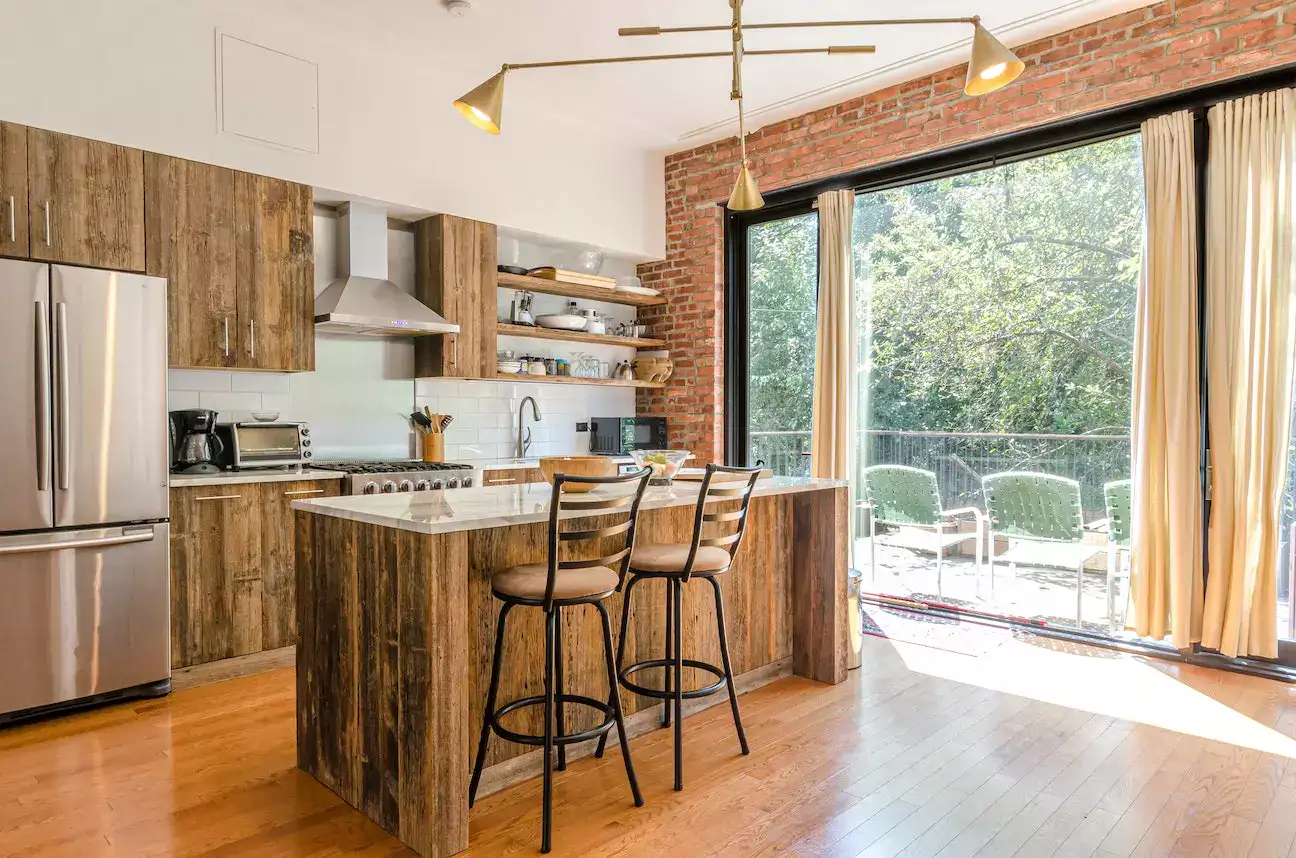 The kitchen is the heart of the home. This is why keeping your kitchen fixtures beautiful and repaired is such an integral part of LA home maintenance.
Problems with leaky faucets, broken cabinets, and faulty dishwashers or refrigerators can add up. Not only that, but most homeowners lack the tools and knowledge to get the job done right. Not everything can be fixed with a DIY method. Do not delay these repairs, though. Instead, call the experts at Kaminskiy Care & Repair to get your repairs, installations, and upgrades done for you!
Our team of kitchen care and repair experts can fix any part of your kitchen, from ovens to sinks. We can also upgrade any fixture you want so that your kitchen can run more efficiently. Call us to let your trusted local handyman get the job done!
---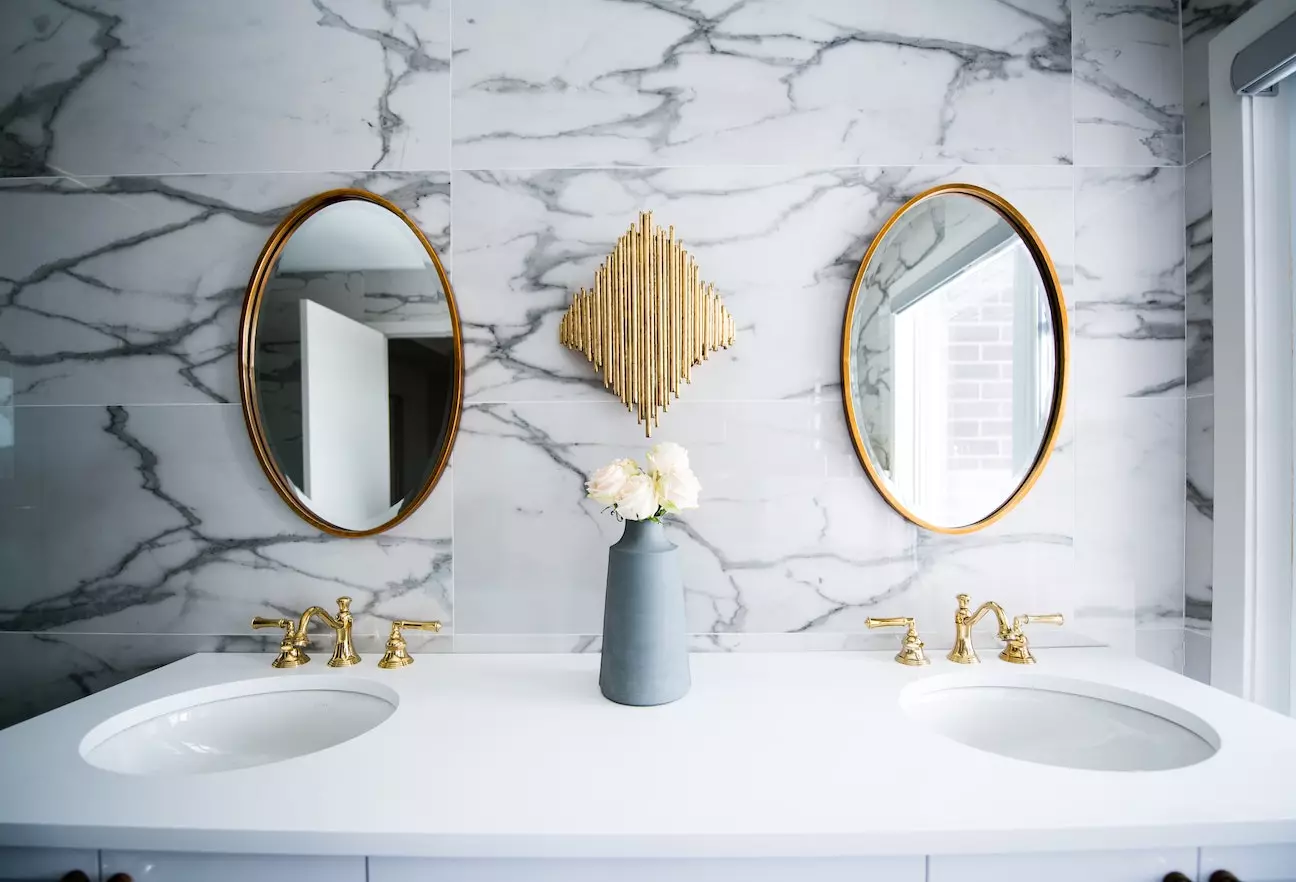 It may not seem like it, but the bathroom in your residence is one of the rooms with the most foot traffic. Bathrooms give guests and residents a private space to get their business done. Keeping this room comfortable is necessary for your mental health and the comfort of your guests. No one wants to enter a bathroom with poor ventilation, leaky faucets, and flickering lights.
Problems with your toilets and sinks will also cause further damage to your bathroom if left unattended. Clogged toilets and plumbing can cause disgusting odors to fill your home. Get these problems tackled quickly with an LA handyman.
Even perfectly functioning bathrooms may need updates. Outdated fixtures will make the bathroom feel unwelcoming. Updating the room's design or installing new fixtures will make a world of difference in the feel of your LA bathroom. Make your bathroom feel like your own. Call the experts today so we can help you create a space you enjoy spending time in!
---
Los Angeles' #1 Residential Handyman
Consistent home maintenance is vital in keeping your home looking as good as the day you moved in. Lacking the proper knowledge and tools will make jobs pile up until you are drowning in your to-do list. The best way to maintain your LA home's beauty when you lack the time, tools, and expertise is to call the professionals to do the job for you. Kaminskiy Care & Repair has the necessary tools and expertise to get your home improvement jobs done, regardless of the size or scope.
As a licensed contractor, all the repairs we make go under the same warranty as our major home remodeling projects. This allows us to ensure that any home improvement we make stays fixed. If any project we do fails within a year, we will fix it for you for free. We want to ensure you are happy with our work, so we do everything possible to make it right. Call our office today to get the best home service contractor in the LA area on your side!