Are you looking for top-notch handyman services in Hollywood Hills in Los Angeles County? Look no further than Kaminskiy Care and Repair! Whether you need major or minor home repairs, including your bathroom, drywall, windows, and doors, we have the skills and expertise to address your house maintenance needs. Call us so we can deliver the best handyman service possible!
---
Bathroom Remodeling Handyman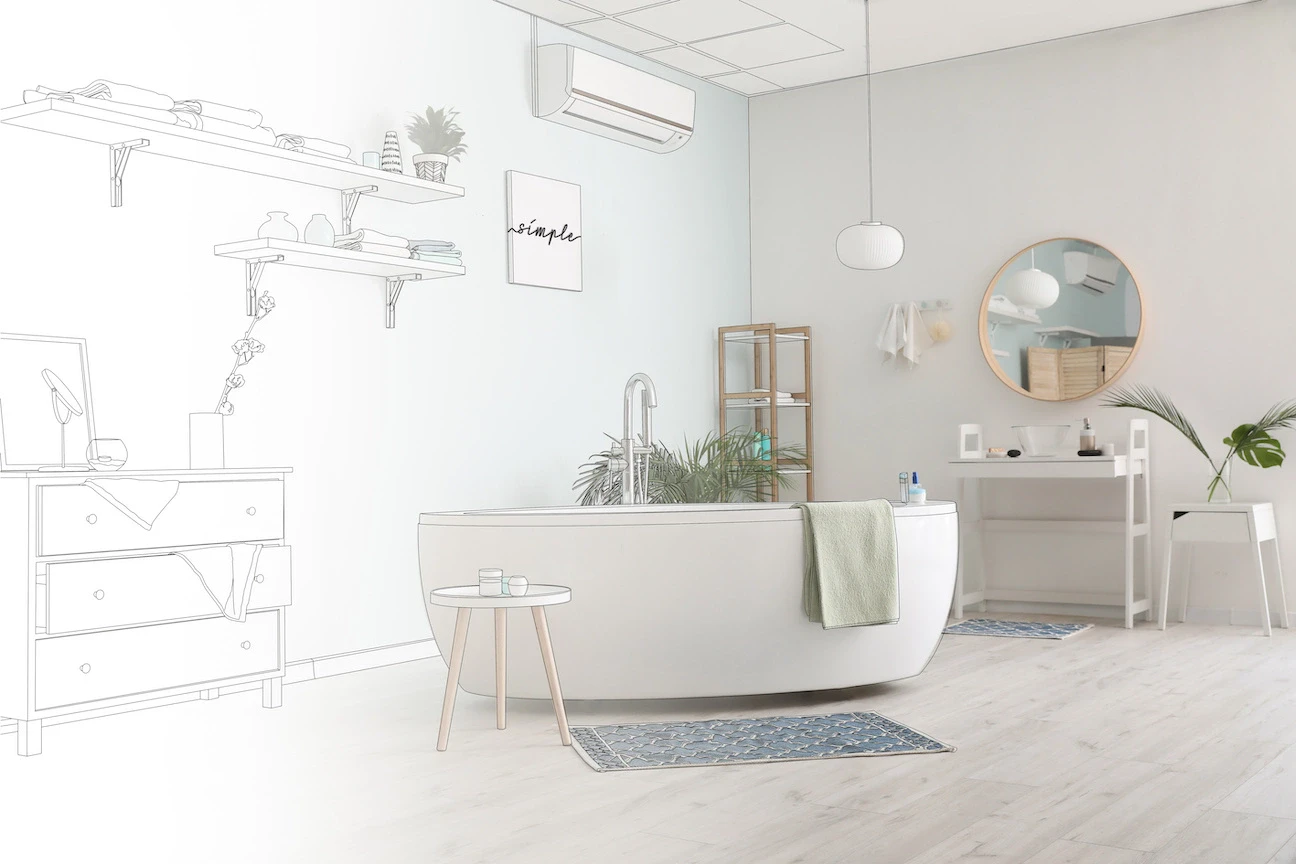 Clogged sinks and toilets, broken showers, leaky faucets, water pressure and temperature problems, and several other bathroom issues can cause discomfort and frustration. You will suffer from foul odors, and you might end up spending more on monthly water bills if not addressed immediately.
To make things more difficult, most pipes are hidden behind walls or tucked away, making it difficult for the average homeowner to tackle the issue on their own. Certain problems also require particular tools, and no one wants to spend money on a tool they will only use once.
With a reliable Hollywood Hills handyman like Kaminskiy Care & Repair, you can say goodbye to all the issues you are having with your bathroom. From fixing leaky faucets to completely replacing your bathroom fixtures, our expert handymen can help you with your project. Get Hollywood Hill's best handyman on your side. Call us today!
---
Kitchen Remodel Handyman Services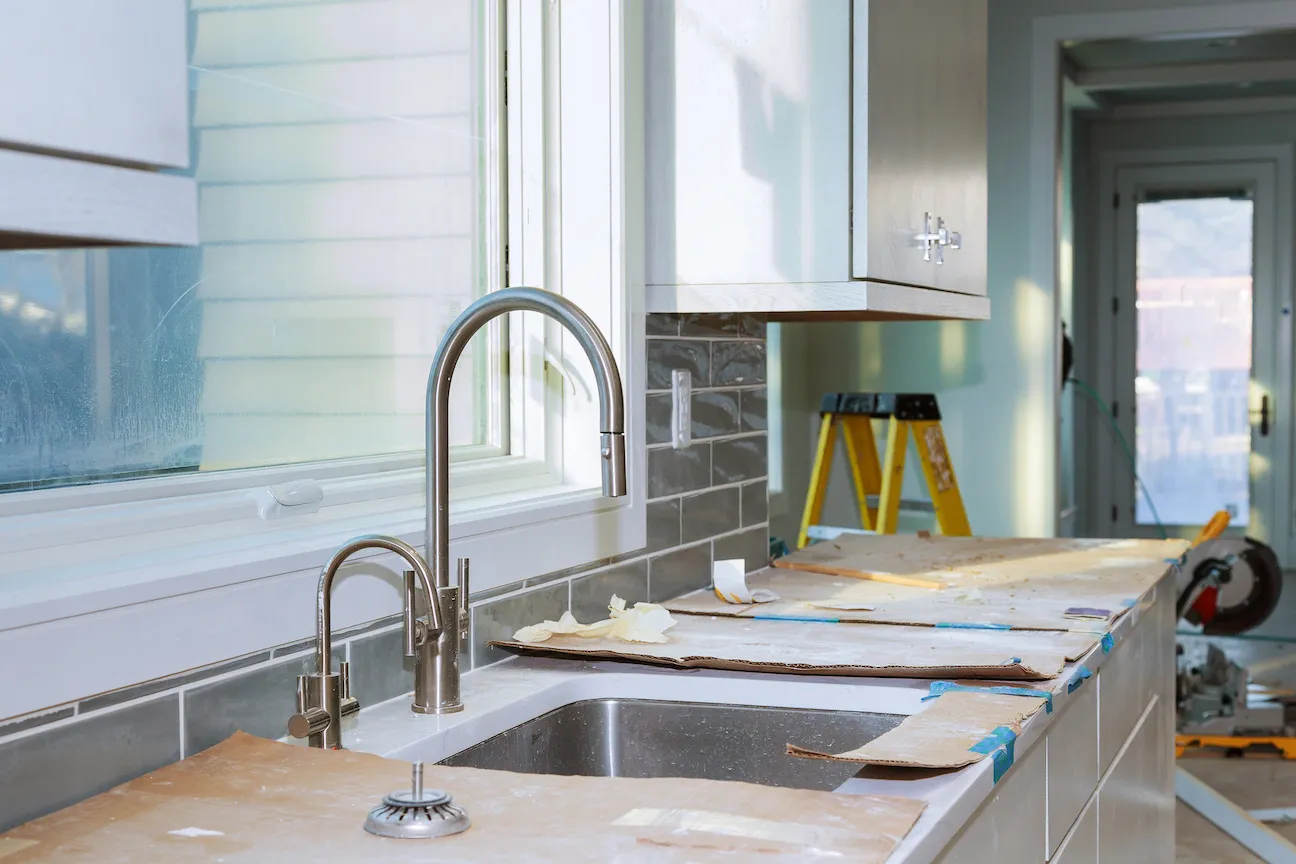 It is usually in the kitchen that the best memories with family, friends, and guests happen. That means you will want the heart of your home to be both inviting and functional. When things break, it not only ruins how inviting your kitchen is for guests, but it ruins the basic functionality of the room as well.
Sometimes, even the smallest features can also make the space feel drab. When it is time to upgrade, our handyman can help install new cabinetry, countertops, and even tile! We can also refinish existing cabinets, replace outdated fixtures, and more.
Whether you need to repair or upgrade your kitchen cabinet, countertop, sink, tiles, or backsplashes, Kaminskiy is your premier Hollywood Hills Handyman. Connect with us and we will satisfy your kitchen repair and upgrade needs in no time!
---
Electrical Handyman Services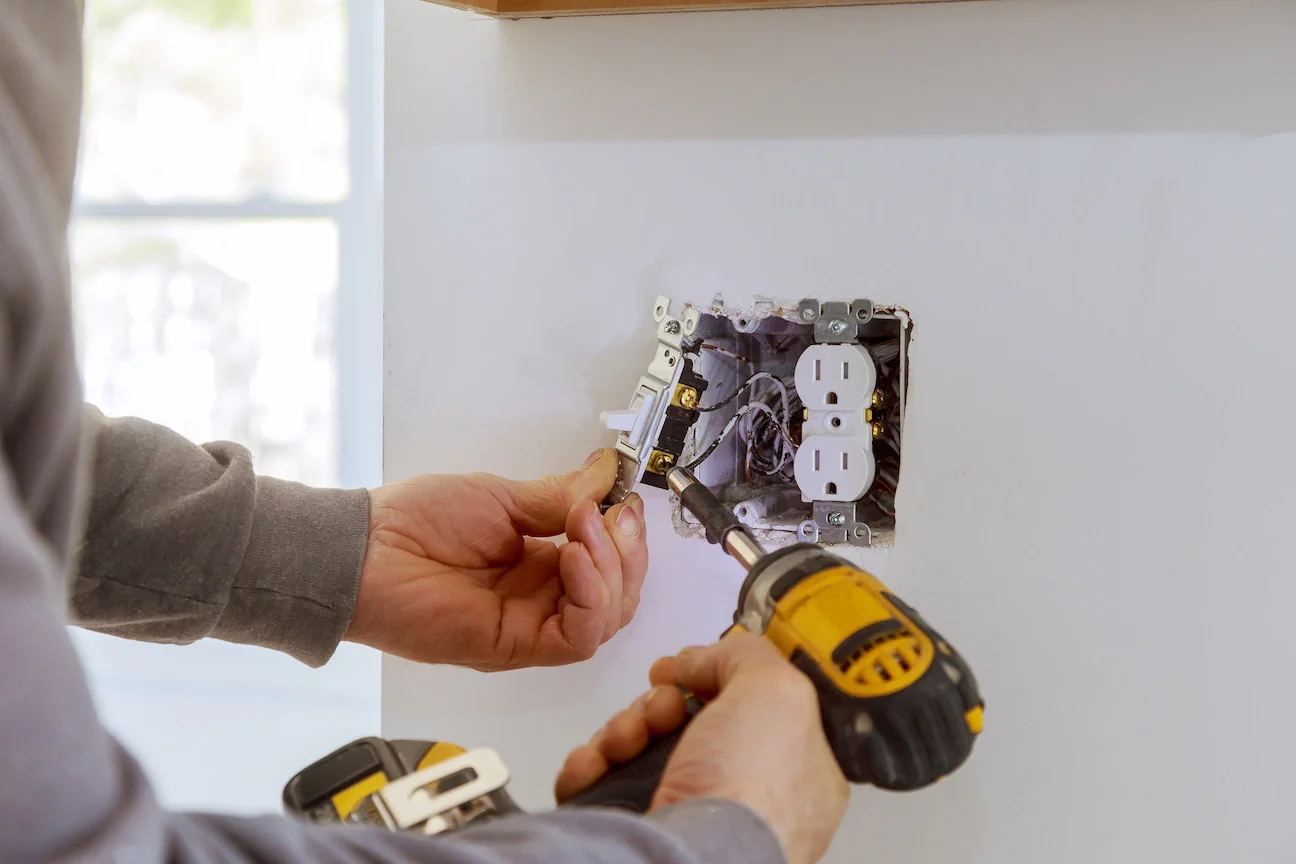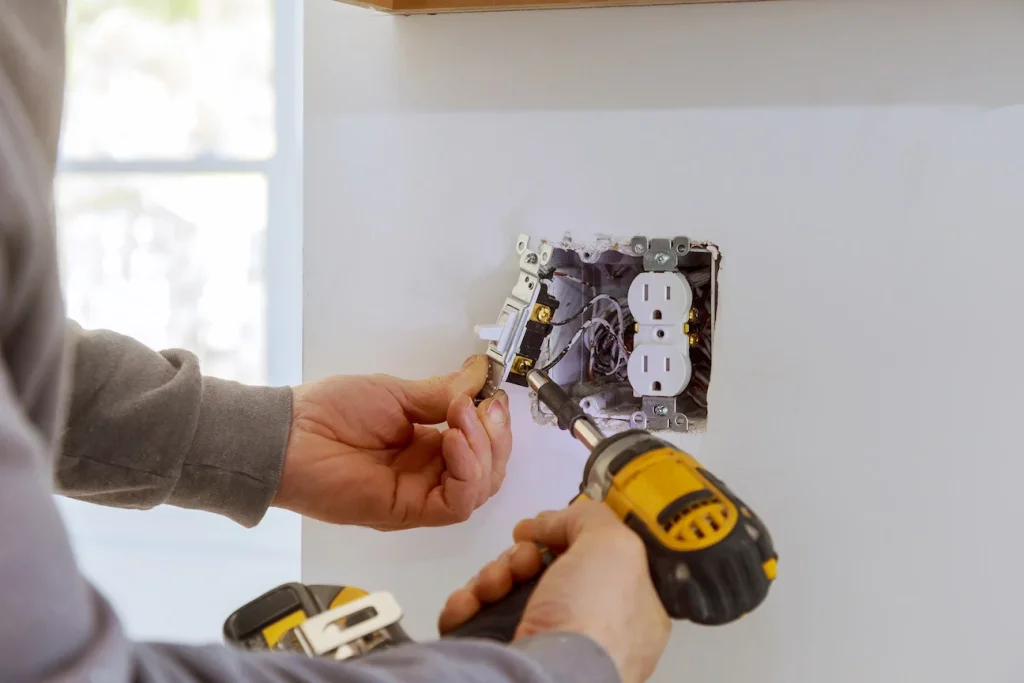 Encountering electrical problems in your Hollywood Hills home? These problems serve as an extra issue because of their difficulty to fix. One small mistake could lead to even more damage. When an electrical issue sparks up, or you need help installing new electrical fixtures, you need a skilled electrician to get the job done for you.
These sorts of repairs are never something you should handle on your own. Electricity is necessary, but it can also be dangerous. Most homeowners lack the tools and expertise to tackle these problems, too, which makes it more difficult.
Do not risk the safety of your family and property with DIY electrical work. Let an expert handyman like Kaminskiy do the job carefully and flawlessly for you. Whether it is TV repair, wiring, or lighting installation, our skilled electricians have you covered.
---
Handyman Plumbing Services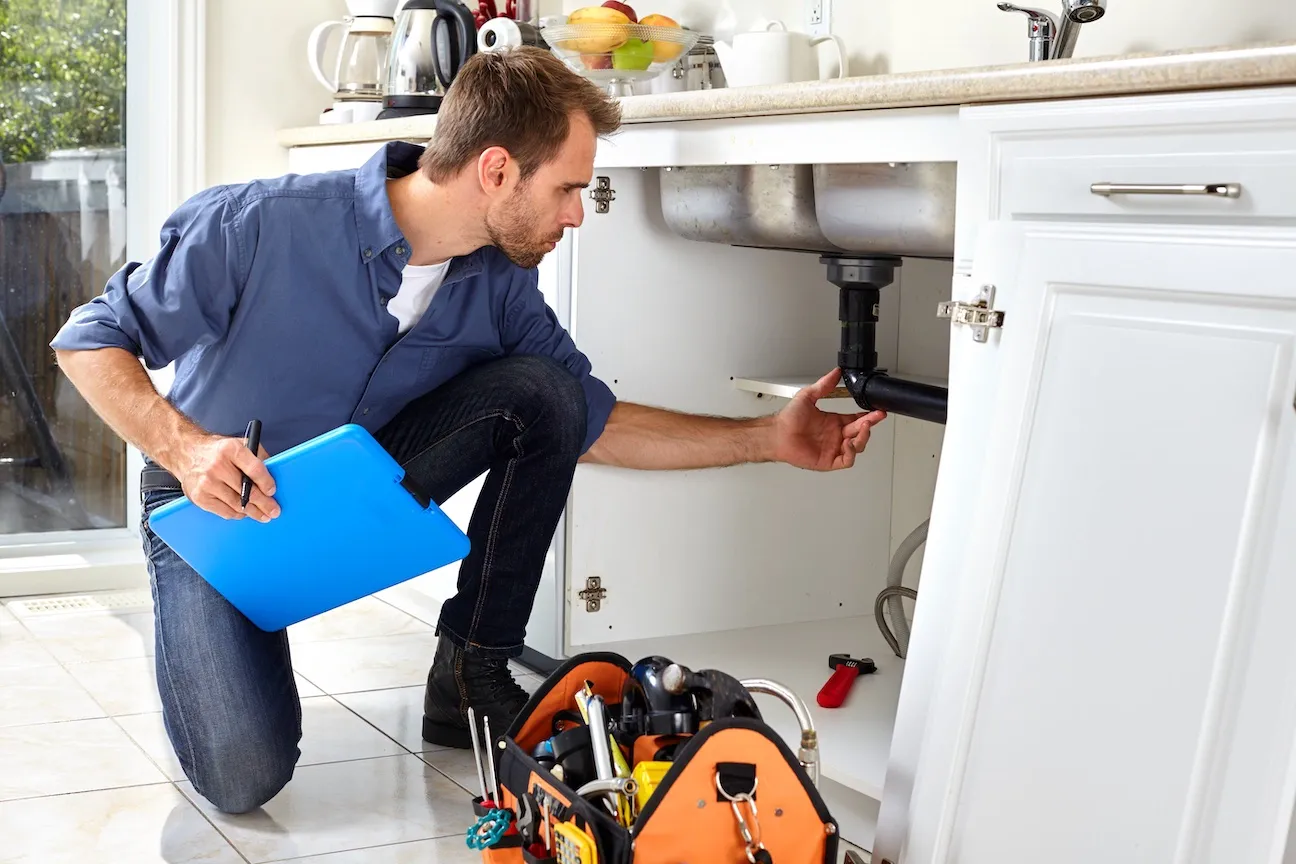 Plumbing concerns, like clogged drains, leaky pipes, dripping faucets, low water pressure, and more are not only inconvenient but will also cause more serious problems if not taken care of right away. When issues like this arise, it is important to hire a plumber who can get the problem taken care of right away.
By working with reputable handymen at Kaminskiy, you will not have to worry about wasting water, time, and money. As your licensed general contractor, we will find the source of the problem and offer you the best plumbing and maintenance solution. We can even install a new system if you need it. When it comes to home repairs, let the pros handle your to-do list!
---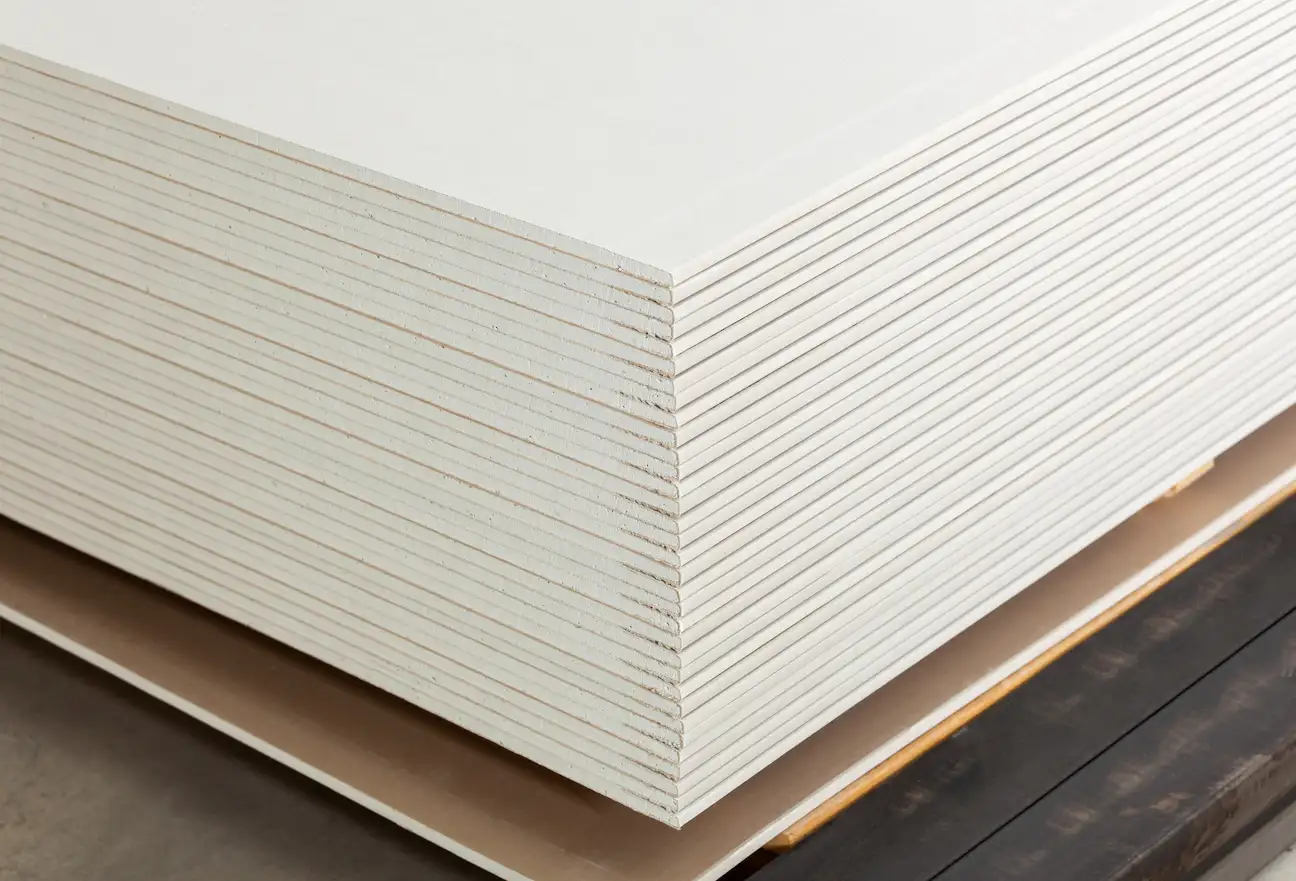 Having smooth, pristine walls is something every home needs. Nothing will scare guests away or make you feel uncomfortable like cracks, dents, or stains on your walls. Whether your walls get damaged over time or by accident, not addressing them quickly will only make things worse. Cracked drywall makes it easier for mold to grow and insects and other natural elements to ruin your house.
The professional handyman at Kaminskiy Care and Repair excel in drywall installation and patching. We can also make sure the textures match, so it looks like the accident never happened. If you need patching for your stucco exterior, we can do that too!
If you have noticed water leaking from behind your walls, holes, or cracks, let your trusted Hollywood Hills handyman perform quality drywall repair and other home services for you. We can even install drywall after a renovation.
---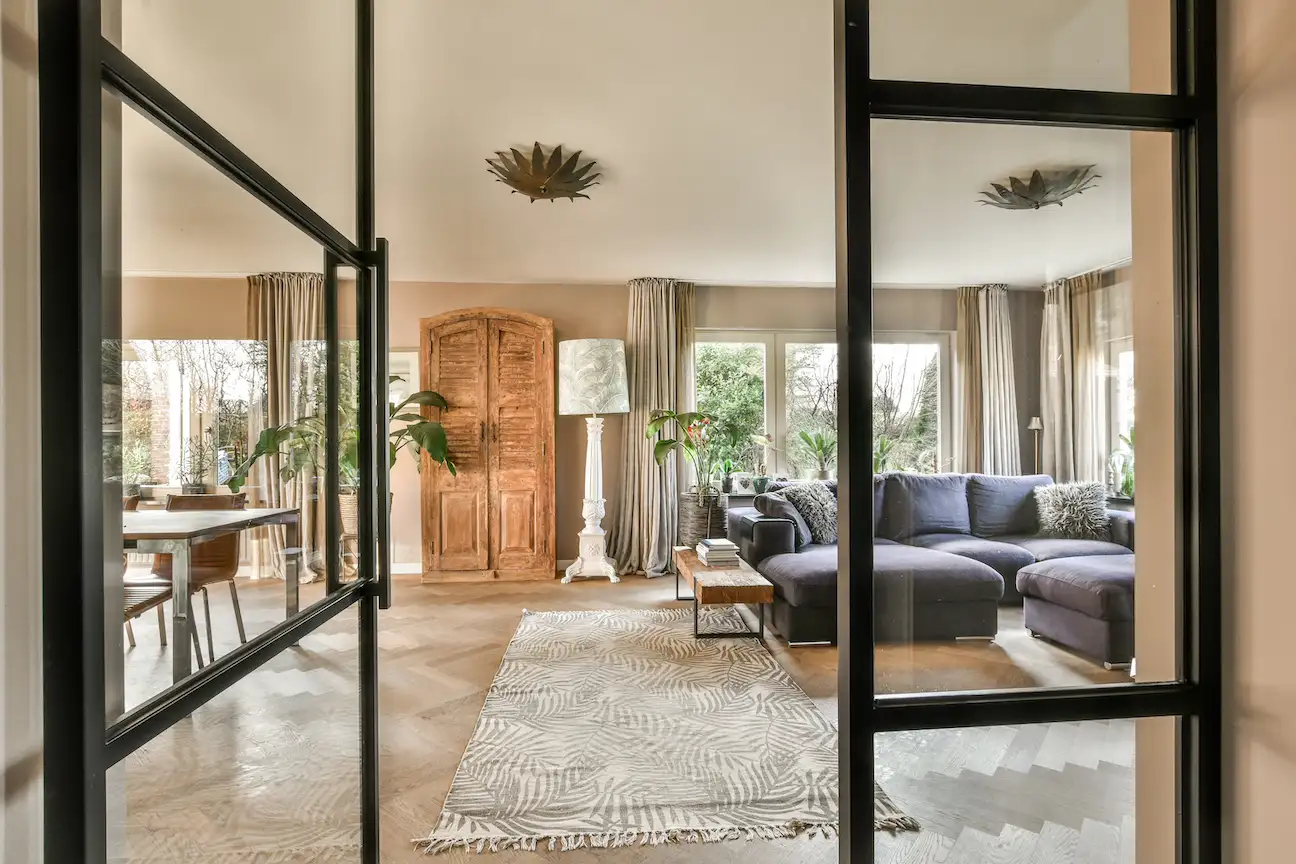 Does your door have dents, holes, or cracks? Are your windows drafty, loud, or broken? Aside from compromising the beauty of your home exteriors, these problems will make you and your property an easy target for intruders. They will also let in a lot of air from outside, greatly increasing your monthly bills.
Broken windows and doors also lead to poor curb appeal and a lack of security. It might seem like a hassle to only replace a window or fix the hinges on a door, but it can be the difference between high energy costs and poor visuals or a comfortable, enjoyable atmosphere.
Get superior door repair and window installation services from Kaminskiy. Regardless of the size of home improvement projects, we will deliver the same excellent repair and maintenance work for every Los Angeles County homeowner.
---
Experience Local Professional Handyman Services
Whether you are looking for exceptional drywall repair, window repair, or bathroom and plumbing solutions, Kaminskiy Care and Repair is the most dependable handyman Hollywood Hills has. We are equipped with the right team, tools, and skills. Not only that, but we pride ourselves on having the best guarantee.
Our promise to you is this: if a repair we make on your home fails within the first year after we complete it, we will repair it for free. We want you to feel comfortable with us, and part of that is ensuring that we do the job right. Call us today to get the best repairman in LA on your side!