Do you deal with soaring energy bills? Has your Hollywood Hills home become draftier and noisier than usual? If so, it's time to call Kaminskiy Care and Repair, the highest quality and most efficient windows and doors handyman repair service in Hollywood Hills, CA. We offer quality same-day door and window replacements and repairs to increase your home's energy efficiency and curb appeal.
Newly fixed and repaired windows and doors look amazing on your home. They also give your property maximum protection from the elements and noise. By doing so, our services will turn your home on the hills into the noiseless, cozy, and aesthetic haven you have always dreamed of. For any complicated or potentially dangerous home improvement project, contact us at Kaminsky Care and Repair!
---
Hollywood Hills Door Repair Handyman Services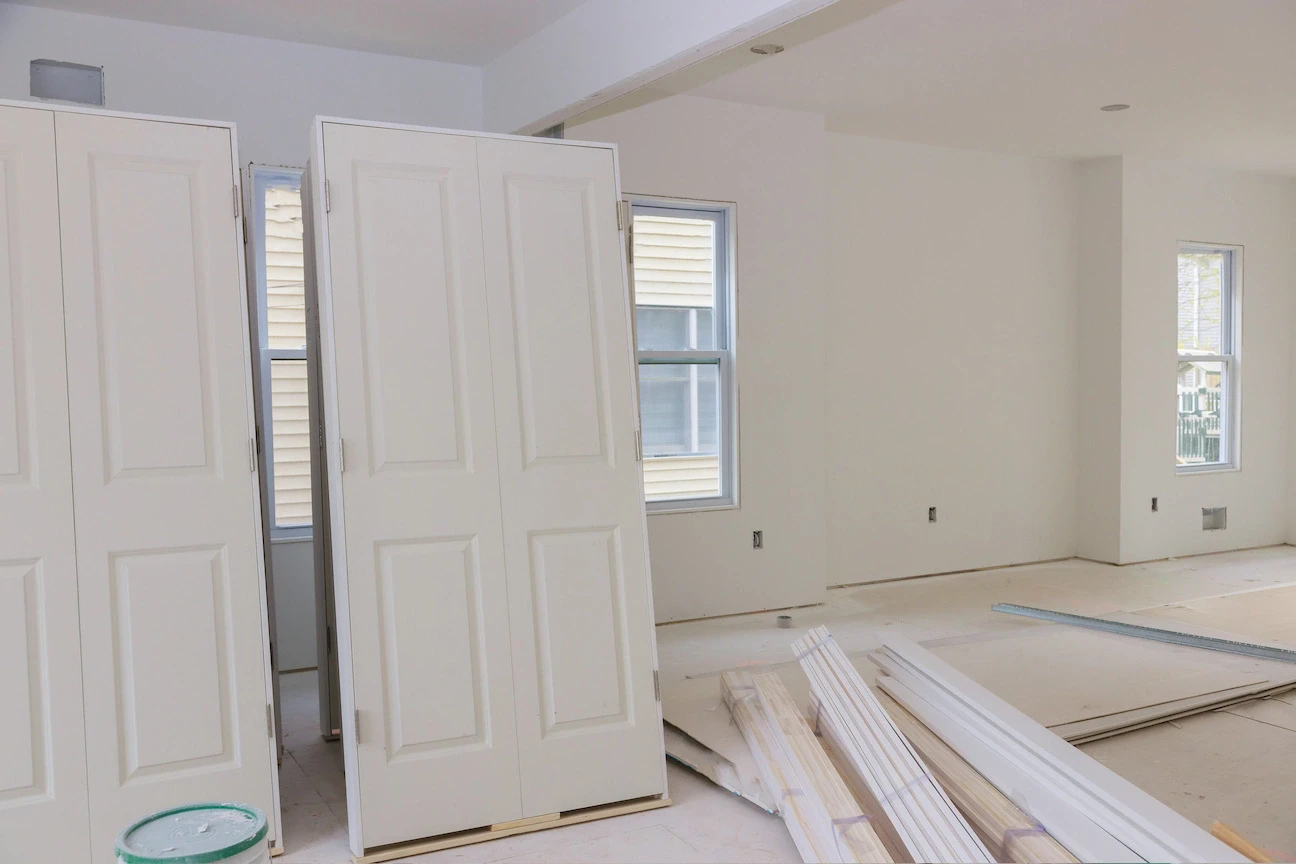 Over time, wear and tear can affect the door's functionality and appearance. If you notice any issues — such as squeaking hinges, drafts, or difficulty in opening and closing, you need a team to address them promptly.
Our repair handyman services specialize in fixing various problems, from minor adjustments to complete door hardware replacement. We also offer door frame repairs for damaged or misaligned frames.
Our frame repairs will ensure your doors open and close smoothly again. We thoroughly inspect and repair any issues with your door frames. By the end of the project, your door's functionality and operability will be improved. They will also lack gaps, resulting in better insulation and noise protection.
---
Window Repair Handyman in Hollywood Hills, CA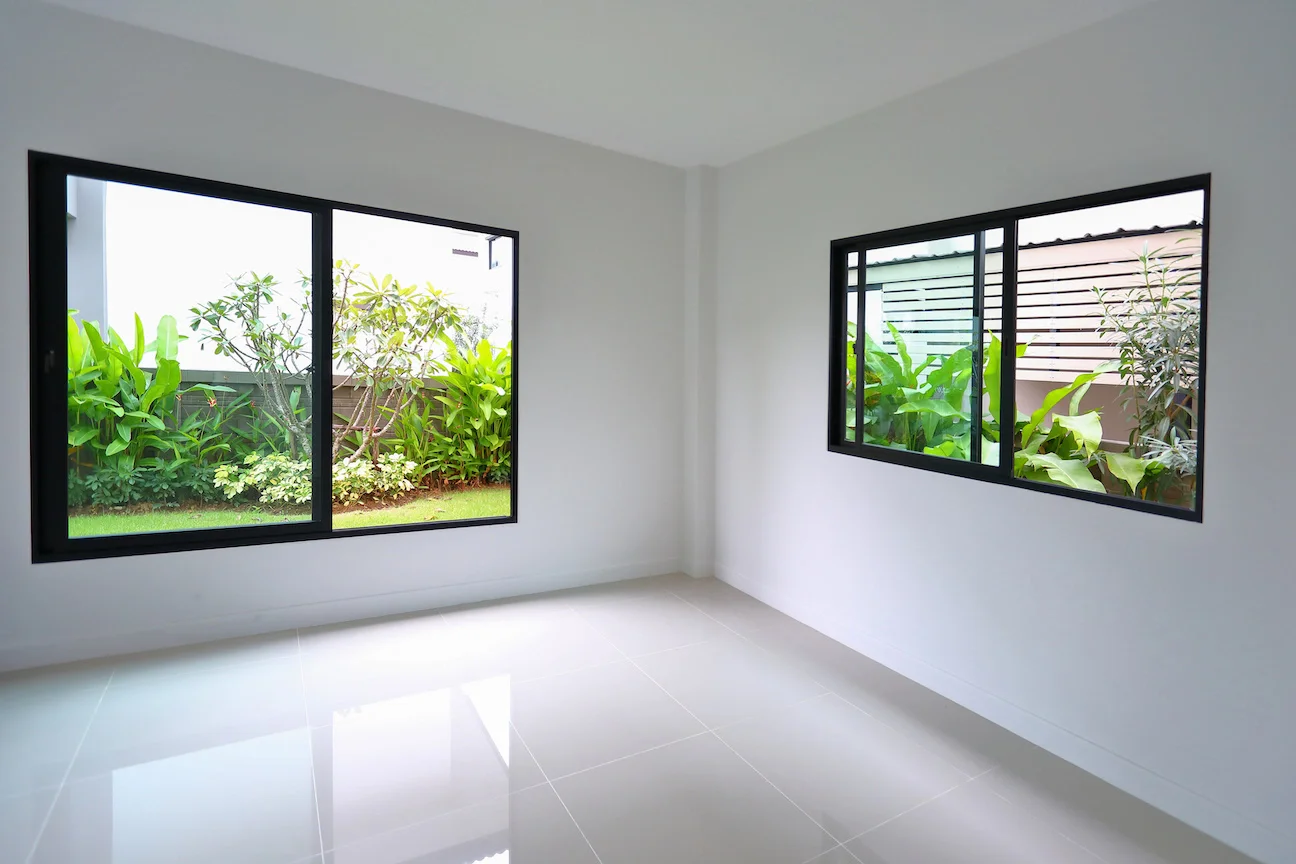 Window repairs are critical to maximizing your home's design, curb appeal, and energy efficiency. Repairs restore your windows visually, seal gaps in your windows, and fix any broken glass panels, ensuring that your home stays energy efficient with maximum illumination and insulation.
When you contact us, our professional team fixes any damage to your windows, including the frames!
Our quality window frame repairs are excellent for undoing any frame damage, no matter how extensive it is. We will thoroughly assess the condition of your windows and fix them based on our findings.
After the frame repair, your windows will open and close seamlessly. Free from gaps or misalignments, they will make your home more energy efficient as they insulate and illuminate your Hollywood Hills home.
If you're ready to bid farewell to old and dingy windows and doors, it's time for a replacement! Our door and window installation service presents you with a range of new options that perfectly match your design palette. Once you've made your selection, our skilled team gets to work installing your chosen doors and windows with efficiency and precision.
---
Your Local Hollywood Hills Door and Window Handyman Service
Whether you need door and window installations or repairs, our team is a call away. We specialize in handyman services that cater to all your home improvement needs.
Choose a local handyman service that understands your window and door needs. Contact us at Kaminsky Care and Repair for same-day, warranty backed handyman services in the Hollywood Hills.