When your drywall or stucco requires repair or replacement, trust the experts at Kaminskiy Care and Repair in Hollywood Hills to deliver outstanding results. Whether the damage stems from natural elements, wear and tear, or unforeseen accidents, calling upon a reliable and trusted drywall handyman and stucco contractor is the best course of action. Call us today and let our professionals handle the job efficiently, providing quick, high-quality, cost-effective solutions.
---
Premier Drywall Repair and Installation Handyman Services in Hollywood Hills, CA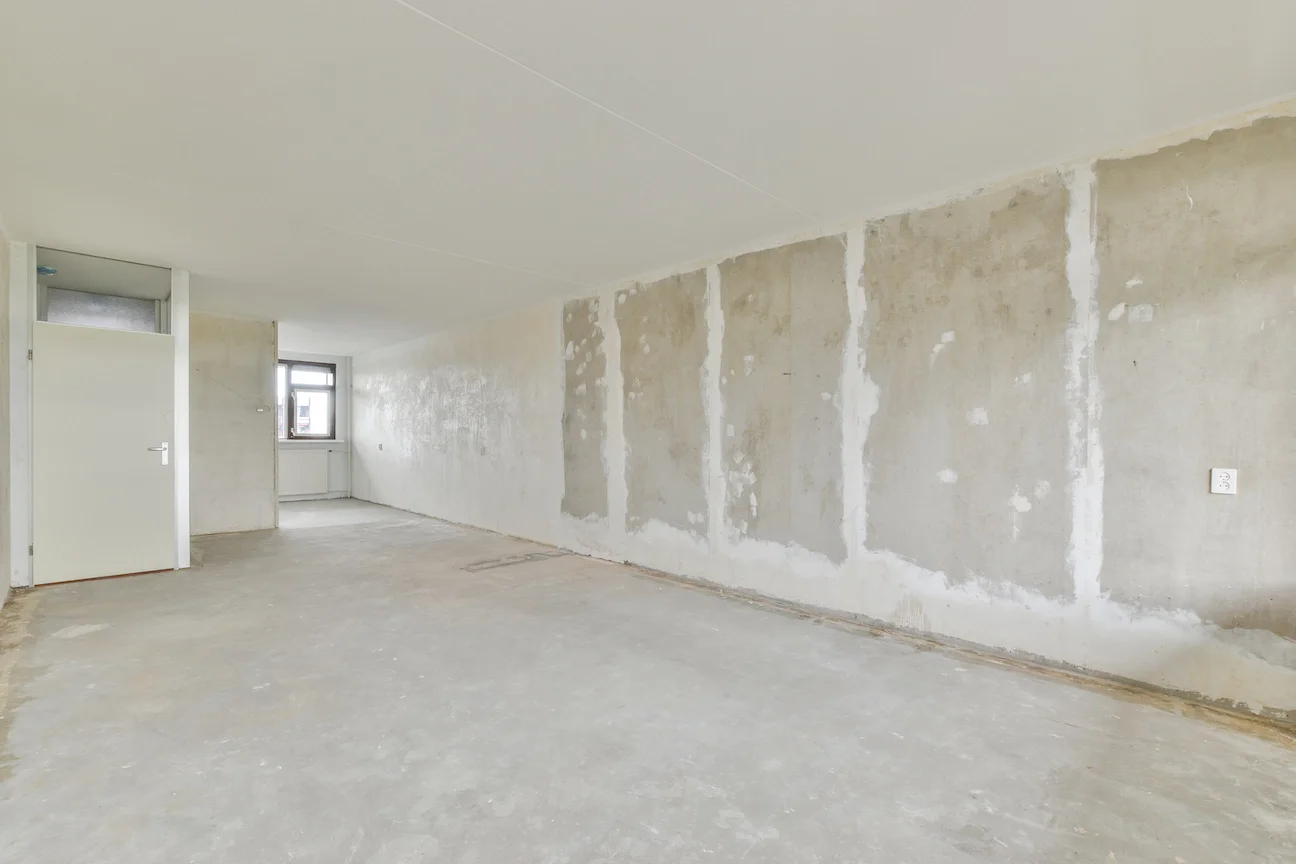 Drywall is a popular choice for interior walls in homes across the nation due to its fire resistance, insulation properties, and affordability. However, it is not immune to dents, cracks, or crumbling caused by various factors, including furniture movement.
Drywall is one of those things that every home owner experiences at some point. There are a many DIY solutions but hiring a professional saves time and hassle in the long run.
When such issues arise, don't hesitate to contact our expert drywall contractors. With our prompt service, we can address your repairs on the same day, restoring your walls to a smooth, pristine, and beautiful state.
---
Superior Stucco Installation and Repair Services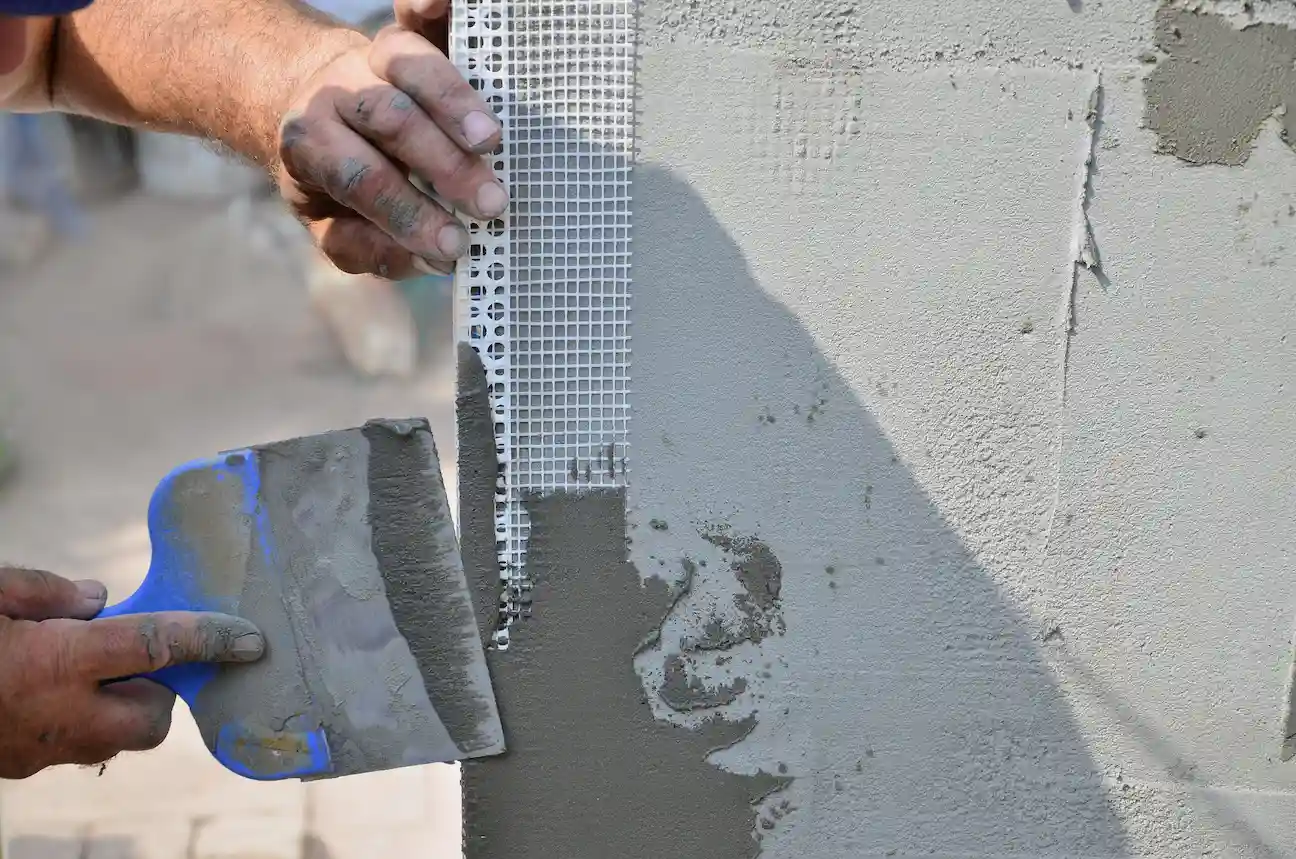 Stucco repair is a specialized skill that requires expertise and attention to detail. Our experienced handymen in Hollywood Hills possess the necessary knowledge and craftsmanship to effectively address any stucco damage.
Whether it's cracks, chips, or other issues compromising the integrity and appearance of your stucco, we will swiftly and skillfully restore it to its original condition.
With a focus on delivering superior quality repairs, we ensure that your stucco walls maintain their timeless charm and durability for years to come. Trust our team to provide prompt and hassle-free stucco repair services that exceed your expectations.
---
Seamless Drywall and Stucco Texture Matching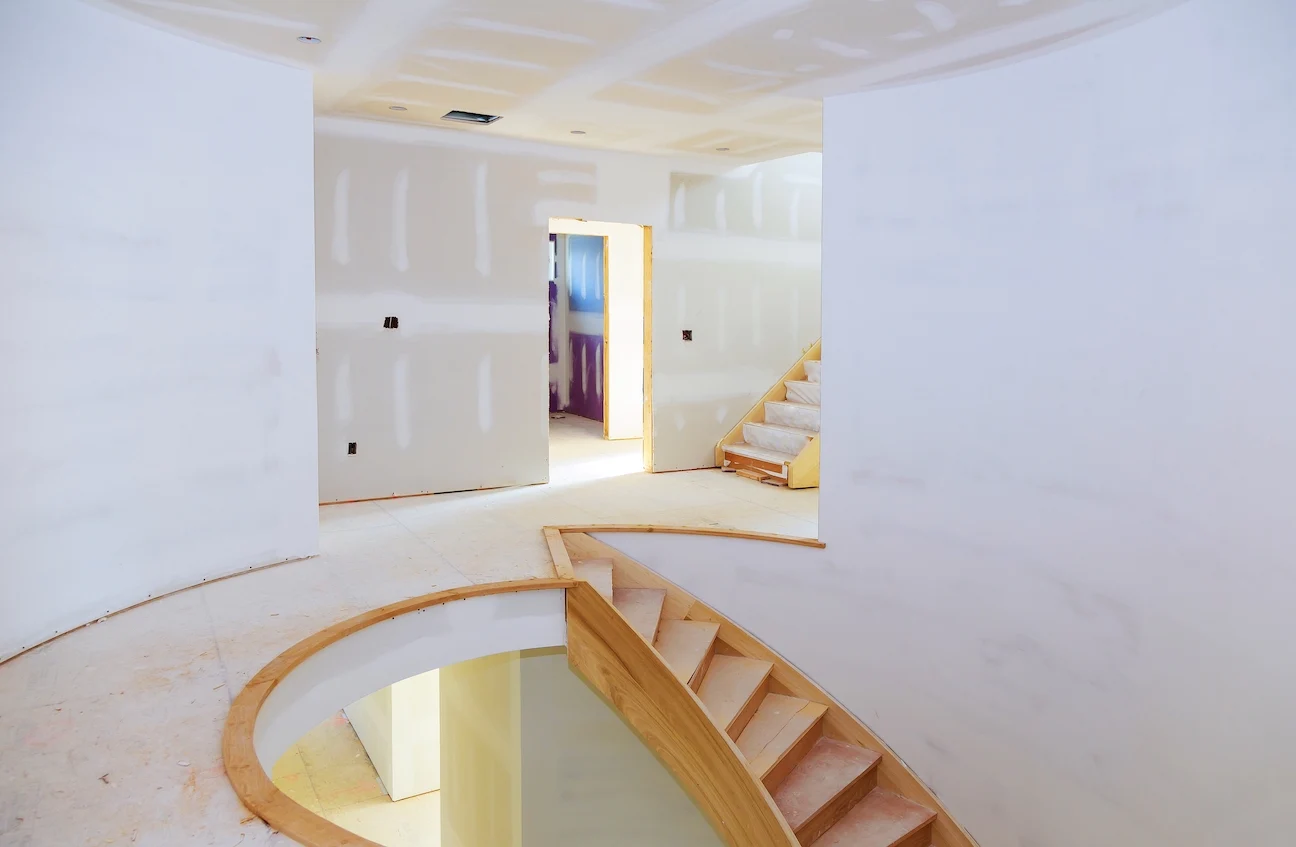 When it comes to drywall and stucco, a simple patch or proper replacement is not enough.
Achieving a flawless and visually consistent finish requires meticulous texture matching between the repaired and existing sections.
Our team of professionals possesses the knowledge and expertise to reproduce a wide range of textures using the original methods. Rest assured, we will seamlessly blend the old and new walls, providing a flawless and harmonious result.
---
Comprehensive Ceiling Repairs for Your Hollywood Hills Home
While ceiling damage may be less common than wall damage, it can still occur due to factors like roof leaks or aging. Discoloration, peeling, or other signs of damage should not be ignored since they can indicate more significant issues. When your ceilings require repair, our experienced handymen at Kaminskiy Care and Repair are equipped to handle any type of ceiling problem, ranging from cosmetic damage to more extensive repairs.
---
Choose the Best Hollywood Hills, CA Drywall and Stucco Handyman Service Company
Kaminskiy Care and Repair is your trusted handyman service for all things home improvement and repair. Countless Hollywood Hills homeowners have trusted our team to fix, upgrade, and maintain their homes. Rest assured, we will efficiently resolve any drywall, stucco, or ceiling problem you encounter while providing excellent value for your time and money. Contact us today and experience the difference our exceptional services can make for your home.