Maintaining a house means taking care of anything that breaks, including any openings, such as windows or doors. Perhaps they are damaged, outdated, or simply no longer functioning as they should be. You may need professional window and door repair or installation services.
At Kaminskiy Care & Repair, we offer comprehensive solutions to all your home improvement needs. We understand the importance of maintaining the integrity of your home, and we are here to help. Our team is here to help you through the entire process, from initial assessment to final installation. Let us walk you through the process to show you how we can provide you with the best possible service.
---
Door and Window Replacement Services
Our company provides comprehensive replacement services to meet all your needs. We understand that outdated or damaged openings can be a safety hazard and cause energy inefficiency, resulting in higher utility bills. We are dedicated to providing top-notch maintenance and using top-quality materials to ensure your house is in optimal condition.
---
Walnut Creek Door Installation Handyman
As your trusted local handyman, we offer professional installation services for every homeowner in the Walnut Creek area.
Our skilled professionals will work with you to install any new models efficiently and effectively.
We specialize in custom door installations that meet all of your specifications and enhance the aesthetics of your home.
Don't wait any longer to replace that worn out door – call Kaminskiy Care and Repair and find out about our same day Walnut Creek Handyman Service!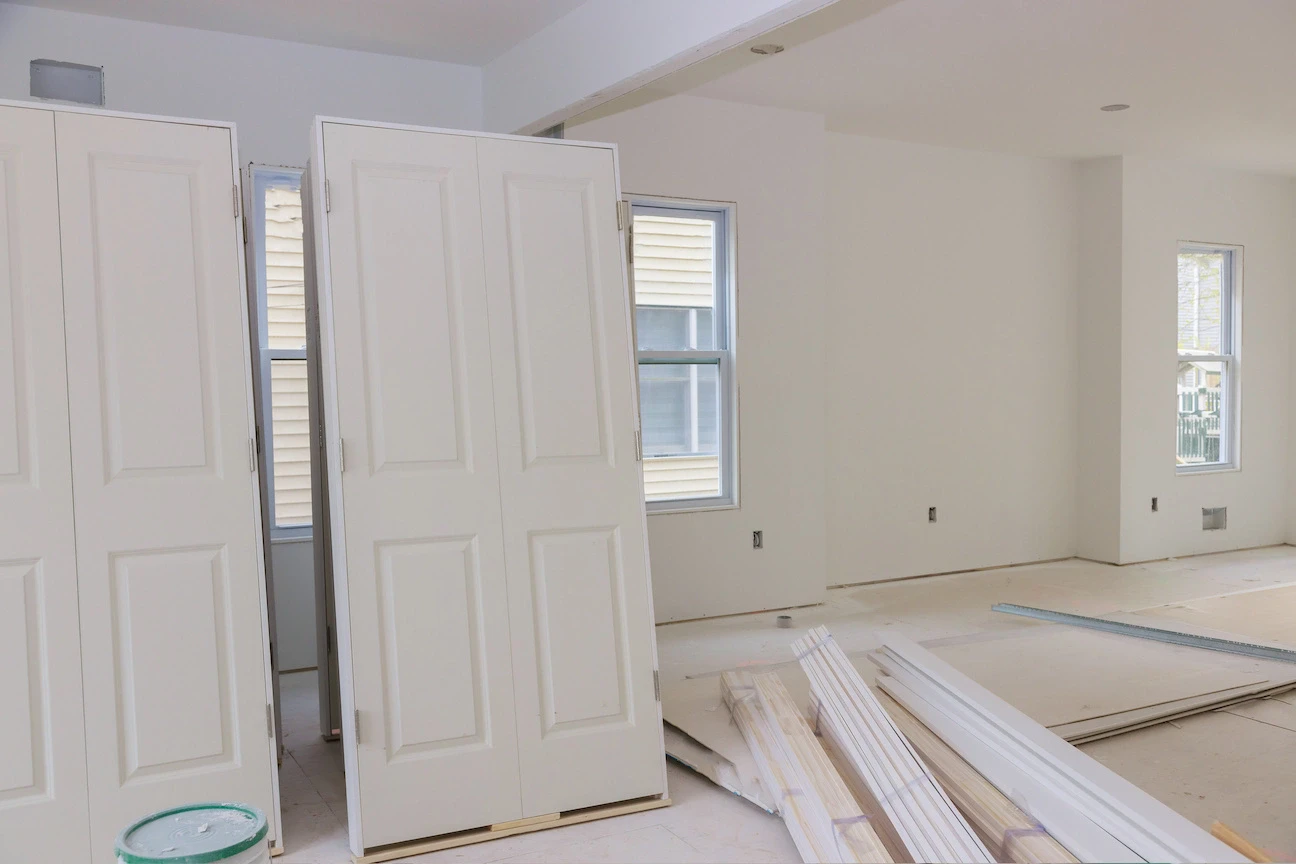 ---
Benefits of Replacing Windows and Doors
Replacing outdated or damaged casements and doors has numerous benefits for your home. Newer models often improve energy efficiency, enhance curb appeal, and provide a more comfortable living environment. Our team will work with you to determine the best options for your home and ensure that your new casements and doors are a perfect fit.
---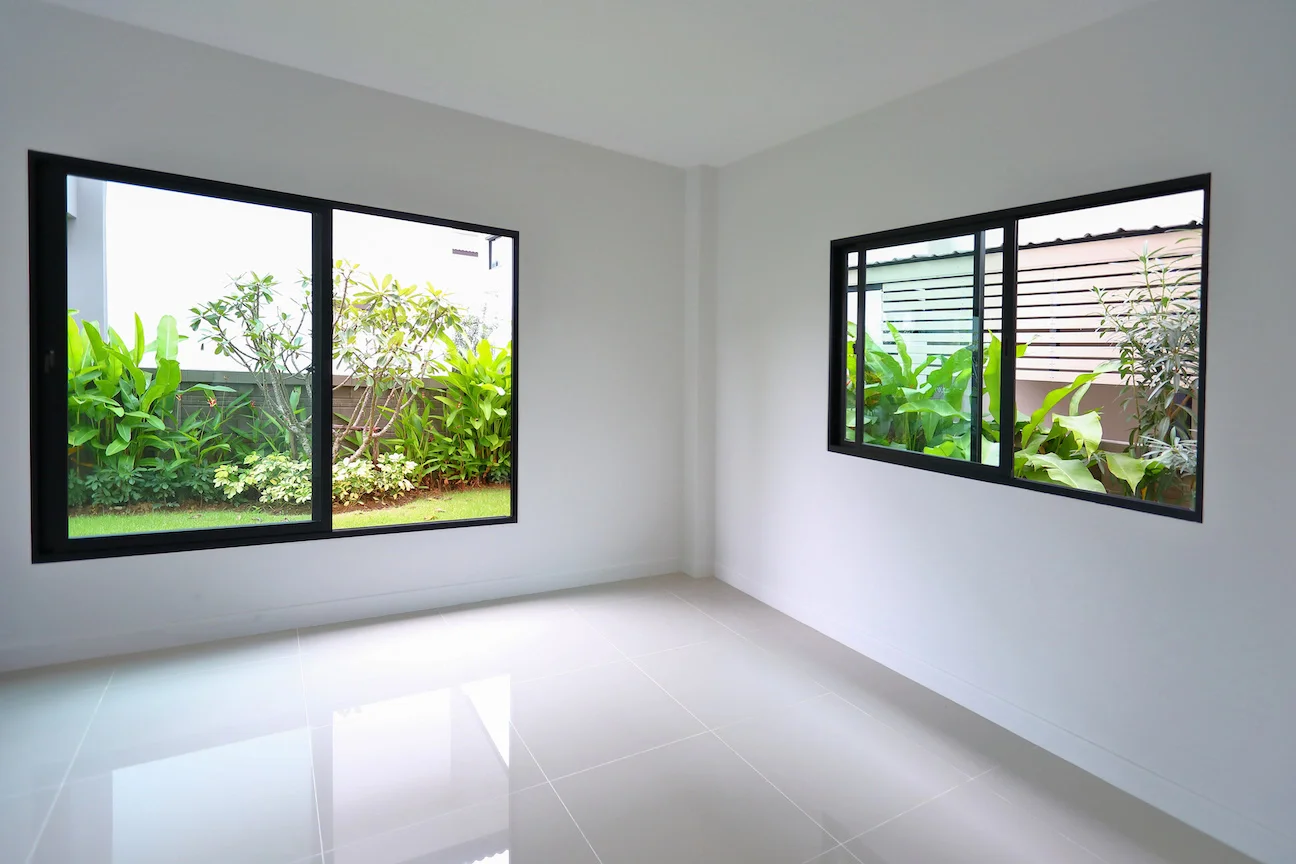 Window Installation and Repair Walnut Creek, CA
Our company offers a wide range of installation and repair services to meet all your needs. Our team is skilled in installing and repairing all types of casements, including vinyl, aluminum, and wood.
We use high-quality materials to ensure your casements are durable and energy efficient.
Don't leave your window installation to chance. You need someone who had the knowledge and experience necessary to make sure the job is done right the first time.
---
Window Frame Repair Handyman Services
Our team of skilled professionals also provides window frame handyman services. We understand that damaged or warped frames can cause poor energy conservation and be a safety hazard. We will work with you to ensure your frames are in the best possible condition.
---
Screen Installation Services
Not having screens can make your home vulnerable to insect infestations and limit the amount of fresh air and natural light you can enjoy while keeping your home secure. We offer screen installation services for any openings in your residence. We use the finest materials to ensure that your screens are durable and provide protection from insects and other pests.
---
Your Local Door and Window Installation Handyman in Walnut Creek
If you require a window and door installation handyman in Walnut Creek, CA, our team is here to help. Our commitment to excellence ensures that your home is well-maintained and always at its best, no matter the time of year. Contact us today to take the first step toward enhancing the safety and beauty of your home.