Keeping your home free from termite damage and dry rot is a must if you want it to stay intact and in pristine condition. Unfortunately, this kind of project will take special skills and is a job only for a team with years of experience in the home improvement business. That's why Kaminskiy Care And Repair is here to help! When you call us to fix the damage to your home, you will get thorough, reliable, and long-lasting termite damage and wood rot repair services. Choose the best handyman service for your Walnut Creek home and contact us today!
---
What Is Dry Rot? 
This fungus is also called wood rot. It is a fungus that spreads on wood and causes it to thin and hollow out. When you look for signs that your house is infected, the affected area will exude a musty odor and display signs of warping, peeling, and chipping. Over time, it can cause surfaces and structures to become less sturdy and stable, meaning you need to call someone who knows how to repair damage caused by this fungus.
---
Dry Rot Repair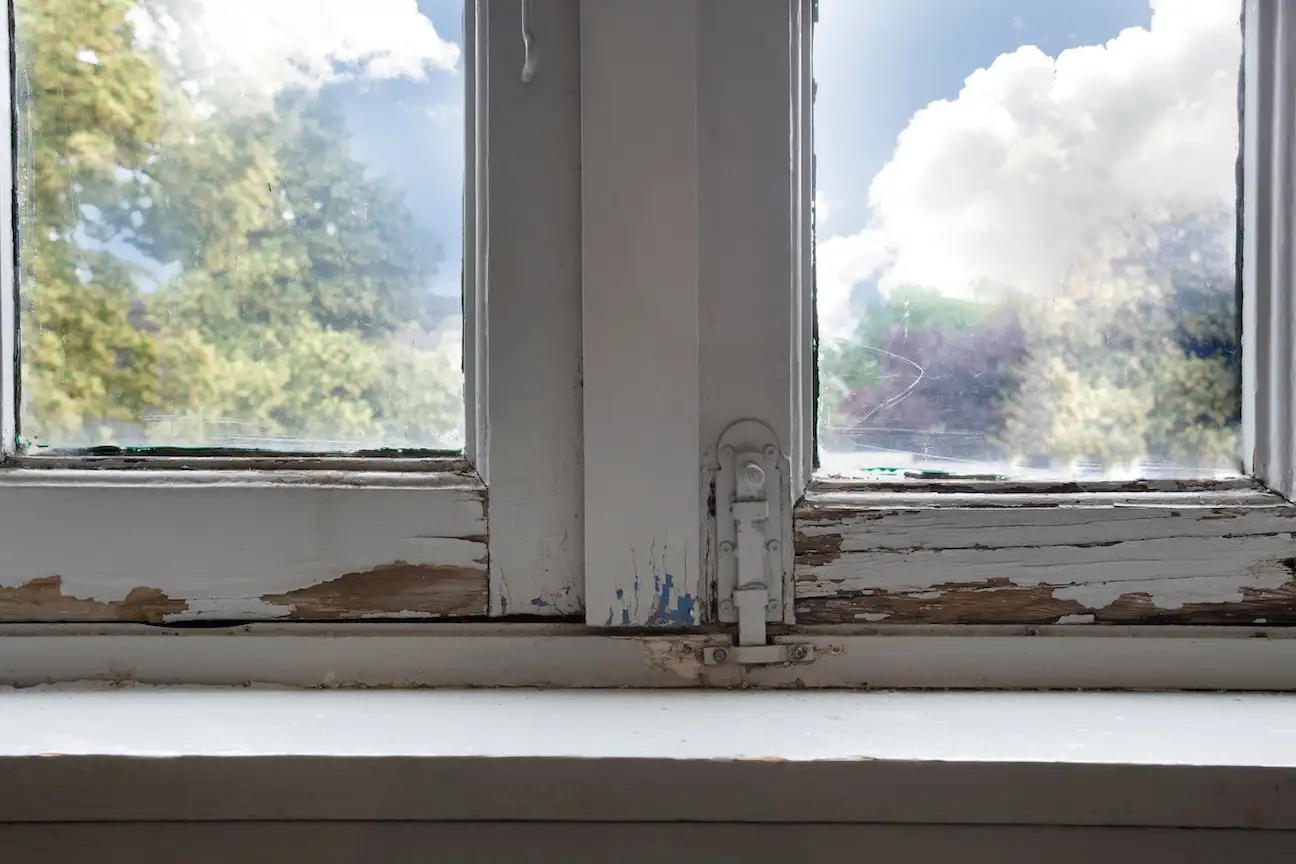 Keeping your surfaces free from dry rot damage means detecting it early and getting any damaged wood replaced and treated. Doing both will take time, especially when the extent of the damage is significant. Fortunately, you can hire a professional to work on your damaged wooden surfaces. You can also expect the job to be completed in a fraction of the time it would have taken you. 
When you become our customer, you can look forward to quality and speedy wood rot repairs. We begin each project with a thorough inspection of your affected areas. From here, we replace severely damaged wood and any surrounding areas. After the project, your wooden surfaces will be fungus-free and good as new. 
---
Termite Repair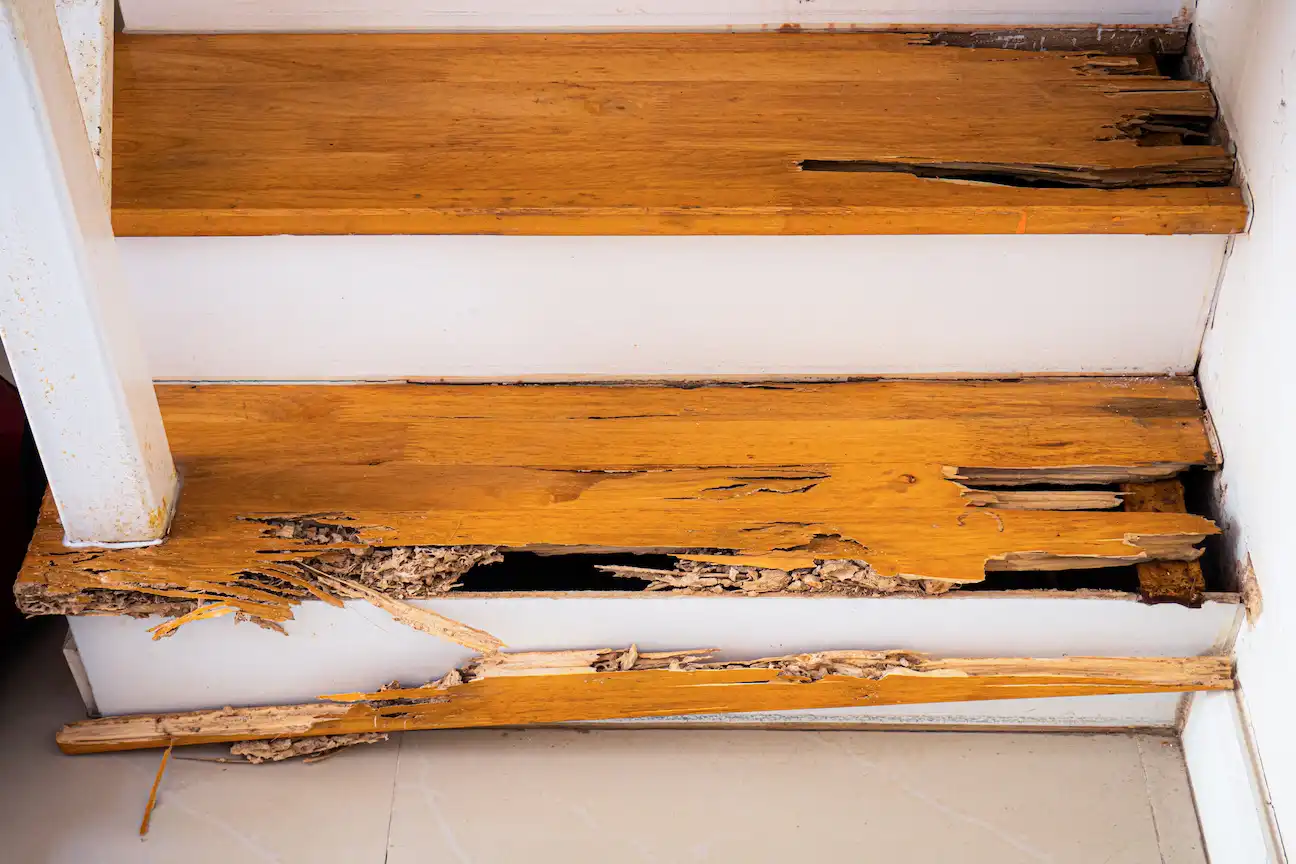 When you have the termites in your home exterminated, the worst is not over. The signs of termite activity will remain, and exterminators will often leave without fixing the damage. Fixing the remaining termite damage is not something you should attempt, especially if the affected area is along supporting surfaces. Fortunately, we know how to repair termite damage, and we are here to help.
Our termite damage handyman services include inspecting the signs of termite damage and fixing any damaged wood. For extensive damage, our team will replace entire panels. This way, your surfaces will regain their structural integrity and design. As a bonus, we will even add wood treatment to ensure that termites never feast on your walls again.
---
Dry Rot and Termite Repair Handyman Services for Your Walnut Creek Home
As many of our past clients would tell you, dealing with leftover damage on your wooden surfaces is best left to the professionals. That is why we are here, ready to cater to all your home improvement needs in Walnut Creek. Hire a professional to make your home dry rot and termite damage-free again. Contact us now and leave the fixes and replacements in our capable hands.