Do you need a professional handyman in Walnut Creek to help with your home improvement projects? Look no further than Kaminskiy Care and Repair. We proudly service the East Bay area and understand that you have a long to-do list for home repair or maintenance projects around your house. However, the demands of work, family, and other commitments can make it hard to find time to complete these tasks. When you need expert hands to tackle the job, the team at Kaminskiy Care and Repair is ready to help!
We are a licensed general contractor that offers residential and commercial repair services, from bathroom or kitchen repairs to plumbing and electrical. With us, you'll find passionate handymen who care as much about your home as you do. We'll get you the results you want, whether it's one small job or a complete home remodel.
---
Walnut Creek Bathroom Repairs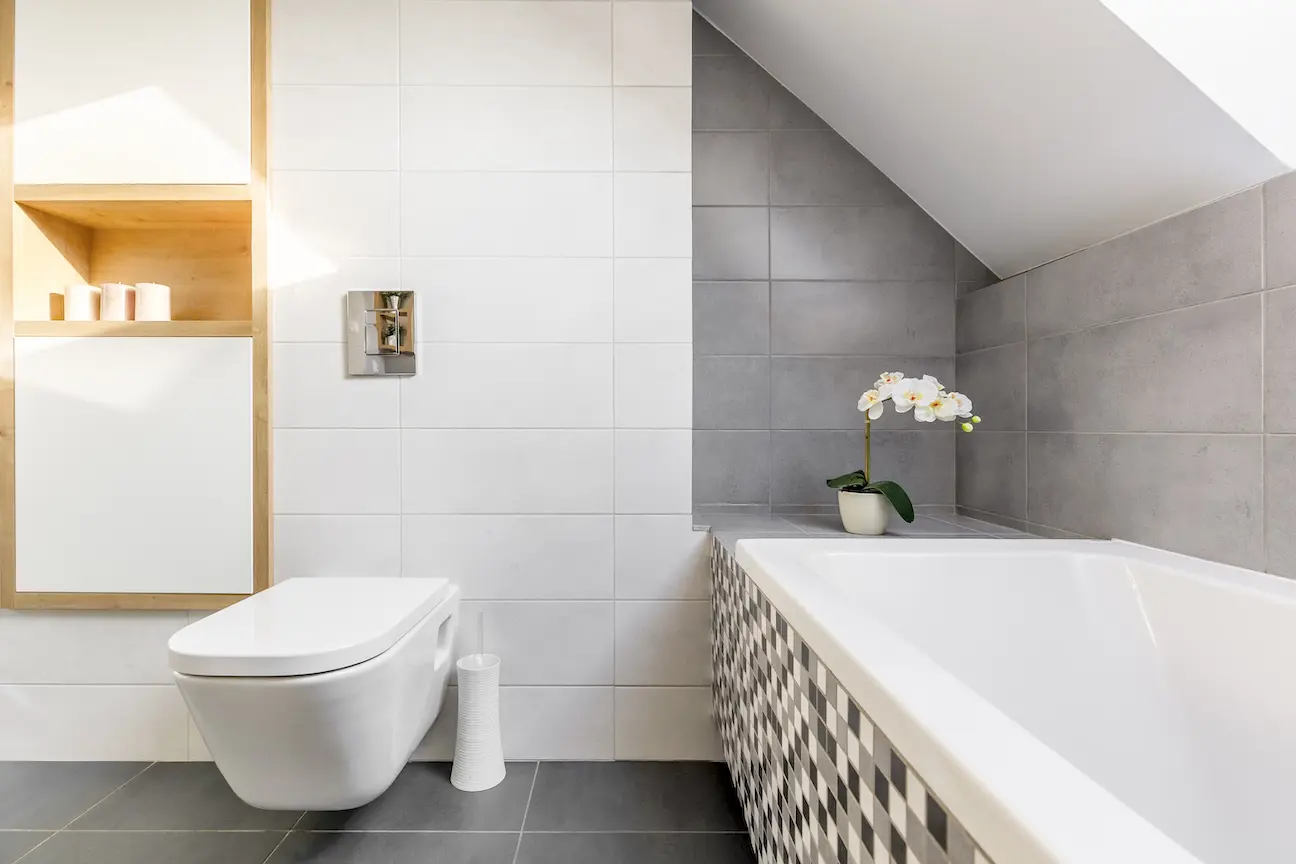 At Kaminskiy Care and Repair, you can find the right handyman service capable of fixing all your bathroom problems. From leaky drains and faucets to clearing your drainage system, we will make you feel comfortable and satisfied with our work. Moreover, we can address any damaged bathroom fixtures, such as shower doors, sinks, and vanities.
Our experts have years of experience in updating and fixing bathrooms of all sorts. With our services, you can relax and let the professionals handle all your repairs and remodeling. As one of the most used rooms in your home, you want to make sure everything is in working order.
---
Kitchen Repairs In Walnut Creek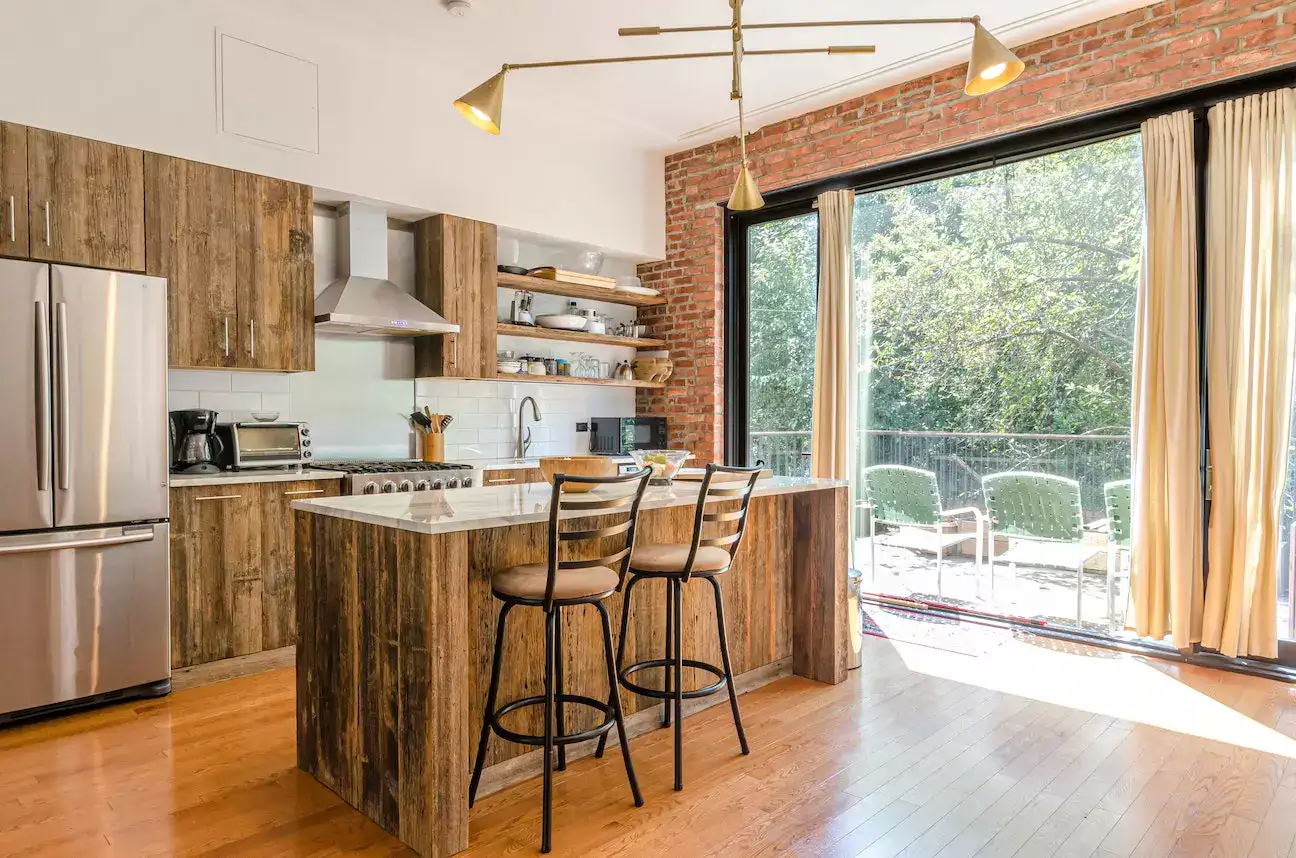 Leaking faucets, broken cabinets, and faulty plumbing can make your kitchen a disappointment more than a beloved oasis. This space often acts as the heart of our home and entertaining, so you want to get any problems fixed quickly! With our handyman services, we can transform your kitchen into a beautiful and functional space.
We offer full-service kitchen repair services, including fixing broken cabinets, patching unwanted floor tiles, and unclogging drainpipes and sinks. Bring back the joy by completely updating the look, too! You deserve a space that is both inviting and functional.
---
Walnut Creek Electrical Handyman Services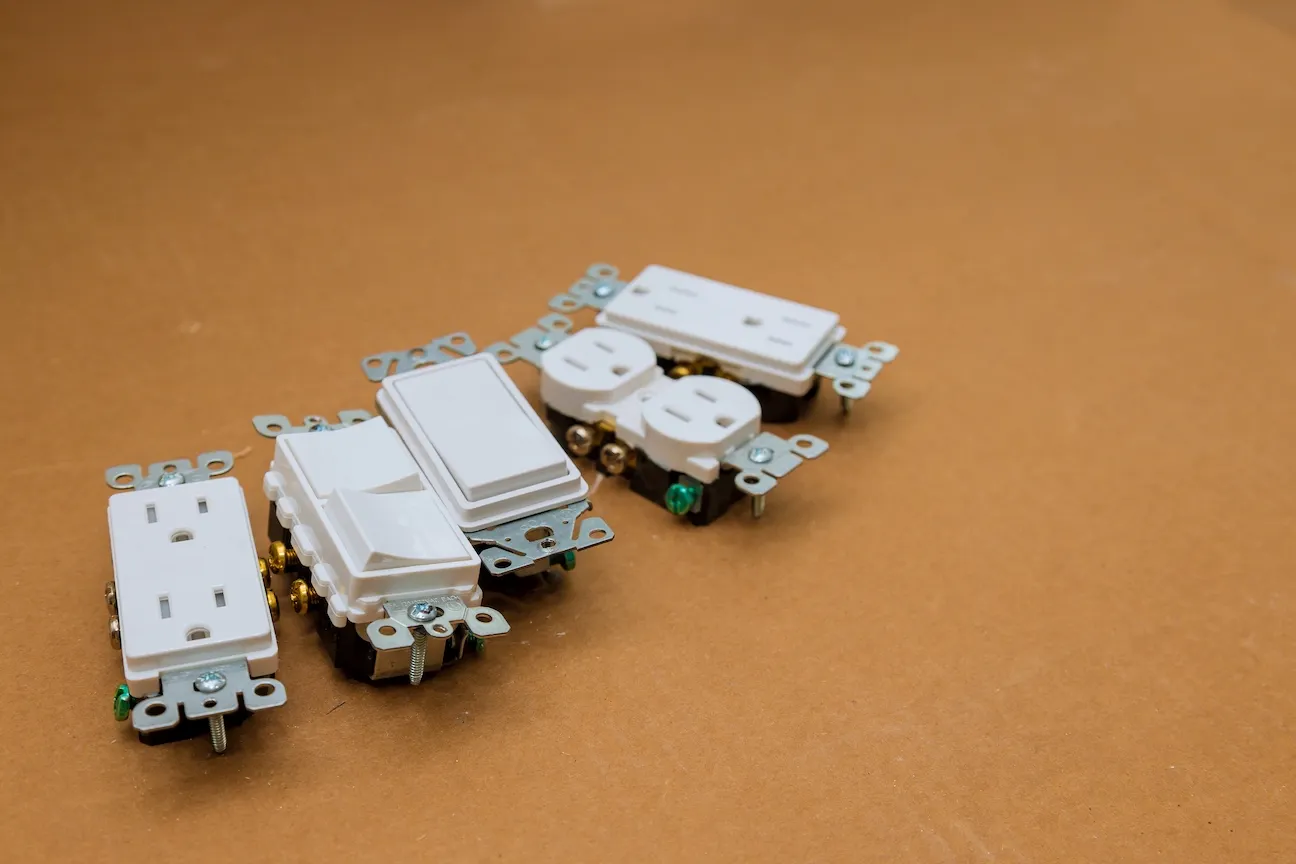 You do not need to risk danger in your household with faulty wiring. This can lead to damaged walls, sockets, or even worse, a fire. Attempting to fix electrical issues without the proper tools can also lead to dangerous situations. One wrong fix can lead to major problems throughout your home.
Our local handyman electricians can help you troubleshoot and diagnose electrical problems and emergencies. Whether you need to fix faulty wiring or broken lights, they will come over and sort out all your electrical issues quickly and safely. Our professionals can even help install any new fixtures, such as ceiling fans or a new light. When it comes to handling electricity, trust the pros to do it for you.
---
Handyman Plumbing Services In Walnut Creek
When you have a plumbing issue or emergency in Walnut Creek, you can count on our team to replace broken pipes, unclog your ducts, and get the water flowing again. You might think you can fix these problems yourself, but it is far too easy to accidentally cause further damage when you opt for the DIY route. Our plumbers have the latest tools and techniques to fix your problems fast. With years of experience, they can identify and treat all your plumbing issues no matter the scope. Leave the hard jobs to us! We guarantee to solve your plumbing problems in the most efficient and professional manner possible.
---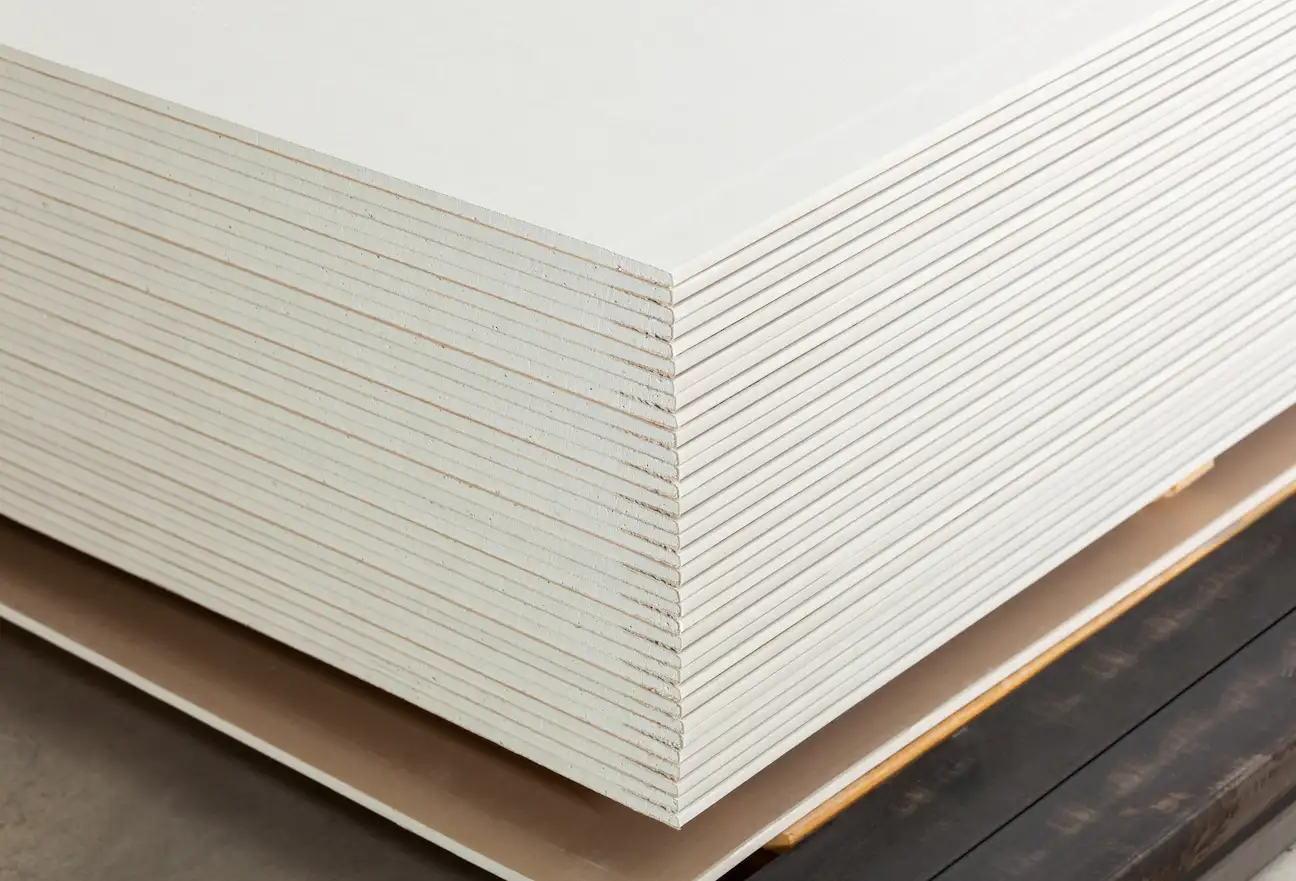 Are you looking for a professional handyman to restore cracked or damaged walls? Our professionals can handle all your drywall needs, from patching up walls to applying the final touches after a remodel.
It might be tempting to ignore any unsightly cracks, or cover them up, but this leads to more expensive problems down the line.
Water can seep through any openings and cause serious structural damage and mold issues. Instead of worrying about that, hire the pros to handle drywall and stucco repair. You are sure to get excellent results that will leave your house looking as good as new.
---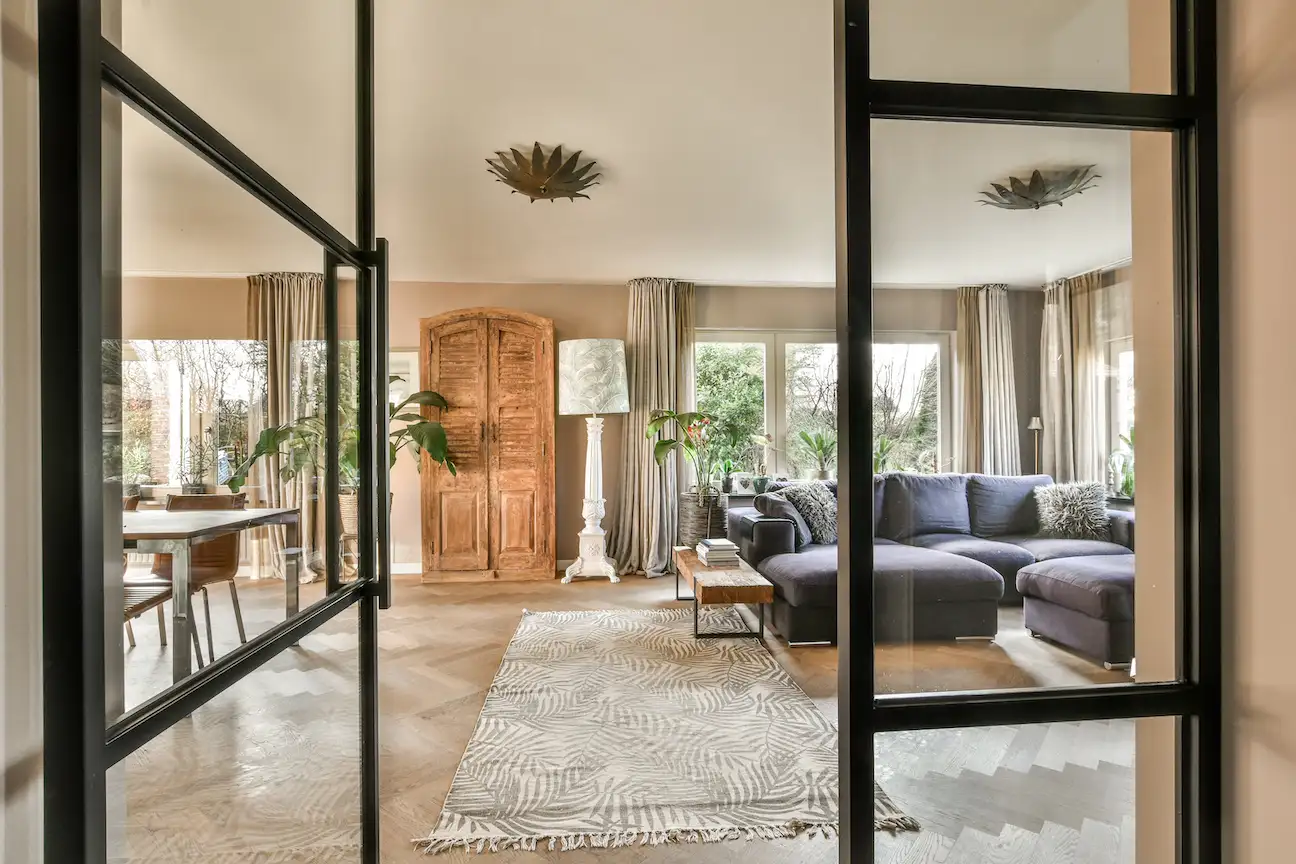 Whether you want to replace your window with energy-saving models or switch out your current door with a beautiful one, we offer high-quality workmanship at competitive prices. Improve the look of your home and save on energy costs by installing or repairing your windows and doors.
Older models can warp and lead to cracks, spaces, and other openings which leak your precious air and heating, hiking the cost of your energy bills. Professional handymen can fix these problems fast. From fixing broken parts to installing new doors, our handymen will be there to work on any project you have, no matter how big or small.
---
Hire Walnut Creek Home Repair Experts Today
When looking for a one-stop shop for home repair needs, hiring a local, expert handyman with experience of several home services can be beneficial for you and your budget. As the premier general contractor in Walnut Creek, we get the work done without any hassle from start to finish. Most importantly, you will be left satisfied with the results. If any of our repairs fails within the first year, we will even come repair it again for free! Contact us today, and we'll help you get your to-do list under control.
---
Areas Serviced By Our Walnut Creek Handyman Office
Our office is strategically located on the east side of the San Fransisco Bay Area so we can provide same day handyman service. Our technicians can provide same day day handyman service to Concord, Danville, Lafayette, Pleasanton and all areas in between.