As a homeowner in Mountain View, California, you know there are always repair and renovation jobs to do around the house. Whether it's a leaky faucet, a squeaky door, or damaged drywall, there is plenty of home improvement projects to work on. That is where our handyman services come into play. With years of experience in the business and a professional team of experts, we can help you take on any project, big or small. Here are just a few of the services we offer.
At Kaminskiy Care and Repair, our handymen in Mountain View tailor their service plans to meet the needs of homeowners. From minor repairs to major renovations, we are here to help you make your space more comfortable, functional, and beautiful. We understand that every home is unique, so we take the time to listen to your needs and tailor our services accordingly.
---
Kitchen Remodeling Handyman Services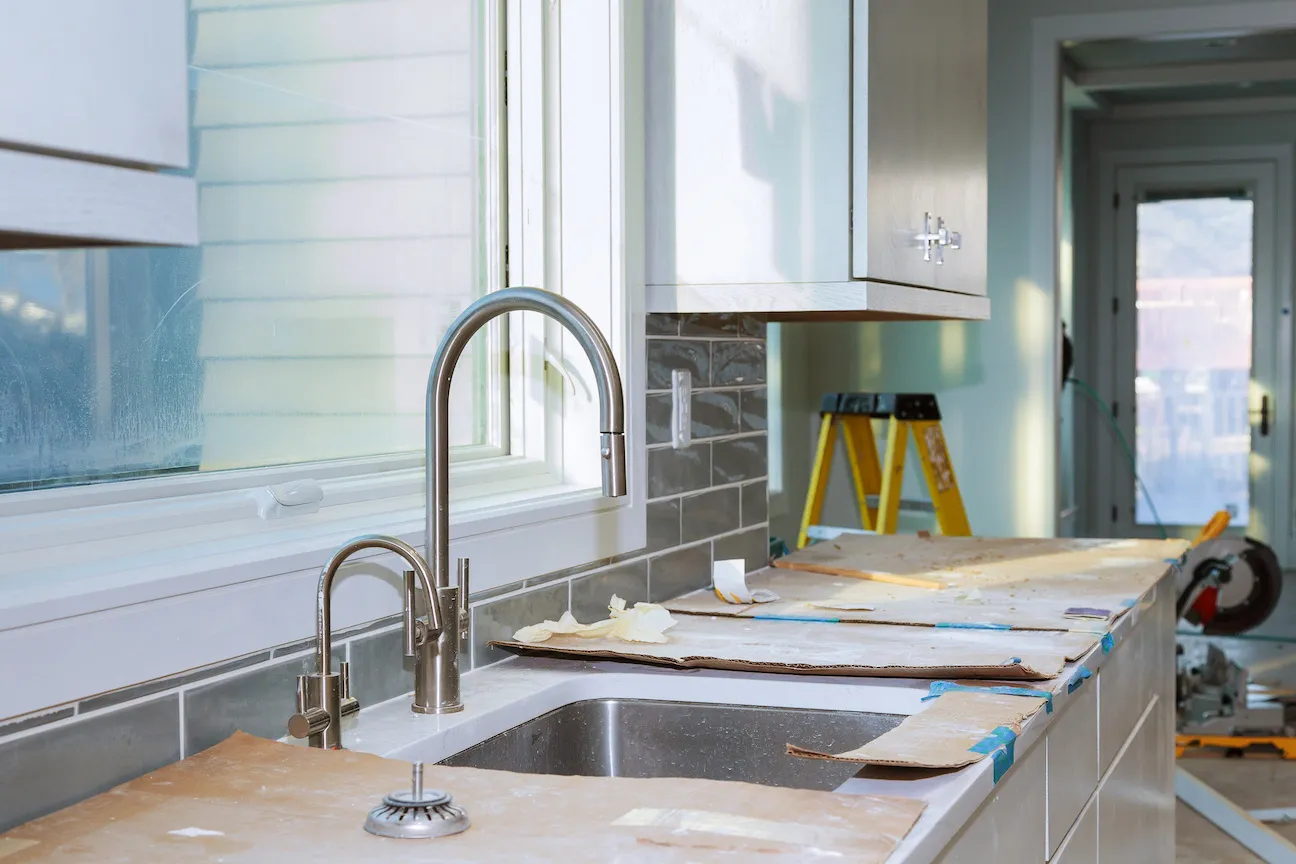 The kitchen is the heart of your home, and a well-designed, functional space can make all the difference. Whether you want to upgrade your appliances, install new cabinets, or replace your countertops, we can help.
We have structured our kitchen remodeling process to ensure we can create your dream space in the most time and cost-efficient way.
Are you looking for more a refresh or kitchen repairs? We can help with that as well. From sealing counter tops to fixing backsplash we have you covered with our same day handyman services!
---
Bathroom Remodeling Handyman Services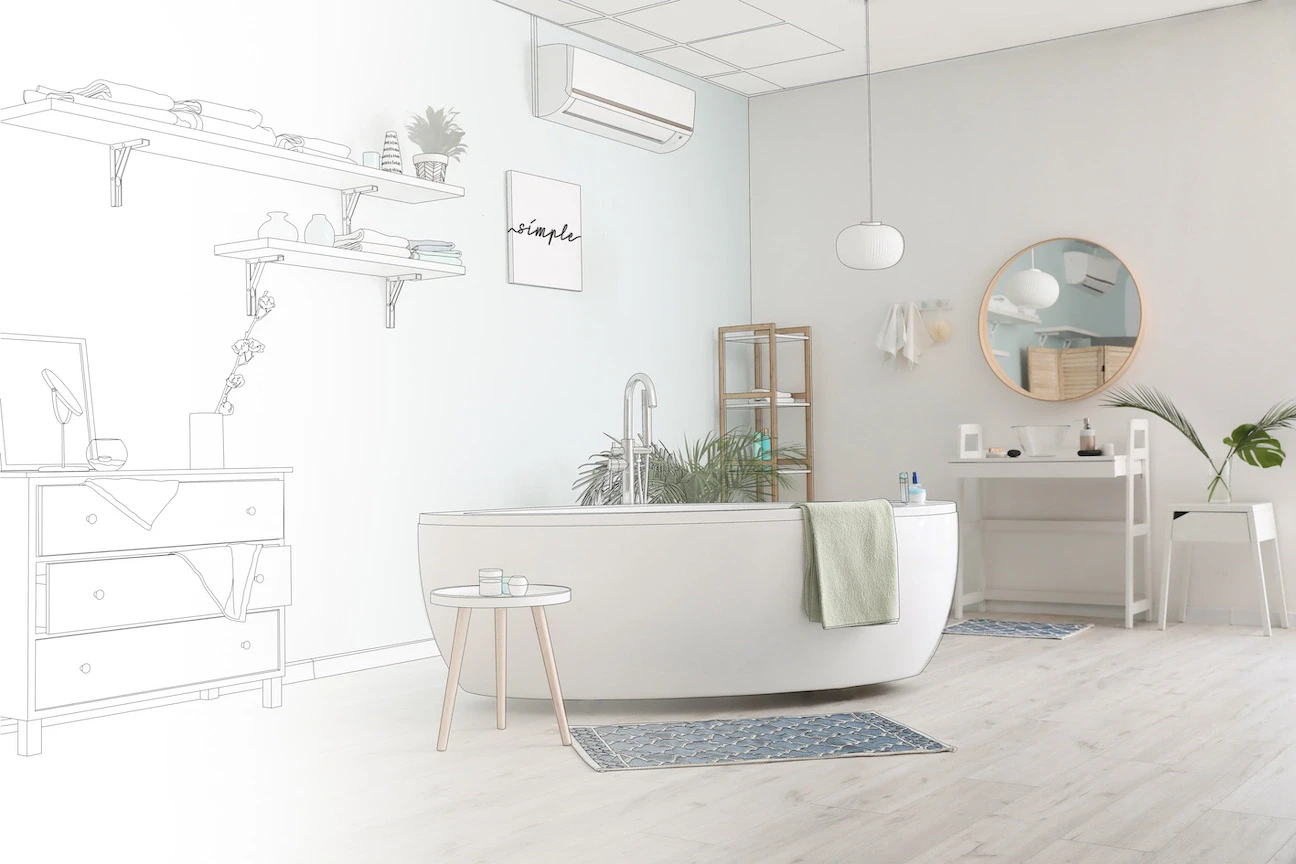 Your bathroom is another important room in your house, and remodeling can increase your home's value and make your daily routine more enjoyable.
In addition to installing new fixtures and replacing your bathtub or shower, our contractors can help transform your bathroom into a stylish spa-like space you will love.
Our friendly handyman are fast and efficient. We know your time is valuable and we arrive within a 30 minute window so you can get on with your day. Trust all your bathroom repairs to us!
---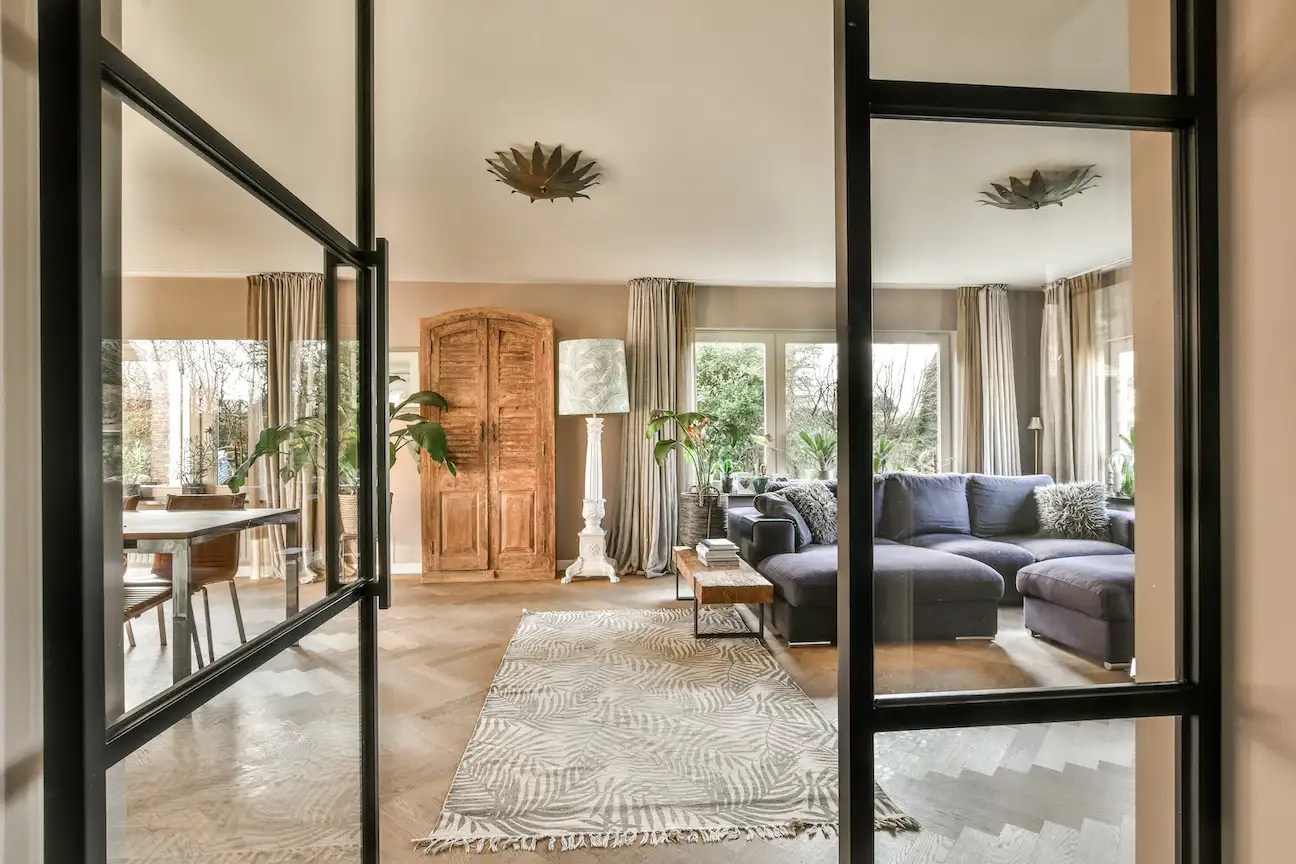 New windows and doors are a great place to start if you want to improve your home's energy efficiency and security. Providing professional installation services is an essential aspect of helping you choose the right products for your home, as well as ensuring they are installed correctly and professionally.
Stop waiting to fix that squeaky door, or that window that doesn't shut properly. We have the knowledge and experience to get it done right the first time!
---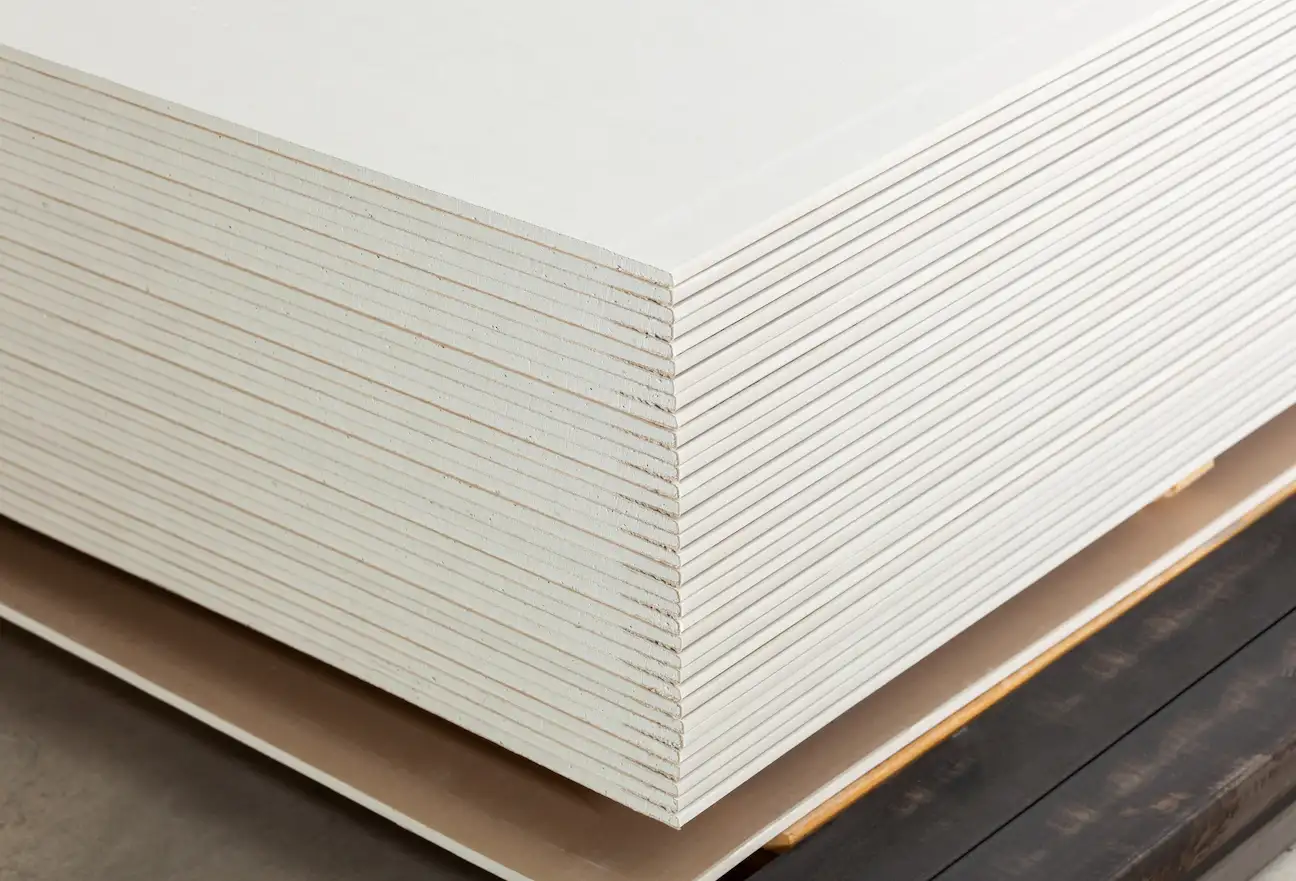 Damaged drywall can make your home look tired and dated. Whether you are dealing with a small hole or a larger area of damage, we can help.
It can be frosting trying to find videos on how to repair drywall only to find out that is not as easy as the professionals make it look.
Kaminskiy Care and Repair is the ideal choice for homeowners seeking reliable and efficient stucco installation and repair services. Using their years of expertise and cutting-edge techniques, they can seamlessly repair or install stucco to enhance the appearance and durability of your home's exterior.
Our drywall repair and installation services include restoring your walls to their former glory and making your house look and feel new.
---
Best Mountain View Home Repair Company
At Kaminsky Care and Repair, we are committed to providing our clients with the best possible service. From our friendly and knowledgeable team to our professional approach to every job, we're here to help you with all your home improvement needs. Whether you want to upgrade your home's electrical, plumbing, or flooring, we have the skills and expertise to do the job right.
We really do, do it all. We can tackle almost any home repair project from drywall, stucco, fence repair, baseboards, painting, dry-rot repair and more.
If you're looking for a general handyman in Mountain View, look for Kaminsky Care and Repair. Our experienced team of professionals can help you tackle any project, big or small, and make your space more pleasant, practical, and visually appealing. Contact us today to learn more about our services and get started on your next home improvement project!
---
Hire a Local Mountain View CA Handyman!