Most homeowners place a high value on preserving their property's visual appeal. That is why it is important to keep the windows and doors in your Concord house in good condition. However, because they are the only thing standing between the elements and your home's interior, they are prone to wear and tear.
Fixing or replacing these can be a major hassle if you do not have the proper training or tools. If you need help getting any of these features set up in your home, Kaminskiy Care & Repair has professional handymen who can help. Get in touch with our office to request a quote for installation services today!
---
Door and Window Replacement Services
The process of replacing these features in your property can be daunting for the average homeowner, especially if it seems that you will have to coordinate with several people, such as interior designers, general contractors, and more.
This is where we come in. If you are thinking about getting new windows or doors installed for your home, whether out of want or necessity, we can help you find the ideal, tailor-made option.
Here are some of the many benefits of replacing these fixtures:
Improve energy efficiency and reduce utility costs
Increase comfort levels by lowering the risk of drafts, hot spots, and condensation
Enhance your house's visual appeal
Raise the market value of your home
---
Door Installation Handyman For Concord Residents
Get your new exterior or interior door up quickly and easily with the help of our installation services.
We can install and restore any type, including those made of wood, metal, glass, or plastic, as well as screens and sliding glass panels.
Our expert team can get the job done right the first time, ensuring your doors will last decades.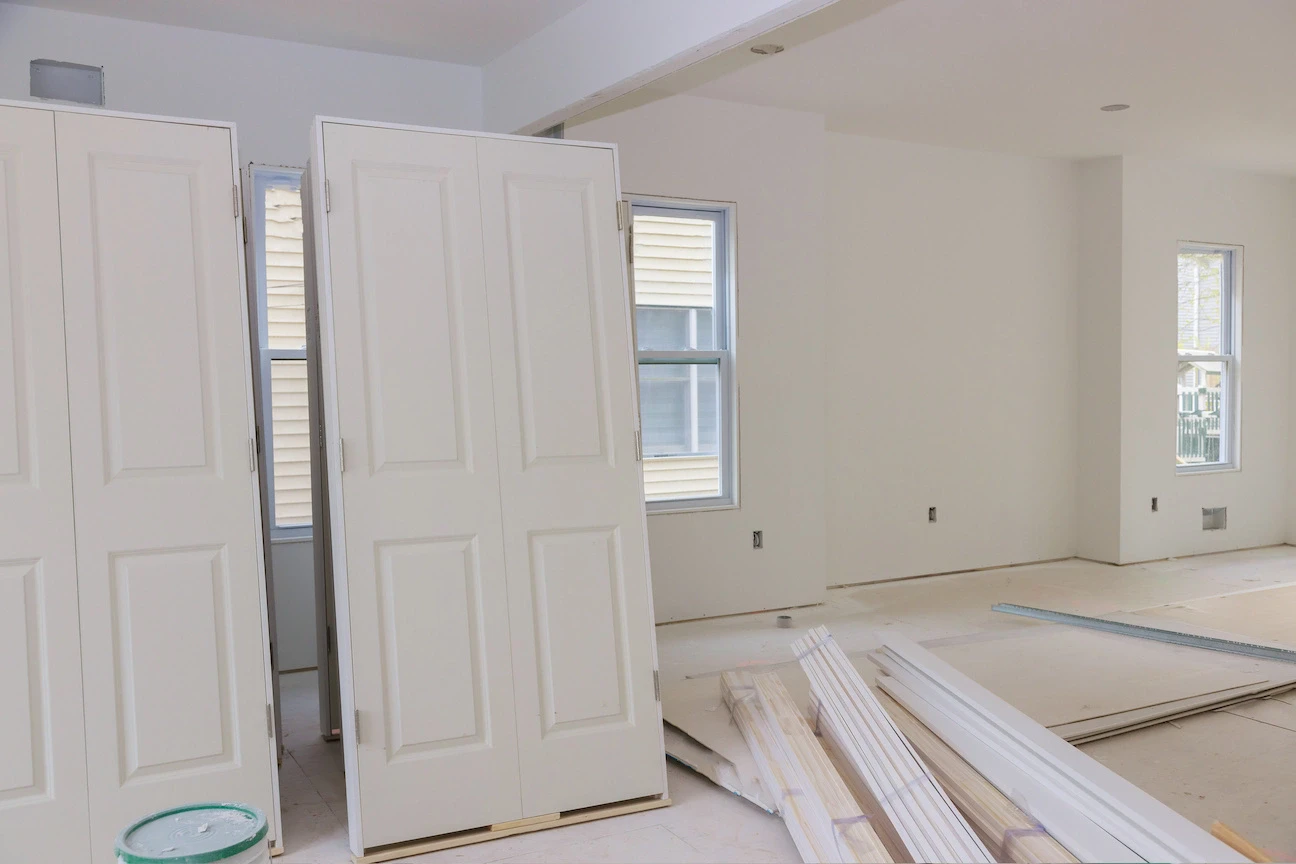 ---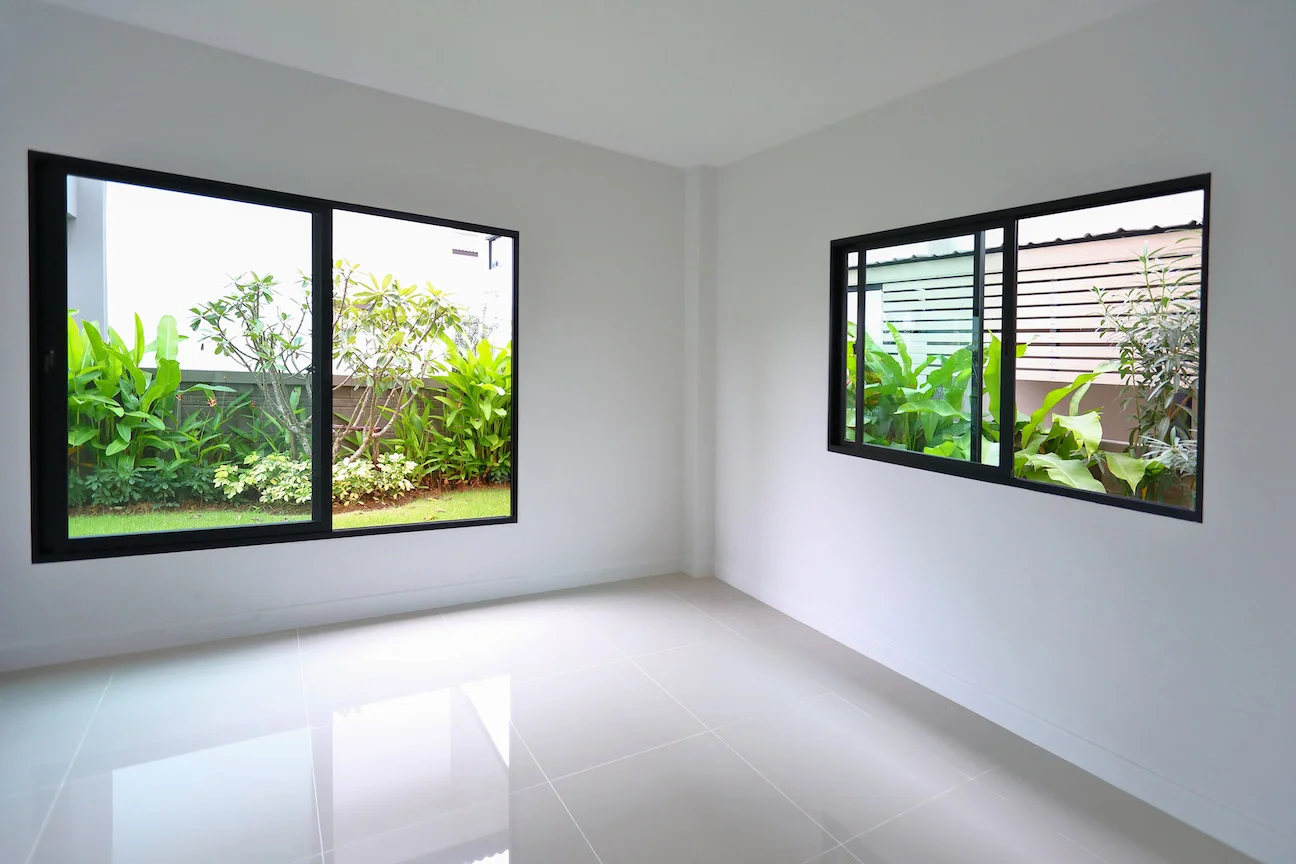 Window Installation And Repair Concord, CA
When it comes to increasing a home's energy efficiency, replacing the windows is one of the best options property owners have.
Our professionals are qualified to handle any type of installation and restoration project.
They have the necessary skills, take responsibility, and consistently deliver high-quality results on projects.
Our Concord handyman can handle all your window installation and repair needs. Call now and ask about our same day service!
---
Window Frame Repair Handyman Services
Replacement window frames are expensive, so it is great that you have the option of fixing the damaged areas instead. Our handyman services include repairing frames if you have decided it is time to give your house, store, or business a facelift.
---
Screen Installation Services
Screen installation services for your casings can help you enjoy the fresh air while keeping the bugs out. You can count on us to fix or replace your screen if it breaks. Our screen repair services are guaranteed.
---
Your Local Door and Window Installation Handyman in Concord
Kaminskiy Care & Repair is ready to help you with all your door and window installation needs in Concord California. Contact our office today to learn more about how our expert handymen can help with your installation project.