In the heart of the nation's capital, Washington DC, where weather conditions can vary from muggy summers to damp winters, it is crucial to prioritize your home improvement projects, especially when it comes to windows and doors. Let us take care of the work for you. At Kaminsky Care and Repair, our professional team is dedicated to providing top-notch window and door services, including same-day replacements, repairs, and installations. Experience the difference by contacting our team today for all your window and door needs.
---
Premium Door Repair and Handyman Services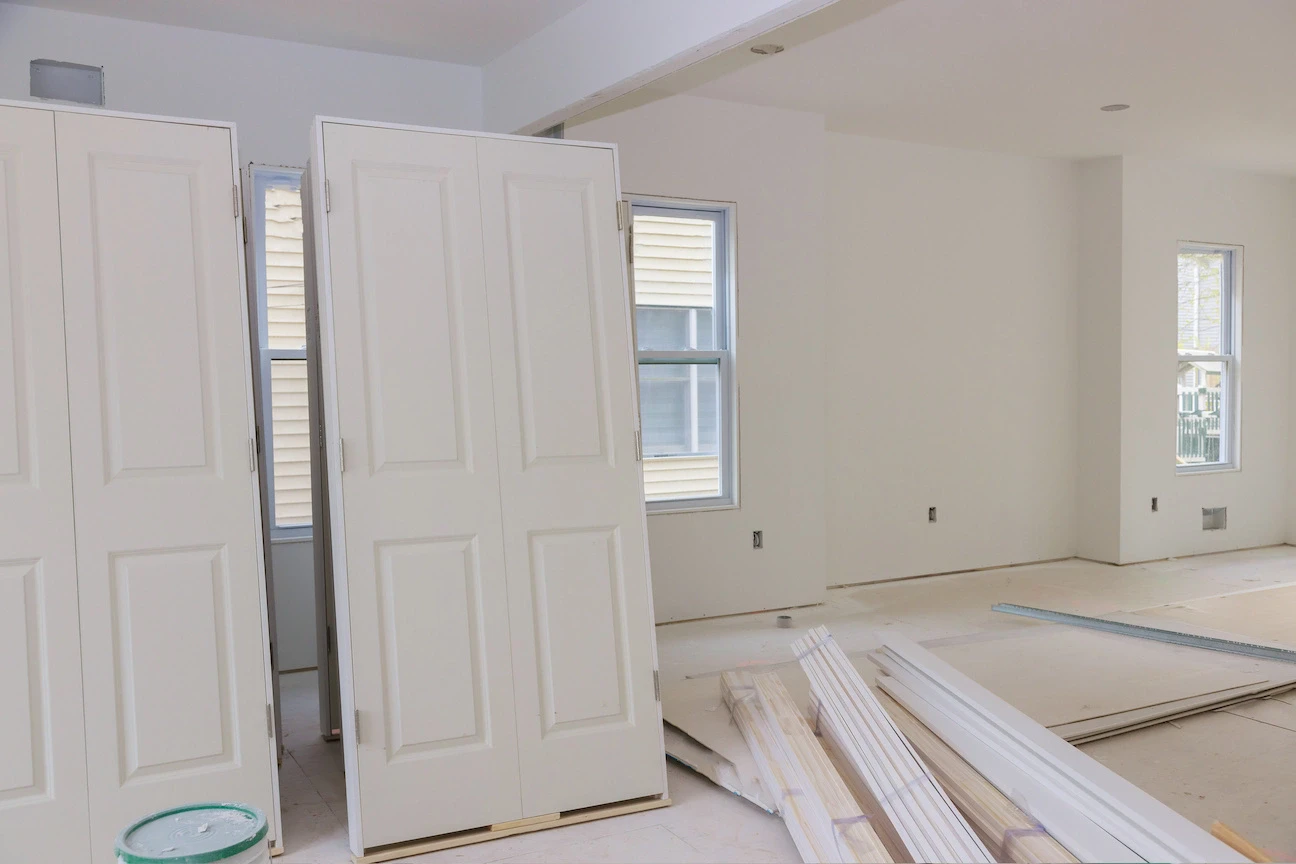 Ensuring that your doors operate smoothly is essential for maintaining accessibility and convenience in your home.
When you choose our Washington DC windows and doors handyman repair service, we guarantee to restore your doors to their optimal functionality. Our meticulous inspection process identifies any damages, which we promptly fix. Furthermore, we take pride in our ability to match textures seamlessly to your preferences, resulting in doors that work flawlessly and enhance your home's aesthetic appeal.
By utilizing our door frame repair service, you can expect an improvement in noise reduction and insulation. We address gaps and fix dents, resulting in impeccably restored frames that offer enhanced insulation for your home. Say goodbye to intrusive noises and welcome the tranquility of your own sanctuary.
---
Reliable Window Repair Handyman in Washington DC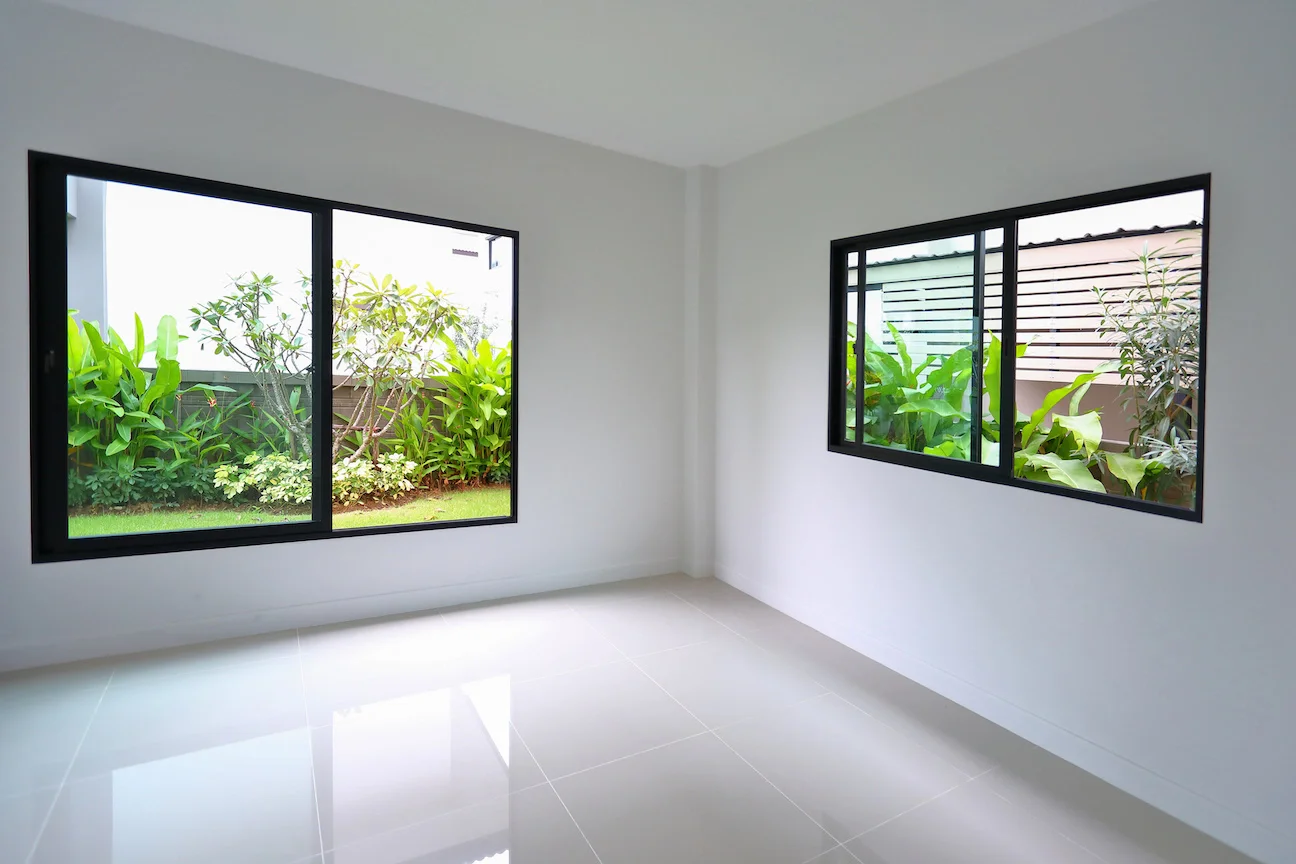 Damaged and aging windows pose potential risks, including moisture intrusion, increased humidity, and compromised security. Investing in our window repair services is an investment in your home's all-weather protection and security.
At Kaminsky Care and Repair, we provide comprehensive reparations, starting from meticulous inspections to thorough restoration, ensuring your property's utmost protection.
In addition, we specialize in frame repairs, rectifying misalignments and ensuring smooth operation of your windows. Our professional team also seals any gaps, allowing your windows to effectively keep out heat, noise, humidity, and moisture. Experience the benefits of our frame repair projects, which include superior noise reduction, insulation, and protection for your property.
Whether you're renovating your current home or moving into a new one, investing in new doors and windows is always a wise decision. However, attempting DIY installations can be challenging and time-consuming. Instead, trust our experienced professionals in door and window replacement and installation projects. With just a phone call, our team will be at your service.
Choosing Kaminsky Care and Repair ensures you receive exceptional services and top-quality window and door products. Our replacements will not only enhance your home's energy efficiency but also elevate its overall aesthetics. We pride ourselves on offering only the finest windows and doors crafted from durable and premium materials. By entrusting us with your window and door replacements, you'll add long-lasting value to your home.
---
Your Trusted Local Window and Door Handyman Service
We are just a phone call away for all your home improvement needs. At Kaminsky Care and Repair, our team is dedicated to providing high-quality same-day handyman services for every aspect of your home, not just your doors and windows. When it comes to home improvement, trust only a reputable name. Choose Kaminsky Care and Repair for all your handyman needs in Washington DC.