Owning a residential property in the U.S. capital is a valuable asset, but it also comes with the responsibility of addressing any issues that may arise. When it comes to problems with finished surfaces, it's best to trust the expertise of professionals for superior results. At Kaminskiy Care and Repair, our experienced team is your go-to handyman service, specializing in drywall and stucco repair, replacements, and installations. Contact us now to schedule your project and experience the difference our skilled craftsmanship can make.
---
Drywall Repair and Installation Handyman Services in Washington DC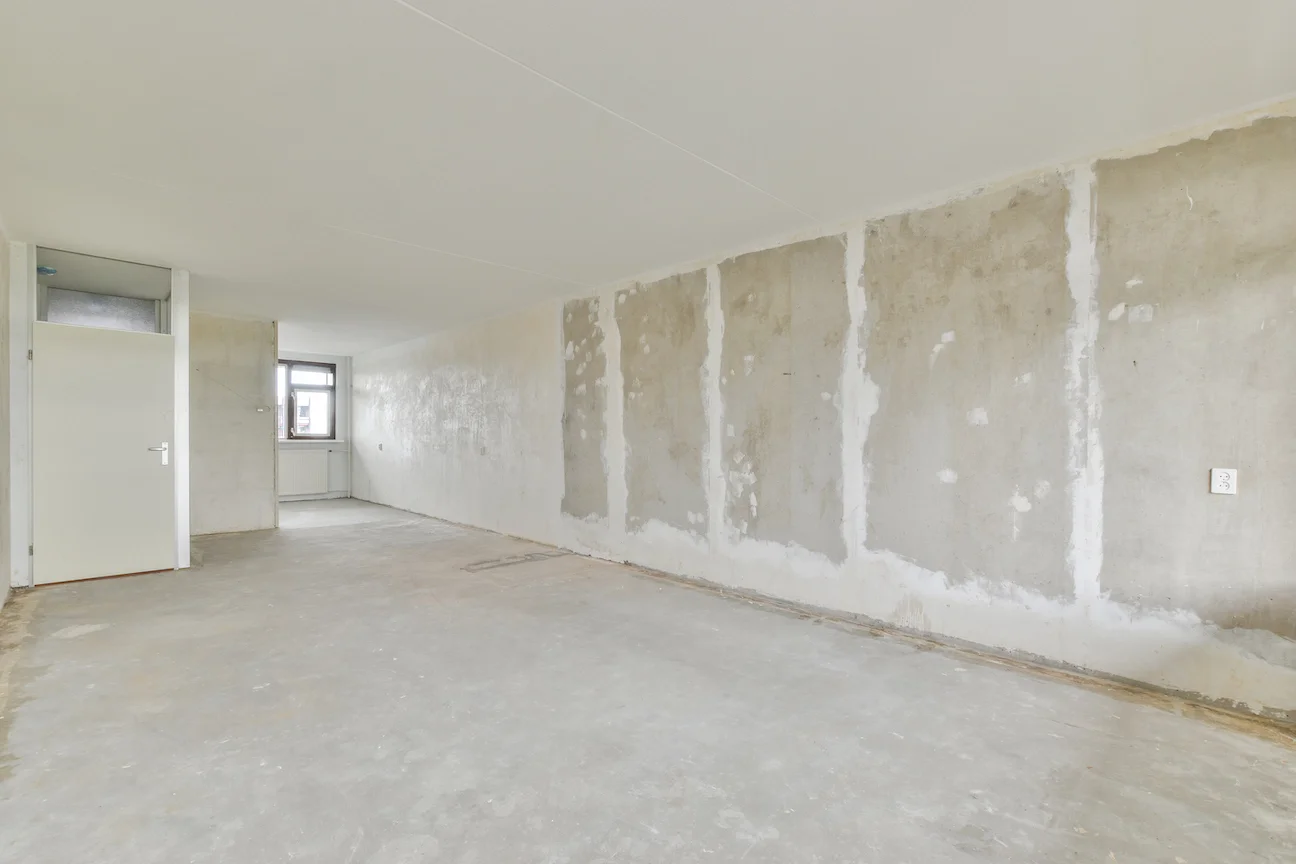 Installing and repairing drywall panels can be a challenging task. Determining the extent of the damage and executing the necessary steps for sturdy and long-lasting results requires professional skills and expertise.
That's where our team of professional drywall contractors comes in.
We thoroughly evaluate the damage and provide efficient drywall replacement services when needed. Whether it's for repairs or new builds and home remodels, we offer reliable drywall installation services to meet your specific requirements.
---
Stucco Installation and Repair Services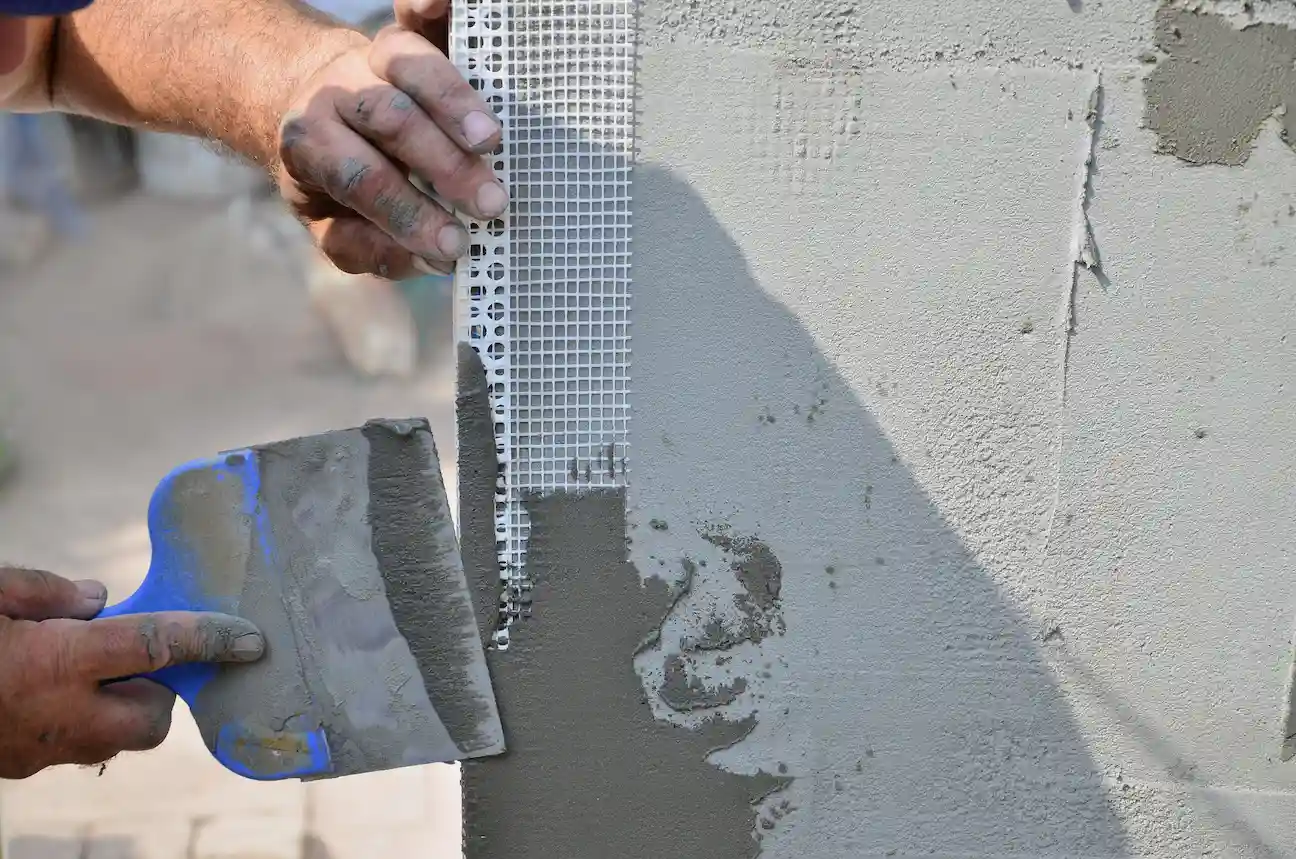 Washington DC's humid weather can cause stucco surfaces to crumble, peel, and crack. Attempting DIY repairs often leads to unsatisfactory outcomes. When faced with stucco problems, trust our experienced crew to handle the job.
We expertly remove damaged surfaces and apply new coatings that seamlessly blend with the rest of your walls. As your comprehensive stucco contractors, we also offer stucco installation services for new build homes and home improvement projects, ensuring the creation of the right texture to match your desired aesthetic.
---
Drywall and Stucco Texture Matching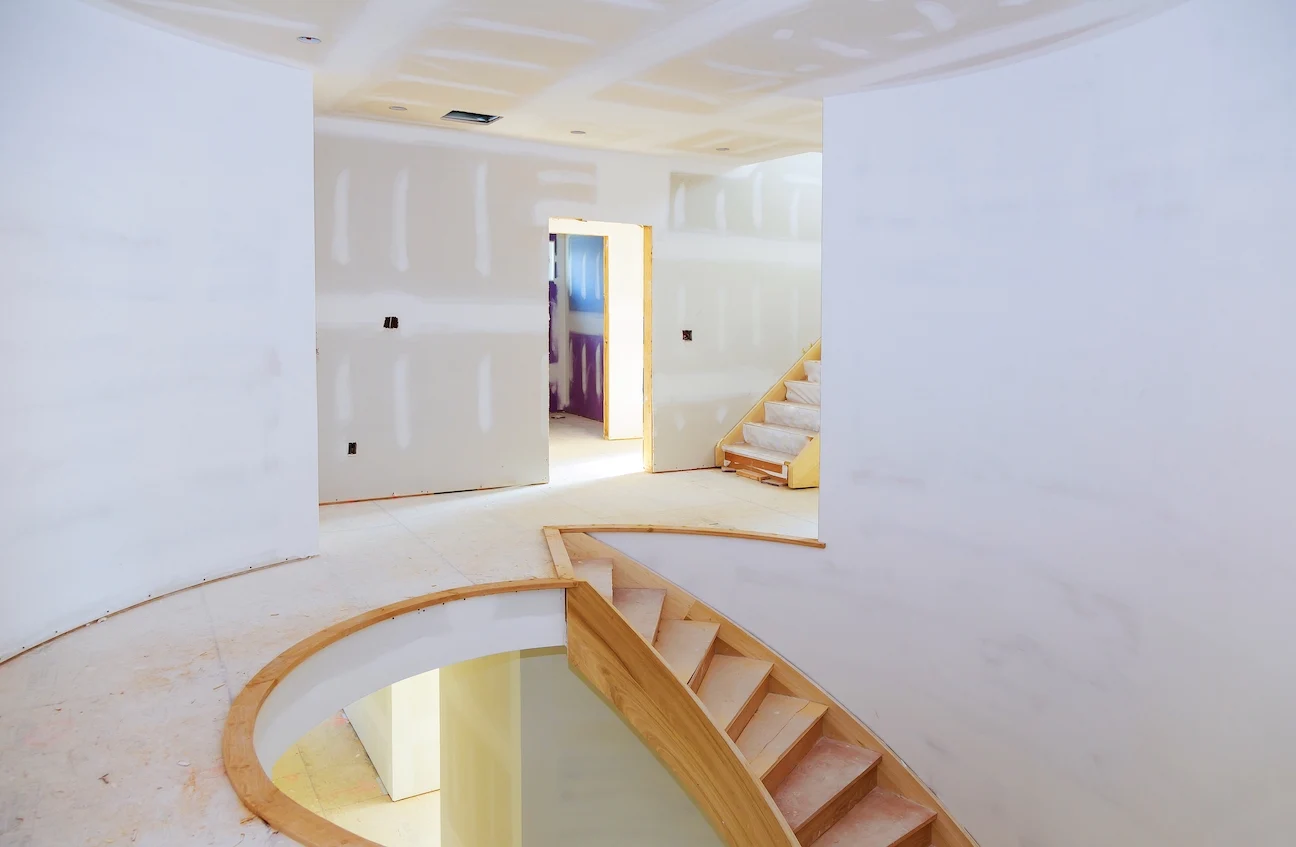 You may opt to repair minor issues by yourself, but you will find that replicating the texture of finished surfaces is difficult. The result is an unsightly area that stands out from the rest of your walls. Thankfully, we offer texture-rematching solutions as part of our drywall and stucco repair services.
We have the proper techniques and materials to recreate the same appearance as the rest of your walls. The result is a new drywall or stucco section that blends seamlessly.
---
Ceiling Repairs for Your Washington DC Home
Replicating the texture of finished surfaces can be a daunting task for DIY enthusiasts. The result is often an unsightly area that stands out from the rest of your walls. Fortunately, our drywall and stucco repair services include texture matching solutions.
With our advanced techniques and quality materials, we can recreate the same appearance as the surrounding walls, ensuring a seamless blend that enhances the overall aesthetics of your space.
---
Choose the Best Washington DC Drywall and Stucco Handyman
Equipped with the right tools, skills, and techniques for finished surfaces, we have garnered the loyalty and praise of numerous satisfied clients over the years. At Kaminskiy Care and Repair, we take pride in delivering exceptional drywall and stucco services. Are you ready to join our roster of satisfied customers? Get in touch with us today and experience the excellence of our Washington DC drywall and stucco handyman services.