When it comes to bathroom remodels, entrusting the job to a professional team is crucial to ensure a successful outcome. If you are seeking a highly experienced and reputable team for your home improvement and remodeling projects, look no further. Kaminsky Care and Repair proudly offers top-quality remodeling services in Washington DC. From reliable shower installations to intricate handyman plumbing, we are here to transform your bathroom into a functional and visually stunning space. Contact us today for quality, same-day, and warranty-backed bathroom handyman services in Washington DC.
---
Bathroom Tile Installation in Washington DC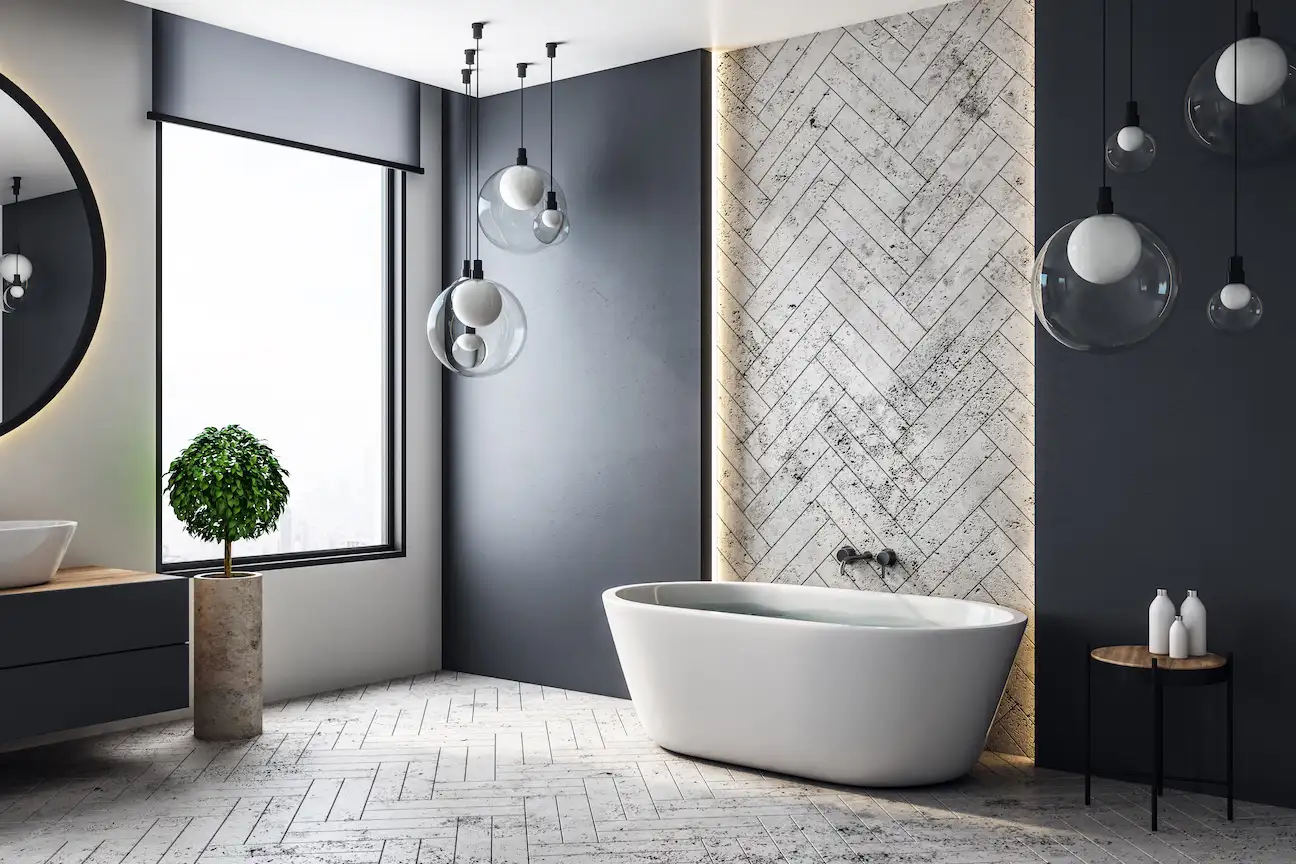 Tiles play a pivotal role in enhancing the beauty and safety of your bathroom. Proper tile repair and installation are essential to maintaining the ambiance and integrity of your space.
At Kaminsky Care and Repair, we offer professional tile repair and installation services that showcase superior craftsmanship. Our skilled team meticulously repairs and replaces tiles, ensuring a seamless match with your bathroom's overall aesthetic.
By entrusting your tile repair needs to us, you can expect a safe and visually stunning bathroom that exudes elegance and sophistication.
---
Toilet Replacement and Repair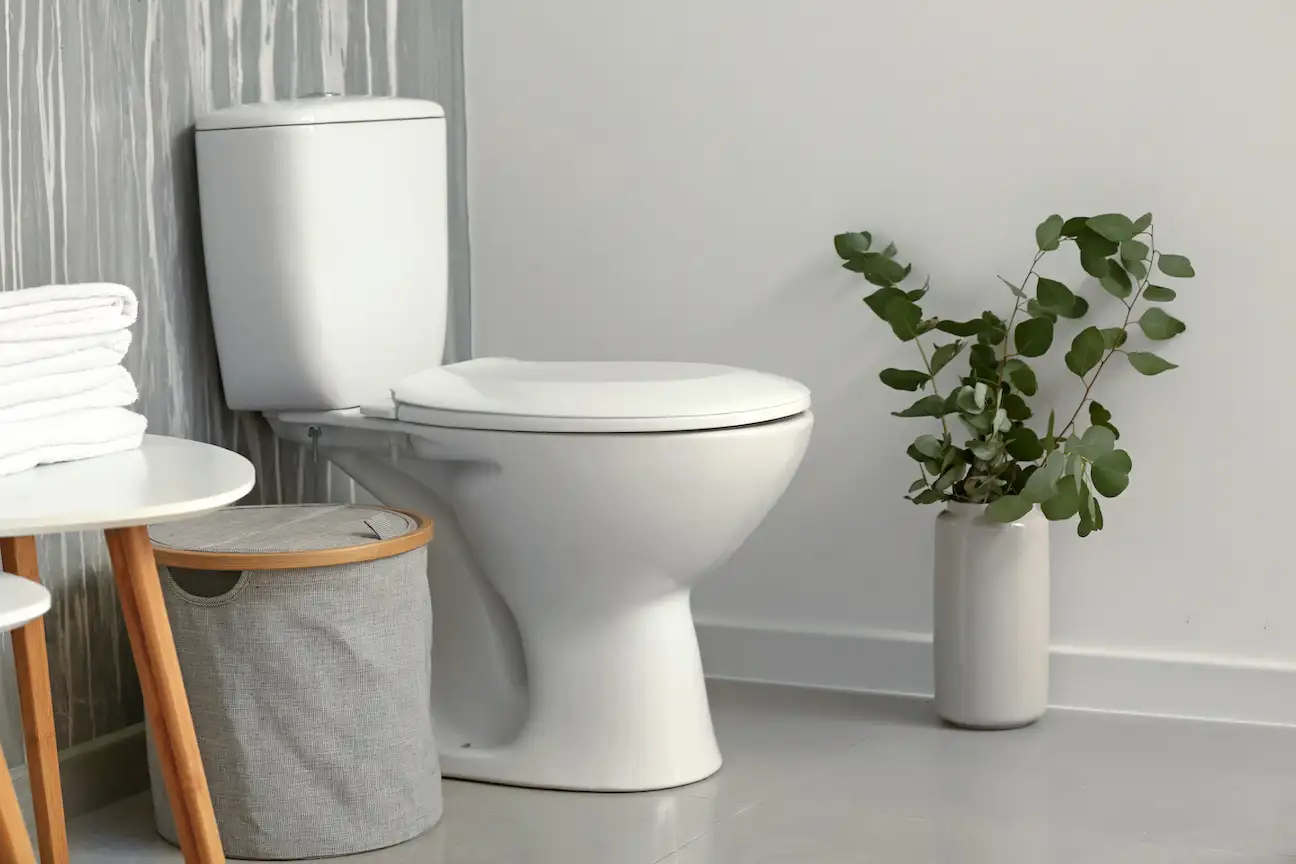 Over time, your toilet may encounter issues such as leaks, clogs, or inefficiency. These problems not only affect your comfort but also impact your home's water usage. When you reach out to us, our experienced handyman team will assess the condition of your toilet and recommend the most suitable solution, whether it involves toilet replacement or repair.
Our team ensures flawless operation while fixing or replacing your toilet, providing you with increased comfort and reliability while reducing water bills. With our professional toilet repair service, you can enjoy a fully functional and efficient toilet in your bathroom.
---
Bathroom Plumbing Repairs for Your Washington DC Home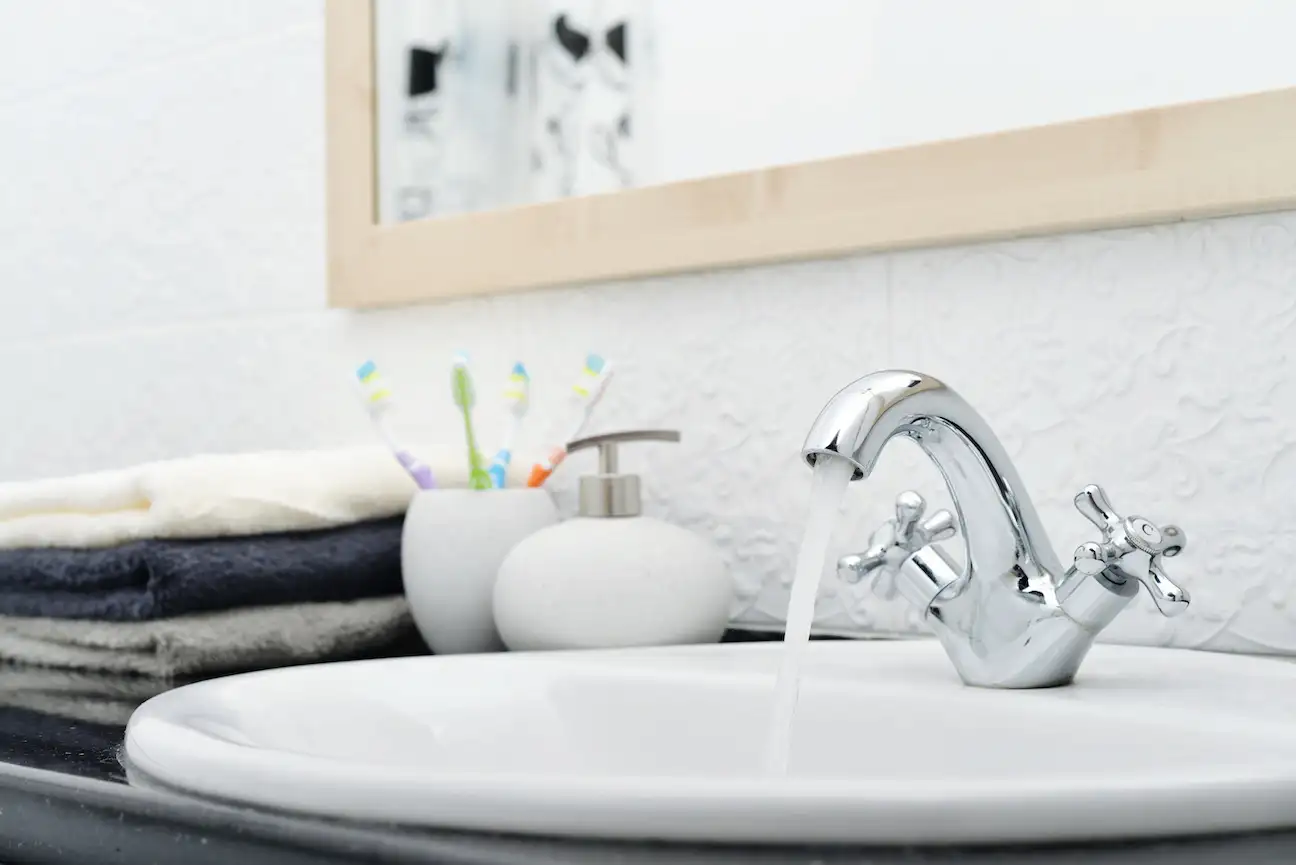 Any plumbing issue in your bathroom can disrupt your daily routine and cause significant inconvenience. When you encounter plumbing problems, rely on our professional team to address them promptly and effectively.
Whether it's a clogged pipe, a malfunctioning toilet, or any other plumbing issue, we have the expertise to fix it all. Our comprehensive bathroom plumbing repair services encompass pipe repairs, toilet replacements, and lavatory fixes. By entrusting your plumbing work to us, you can enjoy a hassle-free experience and the peace of mind that comes with a well-maintained plumbing system.
---
Shower Remodels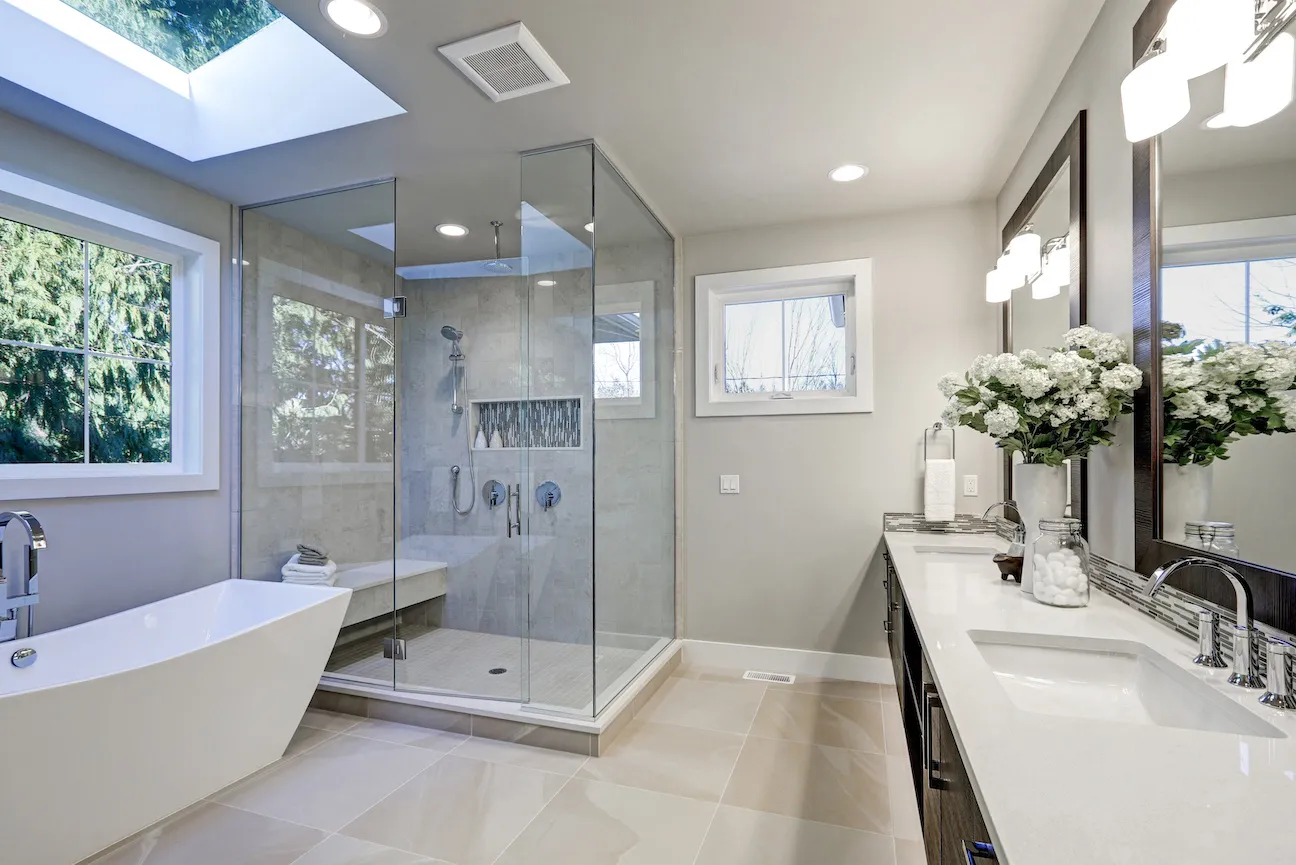 If your shower has seen better days and lacks aesthetic appeal, it may be time for an upgrade. Our shower installation and remodel services are just a call away.
We offer a wide range of design options and guide you in choosing a shower that aligns with your personal taste and preferences. Whether you desire minimalist fixtures or dream of a luxurious spa-like shower experience, our team will bring your vision to life.
With our expert craftsmanship and attention to detail, we create a fully functional and visually captivating shower that serves as a sanctuary within your home.
---
Trust Kaminsky Care and Repair for Your Washington DC Bathroom Remodel
At Kaminsky Care and Repair, we are committed to meeting all your home improvement needs in Washington DC. Whether you require plumbing services, flooring installations, or fixture replacements for your bathroom, our dedicated team is just a call away. We pride ourselves on delivering superior craftsmanship, affordable prices, and exceptional customer service. Experience the luxury that results from our professional and reliable handyman services. Contact Kaminsky Care and Repair today for all your bathroom remodeling needs in Washington DC.