Every person should have access to a home that's in great condition. Sometimes, we tend to neglect the walls in our homes without even realizing it. Their design aims to complement and enhance the appearance of the furniture and decorations in your home, not be the centerpiece. When you have visible cracks, dents, and stains on an otherwise perfect surface, your attention is drawn more to the damage than your furniture. Damage to your drywall can create opportunities for more severe issues to sneak in. Fortunately, when you need help, Kaminskiy Care and Repair is just a call away! 
---
Best Handyman for Expert Drywall Repair Services In Plano TX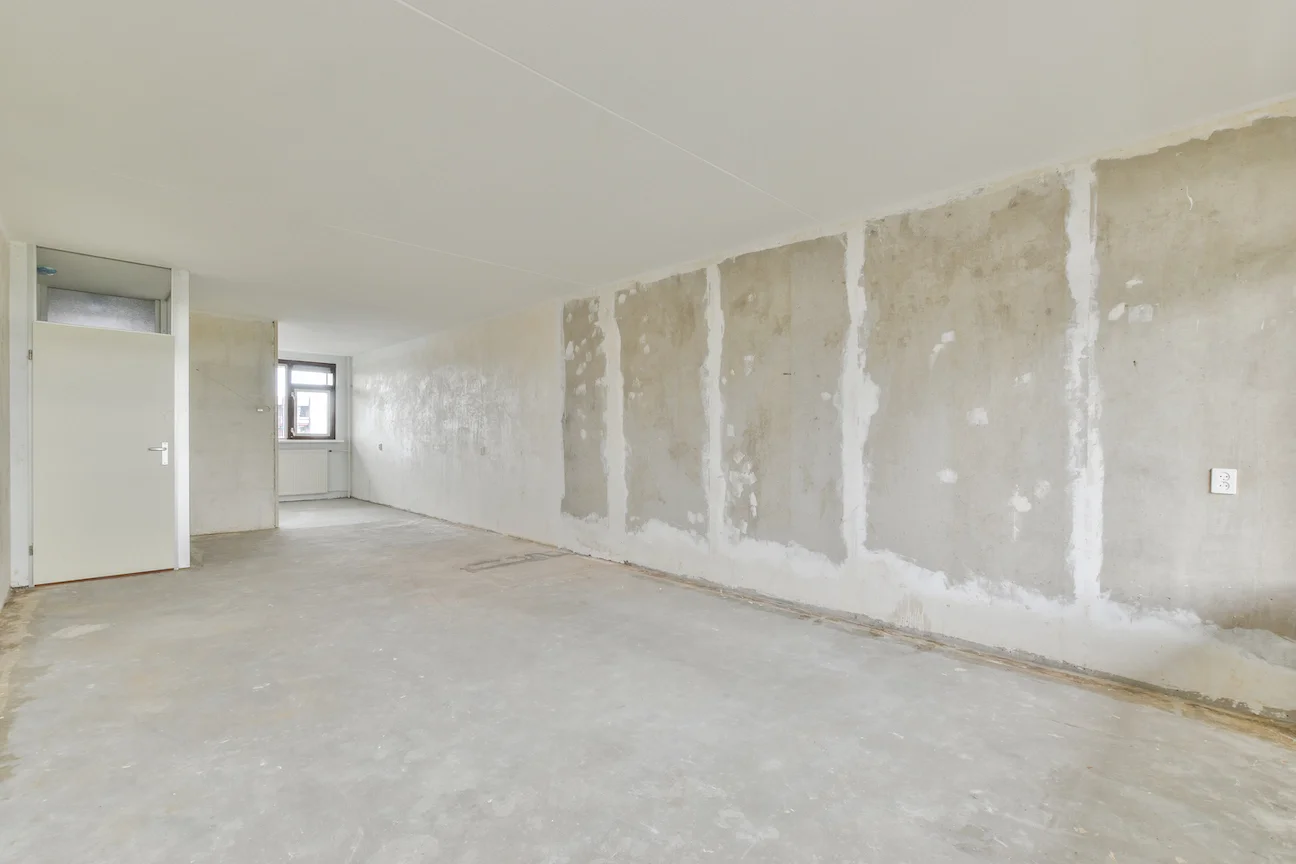 The fragile composition of drywall makes it vulnerable to damage from small accidents. The presence of cracks, stains, and marks can detract from the ambiance of your home, diverting guests' attention away from the space's design. When you first notice this damage, your immediate response is likely to be covering it up with a poster, painting, or deciding to overlook it entirely. It's perfectly understandable to consider delaying the repairs, but leaving it alone will cause the damage to become more expensive to fix.
When the drywall is broken, it leaves the interior wall exposed to potential harm. Dry rot and termites can infiltrate your home's structure, making wooden supports susceptible to harm. Repairing structural damage is a more time-consuming and costly endeavor. Addressing the damage as quickly as possible is the only way to ensure your house doesn't slowly deteriorate from the inside.
Repairing superficial cracks and dents in your wall is extremely complex without the appropriate training and tools. To replace the damaged panel, you must have the precision and skill to cut the exact shape required. Texture matching without an eye for detail can also leave scars on your wall, clearly marking where the damage used to be. The most effective method to guarantee the restoration of your walls is to enlist a professional service.
Care and Repair's handymen have the expertise to complete these projects with ease. No matter how minor or major the hole, crack, or stain may be, we have the necessary expertise to fix it. Give our office a call today to schedule your appointment!
---
Drywall Installation Expert In Plano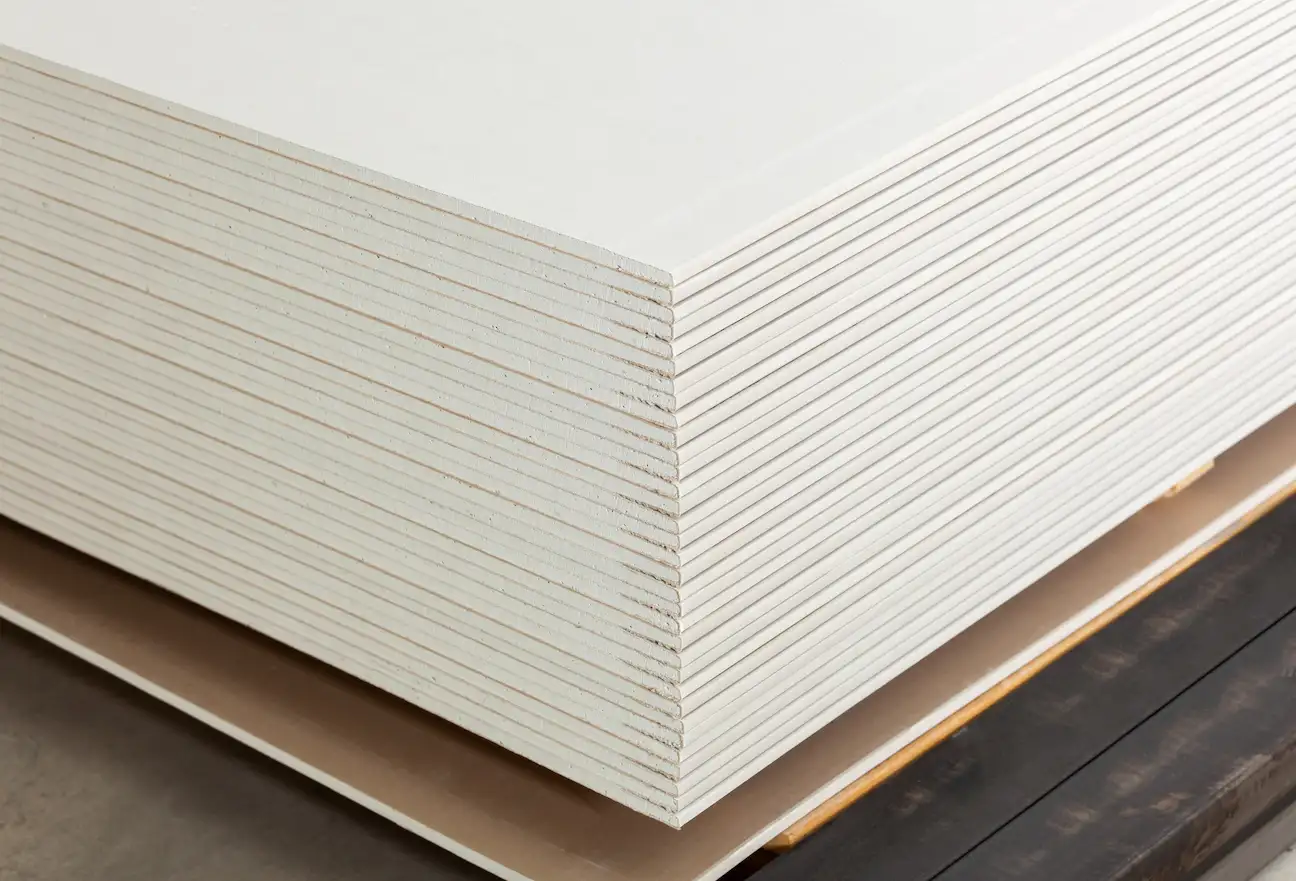 Whether you're working on a room addition, creating half walls to divide spaces, or repairing extensive damage, some home improvement projects will call for the installation of brand-new drywall. Occasionally, the severity of these problems demands a complete tear-down and the installation of entirely new panels.
The process of installing drywall by yourself is highly intricate and necessitates a broad range of specialized tools and know-how. Measuring, cutting, and hanging drywall effectively all rely on meticulous attention to detail. In the absence of the proper tools, dedicating an entire weekend to wall installation might lead to the realization that you must dismantle it and begin anew. The best way to guarantee that this project is accomplished correctly is by enlisting the services of a professional.
Care and Repair is well-equipped to perform the installation of new drywall in your home. With the precision needed for this project, our team's skills and tools make all the difference. Call us today!
---
Plano Stucco Repair Services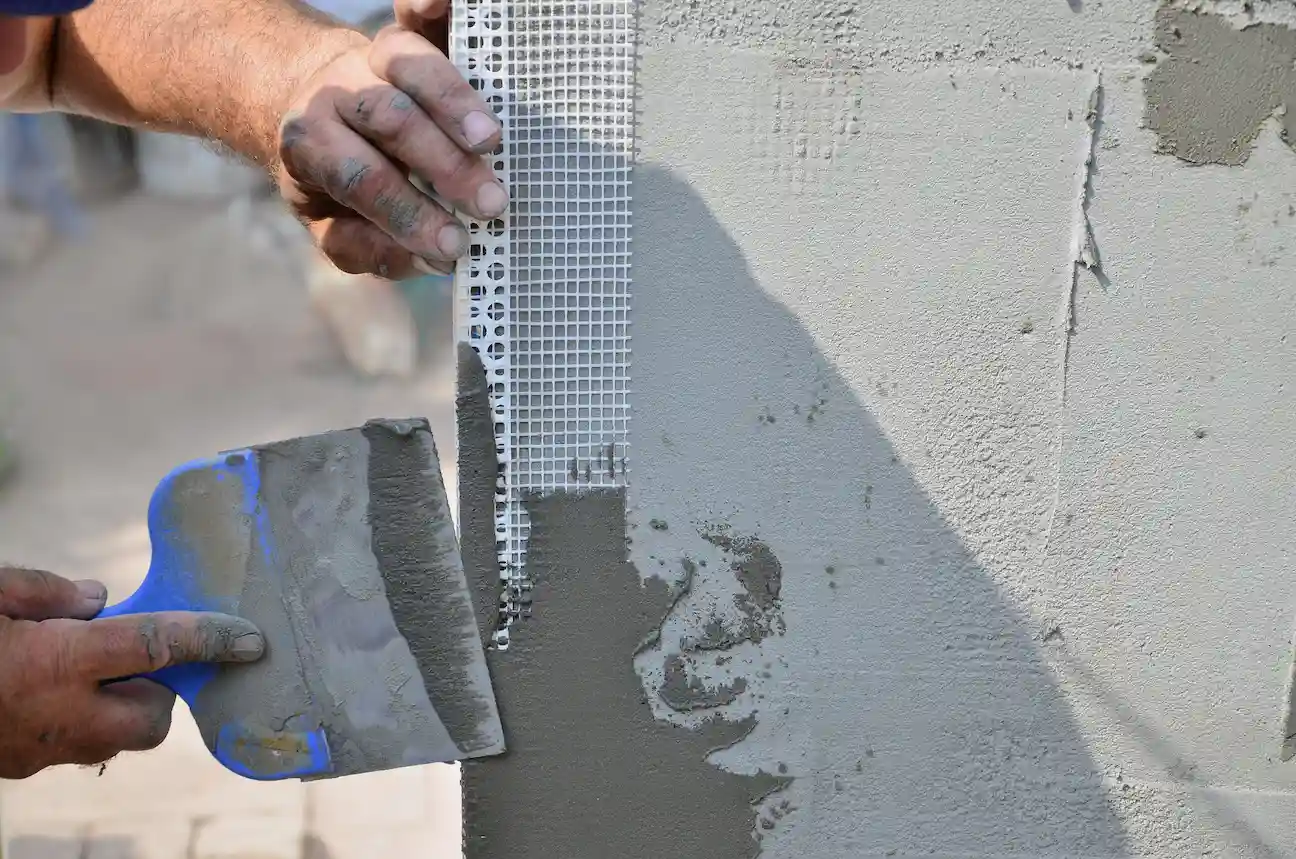 Seeing wood used in the exteriors of homes is an uncommon occurrence in modern times. Due to its fragility, wood demands routine upkeep to stay in good shape. However, that doesn't prevent wood from playing a significant role in construction. Most homes still utilize wooden facing as a base for more durable materials because of its ease of use. A layer of protective stucco is added on top of this facing to offer extra protection to the more fragile elements of your exterior.
The chipping of stucco can result in the wood facing becoming susceptible to the elements. Chips and cracks give water an easy entry point, which can soak into the wood and cause major structural issues.  This damage can also be seen from a mile away, making your home look undesirable and unkempt.   
You might also be considering the idea of applying a different texture to your walls. Transforming the aesthetics of your home is a breeze with stucco finishes such as Santa Barbara, English, and lace and skip, catering to different design tastes. Our professional stucco handyman service is well-prepared to address your needs, whatever they may be. 
---
Texture Matching In Plano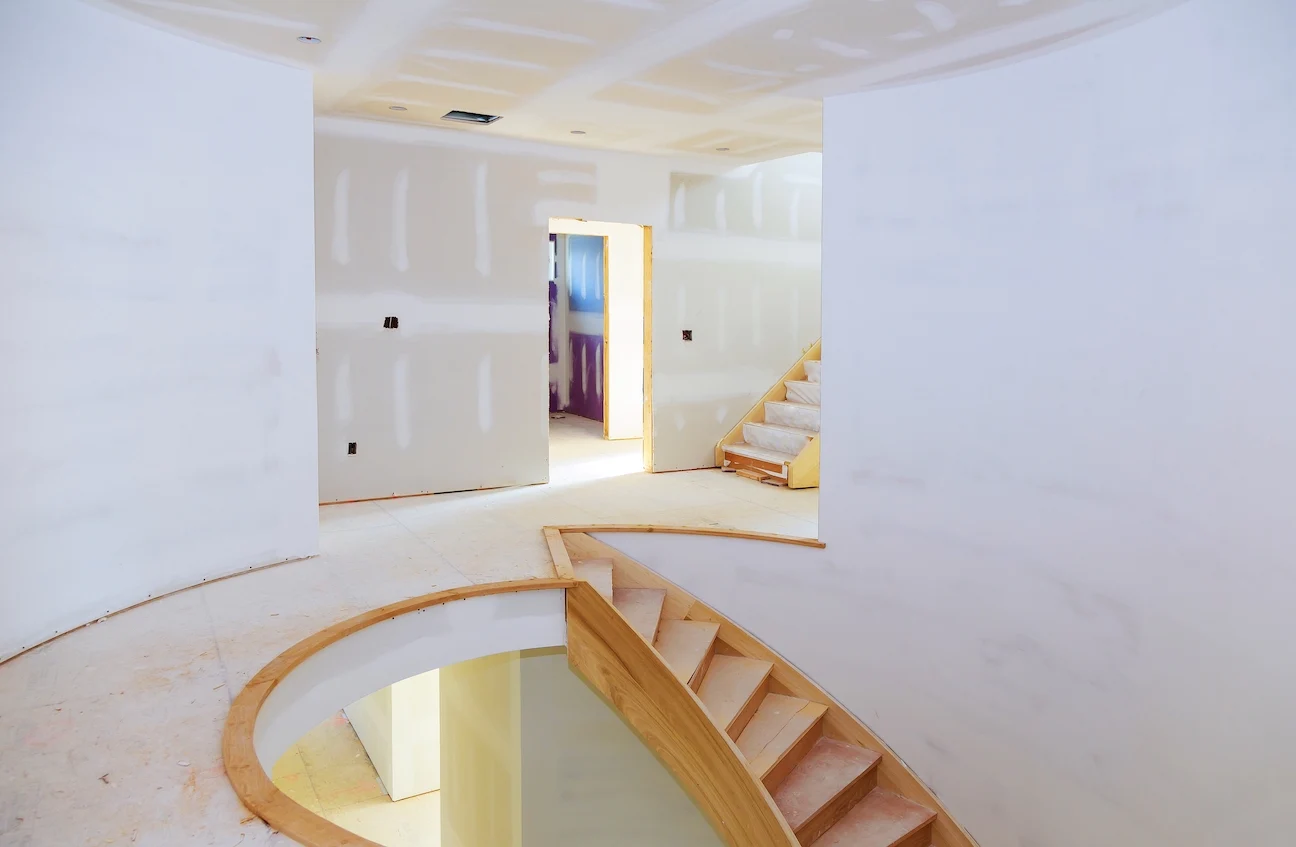 The presence of well-textured walls is often overlooked by many individuals. As soon as you identify uneven textures, your sense of comfort in your living area will diminish. Rather than attempting to resolve this issue independently, rely on the expertise of your local professionals. Making your walls smooth is best left to the professionals, as unskilled hands will leave their mark behind, whether that's inconsistent texture or ugly bumps around the seams of old damage.
Fixing these issues is most effectively accomplished through texture matching. This service is a specialized process used when repairing or installing drywall, and the surrounding walls are textured. Homeowners without training frequently struggle to achieve the same level of precision as a professional when it comes to matching textures. The handymen at Care And Repair can expertly manage this process for you, ensuring your walls have a beautiful and consistent finish.
---
Ceiling Repair In Plano
Drywall is utilized in more than just your walls. It's typical for ceilings to be crafted using this material as well. Fixing the drywall on your ceiling is a complicated process that often results in a major mess. For holes, dents, or visible cracks, the most effective solution is to hire a drywall handyman to restore your ceiling to its pristine state. 
---
Popcorn Ceiling Removal
You might have some rooms with popcorn ceilings living in an older home. The acoustic ceiling, as it's known, was a hallmark of design from the 70s to the 90s. The ease of installation made it a go-to choice for contractors everywhere. A few quick passes with a spray gun was all it took to cover the area. However, in the past few years, this design preference has lost its appeal. More people seek ways to remove the popcorn ceiling and get a smooth, modern look instead.
While doing it yourself may seem like a good idea, taking down your old ceiling might come with a significant risk to your health. Eliminate the hassle and have it safely removed without creating a mess by bringing in a skilled local handyman in Plano Texas. Sit back and relax as our proficient team of handymen manages the process, guaranteeing you the perfect look without any stress!
---
Your Local Plano Drywall And Stucco Handyman
You deserve to have your home improvement projects executed flawlessly. Whatever project is on your list, a skilled drywall handyman is up to the task. Leaving any damage unattended, especially water stains, will eventually lead to more substantial and expensive issues. Kaminskiy's professional approach ensures that your property's issues are promptly diagnosed and repaired within a few hours.
It can be difficult to trust your home to a handyman. After all, this property is your most important financial investment. Choosing the wrong handyman service might leave your property in a worse condition than it was initially. Kaminskiy ensures peace of mind with the industry's top guarantee. We promise this: if a repair fails within a year of us doing it, we will make it right! Our team values your satisfaction, and we aim to ensure that our hard work meets and exceeds your standards.
No matter the drywall project, you can rely on the expertise of Care and Repair's handymen to get it done right for your home. Let our team aid you in maintaining your beautiful home.