For countless people in Boston, the purchase of a home represents the largest investment they will ever undertake. Your property provides you with the perfect environment to nurture your family, celebrate special moments with loved ones, and above all, live. If something breaks, it can be hard to allocate enough time to perform the fix all by yourself. No one enjoys living in a space with dysfunctional fixtures. If you don't fix these broken fixtures soon, the damage could get worse, and it will cost even more to fix them in the future. Hiring a handyman service is the best way to ensure your property is fully functional while minimizing stress.
Kaminskiy takes great pride in our ability to offer an extensive range of handyman services. Our team can handle everything, from electrical fixtures in your bathroom to installing and sealing new doors. Kaminskiy knows the significance that a home has, so we prioritize treating it with the same care and consideration as we would our own. For a same-day service, call today!
---
---
Best Handyman Contractor In Boston MA
The condition of your home will be influenced by time and weather, no matter where you live. Even the sturdiest of houses will eventually wear down. As properties grow in age, it is common for the electrical and plumbing systems to become less functional and efficient. You may have a to-do list with all the projects you need to do, but as more problems arise, it's impossible to keep up with. Take proactive measures to prevent it from becoming a hazardous environment for your family to live in.
Hiring a local handyman service is the best way to get your property fixed. Whether it's upgrades, installations, or general maintenance, Kaminskiy has the expertise to meet your needs. We know it's tempting to save a little bit of money by doing them yourself, but without the proper training or tools, you will likely cause more property damage or hurt yourself. Don't put yourself at risk. We have you covered. Let the local friendly team at Kaminskiy Care and Repair tackle your to-do list for you!
Take proactive measures to prevent it from becoming a hazardous environment for your family to live in. Hiring a local handyman service is the best way to get your property fixed. Whether it's upgrades, installations, or general maintenance, Kaminskiy has the expertise to meet your needs. We know it's tempting to save a little bit of money by doing them yourself, but without the proper training or tools, you will likely cause more property damage or hurt yourself. Don't put yourself at risk.
We have you covered, let our local friendly Boston team at Kaminskiy Care and Repair tackle your to-do list for you!
---
Local Boston Handyman Services
Remodeling
Painting
Plumbing
Electrical
Flooring
Gutter cleaning
Installing wall fixtures
Installing ceiling fixtures
Regular monthly maintenance
Smart home updates
Custom closet installation
Cabinet installation & repair
Modifications for aging in place
Deck installation
Deck repair
Crown molding & baseboard installation
Stairs, banisters, & railings
---
---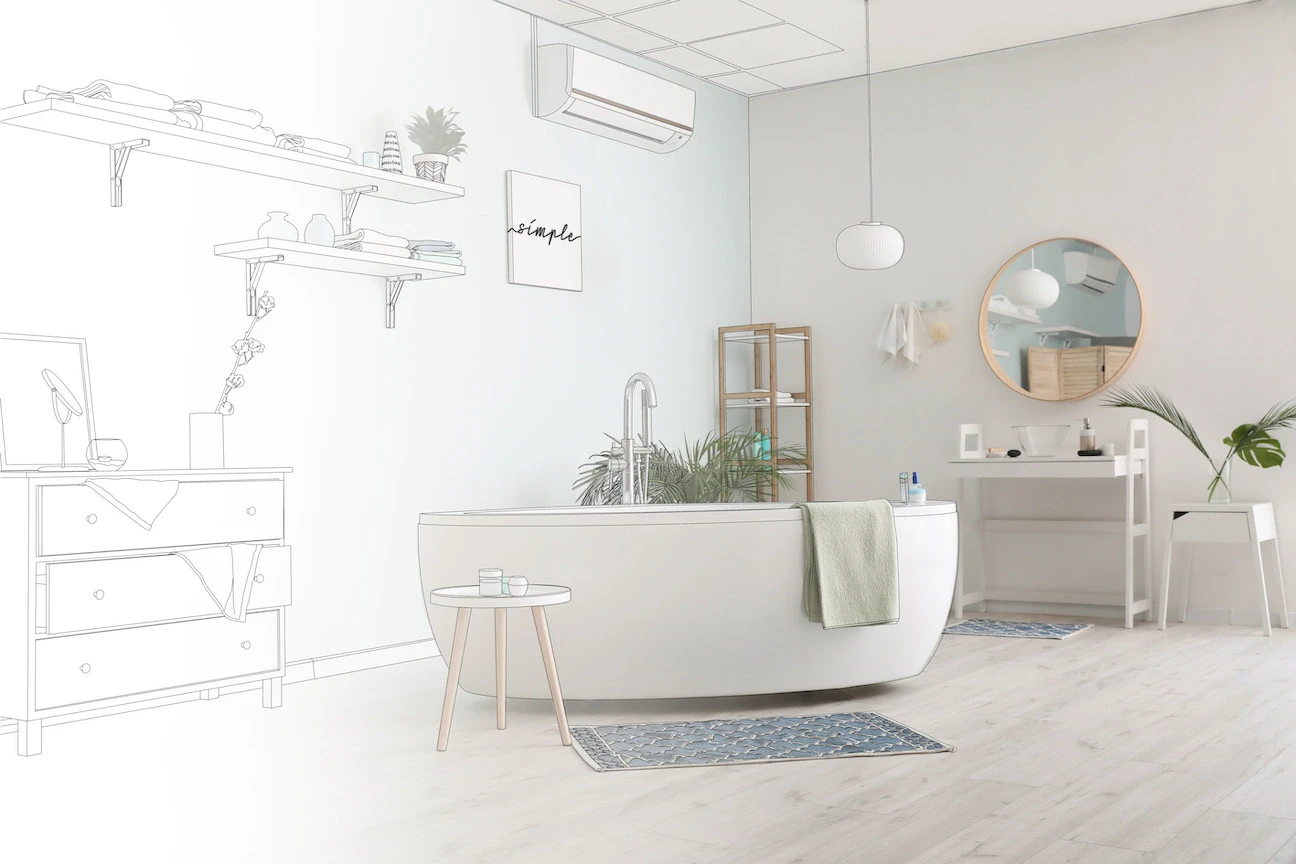 One of the busiest rooms in the home is the bathroom. This is because the majority of guests who come into your Boston home will use this room.
Your bathroom is susceptible to a range of problems including clogs, poor ventilation, and poor lighting. It is vital to act promptly and get these issues fixed as soon as you become aware of them. The presence of clogs in your bathroom's plumbing can cause unpleasant smells to permeate the air due to water backup. It also increases the risk of a complete bathroom flood. Broken lights also make this room hard to illuminate, making getting ready a nightmare.
While outdated bathrooms may still serve their purpose, it doesn't negate the fact that they are in dire need of renovation. The presence of old and outdated fixtures in your bathroom can make guests feel uncomfortable. It could also affect how you view your home. Updating the design can give you a refreshed view and help your guests feel comfortable while visiting.
No matter the extent of the work needed in your bathroom, seeking professional assistance is the best way to ensure your property gets the improvement it needs. The bathroom has intricate electrical and plumbing systems that require expertise to understand and maintain. Without a thorough knowledge of these systems, something is bound to go wrong, costing you even more money.
Enlisting the services of a professional handyman specializing in bathroom repair and remodeling guarantees that your repair projects are executed seamlessly. Contact our amazing team today!
---
Door And Window Repair And Installation and Repair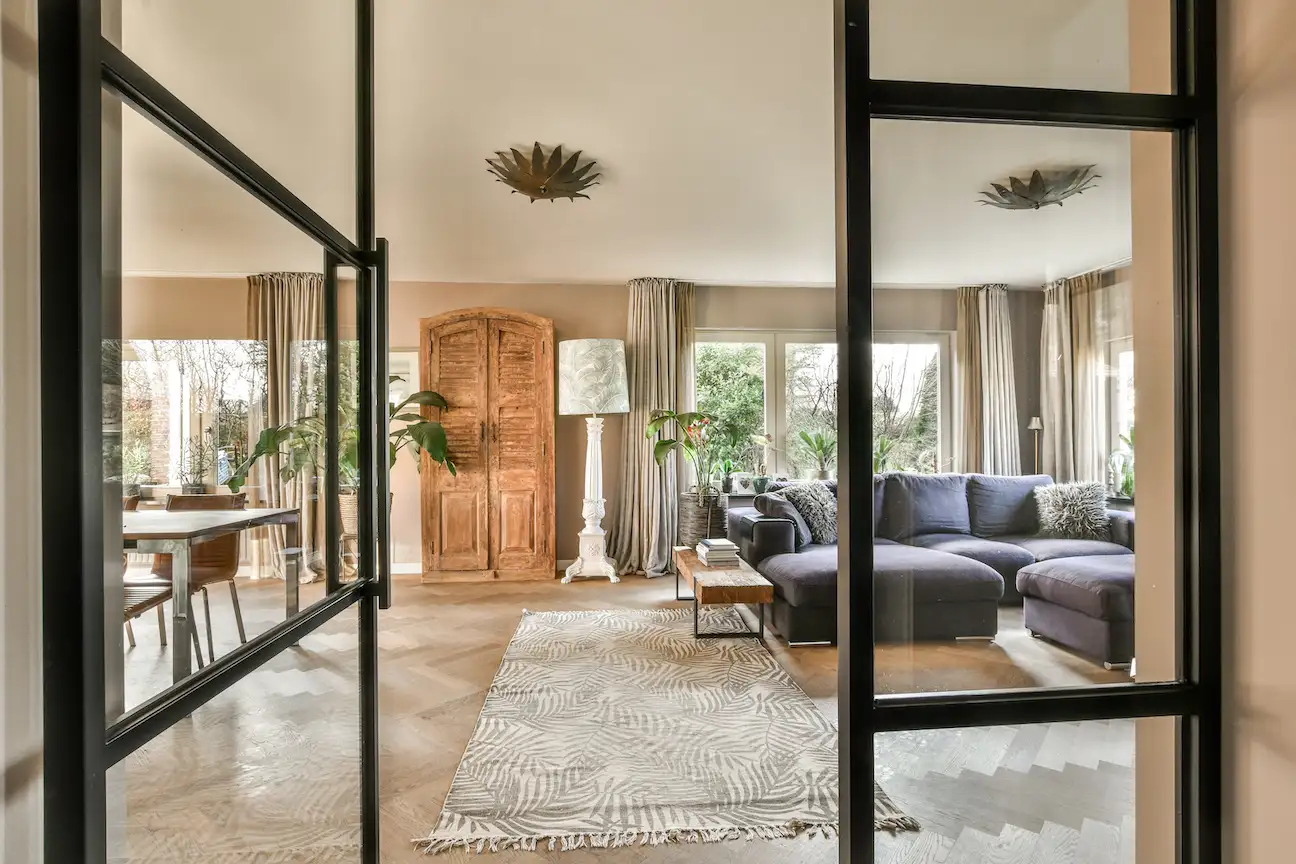 Doors and windows serve many essential functions. For one, they ensure the safety of your family. Broken doors and cracked windows pose a direct risk to the safety of your family.
The insulation heavily relies on the presence of doors and windows. In the presence of broken seals or loose joints, air from the outside can enter the space. This means you pay more for AC or heating, as the outside air will warm or cool your home, depending on the time of year. Additionally, there may be a need to replace your doors for the sole purpose of improving the overall appearance. Outdated and rundown entrances can give a negative impression.
With Kaminskiy Care and Repair's door and window handymen, you can be confident that all your needs will be met with expertise and proficiency. Sit back and relax as we handle the project for you. Call and talk to someone on our Boston door and window repair handymen today!
---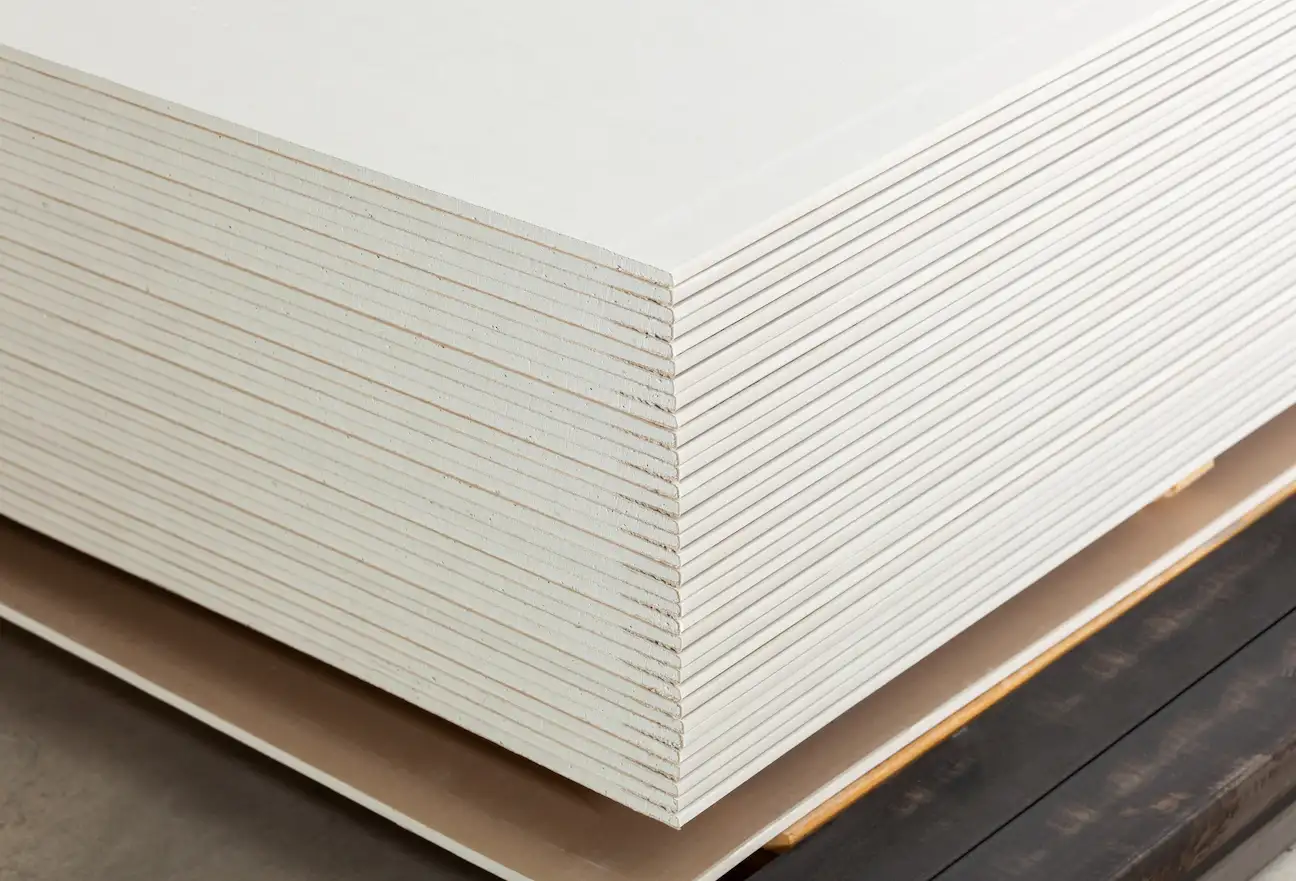 Your walls should strive to be clean and smooth to emphasize the beauty of the furniture and artwork adorning your interior. When accidents leave a mark, your eyes will constantly catch on the dents, cracks, or stains on your walls.
In addition to diminishing your love for your home, drywall and stucco damage can pose a risk for more significant and severe issues. When stucco cracks it exposes your vulnerable drywall, and dents in the drywall allow termites, mold, and dry rot to wreak havoc on the wall's internal parts. The exposure of wooden supports to such conditions makes them extremely susceptible to future damage.
Obtaining the services of a skilled drywall repair handyman is vital, as lower quality contractors frequently fail to accurately match the texture, resulting in obvious marks where the drywall damage was fixed. This only emphasizes the damage, making the unwelcoming ambiance more apparent.
Kaminskiy offers quick, easy, expert drywall and stucco services. Whether you need texture-matching assistance, new walls installed, or dents filled in, look no further!
---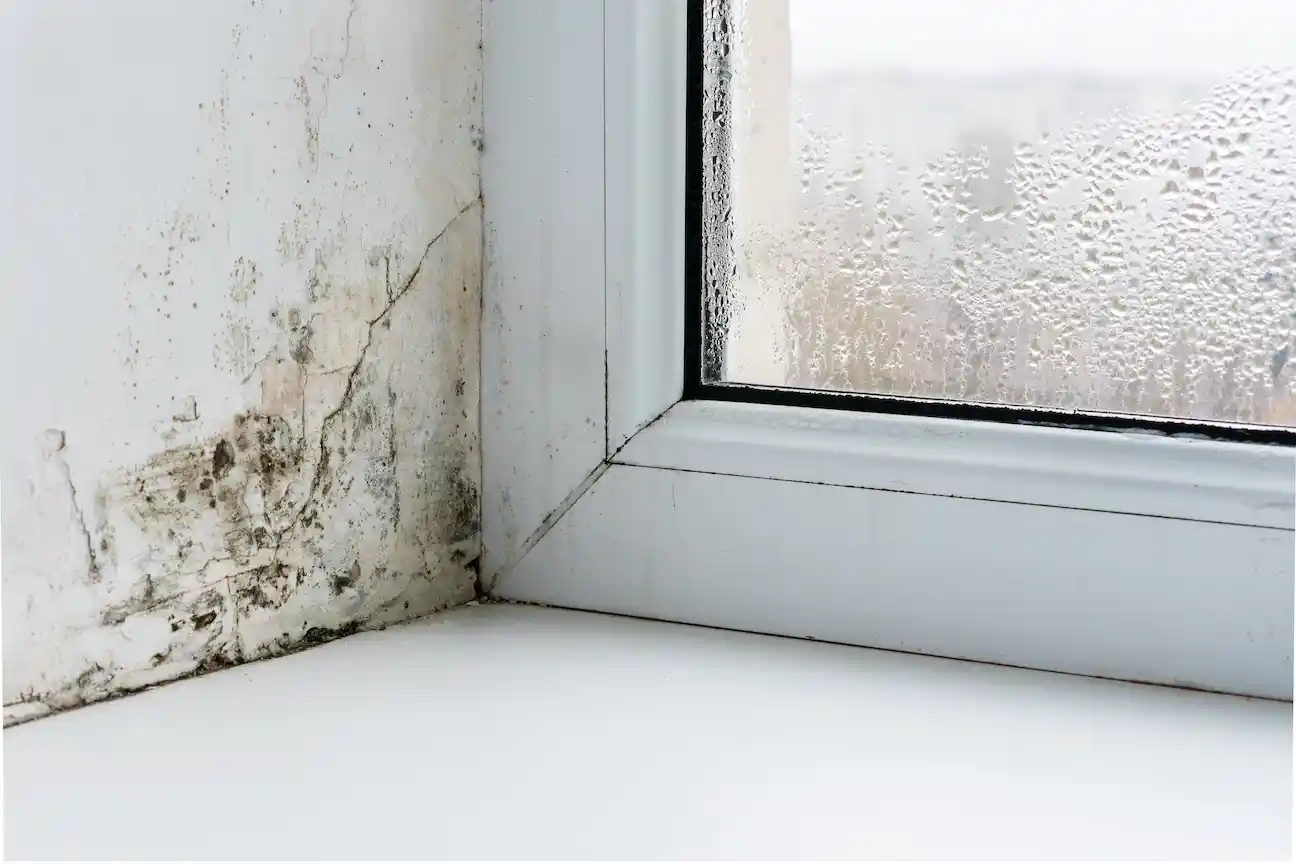 Water and mold, though not exclusive causes of drywall damage, often leave stubborn and long-lasting blemishes on your walls. Even once the mold or moisture has been eliminated, it is crucial to address the resulting damage instead of leaving it unattended.
Upon resolving the underlying cause of water damage, you might observe that your walls have suffered substantial staining and persistent marks. When there is leftover water soaked into the walls, it can facilitate the growth of mold. If this growth occurs, you'd need a much larger investment to get it fixed. The replacement of affected walls ensures that your property remains aesthetically pleasing and fully functional.
Encountering a patch of mold in your home can be very alarming. While mold is always present in every home, it becomes a problem when it grows large enough to be seen and gives off spores.
Having mold spores floating around in the air can negatively affect your and your family's health. Leaving mold infestations untreated will only contribute to the escalation of the issue, meaning swift and thorough removal. While mold remediation is not a service provided by Care and Repair, our handymen are proficient in repairing surfaces that have been affected by mold infestations.
---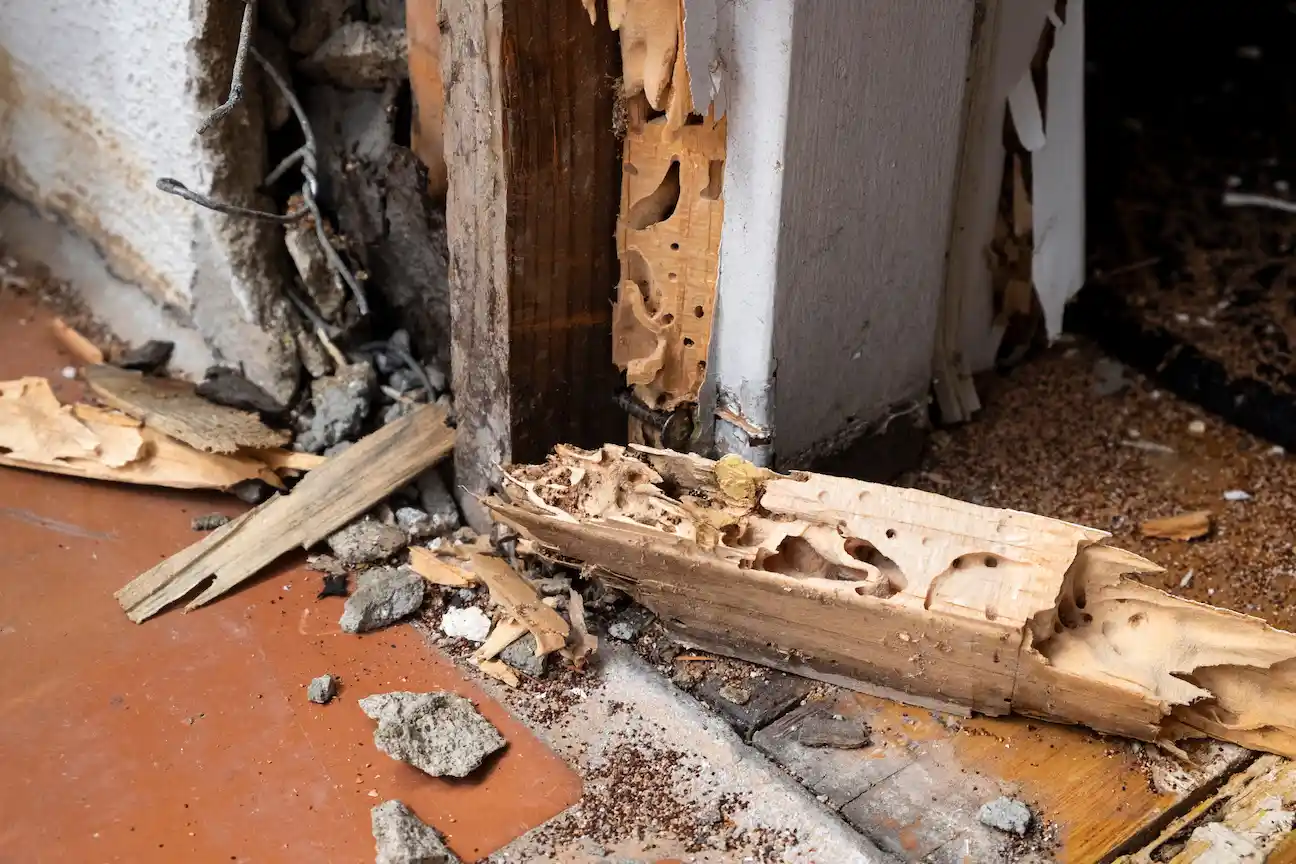 There are many different types of infestations that can affect your house, and mold is just one example. Dry rot and termites can destroy the wood in your home. The detrimental effects of they can have extend not just to wooden flooring, but also supports. This means the house's structural integrity is at risk. Once the infestations have been eliminated, it is vital to follow up with the replacement of the compromised wood.
Dry rot is a type of fungus that consumes wood. While dry rot and termites may not consume every portion of the wood, the remnants they leave are weak and susceptible to easy breakage. Therefore, the wood responsible for supporting the structure of your home would be rendered useless.
Termites have a notorious reputation for devouring wood surfaces. Killing the infestation will halt its progression into other sections of your home; however, it will not restore the strength of the affected wood.
It is important to note that most exterminators do not have the necessary skills to replace the fragile wooden surfaces, meaning your house will be at a higher risk of experiencing structural damage.
Obtaining the services of a reputable dry rot and termite repair service is the best approach to ensure the structural integrity of your house. Contact your Boston dry rot and termite repair team today!
---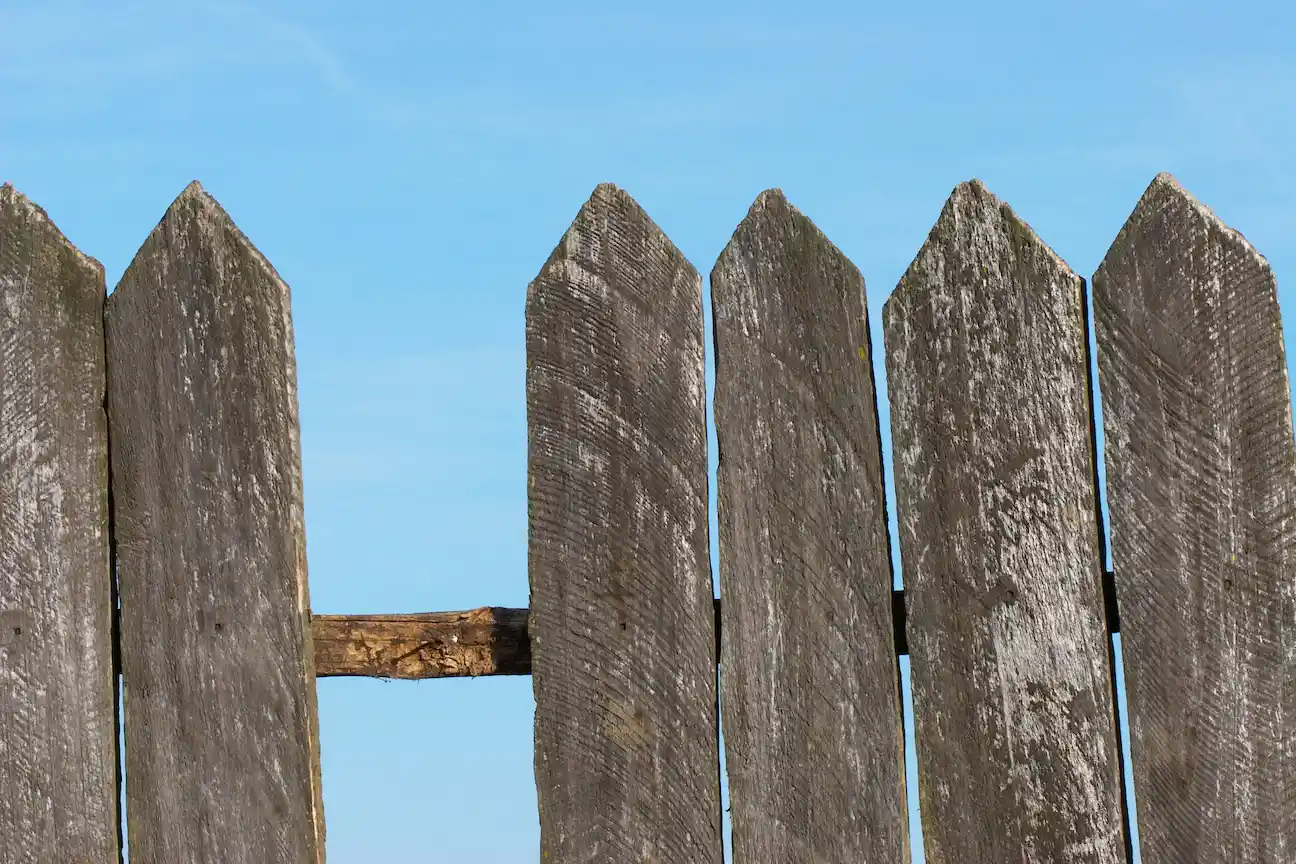 Keeping your fences in pristine condition does more than just add a nice accent to landscaping. Fences play multiple roles, including marking your property lines, deterring unauthorized access to your land, and reducing the impact of noise from nearby traffic. Properly maintained fences will also add a lot of value.
Many factors can lead to damaged fences and gates. From adverse weather conditions to accidents and general wear and tear, it is advisable to address these projects promptly. Waiting will only make the damage worse.
For all your fence and gate needs, Kaminskiy Care and Repair is here to be your reliable and comprehensive solution. In addition, our team of experts excels in the installation of new fencing.
---
Monthly Home Maintenance Plans For Boston Residents
Tackling an extensive to-do list can pose challenges, especially when additional issues are discovered while working on other projects. If you happen to own an older property, regular maintenance is essential to keep it functioning properly. Kaminskiy's comprehensive monthly maintenance plan is ideal for homeowners looking to maintain a gorgeous property.
With our monthly maintenance plans, one of our expert handymen will come to your house and perform general maintenance for you. Our process involves conducting a thorough inspection of your property to detect any damage, promptly addressing issues we find, and providing you with a comprehensive report once we've finished. By opting for this plan, you can enjoy several benefits that go beyond what a single repair job typically encompasses. Give us a call today and experience the Kaminskiy difference!
---
RAVE REVIEWS FROM
OUR CLIENTS
"As a newer business woman in home/business staging & services, I have selected Kaminskiy Care and Repair, as my exclusive general handyman & contractor services company for my clientele. Personally, they have earned my highest recommendation for overall outstanding customer service and completion in getting my projects done. Reliability & Reputation is their key for success."
LINDA/A PERSONAL TOUCH
"We would like to sincerely thank you for all the wonderful work you've done at our house. Your service truly stands out in both the quality and the timeliness of your work. You were able to work on so many different projects around our house, including cement, electrical, drywall, painting, etc. Your technicians were always on time and completed the work in estimated time and within the estimated cost. We have recommended your company to many friends and neighbors and everyone was pleased with the referral. We would recommend you to anybody who needs handyman services and please use us as your personal reference any time."
ROBERT
"As with many home owners, I had a number of repairs that needed to be done around the house that I had just put off. I also wanted to get laminate flooring throughout my home. Numerous calls to Handy Man services indicated that they could do one or two of my "to do's", but certainly not all of them. That was before I found Kaminskiy Care and Repair. Care and Repair did electrical work, thermostat installation, bath tub caulking and repair and installed laminate flooring throughout my home. They were reliable, professional and excellent craftsman. They will be coming back for my next list of projects."
PHILIPPA
Our Guarantee
Trust is a crucial aspect when seeking a dependable handyman service. Your property represents a significant investment, and it is crucial not to entrust it to just anyone for maintenance. Hiring the wrong service could leave it in a worse state than it started in. In addition, the repairs are unlikely to withstand the test of time.
Our expert team fully acknowledges how critical trust is and the significance of our responsibilities. That's why we offer our guarantee to every home we work on. This is what we guarantee to you: should any repairs we carry out within the first year experience breakage, we will promptly resolve the issue at no extra cost to you. It isn't fair for you to pay for a mistake we made, so let us make it right! When you choose our monthly maintenance plans, you benefit from an extended guarantee period of two years as well. You can trust Kaminskiy Care and Repair with your property!
Your Local Handyman For Boston and Surrounding Areas
Attempting home repair or improvement without proper training can result in increased risk of harm to both you and your property. Projects, despite their initial perceived simplicity, can unexpectedly span across multiple days fully complete. An expert handyman like Kaminskiy Care and Repair will always have the knowledge and tools to diagnose and solve the problems properly, so why risk DIYing the issue?
Since 2005, our handymen have helped homeowners like you with their home improvement needs. From dents in the drywall to extensive plumbing issues, our professional service handles it. Call today to get your house looking as good as the day it was built.
---
Your Residential Handyman In Boston MA
---