Having well-functioning doors and windows on your property is essential for your family's safety and your home's structural integrity. If you ever face some issues with these structures, it is best to address them quickly. Let Kaminskiy Care and Repair provide an Oak Park, IL, windows and doors handyman repair service. We offer repairs, replacements, and installations, working with efficiency and professionalism to deliver exceptional results. Contact us today!
---
Door Repair Handyman Services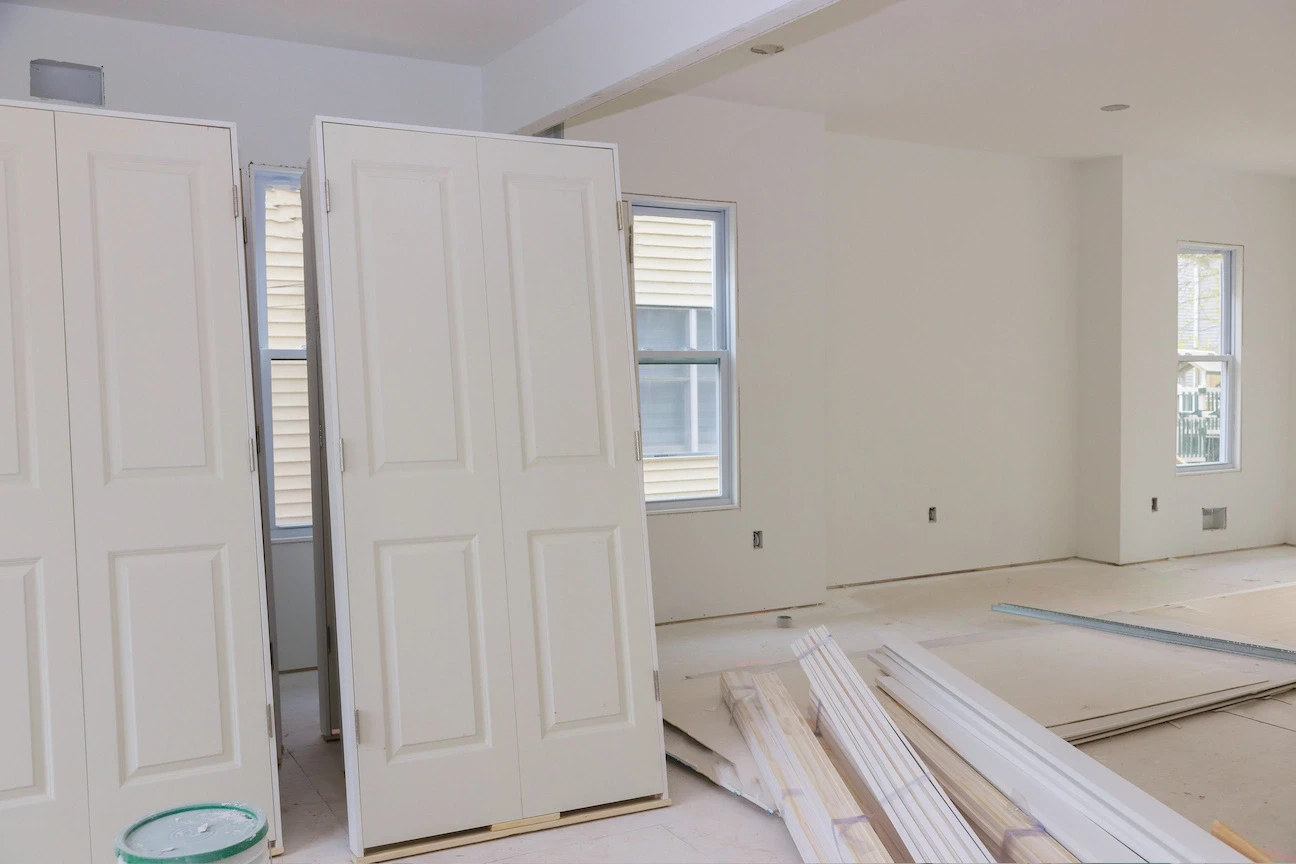 As the primary entryways to your property, doors undergo extensive use and are prone to various forms of damage, such as broken lock mechanisms, sagging hinges, and warping. Although these issues may seem minor at first, they can escalate and result in costly door replacements if left unattended. By addressing them promptly, you can save yourself from future expenses.
While you may be tempted to handle door repairs on your own, it's always better to entrust them to professionals like us.
Equipped with the right tools, expertise, and techniques, we can efficiently tackle any door-related problem you encounter. What's more, Kaminskiy Care and Repair takes pride in doing the job right the first time, eliminating the need for scheduling additional projects with new contractors, which can be both time-consuming and costly.
---
Window Repair Handyman in Oak Park, IL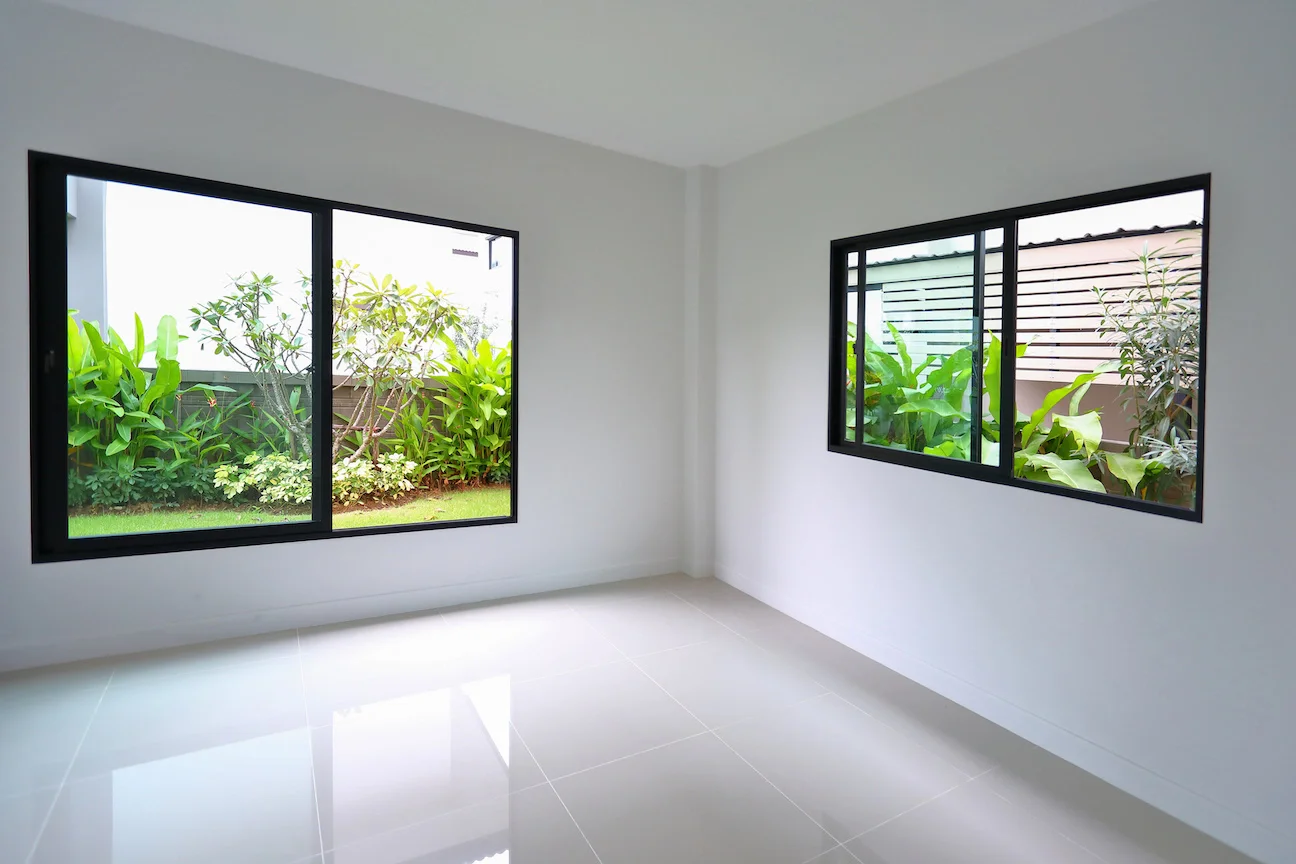 Windows are crucial to safeguarding your home from the elements, maintaining optimal temperature control, and providing security against unwanted intruders. If your windows have issues, you could be experiencing increased energy bills and compromising the safety of your family. Fortunately, you can rely on us to address a range of window problems, including misaligned tracks, broken glass panes, and malfunctioning lock mechanisms. And if necessary, we can also provide window replacement services.
One of our specialties lies in window frame repair. Whether it's due to moisture damage, pest infestation, or natural aging, window frames can deteriorate over time. Regardless of the underlying cause, we'll identify the root problem and provide the necessary solutions. Our services encompass caulking, plywood patching, and replacements, ensuring your windows regain their functionality and appearance.
If you're undertaking a new-build project or engaging in a home improvement venture, you may be tempted to handle the door and window installation yourself. However, we highly recommend working with professionals to achieve efficient work and superior results. Installing doors and windows is a complex task that requires the right products and tools to bring your desired design to life. Fortunately, our team can handle all aspects of the work, from sourcing top-of-the-line door and window systems to their meticulous installation on your property.
---
Best Oak Park IL Door and Window Handyman Repair Service
Whatever issue you face with your doors and windows, our team is here to help. We are your local contractor in Oak Park. We offer an array of services, ensuring the longevity and functionality of these structures. Are you ready to start a home improvement or repair project? Contact Kaminskiy Care and Repair now to schedule a service!