Transforming your bathroom with a professional remodel can profoundly impact your Oak Park, IL, home. At Kaminskiy Care and Repair, we specialize in delivering high-quality same-day remodeling services that add comfort, ambiance, and safety to this essential part of your house. Whether you require shower remodels, tile repairs, or plumbing solutions, our expert team is dedicated to ensuring your bathroom becomes a functional, stylish, and beautiful space. Experience the difference our services can make by contacting Kaminskiy Care and Repair today.
---
Shower Remodels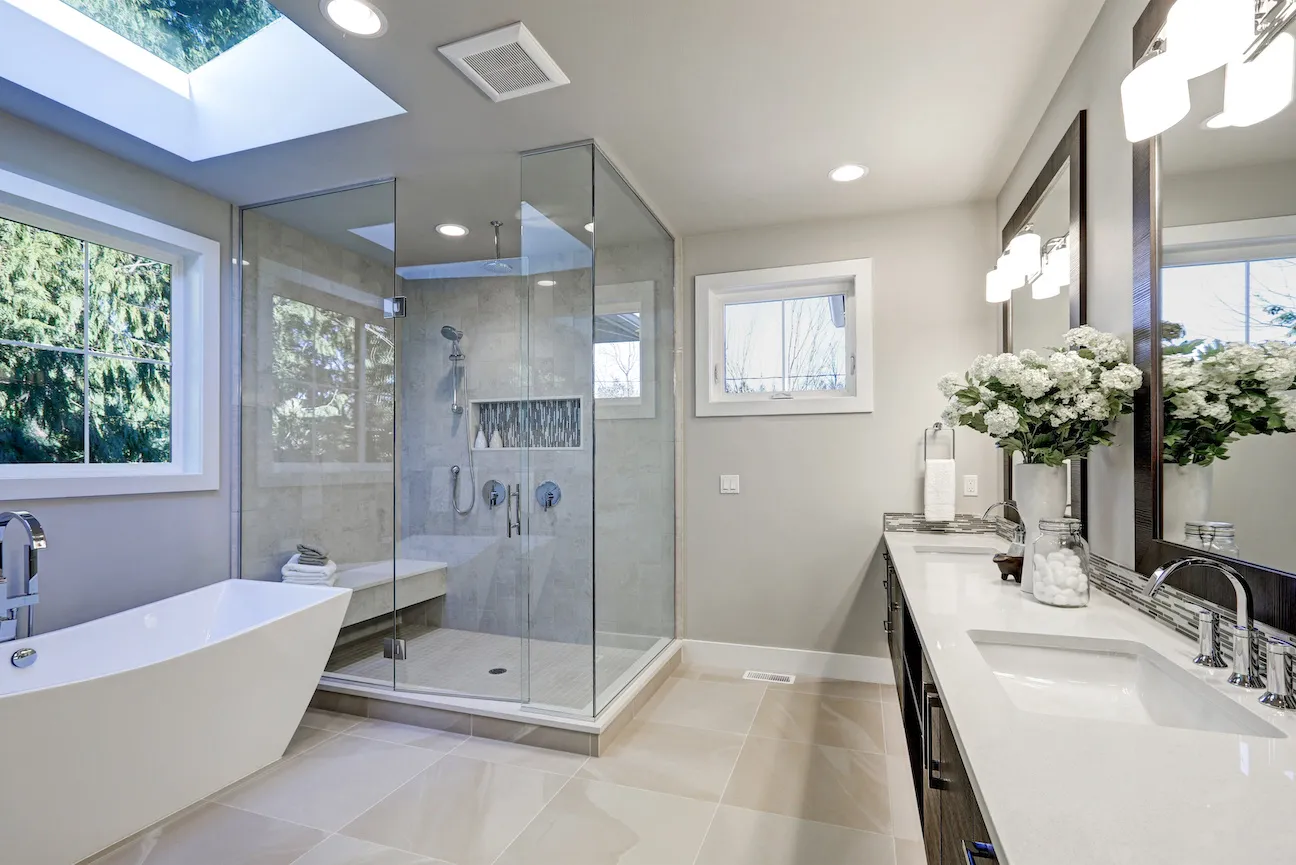 Enhance your showering experience and elevate the beauty of your Oak Park home with a stunning shower remodel. Whether you dream of a luxurious spa-like shower or need to replace damaged tiles and fixtures, our experienced team is here to bring your vision to life. We guide you through a wide range of shower options and deliver meticulous installation services that transform your bathroom into a sanctuary of relaxation.
With our expertise and attention to detail, you can enjoy a rejuvenating shower experience and the aesthetic appeal of a beautifully remodeled bathroom.
---
Toilet Replacement and Repair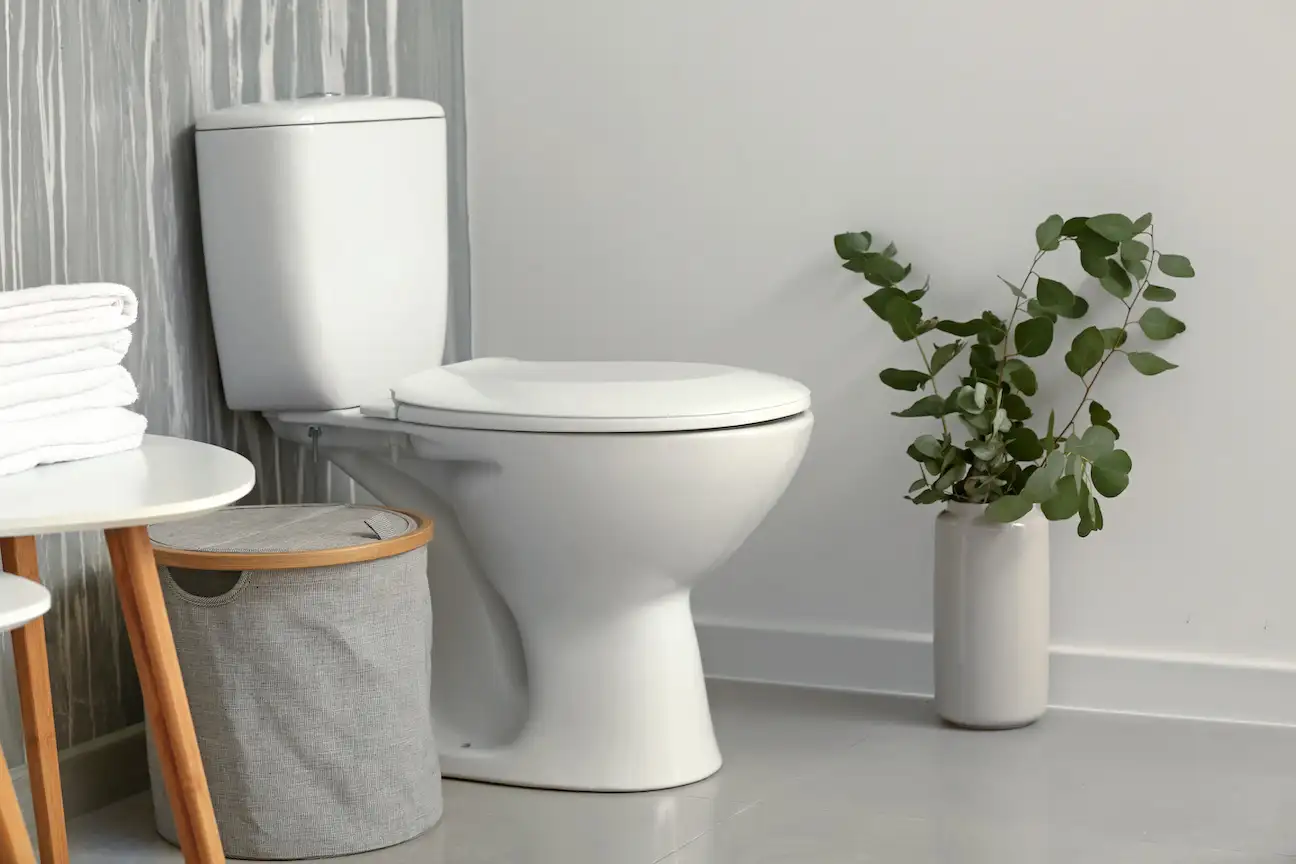 Dealing with a malfunctioning toilet can disrupt your household routine and cause inconvenience. Our skilled team is just a call away if you require toilet replacements or repairs for your Oak Park, IL, home.
With expertise in addressing both structural and plumbing issues, we can efficiently handle repairs and installations.
Our meticulous approach to toilet replacement and repair ensures that you receive a newly installed or fixed toilet that remains intact and functions optimally for the long term, restoring convenience and comfort to your bathroom.
---
Bathroom and Shower Tile Repair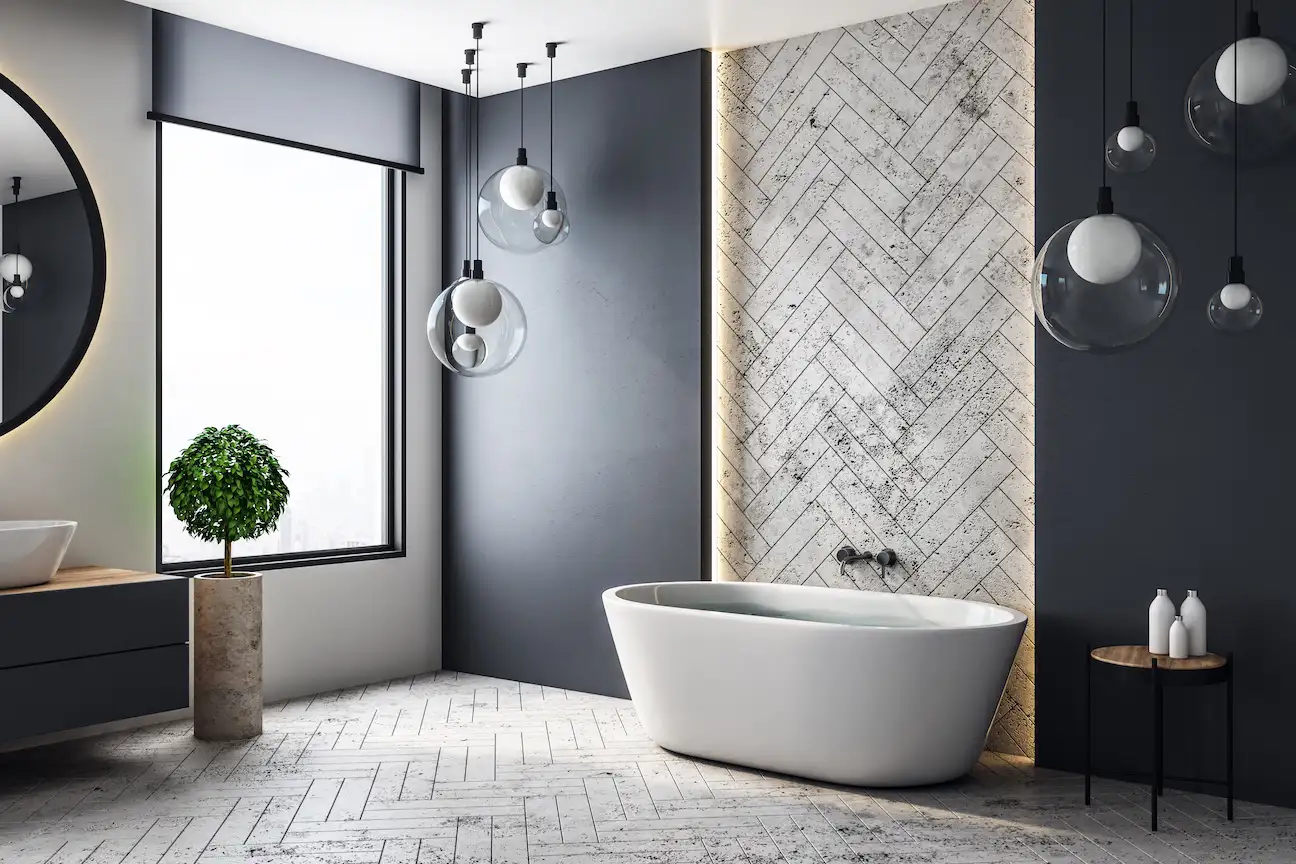 Cracked or dislodged tiles not only detract from the beauty of your bathroom but can also pose safety hazards.
Our professional tile repair services are designed to address these issues promptly and effectively. Whether you need to replace damaged tiles or desire newer and safer surfaces, our skilled craftsmen utilize high-quality materials to ensure a seamless and visually appealing result.
By entrusting your tile repair needs to us, you can create a safe and visually stunning bathroom space that enhances both functionality and aesthetics.
---
Bathroom Plumbing Repairs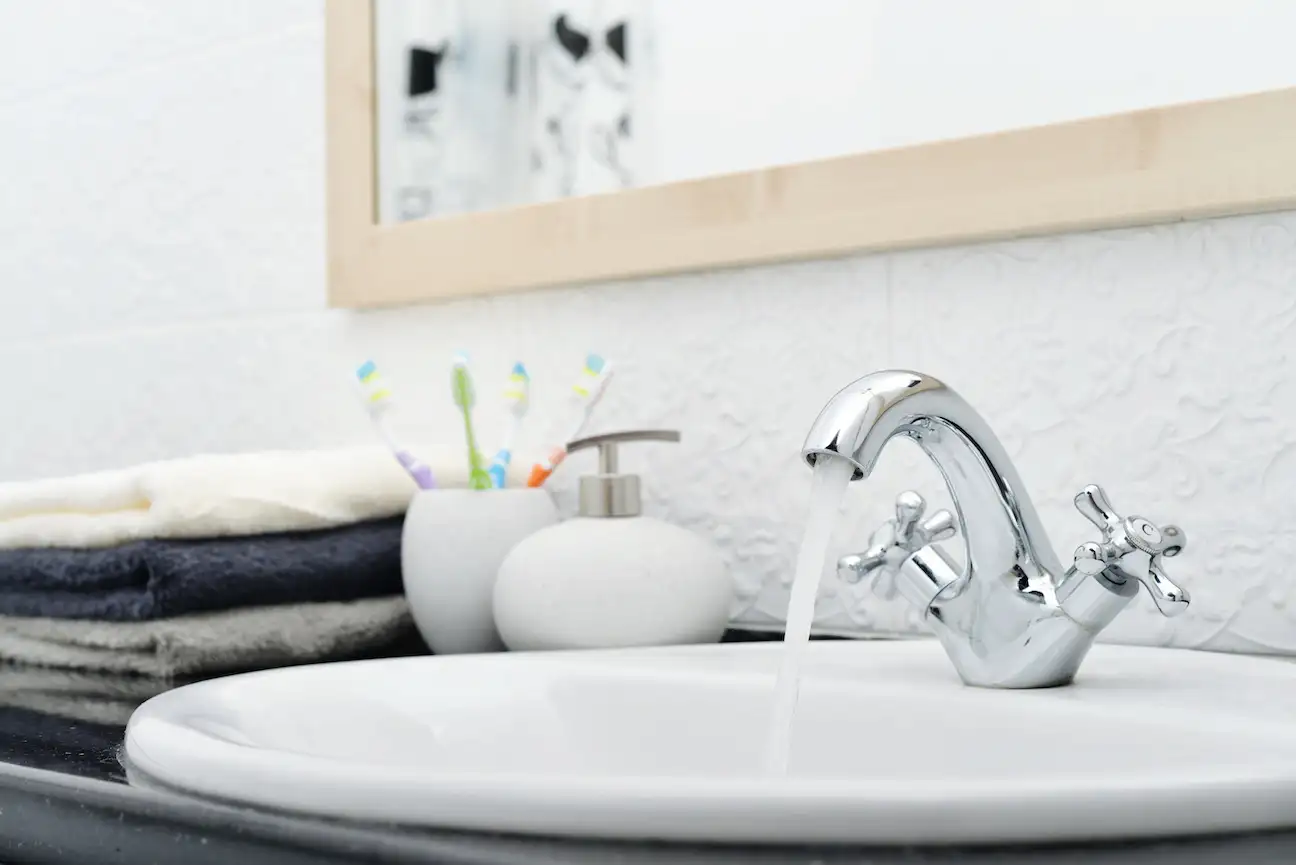 Plumbing issues can disrupt your daily routine and cause frustration. As part of our comprehensive bathroom handyman services, our experienced team is ready to resolve any plumbing problem in your Oak Park, IL, home.
From leaking faucets to clogged drains and malfunctioning toilets, we address these issues promptly and efficiently. With our expertise and attention to detail, we restore the functionality of your bathroom plumbing system, ensuring that you can enjoy a well-functioning and hassle-free experience.
---
Trust Kaminskiy Care and Repair for Your Oak Park, IL, Bathroom Remodel
When it comes to bathroom remodels and repairs, it is crucial to rely on a trusted and experienced team. At Kaminskiy Care and Repair, we have years of expertise in fixing, maintaining, and improving bathrooms. Whether you need handyman plumbing services or tile installations that showcase impeccable craftsmanship, we are here to assist you. Choose the trusted name in home improvement and contact Kaminsky Care and Repair for all your remodeling needs in Oak Park, IL. Experience the difference we can make in creating your dream space.