If you're seeking top-notch drywall and stucco handyman services in Oak Park, IL, look no further than Kaminskiy Care and Repair.
Our comprehensive services not only can enhance the durability of your walls but also protect them from the elements, increasing the value of your home. When it comes to stucco and drywall needs, our team is your go-to solution. Contact our experienced contractors to experience services that not only add years to your home but also elevate its value.
---
Drywall Repair and Installation Handyman Services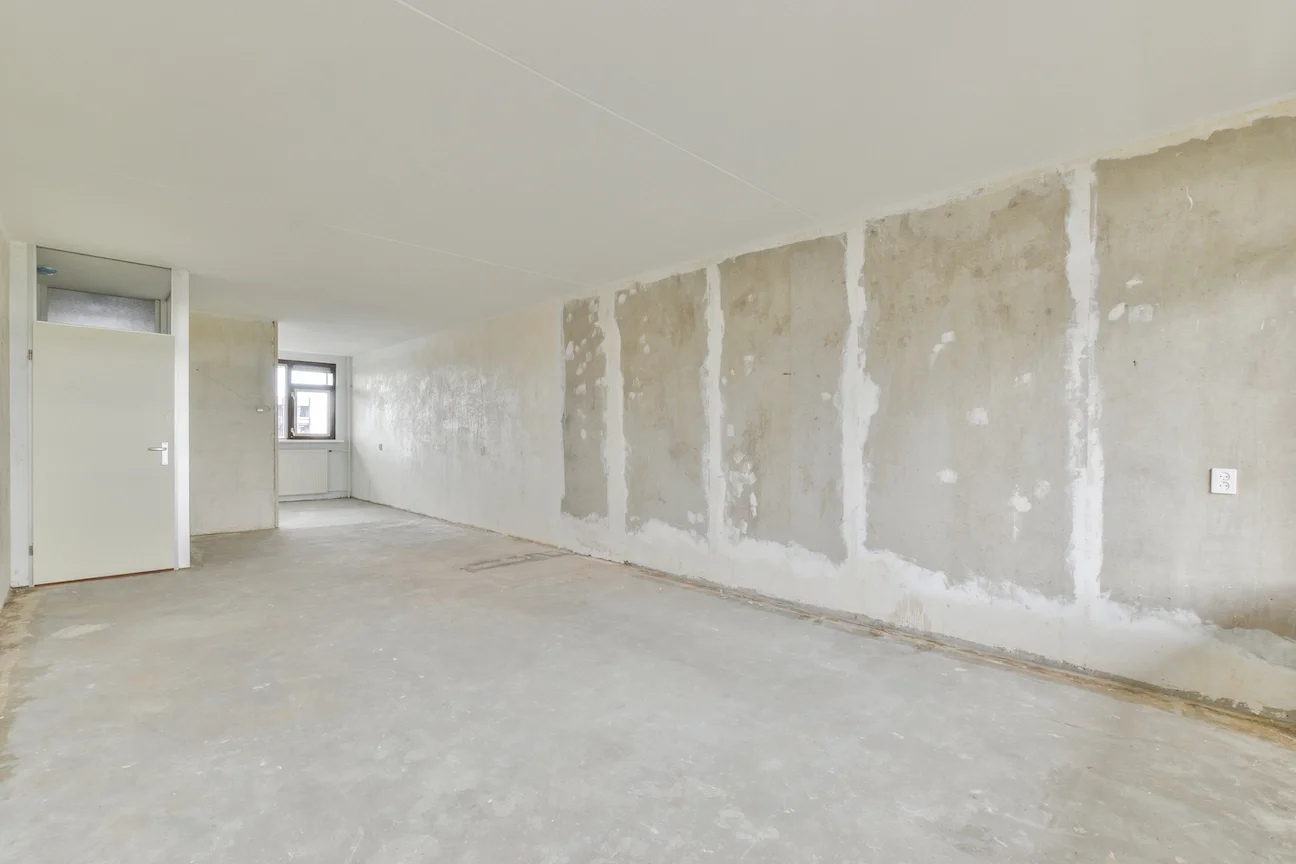 Drywall replacement, repair, and installation are necessary for your home's aesthetics and property value. However, like any home improvement project, DIY drywall repair can be tricky, laborious, and time-consuming, meaning you should never attempt it yourself.
Instead, you should hire the contractor team with years of experience hanging and repairing drywall. Our contractors can get the job done right the first time, Kaminskiy Care and Repair.
We'll carry out thorough inspections and reliable warranty-backed repairs. When you choose our repair and installation services, you get more than drywall fixed for you. You get a pristine-looking wall that stays intact and sturdy for years to come.
---
Stucco Installation and Repair Services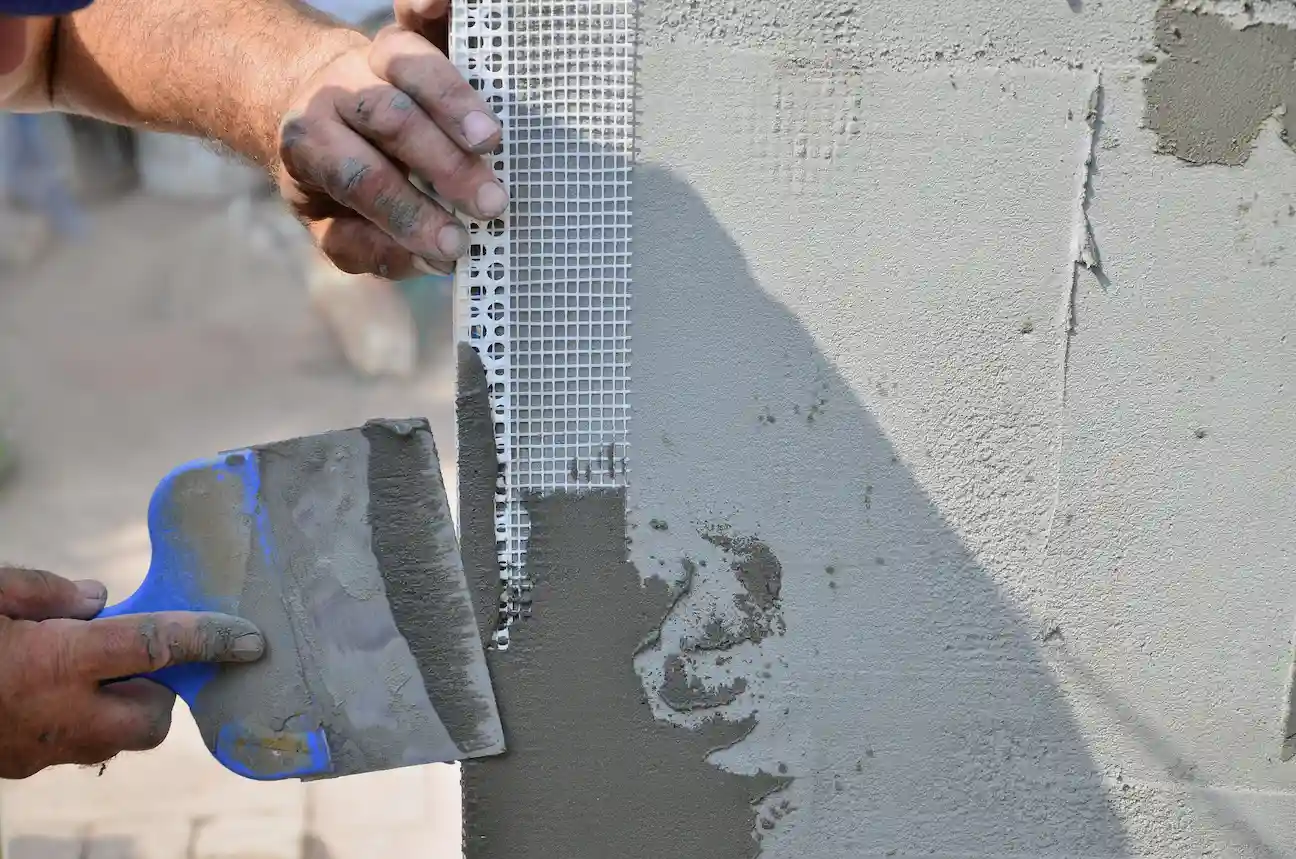 Any microcracks or discolorations in your stucco will not just dent your home aesthetics but also be entry points for moisture, especially with Illinois' downpours and snow.
Accumulated moisture can cause your inner walls to sustain extensive water damage that will show up on your ceilings. This does not need to happen.
When you contact our stucco team, you can benefit from stucco repair and installations that upgrade your stucco coating. Also, with our finishing, your stucco becomes a sight for your neighbors and protects your home from the elements.
---
Drywall and Stucco Texture Matching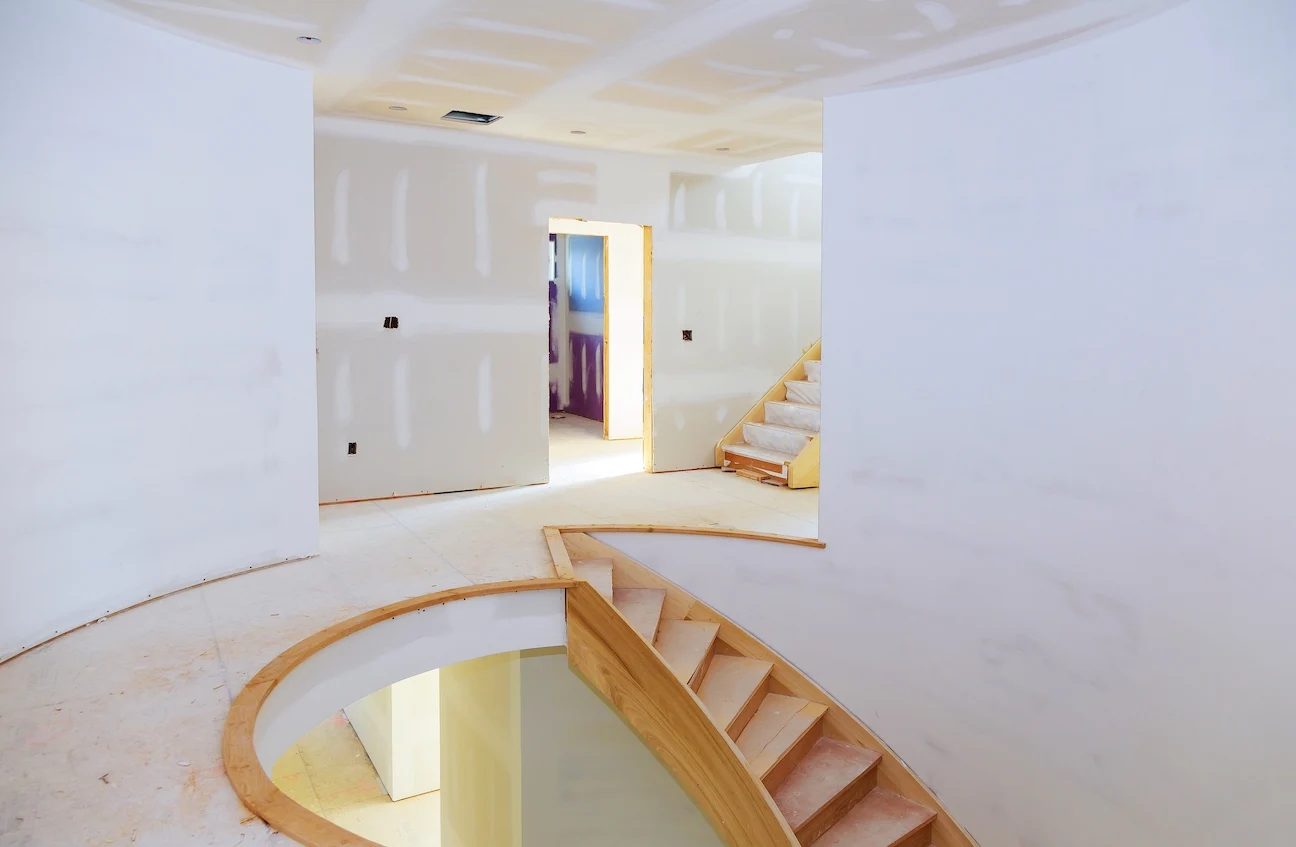 Matching the texture on your walls is vital to getting that flawless and seamless aesthetic you want. With our texture-matching services, getting a uniform and minimalist aesthetic on your surfaces becomes as simple as picking up the phone.
Our drywall and texture matching and rematching eliminate any odd lines or shadows to ensure that your surfaces visually blend.
As a bonus, we can finish your surfaces in any way you want, whether you desire orange peel finishes or a knockdown finish for that polished appearance.
---
Ceiling Repair for Your Oak Park, IL Home
Repairing your ceiling, even for minor damages, requires a team with expertise handling plaster, drywall, and other materials. It's a project that necessitates the safety measures and professionalism provided only by experienced drywall contractors. At Kaminskiy Care and Repair, we offer comprehensive ceiling repair services, including inspections and repairs. Throughout the project, we take precautions to protect your floors and belongings from debris and paint.
---
Choose the Best Oak Park, IL Drywall and Stucco Handyman
With years of experience handling stucco and drywall projects, our dedicated team at Kaminskiy Care and Repair is committed to providing the best handyman services in Oak Park, IL. When you choose us, you're opting for a trusted name in home improvement. Contact us today to benefit from the expertise and reliability of our drywall and stucco handyman services.