Water damage can be the most severe and frustrating problem you face in your home. When there is an abundance of moisture, it can encourage the growth of mold and bacteria, weakening your house's structure and posing severe health risks for you and your family. You need to dry out your walls and quickly.
You can trust Kaminskiy Care and Repair to provide complete water damage restoration and mold damage services that are specifically designed to meet the unique needs of your Park Shore home. Our team is well-equipped with the knowledge and expertise needed to efficiently and effectively repair any damage detected in your home. Whether it's ceilings, walls, or even inside cabinetry or under sinks, we are equipped to handle any project. Give us a call today to book an appointment with a member of our handyman team!
---
Park Shore Dependable Handyman Solutions for Water Damage Repair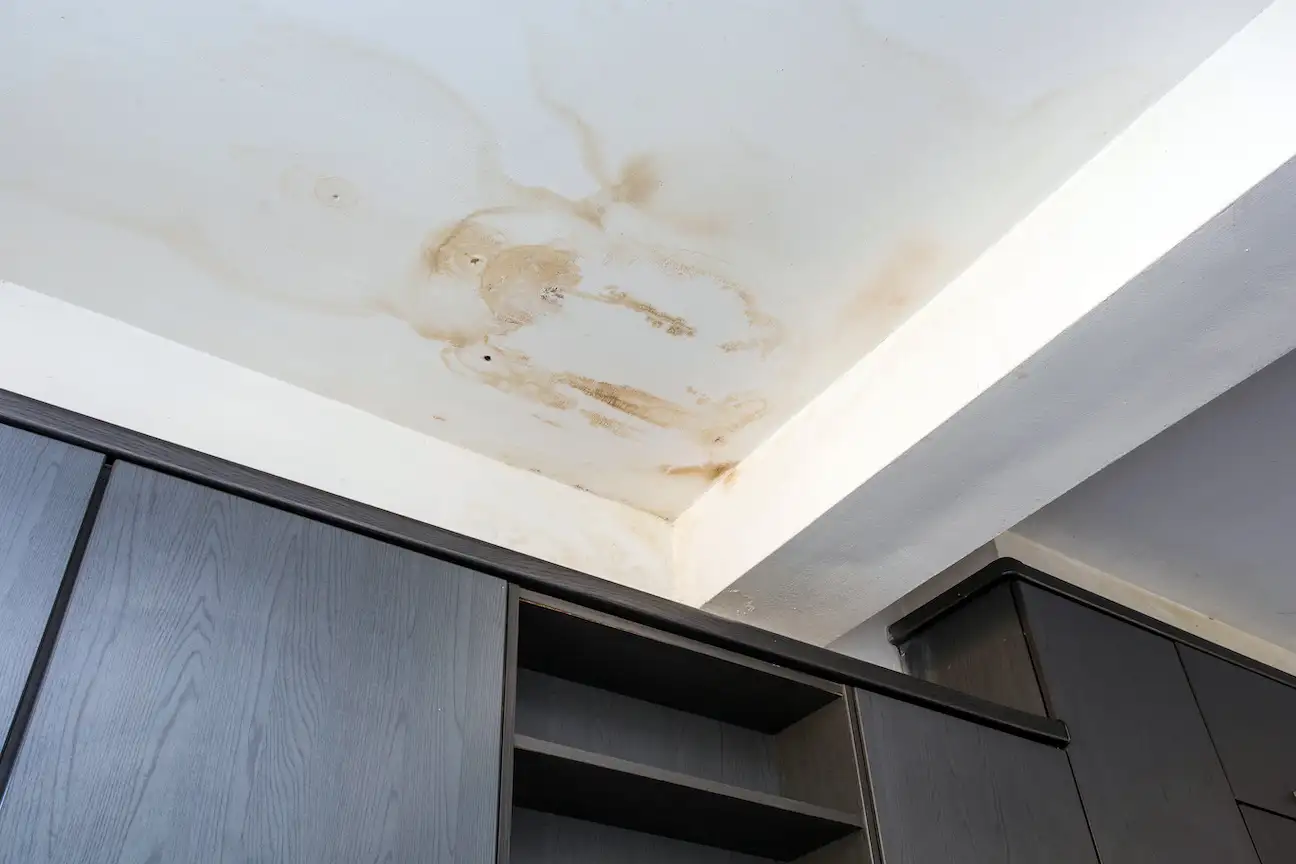 Whether caused by a leaking water heater, broken pipes, or a leaky roof, any water that leaves stains on your walls indicates a problem that needs attention. If there is too much moisture, mold can quickly grow, causing more damage to your home and presenting serious health issues.
It's crucial to keep in mind that wood has the potential to rot, which can lead to additional expenses since you'll have to remove and replace these compromised beams.
Keep in mind that drying out the room and getting rid of any damaged features can be a time-consuming and demanding task. Leaks require the homeowner to know exactly what values to shut off and find a way to remove standing water, all on their own. Surprisingly, standing water has a much greater potential to inflict damage on floors and other surfaces compared to water that is actively flowing.
To avoid this, you need to remove the water right away, usually with a big water extractor, and clean up everything before you can start fixing it.
After making sure there are no puddles, it's crucial to quickly dry the affected surfaces by using a dehumidifier. Waiting for everything to dry on its own can be quite frustrating and time-consuming. Any moisture left in the home can lead to fungal growth, even if you have taken care of any puddles. Unfortunately, even after all of this, repairing anything might not be possible due to potential sanitization issues. By sterilizing the affected area, you can guarantee the safety of you and your family, preventing any potential harm from lingering microorganisms or bacteria. It is important to ensure that the room is thoroughly cleaned before you can begin any repairs.
It can be hard for homeowners to dedicate the time required for a project of this scale. When your house is affected by water damage, it's a good idea to reach out to the professionals. When you call a professional handyman, you get years of expertise and the right tools to efficiently complete the job, ensuring minimal inconvenience to you.
You can count on the handymen at Care and Repair to take care of the entire process from start to finish, allowing you to sit back and relax. As part of their service, they make sure to thoroughly inspect the area for any remaining water and water damage before starting their repairs. With years of experience replacing and installing drywall, carpet, and more, your room will look as good as before the damage happened.
---
Dependable Park Shore FL Mold Remediation Handyman Experts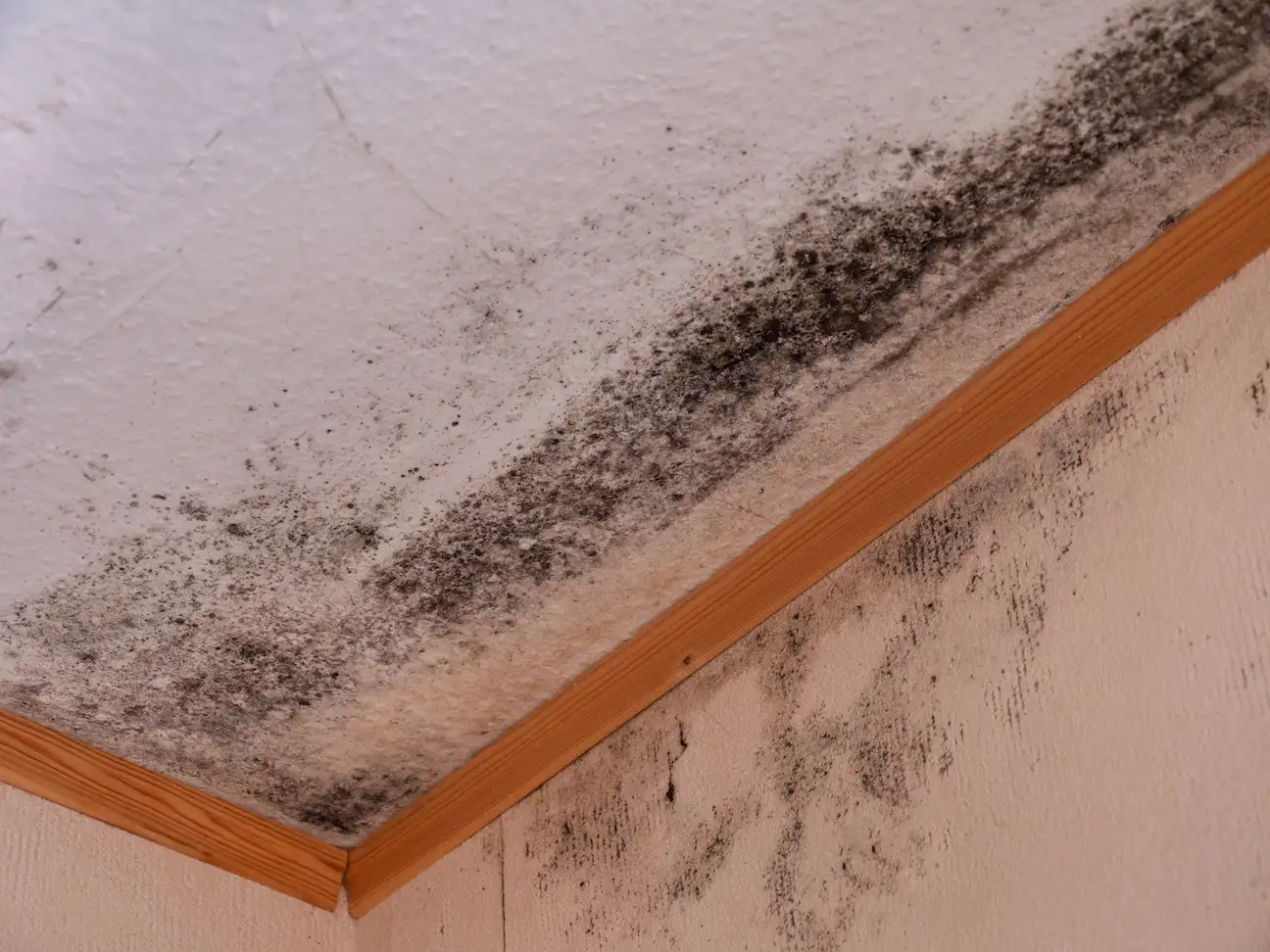 Mold is a frequent issue that homeowners encounter, particularly in older residences or areas with high humidity. It's important to recognize, though, that fungal spores can be present virtually anywhere. Rest assured, this is a natural occurrence that seldom results in significant issues.
Issues become apparent when the fungal growth becomes concentrated and noticeable in specific areas, or when it begins to have a noticeable impact on your health.
Mold thrives in moist and dark environments like attics and basements, but it can also be found in various other locations.
The combination of slight moisture and favorable temperatures is enough to trigger the development of severe infestations. A consistent food source fuels the growth in a given area, allowing it to multiply rapidly, too. This holds particularly true for homes, as they provide an ideal environment for growth, with materials such as drywall and wood serving as some of their preferred food sources. It easily devours these materials, paving the way for the creation of favorable conditions that foster the establishment and growth of a thriving colony.
It might be scary to see a mold infestation, but with help from the pros, your home can be returned to its pristine condition. A remediation expert has the knowledge and skills to easily identify the cause and effectively eliminate it. Regrettably, many mold remediation services solely focus on removing the infestation without addressing the damage caused. Consequently, what remains are unsightly holes and walls that require attention. In addition, they may overlook identifying the source of the excess moisture that facilitated the growth.
You can rely on the experienced handyman team at Kaminskiy Care and Repair to tackle all of these challenges. By working hand in hand with mold removal experts, we can accurately identify and rectify the underlying cause before commencing with removal. Once it is gone, we come in to replace any affected surfaces, whether it is baseboards or entire sections of drywall.
Mold remediation is a thorough and time-intensive process that should not be rushed. Make sure to get rid of all the fungi and fix anything that needs to be repaired, so this won't happen again. Our skilled handyman services can do all this efficiently and on a budget, so you can return to enjoying your home. Preserve the beauty of your property by preventing an infestation from ruining it!
---
Hire Your Local Park Shore Water Damage Repair and Mold Remediation Experts Today!
Whether it is water damage caused by a burst pipe or a fungal infestation affecting your home, count on us to offer the support you need. With our extensive experience and dedication to outstanding customer service, we take pride in maintaining the aesthetic appeal of local homes. We have been providing Park Shore homeowners with valuable assistance in handling their most demanding projects, ranging from water damage repairs to mold remediation, since 2005.
At Kaminskiy Care and Repair, we pride ourselves on treating your home as if it were ours, providing professional services with the utmost care and consideration. We are dedicated to accomplishing the task with utmost proficiency and expediency, making certain that the job is done right and without unnecessary delays. When it comes to water damage and mold, it's important to hire experienced professionals who have the expertise to effectively repair your Park Shore property, leaving no trace of the damage.