Park Shore's soaring temperatures and the wet season from May to October make your home susceptible to damage. Any damage to your home — whether in the form of wear and tear or water damage — will show up on your walls, ceilings, and exterior surfaces. Fixing and maintaining them requires quality repairs, installations, and texture rematching done by a team with years of experience. If you need someone to fix your walls and match them after, look no further. Contact Kaminsky Care and Repair for all your home improvement needs in our Park Shore, FL, service area
---
Drywall Repair and Installation Handyman Services in Park Shore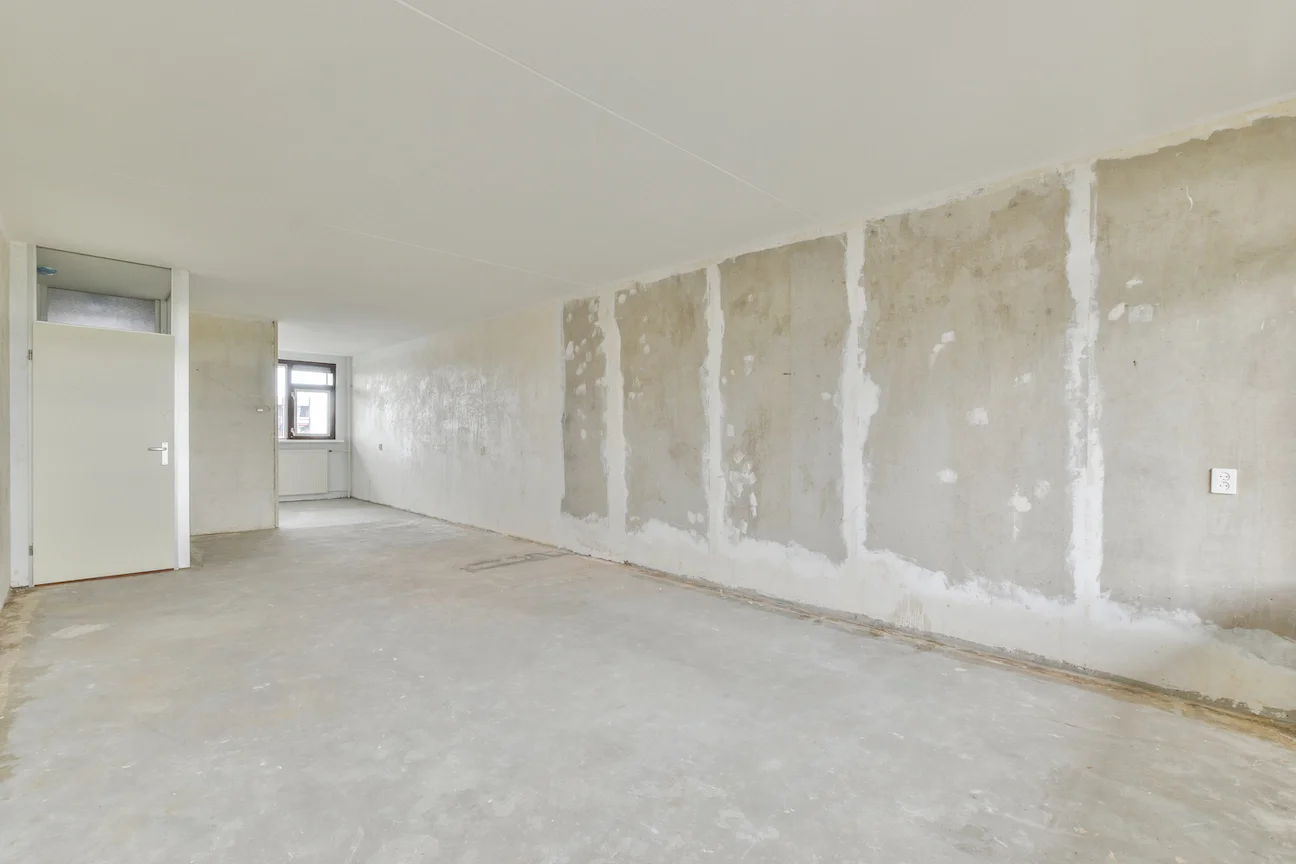 Temperature fluctuations and Florida's humidity can cause your drywall to crack. When it does, it will not be long until the cracks multiply and deteriorate into pinholes. These holes will become nasty points of entry for drafts and moisture unless you hire a professional for drywall installation and repair.
Drywall installation and repair can quickly fix and replace extensively damaged wall panels. As a bonus, our team finishes your surfaces, so they match well with the rest of your home.
---
Stucco Installation and Repair Services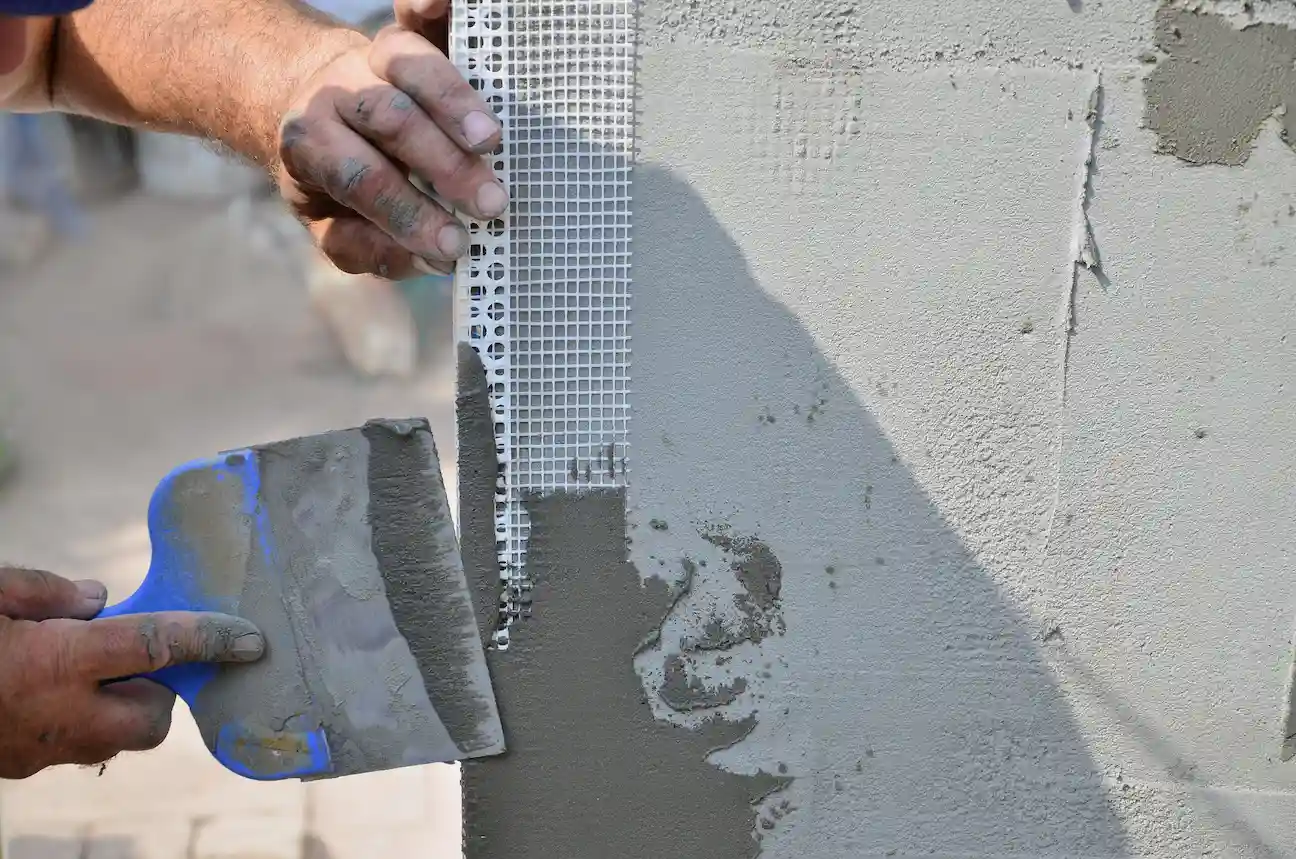 Stucco ages quickly in Florida's heat and humidity. Over time, your stucco will allow water to enter, damaging your ceilings, pillars, flashings, and inner walls. Neglecting your stucco will lead to more expensive home repairs for this reason.
You should nip the problem in the bud and contact a Park Shore handyman for professional stucco repair and installation.
Stucco handyman services update and upgrade your exterior coatings to give your home better all-weather protection and waterproofing.
---
Drywall and Stucco Texture Matching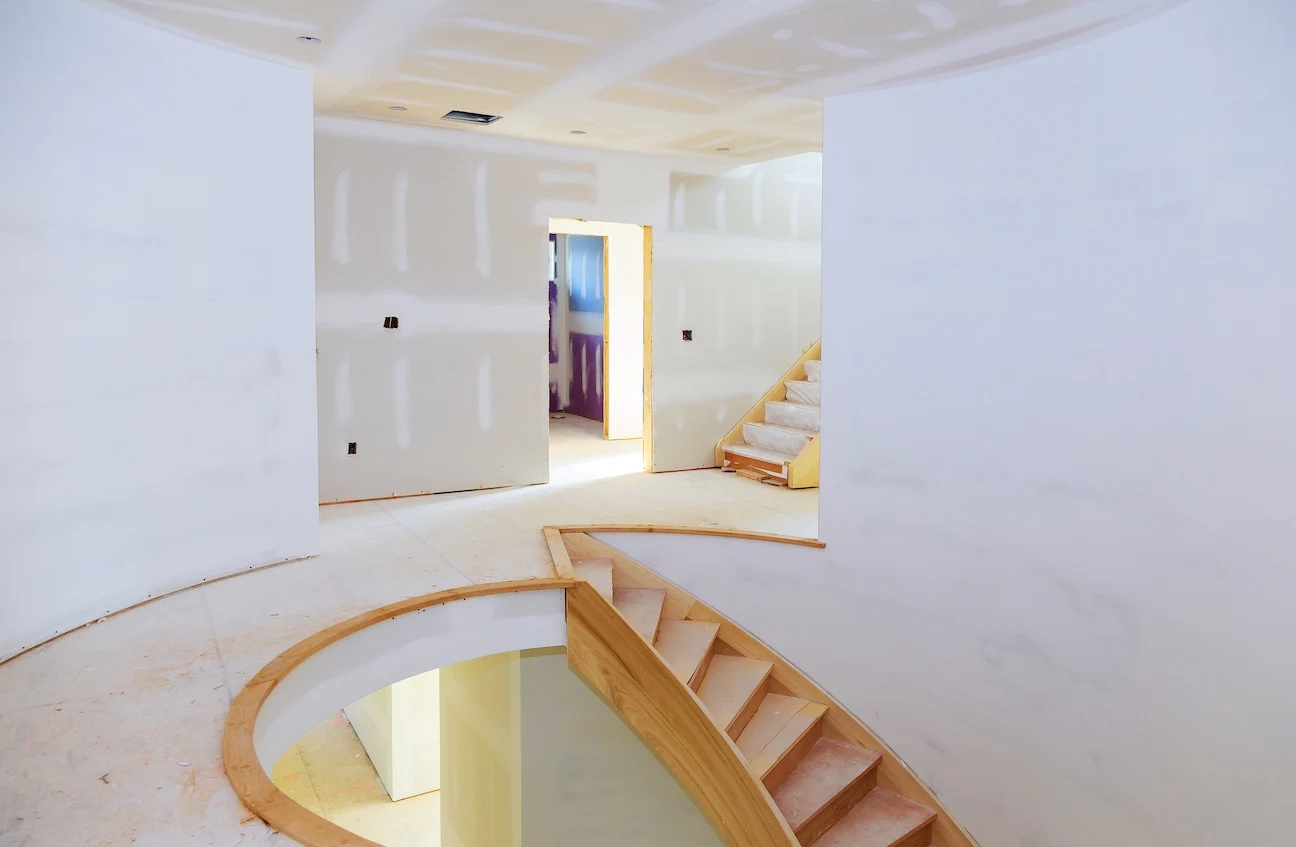 Fixing your wall and ceiling will leave traces of patch-ups and poorly matched paint and finishes.
These will cause your surfaces to look mismatched and your neighbors and realtors will cringe at the sight of them.
Fortunately, you can easily add flawlessness to your walls and ceilings with texture rematching. Quality texture rematching allows newly repaired surfaces to blend with the rest of your home with smooth or textured finishes.
---
Ceiling Repair for Your Park Shore Home
If you are fixing your ceiling, you may be putting yourself, your home, and your family at risk. Without knowing the extent of the damage, you may unknowingly cause your ceiling to collapse. A collapsed ceiling not only costs more to fix but also endangers your life and your family's. Instead of DIYing your ceiling restoration, you are better off leaving the job to professionals with years of experience in ceiling repair. Quality comes complete with inspections, installations, fixes, and finishes done for you — and in just a fraction of the time it would have taken you.
---
Choose the Best Park Shore Drywall and Stucco Handyman
Living in Park Shore means that you will have to deal with damage to your home at some point. Instead of a risky and deceptively more expensive DIY approach, a better option would be to trust a company with experience and a full list of handyman services. We offer a full stack of handyman services guaranteed to improve, restore, and maintain your surfaces in Park Shore. If you have a project in mind, contact us and leave the dirty work in our hands.