Having well-functioning doors and windows is essential for homeowners, providing safety, energy efficiency, and many other functional benefits. When issues arise, it's crucial to trust the experts at Kaminskiy Care and Repair for all your Golden Gate, FL windows and doors handyman repair needs. With our extensive experience, attention to detail, and commitment to exceptional customer service, we go above and beyond to ensure that your doors and windows are in top condition. From installations to replacements and repairs, we deliver reliable and high-quality solutions that exceed your expectations and enhance the comfort and aesthetics of your home.
---
Door Repair Replacement Services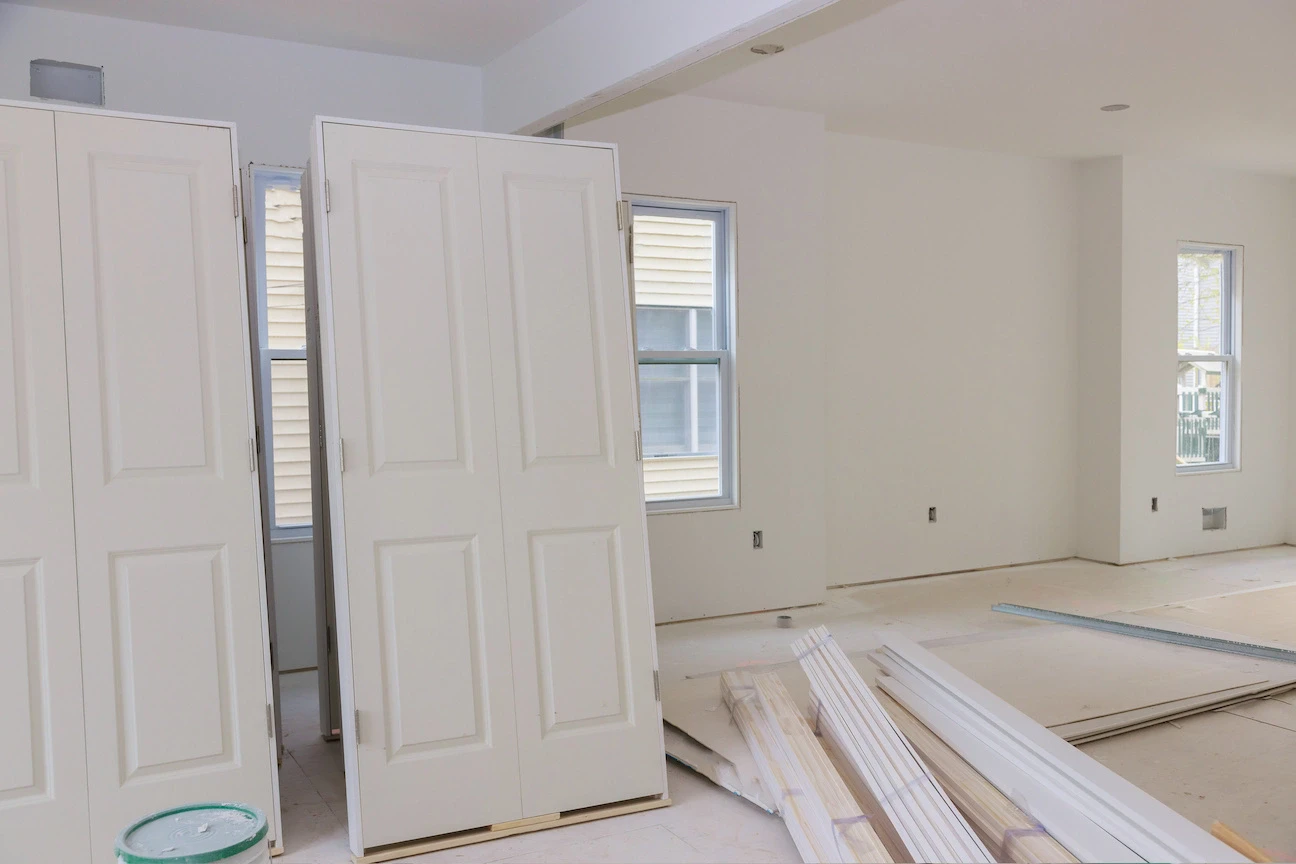 Over time, doors and windows in Golden Gate, FL, can deteriorate due to factors such as the sea breeze, harsh weather conditions, and the natural effects of aging.
In some cases, repair may no longer be a viable option, necessitating the need for professional window or door replacement services. Opting for high-quality replacement systems not only ensures their longevity but also offers improved energy efficiency and enhanced security for your home.
At Kaminskiy Care and Repair, our skilled handymen will efficiently and accurately install your new doors or windows, providing you with a seamless, hassle-free experience that exceeds your expectations.
---
Window Repair Handyman in Golden Gate, FL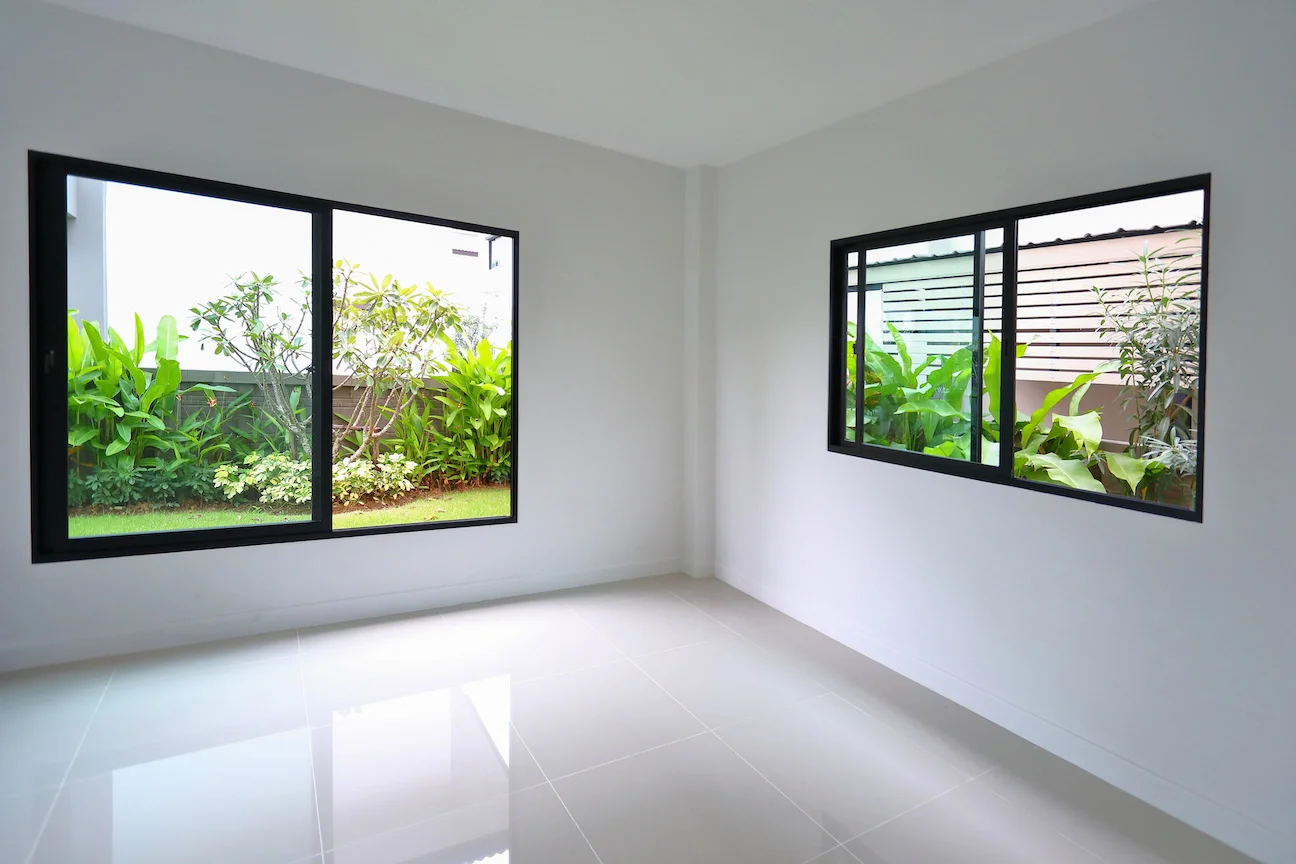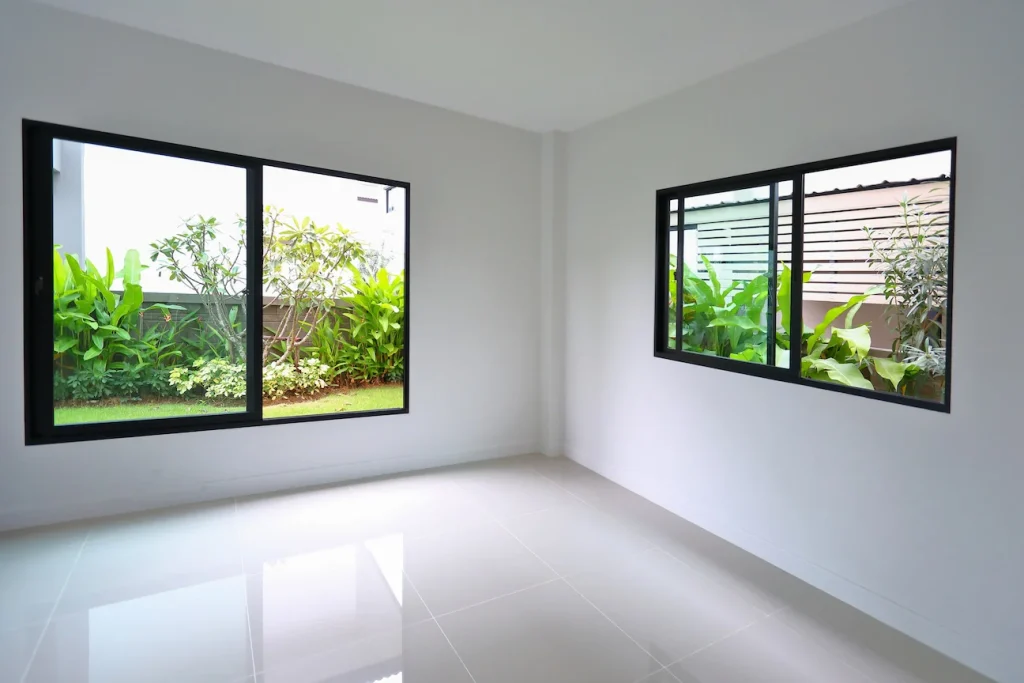 While replacements are sometimes necessary, many common issues with doors and windows can be effectively and cost-efficiently resolved through professional repair services. Whether it's broken panes, misaligned tracks, or damaged weatherstripping, our experienced professionals excel at identifying the root cause of the problem and implementing the appropriate repairs.
We specialize in window frame repairs, addressing concerns such as pest infestation or wood rot, which can compromise the structural integrity of your windows. Through meticulous plywood patching and expert caulking, we restore the functionality and durability of your window frames, ensuring improved insulation and effortless operation.
Whether you're embarking on a new construction project or planning to upgrade your home, selecting doors and windows that align with your design preferences is crucial. At Kaminskiy Care and Repair, we offer a wide range of product options to suit your needs, sourcing high-quality systems that meet your specific requirements. Our team of meticulous handymen ensures proper installation, taking care of every detail to ensure optimal performance and seamless operation of your doors and windows. By relying on our expertise, you can achieve a cohesive and visually appealing result that enhances your home's functionality and energy efficiency and elevates its overall aesthetics.
---
Local Golden Gate FL Door and Window Handyman Repair Service
Don't let damaged doors and windows compromise the comfort and safety of your home. Kaminskiy Care and Repair is your trusted local team, dedicated to providing reliable repair, installation, and replacement services in Golden Gate, FL. With our exceptional craftsmanship, attention to detail, and long-lasting solutions, we strive to ensure your complete satisfaction. Contact us today to schedule a consultation or service appointment, and let our experienced professionals transform your doors and windows into reliable, functional, and visually pleasing elements of your Golden Gate, FL home.