Owning a home in Golden Gate, FL is a dream come true for those seeking a subtropical climate. However, this beautiful location also brings challenges like high humidity and other factors that can cause damage to your home. Specifically, your drywall and stucco surfaces are susceptible to harsh Florida weather, increasing the chances of water damage and accelerating aging. Don't worry though, because Kaminskiy Care and Repair is here to assist you. We specialize in drywall and stucco repair, along with texture rematching services to ensure a flawless appearance.
---
Drywall Repair and Installation Handyman Services in Golden Gate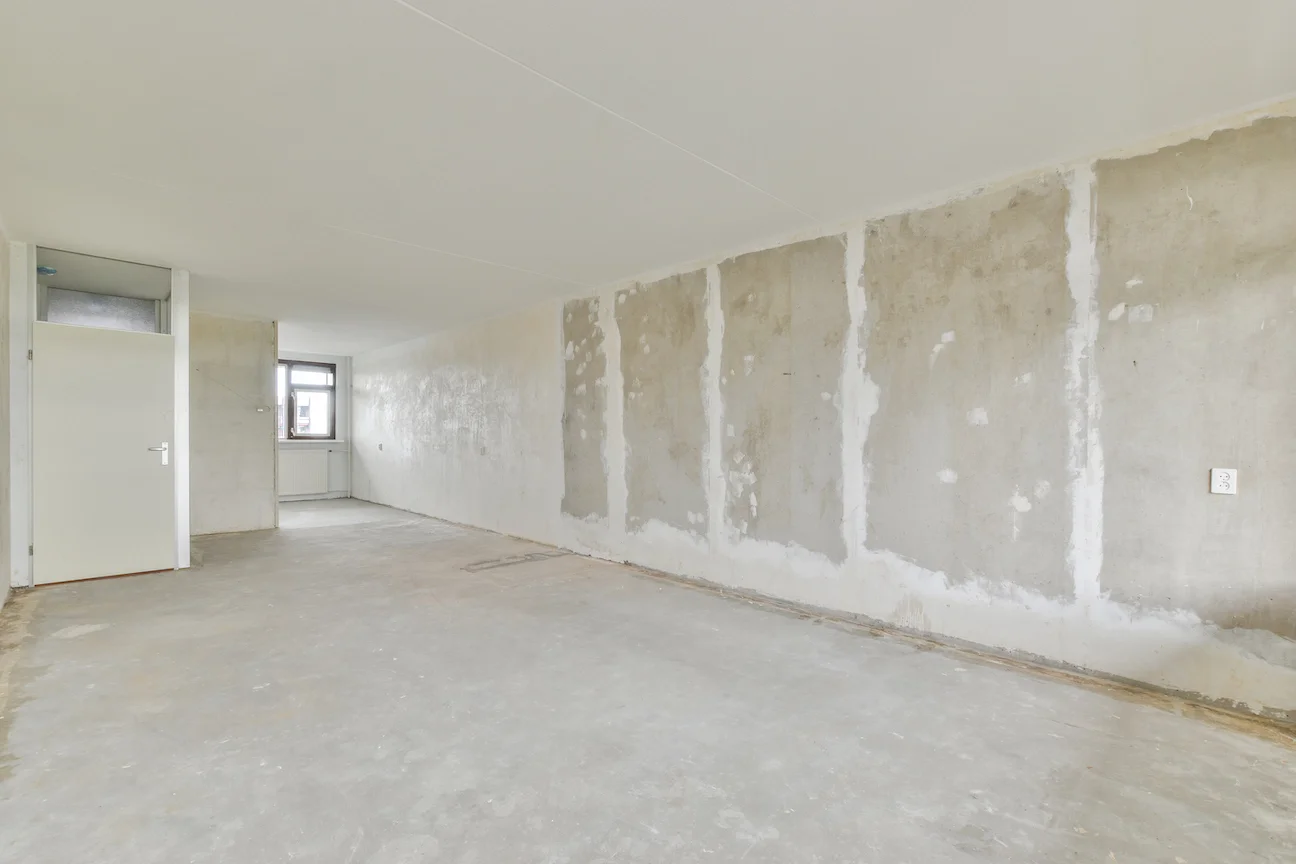 The drywall in your home remains in a constant state of vulnerability, as it is regularly exposed to potential damage caused by leaks, plumbing issues, and excessive moisture in the air.
These factors can lead to unsightly stains, rotting sections, and even mold growth, posing a threat to your family's well-being. Fortunately, our team of professionals specializes in providing top-notch drywall repair services. We excel in removing deteriorated sections, eliminating stubborn stains, and installing brand-new panels, ensuring a flawless and durable finish.
Whether you're dealing with an existing property that requires maintenance or undertaking a new construction, room addition, or home improvement project, our local handyman crew is equipped to handle all your drywall installation needs with precision and expertise.
---
Revitalize Your Property with Outstanding Stucco Installation and Repair Services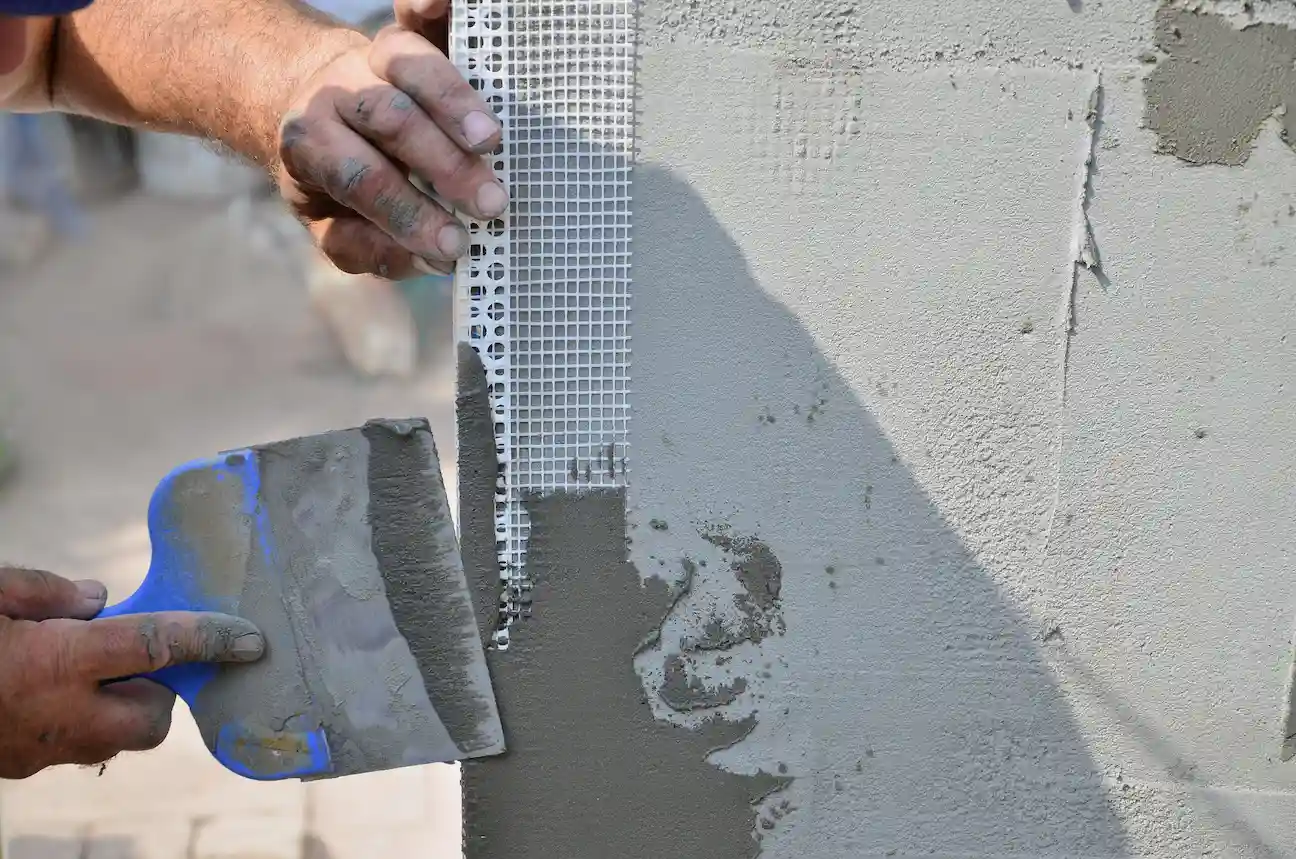 The stucco surfaces of your home are particularly vulnerable to water damage due to their outdoor exposure. Over time, natural wear and tear and physical damage can result in cracked, peeling, or crumbling walls. However, you can rely on our professional handyman services to restore the beauty of your stucco finishes.
Our skilled team will skillfully remove damaged areas, expertly apply a new coat, and ensure that the texture seamlessly blends with the rest of your property. Whether it's a stucco repair or a new construction and remodeling project, our premier stucco installation service guarantees exceptional results. Choose from a wide array of trim designs to create a stunning visual impact.
---
Achieve Perfect Texture Matching for Your Drywall and Stucco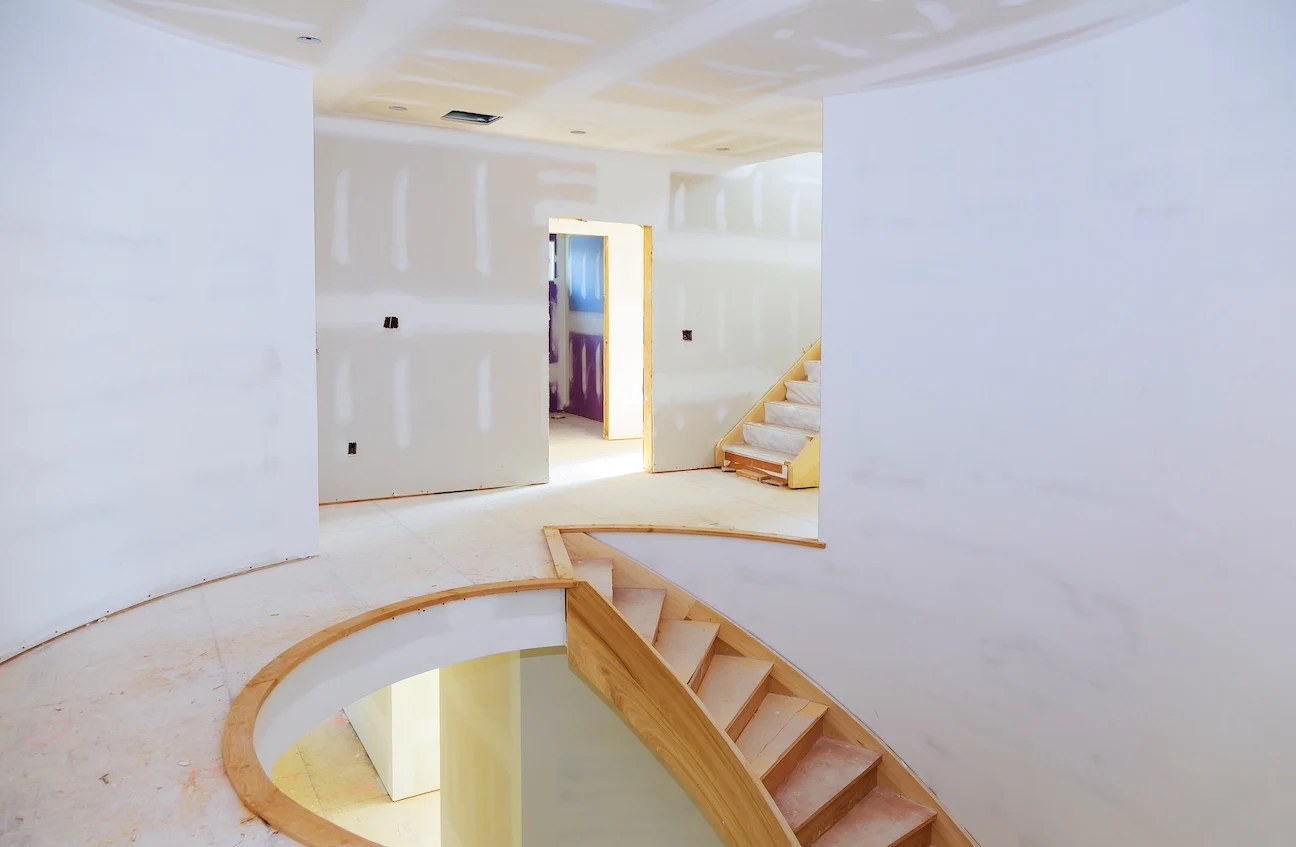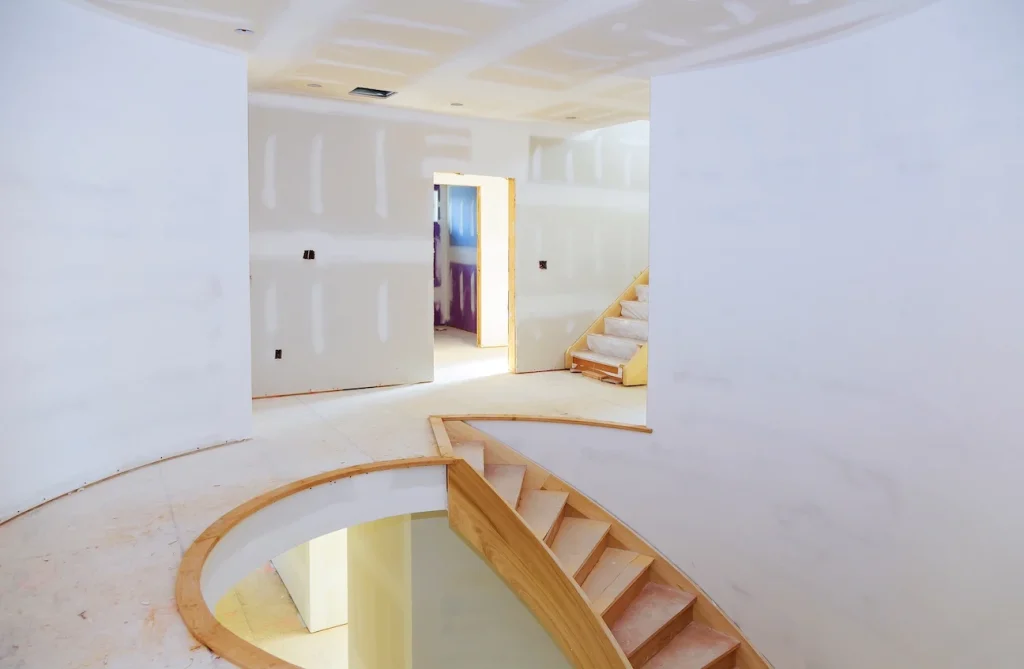 Repairing damaged sections of finished surfaces can be challenging, especially when it comes to accurately duplicating their distinct patterns. This is where our texture-matching services come in.
With an expert eye for detail, we possess the skills to replicate any problem area flawlessly. Using only the finest materials and proven techniques, we ensure that the repaired section blends seamlessly with the rest of your interior or exterior, restoring the aesthetic appeal of your home.
---
Trust Professionals for Safe and Impeccable Ceiling Repairs in Your Florida Home
Like the other walls in your house, your ceiling is also susceptible to common problems that can undermine its safety and visual allure. Issues such as discoloration, mold growth, and sagging areas can occur, compromising both the safety and visual appeal of your interiors. However, attempting to fix these problems on your own can be hazardous. Instead, rely on the expertise of our local handyman team. We will efficiently and thoroughly address the issue, ensuring that your ceilings are safe and aesthetically pleasing once again.
---
Choose the Unparalleled Drywall and Stucco Handyman Services in Golden Gate
With an extensive track record spanning numerous years, Kaminskiy Care and Repair has earned an unparalleled reputation as the epitome of trustworthiness among handyman companies. We have built our reputation on extensive experience, top-of-the-line tools, and unparalleled expertise in handling various finished surface issues. With a commitment to professionalism and integrity, we guarantee a satisfying customer experience from start to finish. Whenever you need experts to restore and enhance the appearance of your home's finished surfaces, don't hesitate to contact us. Trust us to deliver exceptional results and transform your living spaces into a haven of beauty and functionality.