No matter how big or small your home is, the biggest challenge for any homeowner is keeping up with routine maintenance. Despite best intentions, only some people ever complete every job on their to-do list. When you need dependable, expert Golden Gate handyman services, look no further than Kaminskiy Care and Repair.
We are happy to serve clients all across Golden Gate, Florida, with a wide range of services. For years, locals have relied on our general handyman business to help with house repairs and renovations. You can continue with your daily routine while we fix things. Let one of our local handymen handle it for you. Give us a call today!
---
Kitchen Remodel Handyman in Golden Gate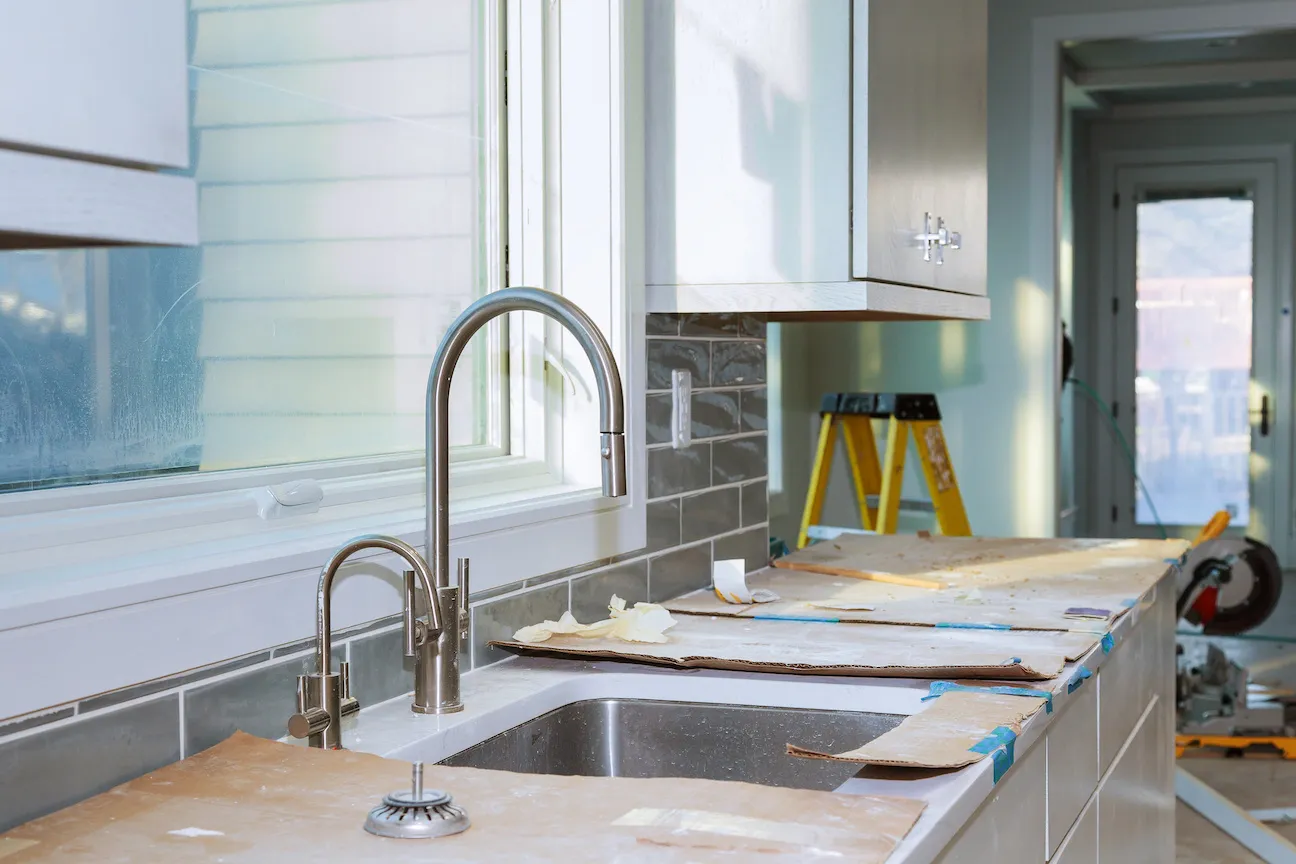 Although kitchens are an essential part of any house, issues with the cabinetry and fixtures can ruin the experience of using the area.
It is not uncommon for these problems to become too much for the typical homeowner to handle, and they often need expert skills and equipment.
Rather than putting off kitchen repairs, give Kaminskiy Care and Repair a call. We have experts who work on everything from leaking faucets to electrical problems to damaged cabinets.
---
Bathroom Remodeling Handyman in Golden Gate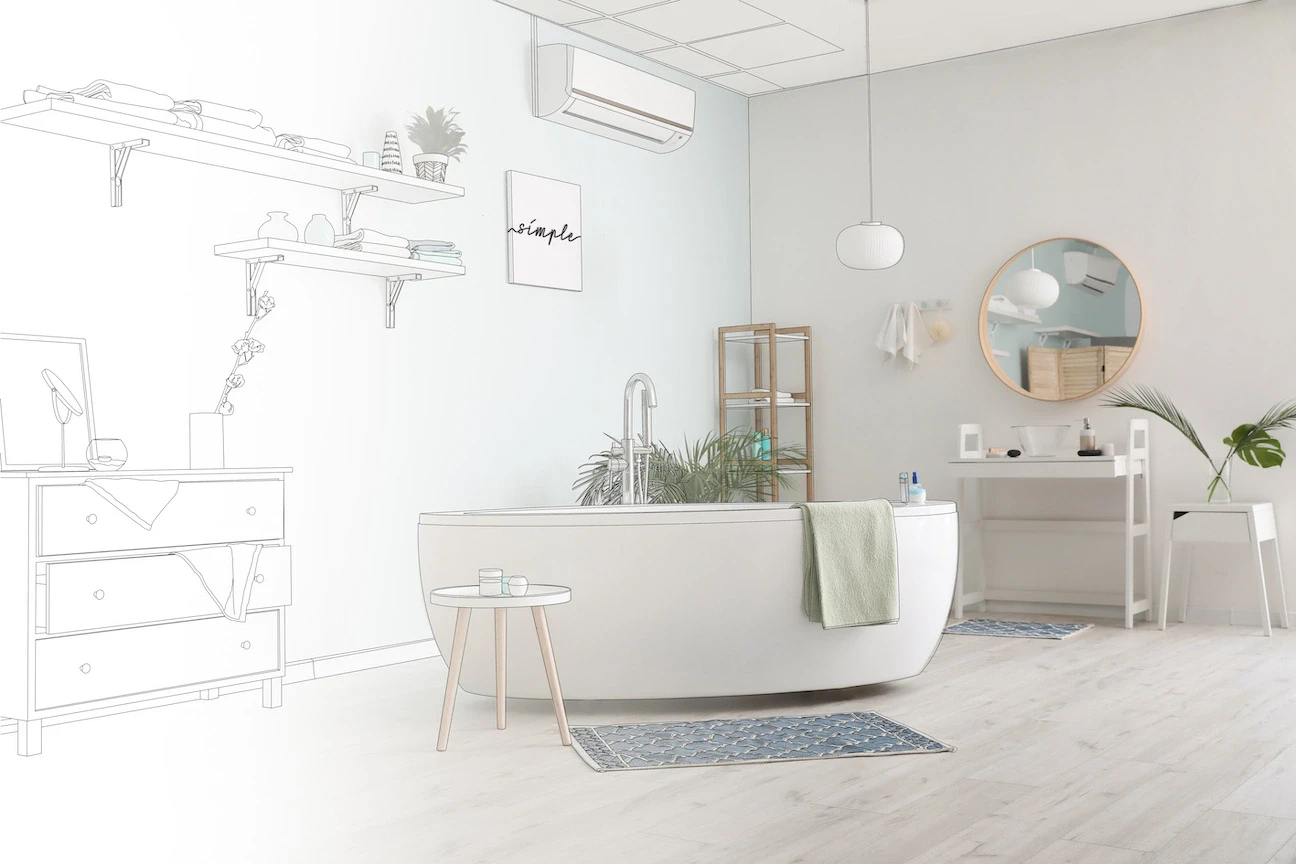 In most homes, the bathroom sees the most foot traffic out of any room. To ensure everyone's comfort, make sure that everything is functioning correctly.
Plumbing problems, including clogged toilets, can be pretty frustrating to deal with. Avoid future headaches by having the best handymen in Golden Gate take care of any urgent bathroom repairs.
---
Golden Gate Window and Door Installation Services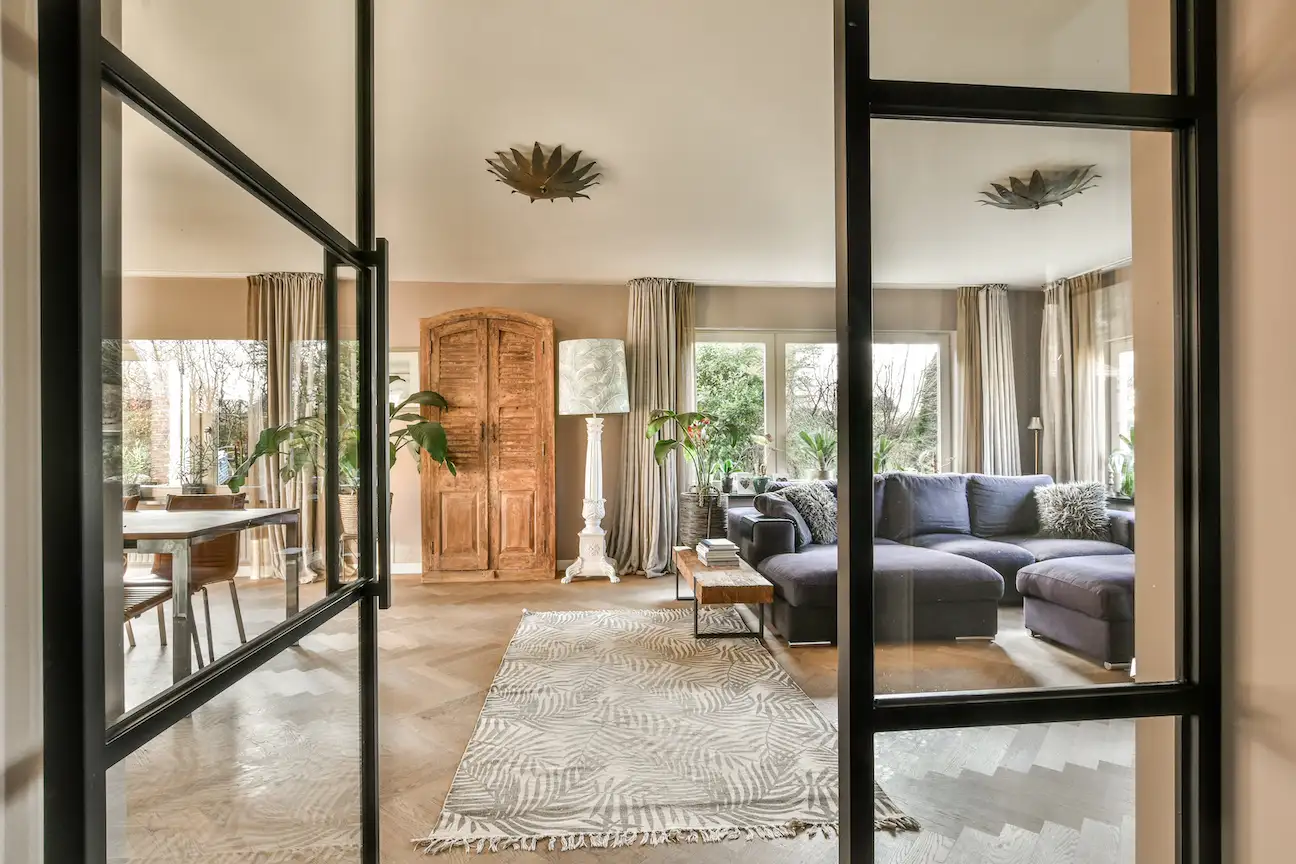 Fixing damaged windows and doors is crucial since they can make your property look rundown. You can save money on gas and electricity bills if you replace them with more energy-efficient models.
Our fully certified team is up for any challenge, no matter how big or small. We can replace your old windows or doors or fix the ones that won't open.
Having a properly sealed door or window is especially important during the warmest and coldest times of the year.
---
Drywall and Stucco Repair and Installation Contractor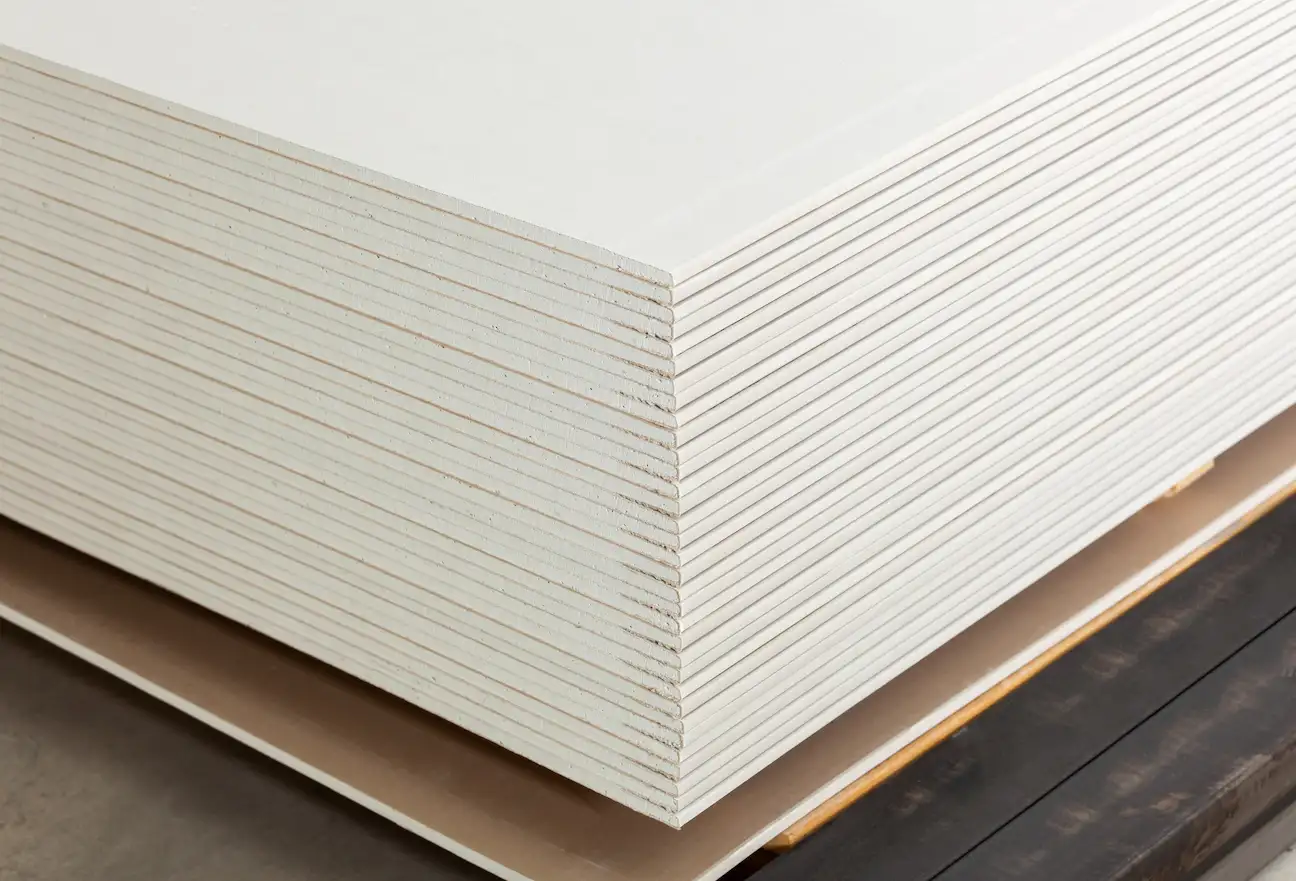 Wear and tear, as well as accidental damage, will eventually weaken your home's walls. It is tempting to brush aside a few cracks on your drywall or stucco, but doing so might lead to far more severe issues down the road. Water can easily seep through and cause problems like rotting and mold.
Termites and other insects can enter your home through these gaps, doing even more damage to the structure. If you want to avoid these issues, hiring a professional drywall repair service is best. We also have painting services to restore your property to its former glory.
---
Golden Gate FL Home Repair Company
Regular maintenance ensures that your home always looks and performs at its best. Unfortunately, most homeowners do not have the time, energy, or expertise to tackle their laundry list of maintenance tasks, so things like fixing leaks, damaged flooring, and broken fixtures often get put off.
The good news is that your home improvement project is in good hands with Kaminskiy Care and Repair. With our help, things will go off without a hitch. Contact us today to make the first step toward a better home!
---
Best Local Golden Gate Handyman!