The longevity of your windows and doors can be a significant factor in maintaining your home's optimal performance and aesthetic appeal. While they may have an average lifespan of 15 to 20 years for windows and up to 30 years or more for doors, proper maintenance is essential to extend their life further.
Addressing issues as they arise not only ensures their longevity but also enhances energy efficiency and helps you avoid potential home problems and damages. Entrust the care of your doors and windows to Kaminskiy Care and Repair's reliable windows and doors handyman installation and maintenance services in West Hollywood, CA, and rest assured that they will stand the test of time.
---
Door Repair Handyman Services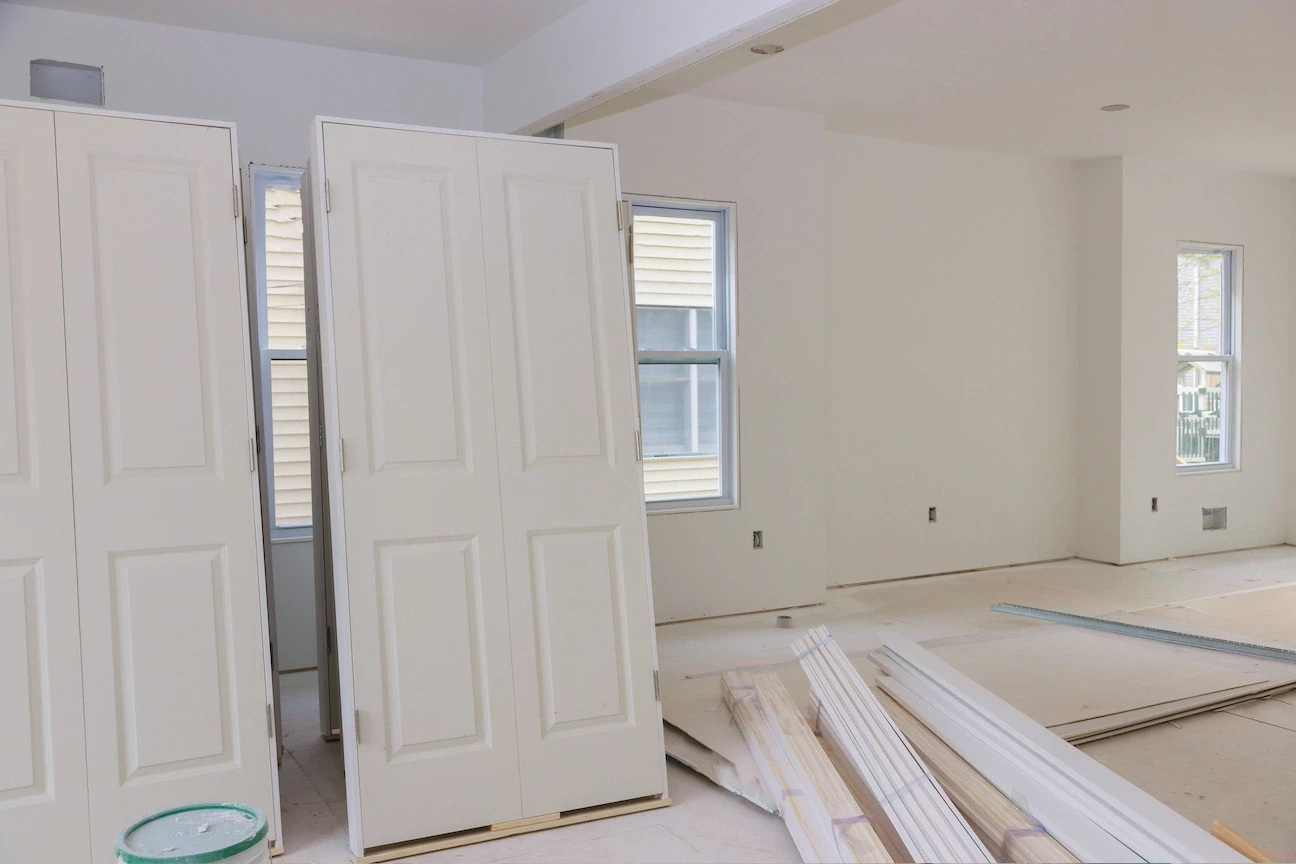 At Kaminskiy Care and Repair, we understand that doors are more than just entry and exit points in your home. It serves as a gateway — both a security measure and a vital component in your home's overall aesthetic. When you start to see signs of damage, our door restoration services crew is always ready to help.
We will restore the full functionality and appearance of your doors. With the help of Kaminskiy Care and Repair, you can enjoy better energy efficiency and enhanced curb appeal that boost your home value.
Our entire staff take pride in our team's exceptional craftsmanship, attention to detail, and dedication to providing door repair handyman services that exceed your expectations, ensuring your doors stand strong and beautiful for years to come.
---
Window Repair Handyman in West Hollywood, CA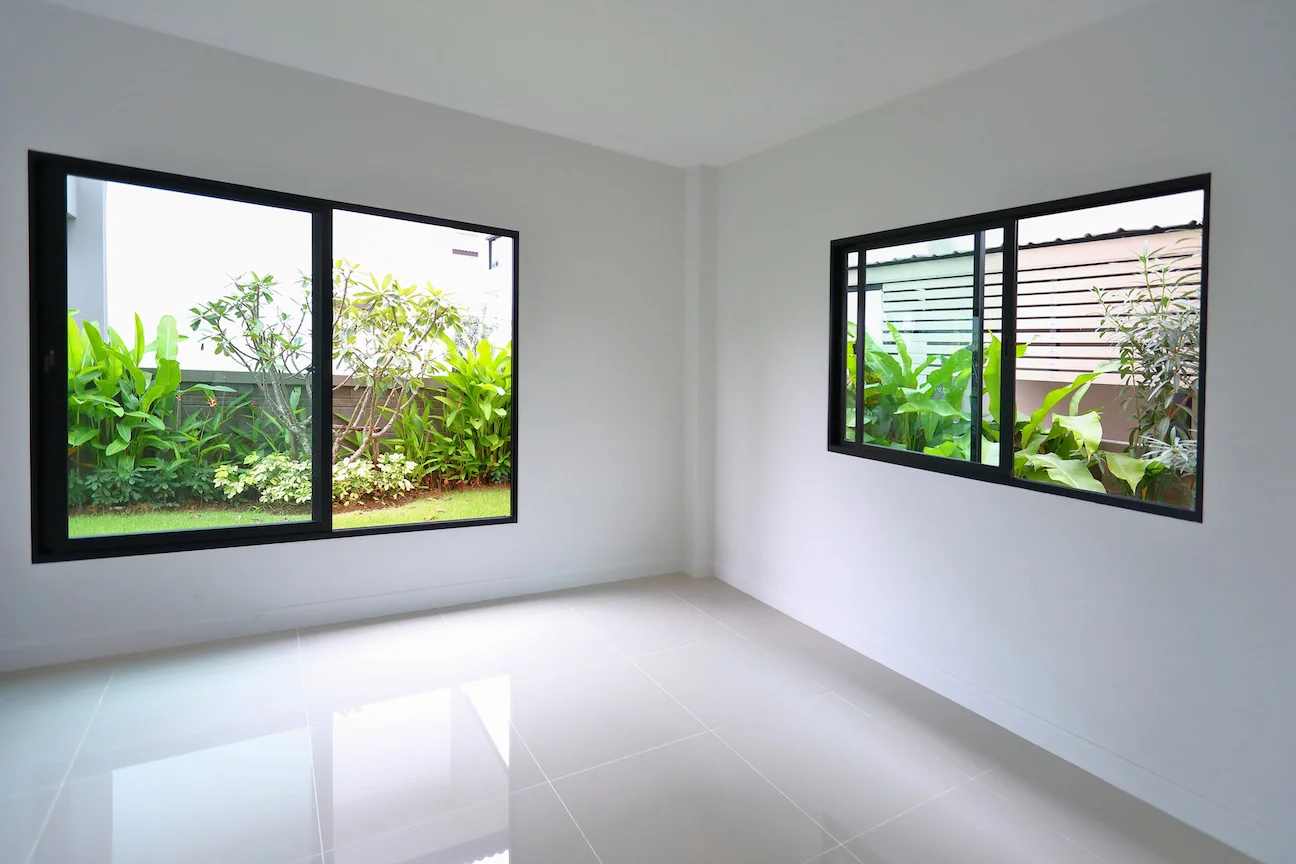 Windows flood your home with natural light and enhance your house's exterior design or curb appeal. Over time, the combination of natural elements, wear and tear, and accidents causes window frame damage.
Whether the issue is just a small crack or a completely broken pane, our repair specialists can resolve it without worry.
Our handymen crew is skilled at addressing all kinds of window damage. You can trust our team to deliver reliable and professional window restoration services and restore your home to its full glory.
Repairs are not our only area of expertise. When it comes to door and window installation, the professional team at Kaminskiy Care and Repair is a trusted partner of West Hollywood residents. We understand the intricacies involved in proper door and window replacement, and we are deeply committed to delivering superior quality in every project.
Whether you are considering a simple home improvement or planning a complete renovation, our experts provide a seamless window or door installation process, ensuring your new features perfectly fit your home and will not cause you any problems.
---
Your Local Door and Window Handyman Service
Kaminskiy Care and Repair is just a quick call away for reliable and high-quality workmanship for your windows and doors. We are dedicated to providing professional, premium local West Hollywood handyman services from door and window repairs to full-scale installations.
Whether you require basic window maintenance or a door replacement, you will not regret making us your first choice for all your home improvement needs. Contact Kaminskiy Care and Repair today for a consultation or to schedule a same-day service.