In West Hollywood, having flawless walls is essential to maintaining a visually appealing living space, and that's where our trusted and experienced drywall and stucco contractors come in. Whether you need repairs for damaged drywall or want to enhance your home with stunning stucco installations, trust Kaminskiy Care and Repair to get the job done.
Our skilled experts possess the knowledge, expertise, and precise techniques to handle any issue, delivering exceptional results that transform your space into a showcase of beauty and sophistication. From repairing minor imperfections to providing seamless texture matching and flawless finishes, our dedicated team is committed to restoring the pristine condition of your walls in West Hollywood.
---
Superior Drywall Repair and Installation Handyman Services in West Hollywood, CA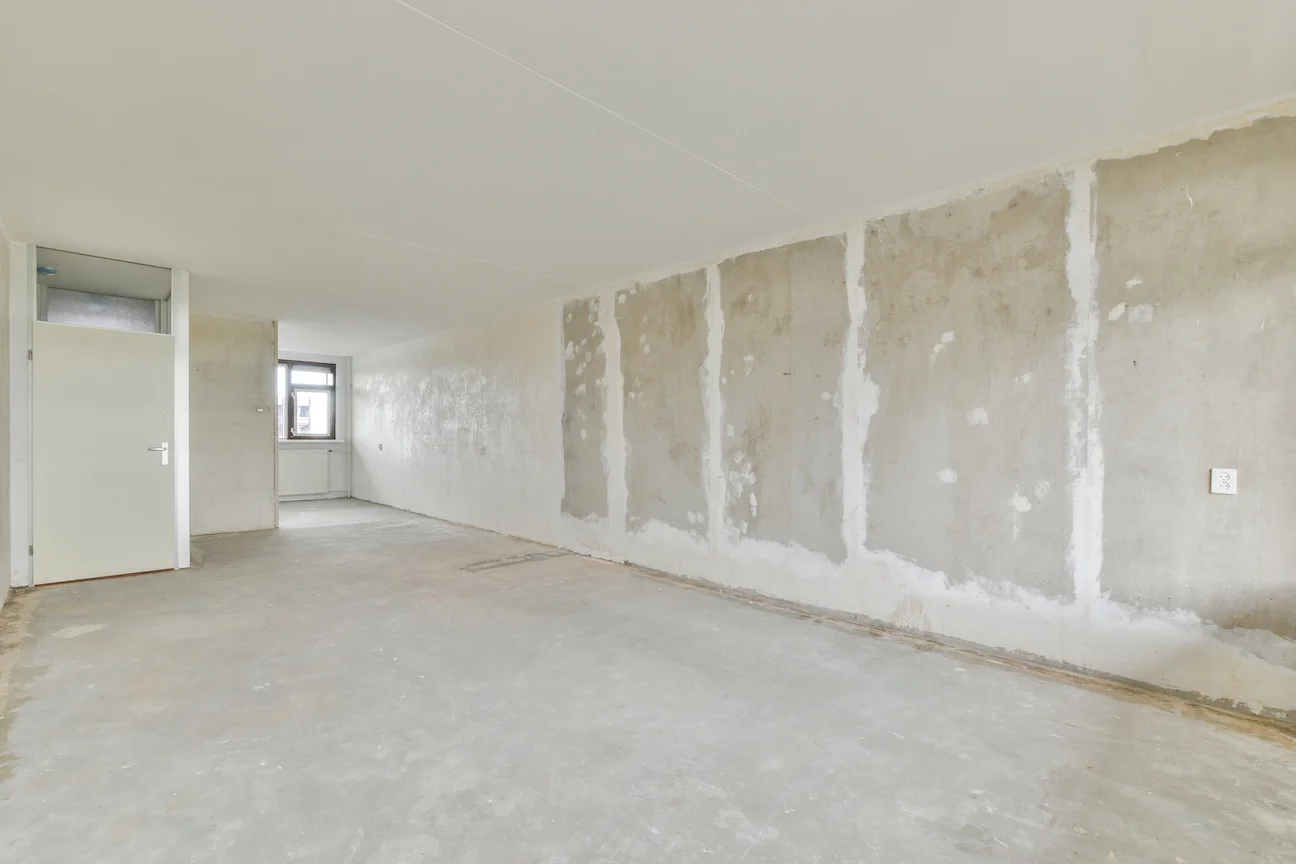 Don't let signs of aging or wear and tear on your walls go unaddressed. Large holes pose safety hazards, while water damage can compromise the structural integrity of your home.
Attempting DIY repairs often leads to further complications. Instead, trust our West Hollywood drywall handyman team to handle the job professionally.
Whether it's a fresh drywall installation or repair, our expert drywall contractors will ensure the job is done right the first time, restoring your walls' integrity and aesthetic appeal.
Don't let damaged drywall diminish the beauty of your home. Contact Kaminskiy Care and Repair today to schedule our reliable and efficient drywall repair services in Westwood. Our dedicated team is ready to listen to your specific requirements and deliver a customized solution that suits your needs. Let us restore your walls and create a welcoming and pristine environment for you and your family to enjoy.
---
Exquisite Stucco Installation and Repair Services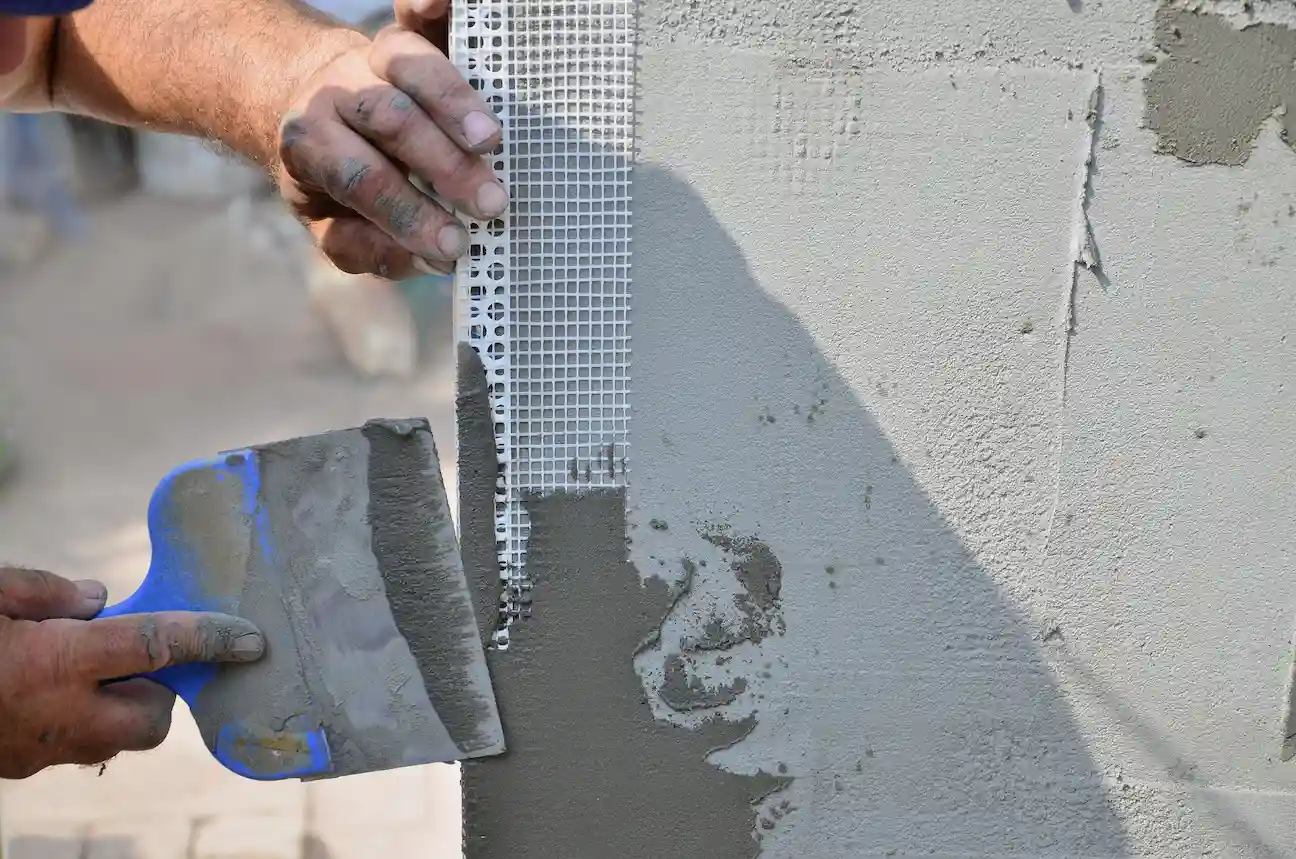 Stucco can add elegance and charm to any wall or ceiling, offering notable benefits such as fire and mold resistance, all at a budget-friendly price. However, achieving a flawless stucco application or restoring aging stucco requires the expertise of professional stucco contractors.
The process is time-consuming and demands a high level of skill. Entrust your stucco repair and installation needs to our dedicated Kaminskiy Care and Repair team in West Hollywood. We will deliver exceptional results, ensuring your stucco is both visually appealing and long-lasting.
---
Seamless Drywall and Stucco Texture Matching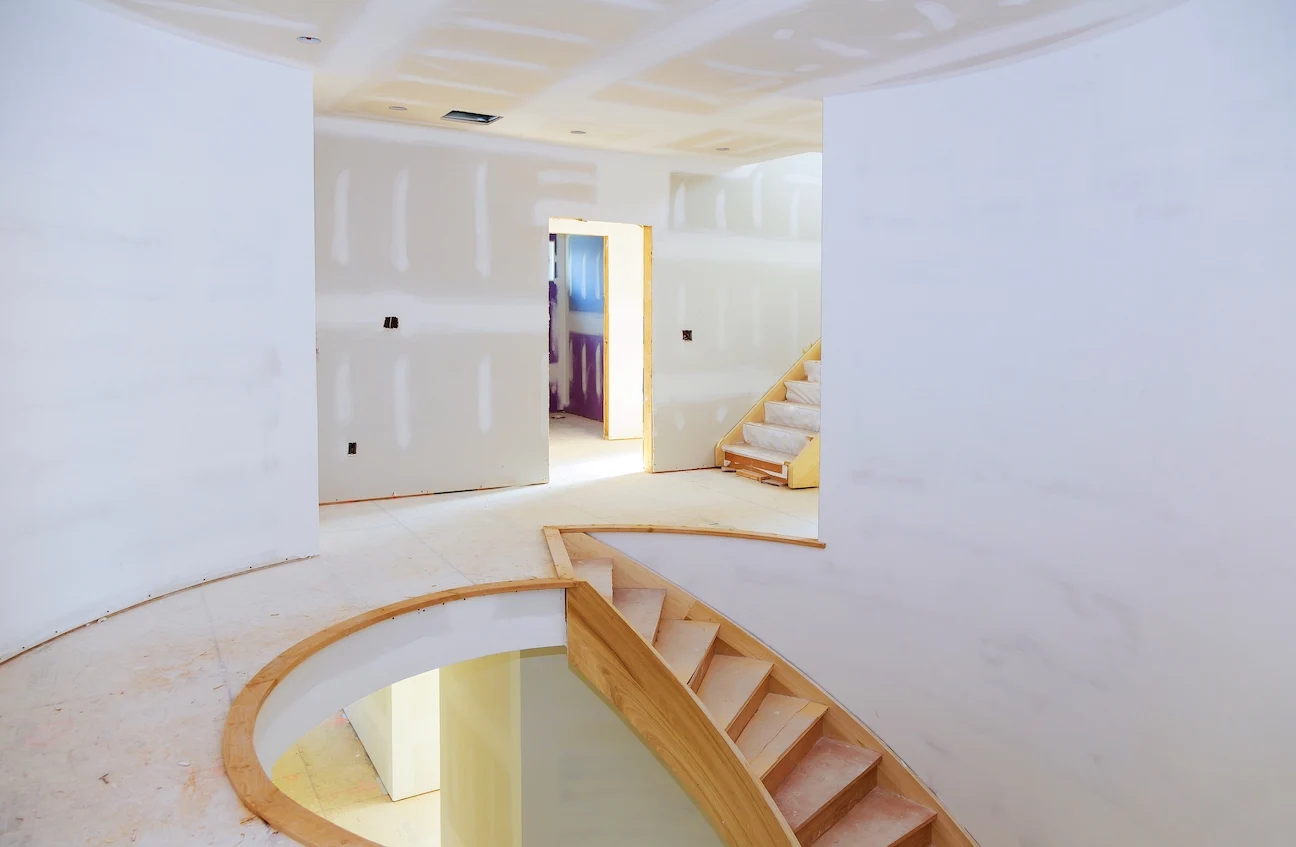 Completing a stucco repair or drywall replacement on your own often results in a noticeable difference between the patchwork and the original surfaces. To achieve flawlessly beautiful walls, perfect texture matching is essential.
Our West Hollywood crew excels in this area, ensuring our repairs seamlessly blend with existing textures. With meticulous attention to detail, we guarantee our repairs will stand the test of time, leaving your walls free from any visible signs of damage.
---
Comprehensive Ceiling Repairs for Your West Hollywood Home
In addition to our drywall and stucco expertise, our professional handymen are well-equipped to handle complex ceiling repairs that should never be overlooked. Neglecting signs of ceiling damage can lead to the growth of hazardous mold or, in extreme cases, even potential ceiling collapses. Don't compromise your safety—reach out to our skilled team without delay. We will expertly repair, replace, and reinforce your ceilings, ensuring your home remains a safe and comfortable haven for you and your loved ones. Trust us to deliver exceptional results and peace of mind when it comes to your ceiling repair needs.
---
The Best West Hollywood, CA Drywall and Stucco Handyman Services
Kaminskiy Care and Repair has earned the trust of numerous homeowners in West Hollywood over the years. We provide high-quality home improvement and repair services, accompanied by exceptional customer service and reasonable prices. No matter the size of the job, we approach it with pride, treating your home as if it were our own. Contact us today for a consultation or to schedule our same-day service, and experience the unparalleled craftsmanship and dedication we bring to every project.