Problems with doors, drywall, electrical outlets, flooring, painting, plumbing, and more can cause frustration and inconvenience. However, you might set aside your repair and installation needs due to a lack of time or knowledge. Ensure comfort and safety by letting professional handymen perform your home improvement projects. Our reliable Kaminskiy Care and Repair team is always ready to give you the best handyman services in Newbury Park.
If you're looking for the best handyman Newbury Park, Kaminskiy Care and Repair is the place to go. We've been consistently providing superior handyman services since 2005. Through our experienced handymen who only use the best tools and methods, our business continues to stand out in Newbury Park and other parts of California. Get in touch with our friendly team today, so we can start making your home more appealing and comfortable!
---
Kitchen Remodel Handyman in Newbury Park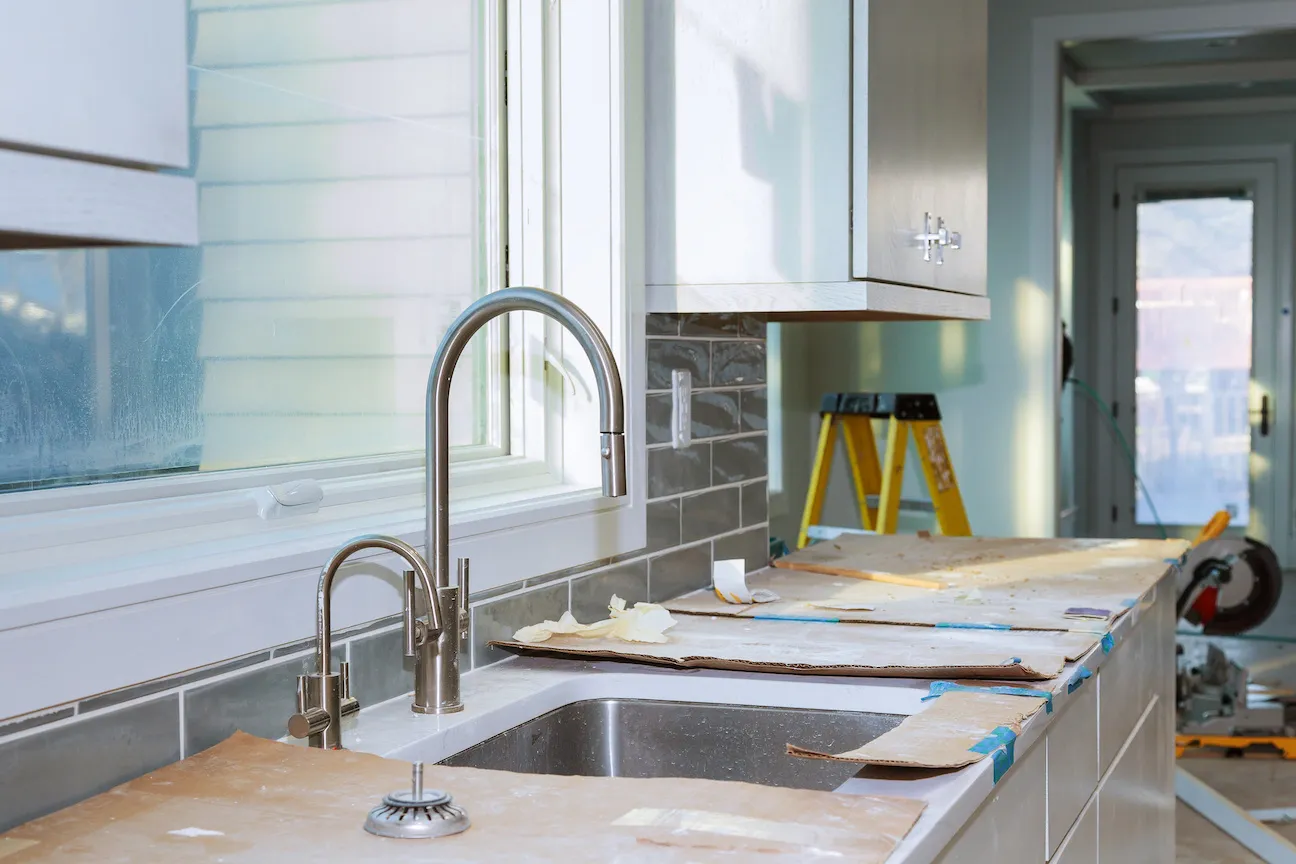 Are your kitchen cabinet doors broken? Do you want to update your flooring, sink, countertops, or lighting?
If so, let our kitchen repair and remodeling professionals do a stellar job for you! Whether you want to enjoy a bigger space, lower your energy bills, or make your kitchen more modern and functional, we have you covered.
With our many years of experience fixing and updating kitchens, you'll be more excited to cook good food and welcome friends and other guests into your home.
---
Bathroom Remodeling Handyman in Newbury Park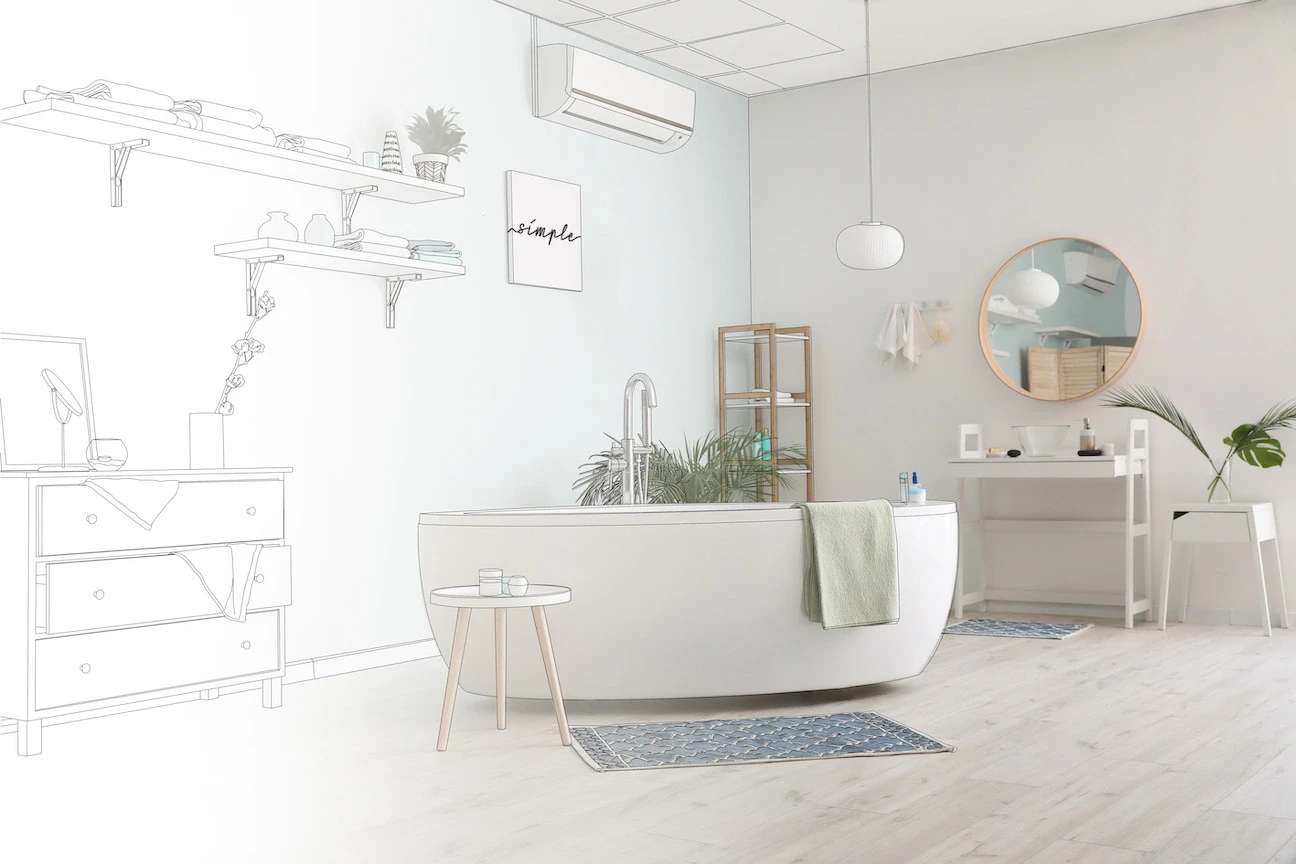 From taking a bath to doing skin care, your bathroom is where you usually begin and end your day. It gives you comfort and privacy. However, that stops once you encounter issues such as clogged drains and toilets and unpleasant odors.
You will need a trusted general handyman who can fix these bathroom problems quickly and efficiently. Whether you need a bathroom repair or remodel, we will ensure your space feels safe and relaxing.
---
Newbury Park Window and Door Installation Services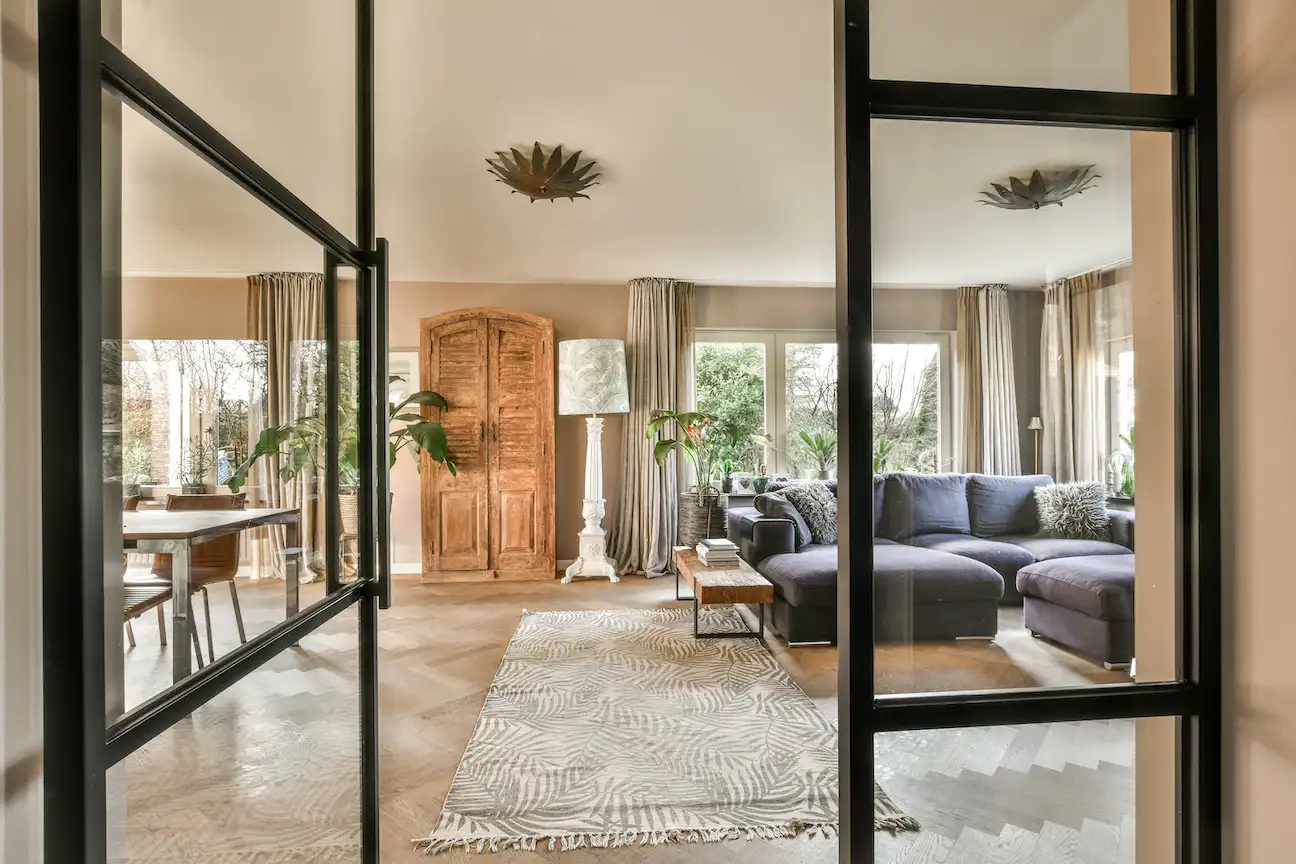 Are outside noises starting to disturb you and your daily activities? Are your energy bills higher than usual? Maybe you do not feel safe anymore because of your outdated doors and windows.
Let us perform a quick and smooth installation for you. Say goodbye to your broken doors and windows and enjoy more modern designs and energy savings!
---
Drywall Repair and Installation Handyman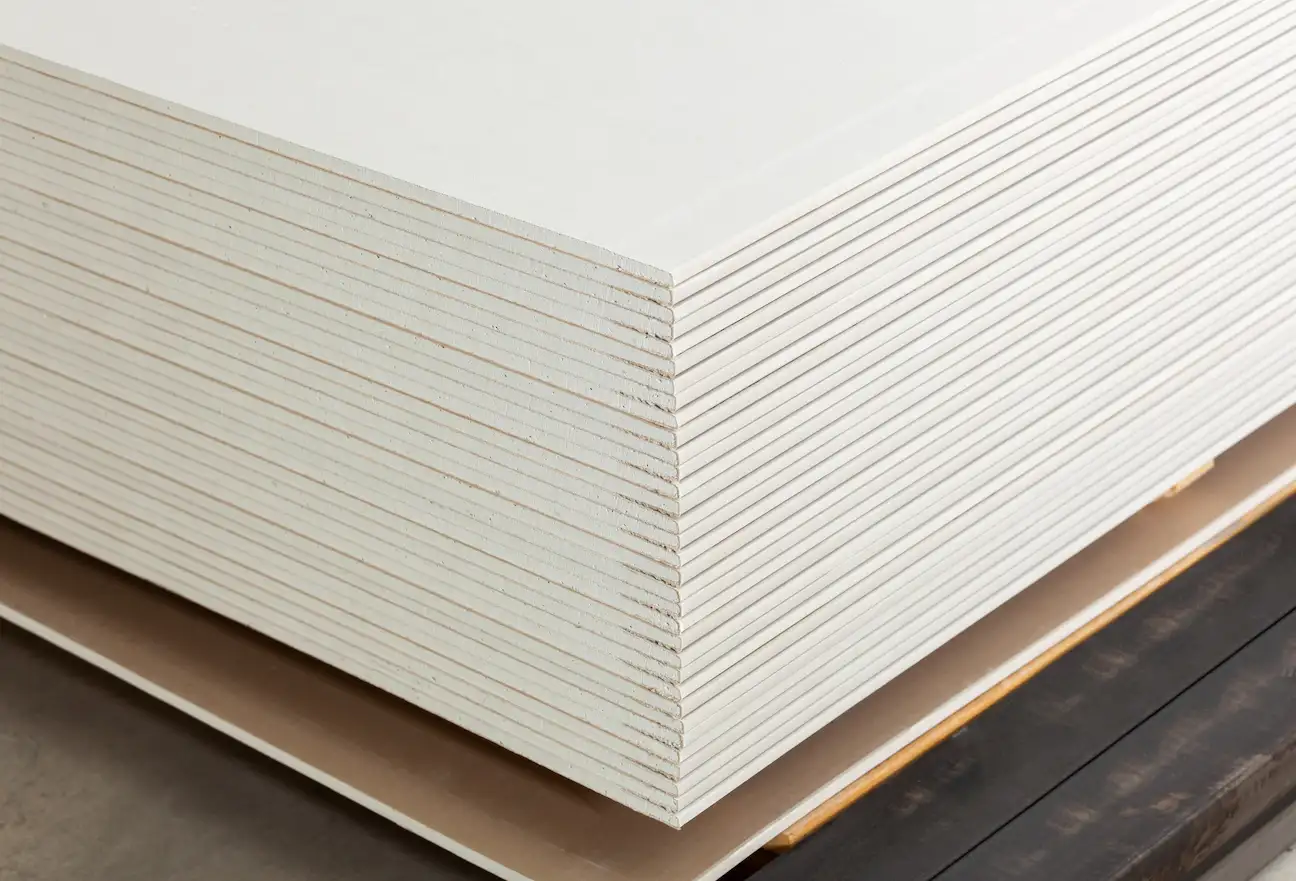 Holes, cracks, bulges, discoloration, and water damage are signs that you need to have your drywall fixed or replaced.
Tile removal and renovations can also damage your drywall. Let experienced handymen do the work for you to ensure safety, durability, and stability. From patching up holes and cracks to installing new drywall, we offer the best handyman service you and your home deserve.
---
Newbury Park's Number One Home Repair Company
Whether you need excellent bathroom and kitchen remodeling, drywall repair, or door and window installation, the best handyman in Altadena is ready to complete your home improvements with precision and quality. It also doesn't matter whether it's a small or huge project. You can expect the same superb service from us. Contact us today!
---
Hire a Local Newbury Park Handyman!