When you have a drywall or stucco home improvement project that needs to be done, you need to hire a professional with years of experience in fixing and remodeling houses. At Care and Repair, you can look forward to same-day handyman services, so you can return to enjoying your home. Our team has the skills to tackle any project you have, whether you need drywall installation or detailed and reliable texture rematching. Contact us to experience professional Newbury Park handyman services.
---
Drywall Repair and Installation Handyman Services in Newbury Park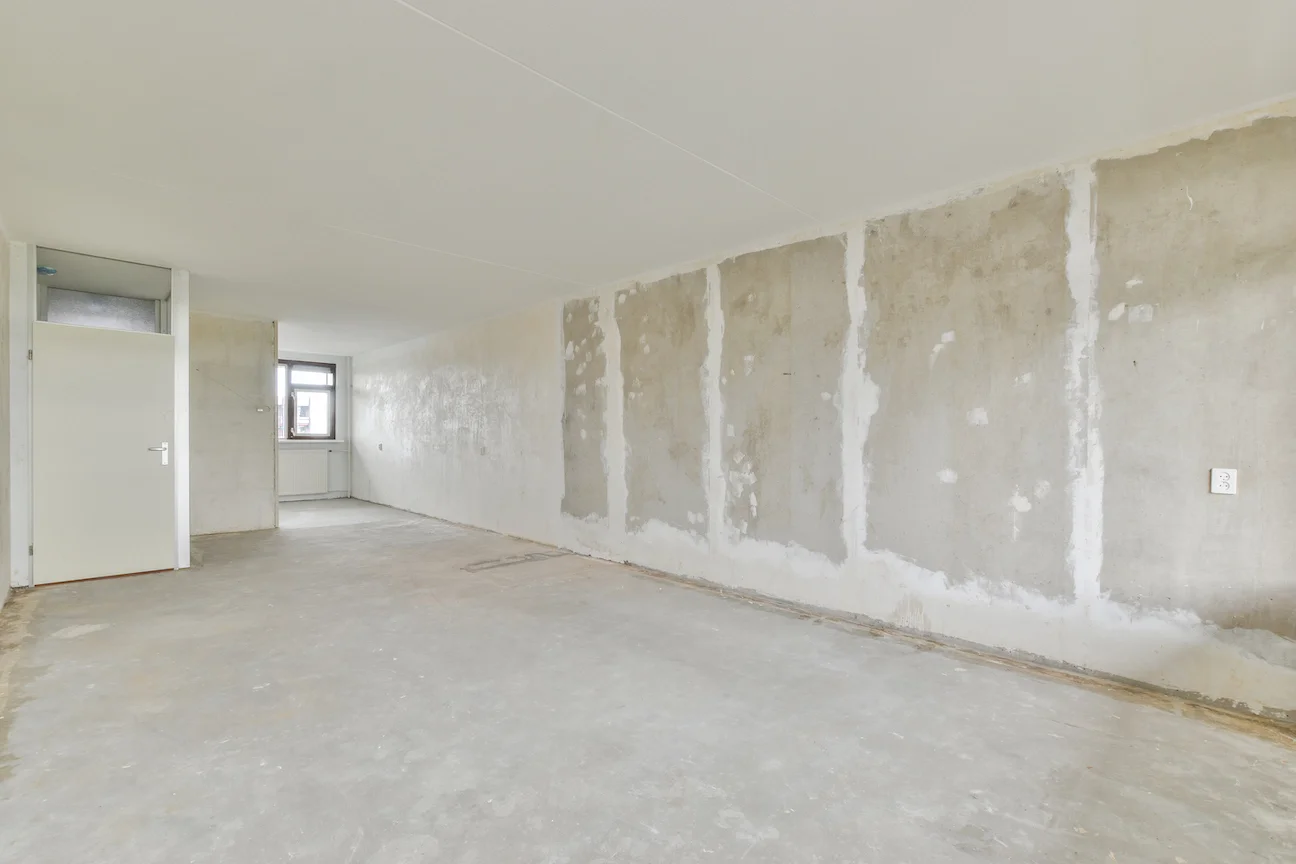 Any impact on your drywall, whether from doorknobs or furniture, will create noticeable holes. These will not just be unsightly but can also be entry points for added moisture, making your interior susceptible to water damage.
Fixing your wall yourself may seem cheaper until you consider the challenges of drywall patching. Luckily, you can hire a professional to do all this for you, and in half the time it would take you.
Professional drywall installation and repair will undo all the damage done to your surfaces while you sit back and wait. 
---
Stucco Installation and Repair Services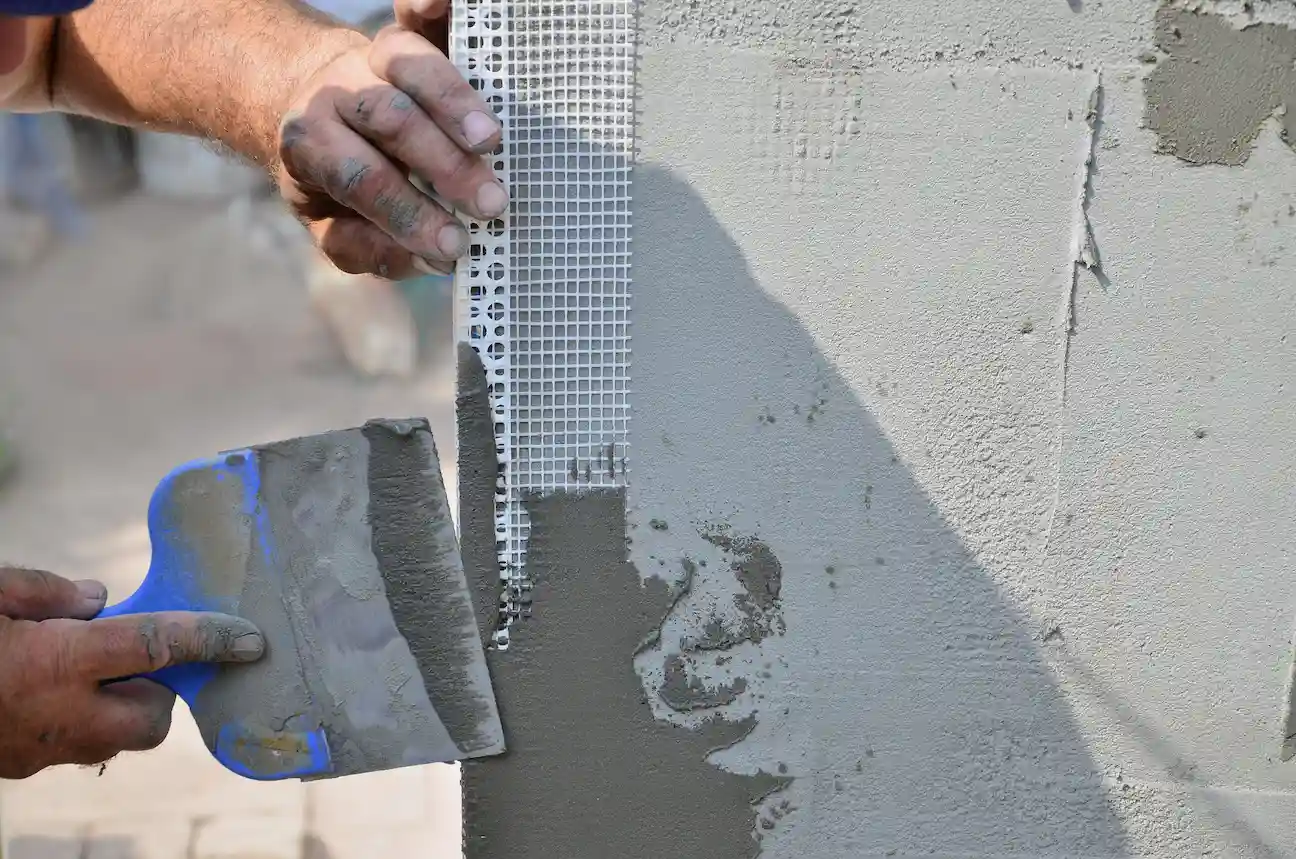 Your neighbors will notice any damage to your stucco surfaces. Once they do, they will see how dated your house's construction has become, and no Ventura County homeowner wants this.
If you want stucco installation that restores your home and curb appeal, you should hire a handyman who knows the ins and outs of stucco application and finishing.
Stucco repair and installation will line your home with a highly protective coating that will take years off your stucco surfaces.     
---
Drywall and Stucco Texture Matching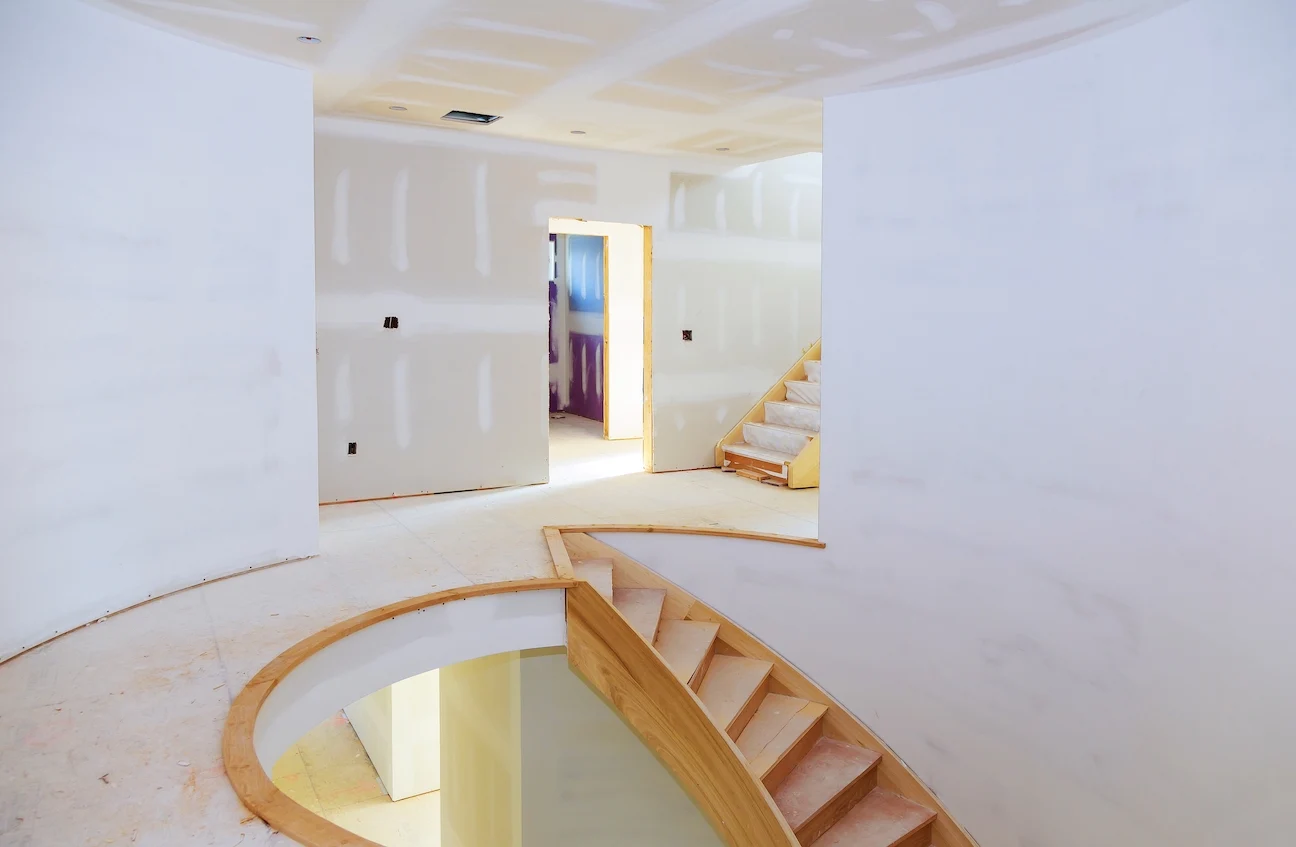 Fixing and reinstalling your surfaces are only half the battle. Without ensuring a consistent texture between your newly repaired walls and the rest of your house's interiors, your walls will appear inconsistent and become an eyesore for you and your guests.
You can fix this problem by hiring a professional handyman for texture matching services. With texture matching, your surfaces will be free from creases and shadows caused by shoddy renovations and water damage.
As a result, you get surfaces that flawlessly match up with the rest of your interiors and exteriors. 
---
Ceiling Repairs for Your Newbury Park Home
Fixing a ceiling for the first time can be risky. Not only will you risk damaging your ceiling, but you might risk hitting a pipe or falling from your ladder. Worse yet, if your ceiling is cracked because of material buildup or a severe leak, it might collapse as soon as you attempt repairs. Instead of risking your safety, contact a professional handyman for a ceiling repair service. Quality professional ceiling repair ensures that your family and home are protected until the project's completion and keeps your ceiling intact for the long haul. 
---
Best Newbury Park Drywall and Stucco Handyman
Fixing any damage to your home will have its risks. You should hire a professional with years of experience serving homeowners in Ventura County to ensure the best repairs without potential risks to you or your family. Whether you need someone to fix your ceiling or wall, we are a call away. Get the best same-day handyman services today. Call Care and Repair for any home project.