Are you dreaming of transforming your Newbury Park home into an elegant, safe, and energy-efficient haven? You can achieve this in several ways, but a simple place to start would be on your windows and doors. If you're considering upgrading your windows and doors, hiring professionals is the smart choice.
Look no further than Kaminsky Care and Repair for all your home improvement needs. We take pride in being your trusted handymen, offering top-notch, same-day services for window and door replacements and repairs in Newbury Park!
---
Doors Replacement and Installation Handyman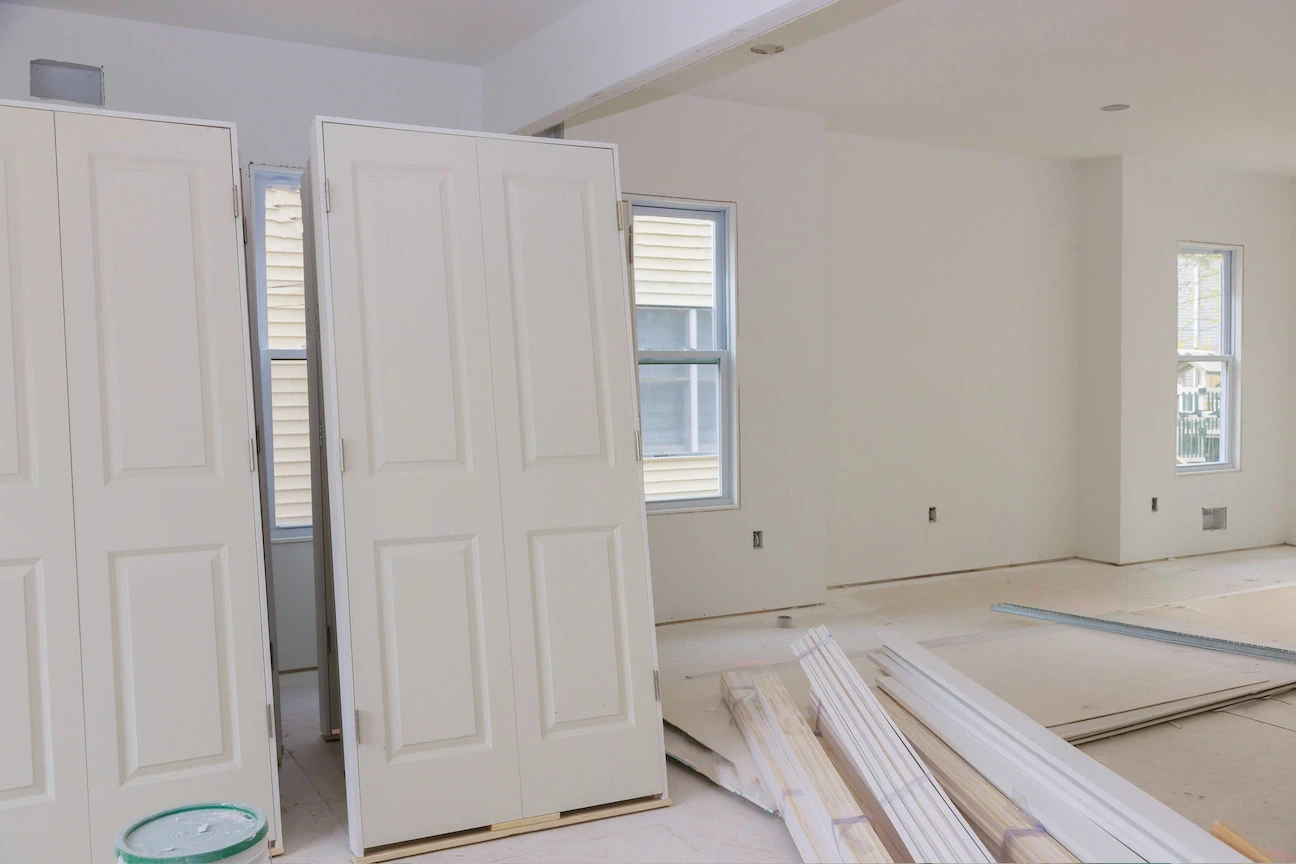 By entrusting your door repairs to our skilled professionals, you will experience multiple benefits! Our expert touch will restore your doors' structural integrity as we meticulously repair or replace damaged parts. Leave the hard work to us, and you can relax while we efficiently handle the repairs!
At Kaminsky Care and Repair, we ensure thorough and reliable fixes for all aspects of your door, including the frames. Additionally, we go the extra mile with our frame repairs by adding a new layer of insulation.
By sealing gaps and realigning frames, we ensure your doors will become a shield against drafts and excess heat. Plus, the newly repaired frames keep unwanted noise at bay, creating your desired serene sanctuary.
---
Window Repair Handyman in Newbury Park, CA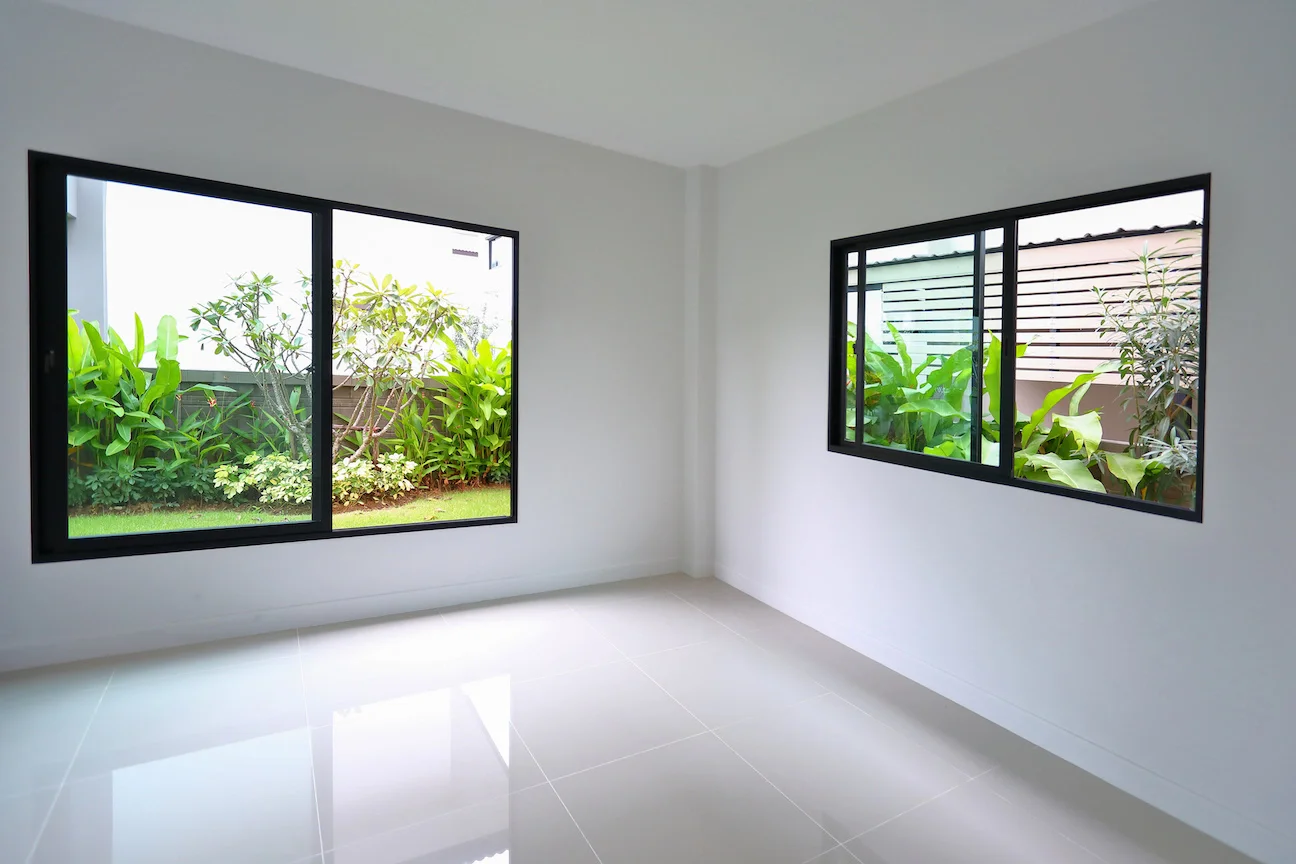 Are your energy bills skyrocketing? Do you need help fixing your poor natural lighting? Damaged windows may be the culprit. Fear not, as our professional local Newbury Park handyman service is here to help. Kaminsky Care and Repair excels in quality window repairs, addressing issues ranging from damaged frames to broken glass panels.
If certain parts are beyond repair, we'll replace them for you. Count on us to restore your home's ability to keep the elements out while welcoming natural light back in.
We also specialize in repairing damaged frames, ensuring smooth operation for both sliding and casement windows. By minimizing air leaks, our window frame repairs contribute to lower electric bills, making your home more energy-efficient.
Damaged windows and doors can dent your home's design, safety, and energy efficiency. Unfortunately, sometimes, repairs will not suffice — you will need professional door and window replacements. Our door and window installation services can reinvigorate your home as we replace your old doors and windows. We provide only the best doors and windows and ensure they match your tastes and your home's overall design. After you select your windows and doors, we install and test them for you while you wait.
---
Your Local Door and Window Handyman Service For Newbury Park
Choose Kaminskiy Care and Repair for reliable window repairs and top-notch door installations, the most trusted name in the home improvement game. Our comprehensive window and door services are designed to enhance and restore your home's design, functionality, and efficiency. We take pride in providing high-quality, same-day services backed by warranties in Newbury Park and our other service areas. If you're ready to enhance your windows and doors, don't hesitate to contact Kaminsky Care and Repair today!