Home repair is an arduous chore that most homeowners despite, especially without the right training or tools. Whether you have an annoying plumbing issue or a pesky electrical wiring problem, finding the time and resources to get them done correctly and efficiently can be difficult. That is where Kaminskiy Care and Repair comes in!
With our comprehensive Rancho Bernardo handyman services, you can say goodbye to your home repair woes. Our experienced and knowledgeable Rancho Bernardo handyman can help you quickly diagnose the issue and provide a reliable solution tailored to your needs in no time. Make your appointment with our professionals today and get your house fixed without the stress of doing it yourself!
---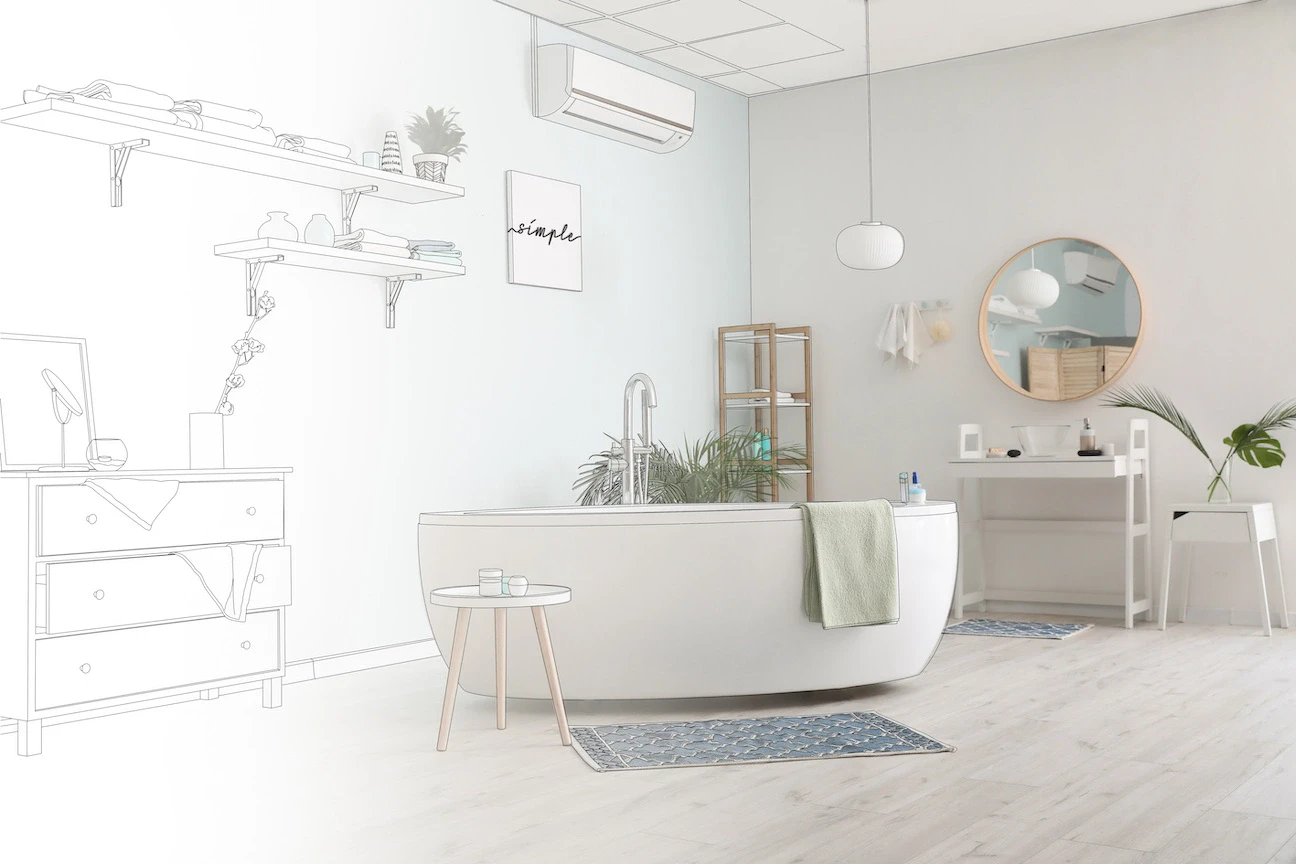 The bathroom suffers the most wear and tear of all the rooms in the house because of its frequent use. Over the years, tiles break, fixtures leak, and the overall design grows outdated. Whether it is a broken fixture or the need for a completely redone space, hiring the professionals can help get your space back in working order.
It might sound easier to attempt these repairs on your own, but without the right tools and experience, any project can quickly become a hassle. With a professional, you can be sure that any new installations or replacements will be done right the first time.
Our professional handymen are well-versed in performing routine and special bathroom repairs such as grouting, caulking, and tile replacement. We'll also ensure all your fixtures are working correctly and replace any broken parts.
---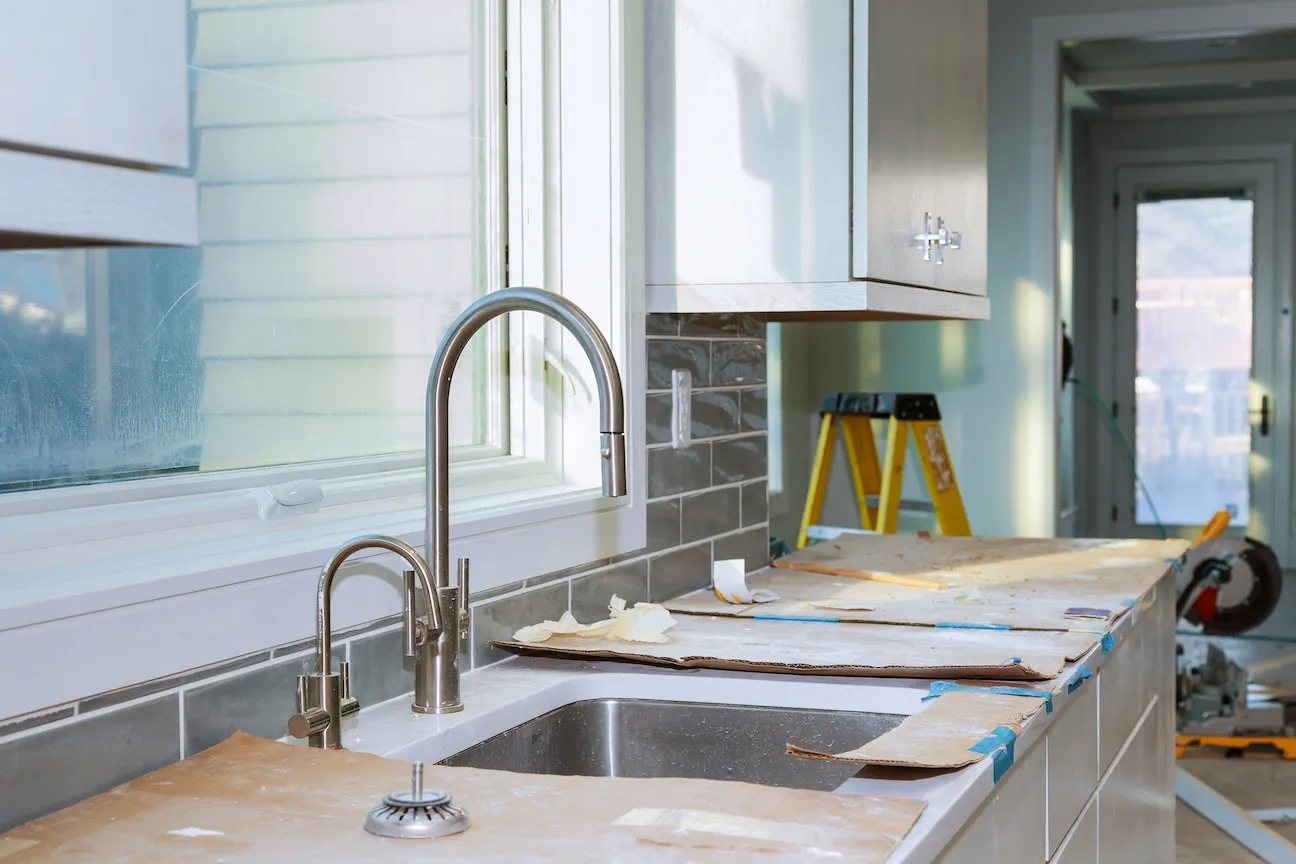 The kitchen is the heart of every home, so it is essential that all its components are working correctly. Broken faucets, leaking pipes, malfunctioning appliances, and broken cabinets can make the experience even more frustrating. A kitchen with compromised structures and appliances is a fire hazard, too.
You should never wait for the worst-case scenario, especially when it comes to the kitchen. Instead of ignoring any issues, leading to dangerous situations such as fires, call a professional to tackle your toughest repairs. Our experts have years of experience in replacing and installing new cabinets, cabinet refinishing, countertop installation, and more.
Our expert handyman can help repair or remodel your kitchen layout. From countertop backdrop installation to cabinet and sink repair, you can count on us to keep your kitchen in pristine condition.
---
Electrical Handyman Rancho Bernardo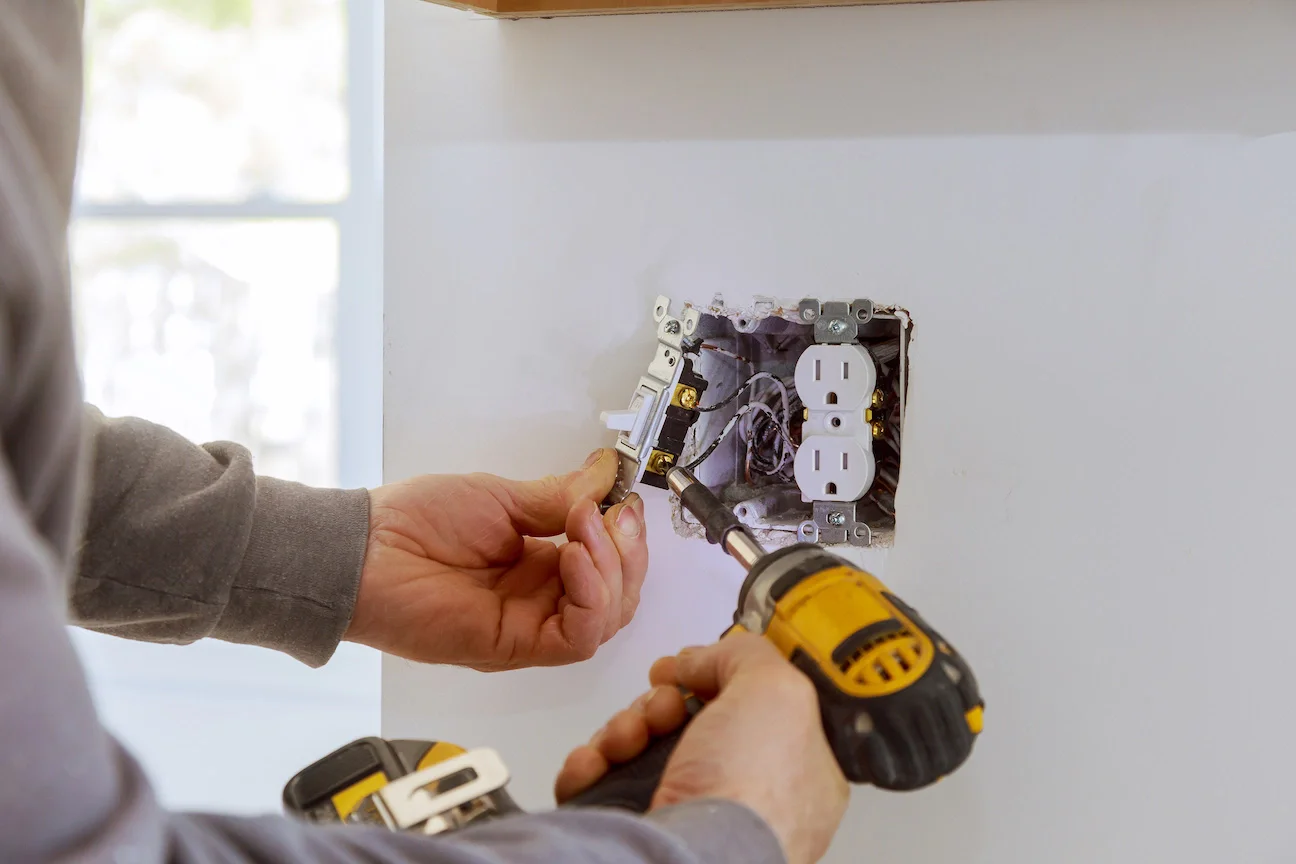 Dealing with electrical wiring problems can be a dangerous task if done without professional assistance. The systems we depend on for a stable power source are complex, and making one mistake can have dire consequences, including electrical fires and potential electrocution. This is why it is so important to have the right tools and knowledge before attempting any repairs.
Our Rancho Bernardo handyman service is licensed to provide electrical repairs and installations, including wall switch replacement, appliance mounting and installation, and lighting maintenance. Instead of risking your safety, let the pros handle installing your new fan or light fixture. We can also help repair any faulty wiring, so you are assured of your home's safety.
Never ignore what could potentially cause harm or further damage to your home. Stop delaying and call a professional handyman to take care of the problem right away!
---
Plumbing Services For All Rancho Bernardo Homes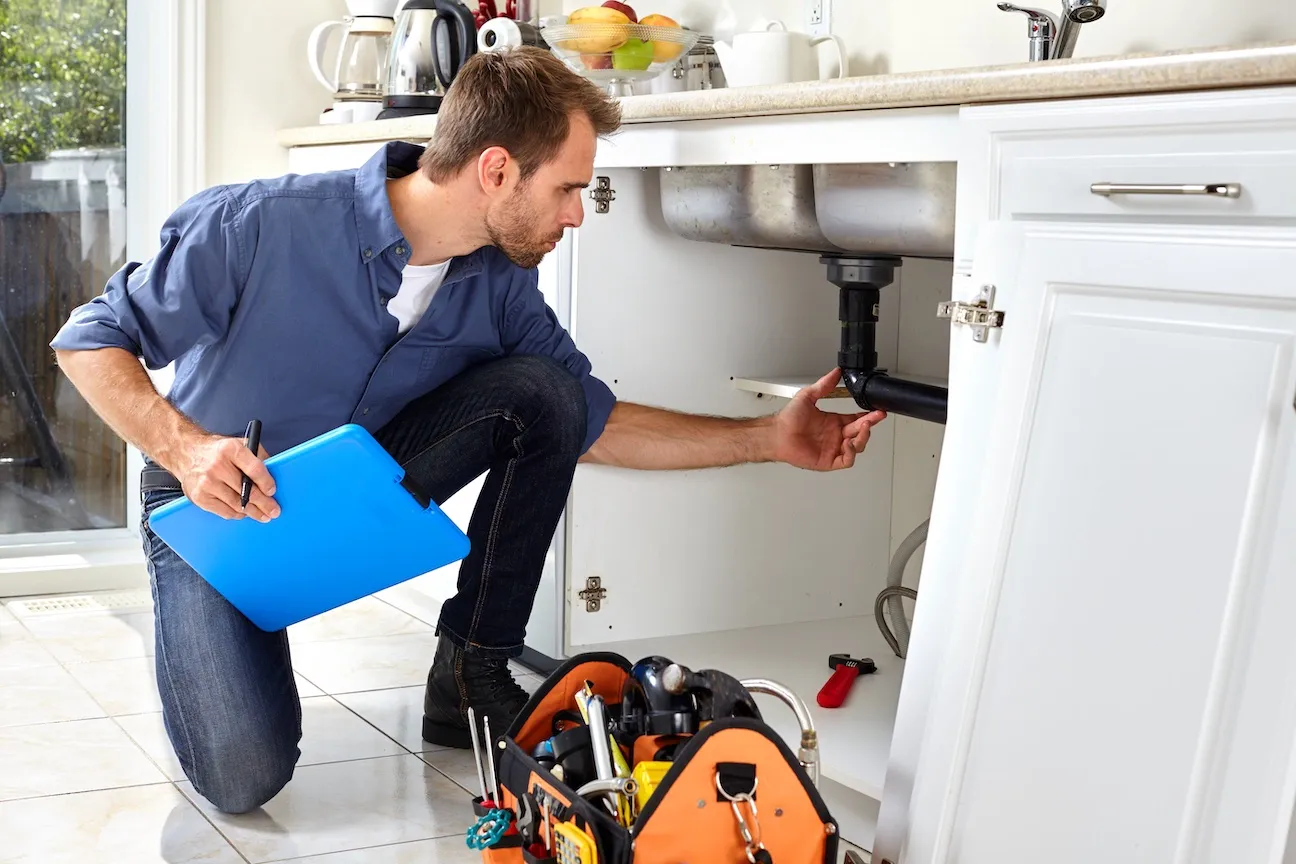 Plumbing problems are some of the most common and frustrating problems homeowners face regularly. Leaking pipes and water heater malfunctions are just some issues on an endless list of things that go wrong with your plumbing system. Pipes are also often hidden behind walls, making it more difficult to find the culprit.
Plumbers can charge hundreds to thousands of dollars and often take a long time to come to your aid. Not every problem requires an emergency plumber either. When you need immediate repairs but cannot wait for a plumber, you can trust a professional handyman.
Our proficient Rancho Bernardo handyman is equipped to handle all kinds of plumbing issues, from clogged pipes and leaking faucets to toilet repair and shower and bath installation. Count on us to get your leaky problem fixed fast and efficiently.
---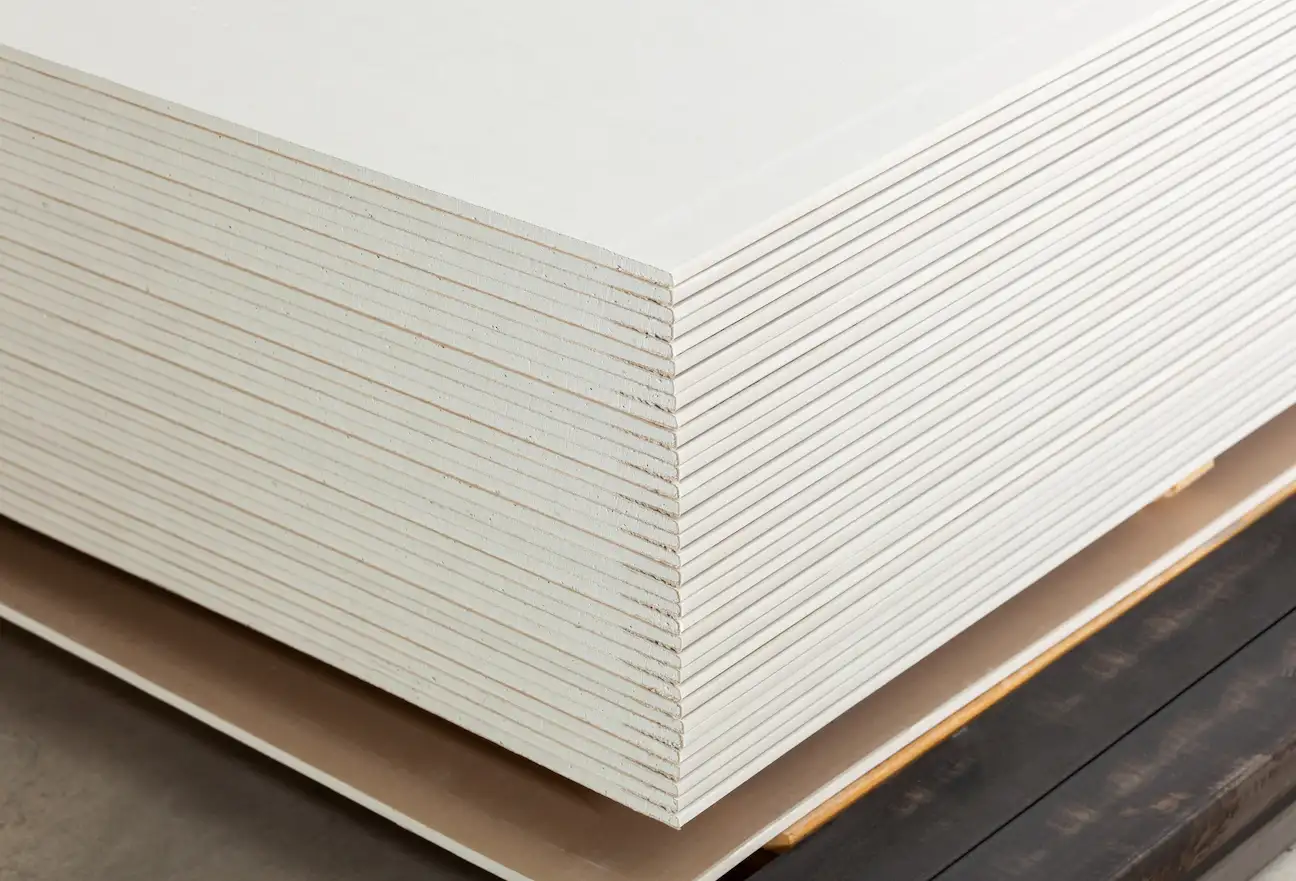 Are you dealing with an unsightly hole in your wall? Aging and accidental damage can lead to cracks, holes, and other unattractive issues. These can lead to further problems if left untreated. Insects, such as termites, can enter your home and cause even more damage. Pests can build nests inside your walls and water can threaten your entire house's structural integrity.
Instead of putting off repairs, call the drywall and stucco professionals. Our highly trained technicians can quickly repair, patch, and replace any drywall or stucco so you can go back to enjoying your home. When we replace or repair your walls, we make sure the transition is seamless, so it looks like the repair was always part of your house! That includes texture matching so repairs are not obvious and can easily be painted to match the rest of the remaining wall.
With our top-notch drywall repair service, you can get your wall looking as good as new in no time! Our exceptional handyman can also perform ceiling and drywall installation if you want to reinvent the layout of your house.
---
Kaminskiy Care and Repair offers same day service for all rain gutter cleaning in and around Rancho Bernardo. From semi annual cleaning and checkups to clearing clogged gutters after a southern California storm our team can handle it. Our Handyman have years of experience and provide a Birds Eye check on your rain gutters to mitigate any potential problems that could cause damage to your home.
---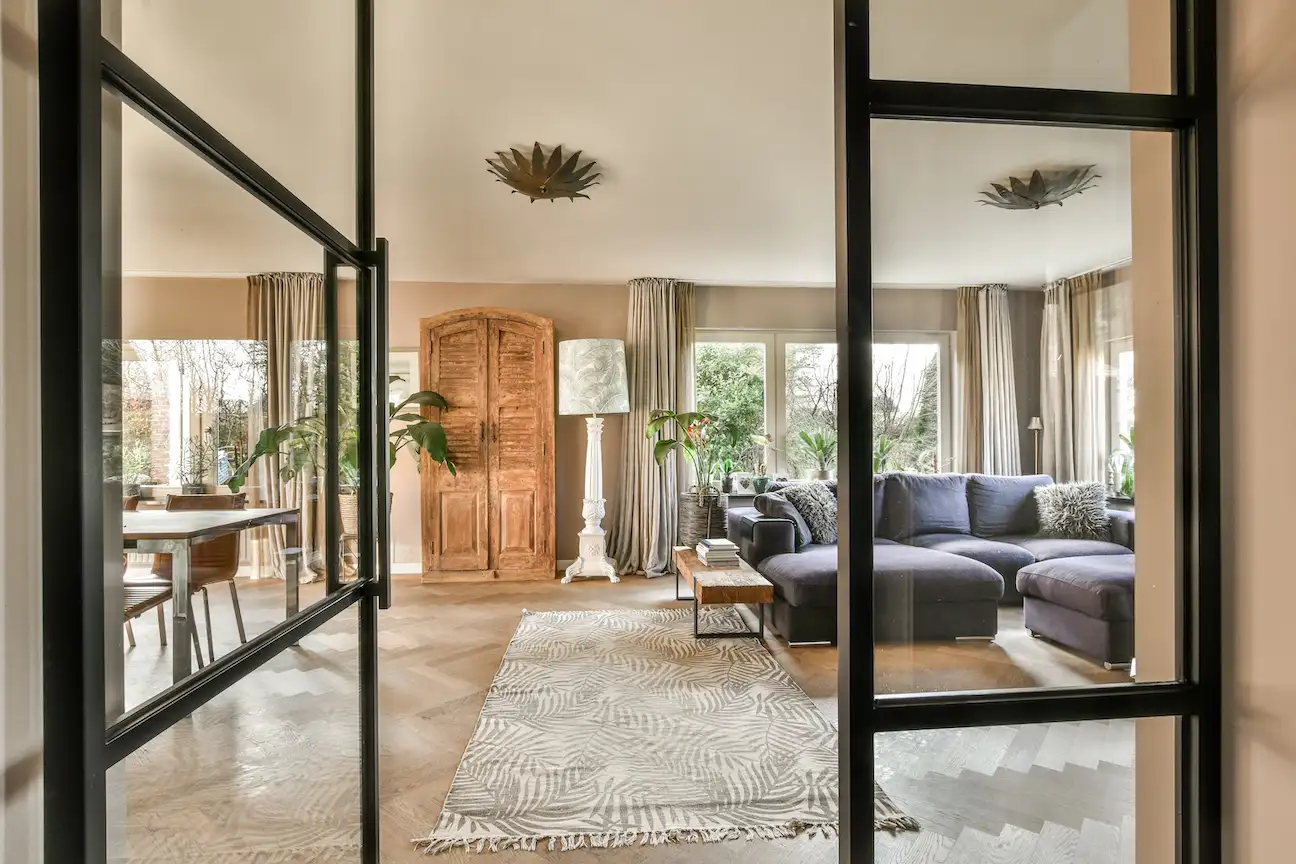 Doors and windows are essential for the security and aesthetic of your home. Not only that, but they also provide insulation against the elements. Spaces between the frame or cracks in the glass of a window or door can lead to wind, rain, and other weather entering your home and causing spikes in temperature. This can then affect your energy bills as you try to combat the effects of outside.
Renew the look and literal feel of your home with better, more energy efficient doors and windows. It can be difficult to do this job on your own, so skip the hassle and call the best local contractors in your area!
Our expert handyman can replace and install any type of door or window, from sliding doors to French doors, single-hung and double-hung windows, storm windows, or awning windows. With our top-rated window and door installation services, you can ensure your home is safe, secure, and properly insulated.
---
Contact Your Residential Rancho Bernardo Handyman
Are you looking for a reliable and proficient handyman in Rancho Bernardo, San Diego? Do you want to get exceptional results at an affordable cost? If so, Kaminskiy Care and Repair is the home services provider for you.
Our licensed and skilled general contractor provides top-rated home repair and maintenance services. As the leading local handyman in San Diego County, you can count on us to deliver outstanding results and make sure the job is done right the first time.
Contact us today and make your appointment with our experienced Rancho Bernardo handyman!