Homes are not just where you live, they are where life happens. Just as life can sometimes be messy, so can your drywall. This can lead to bumps, dents, or stains on your drywall, making a room feel unwelcoming quickly.
Fixing this damage may seem easy on the surface, but one misstep may spiral into an even bigger project, costing you more time and money. This damage alone will also leave your walls vulnerable to water damage and invading pests. You need a handyman to fix your walls quickly and easily so you don't have to worry about it.
Kaminskiy Care And Repair is a premier handyman contractor in La Jolla, San Diego. Our team of experts can handle any drywall installation or repair job you need, from texture matching to ceiling repair. Call our office today to get your walls looking smooth and gorgeous!
---
La Jolla Drywall Installation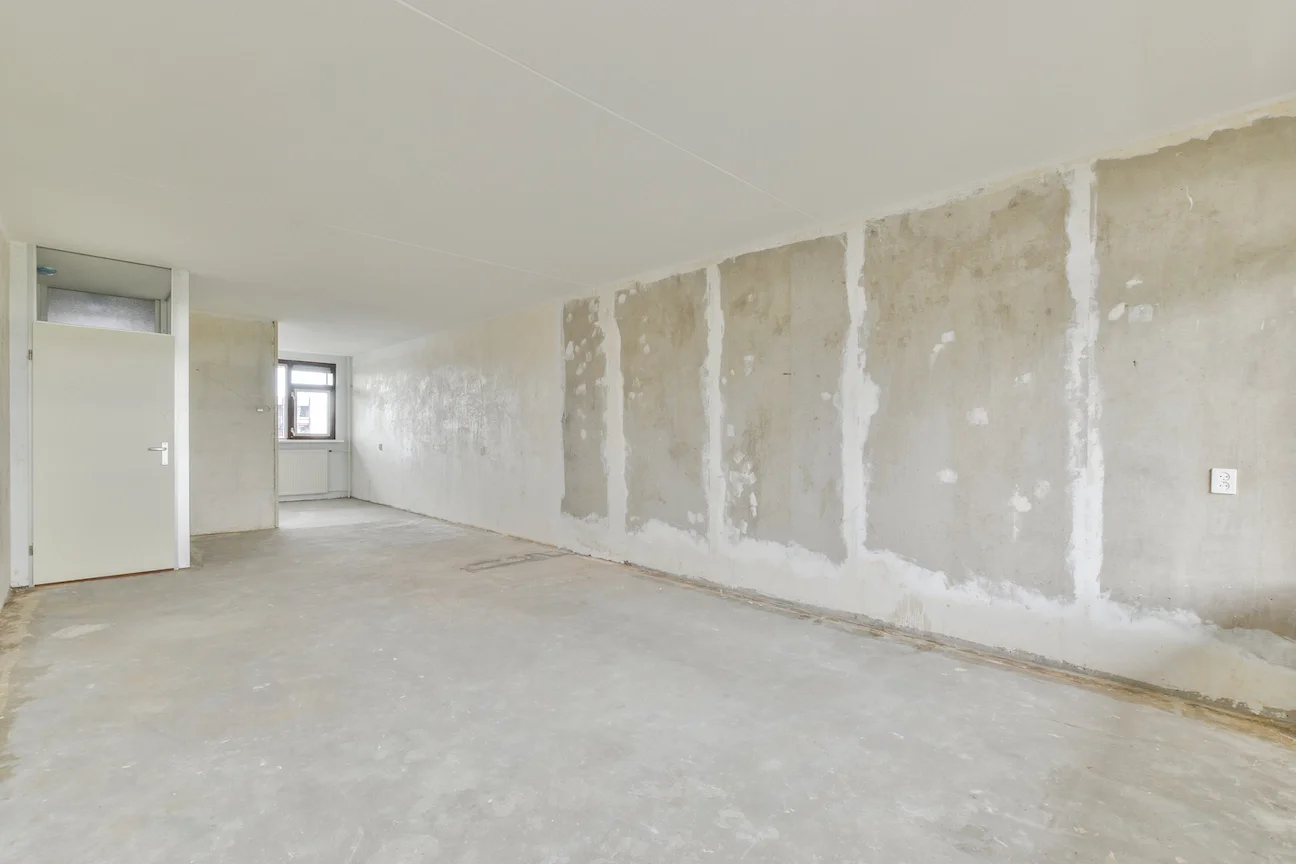 Creating a functional and gorgeous space can sometimes require repairing dents and holes in your walls. Splitting an area into two rooms could make your home look and feel even better than before.
Our expert drywall handymen can create new walls in your La Jolla home. We can make the line between your old and new walls so blurry you can barely tell the difference. Create a home layout that perfectly fits your needs.
---
Stucco Repair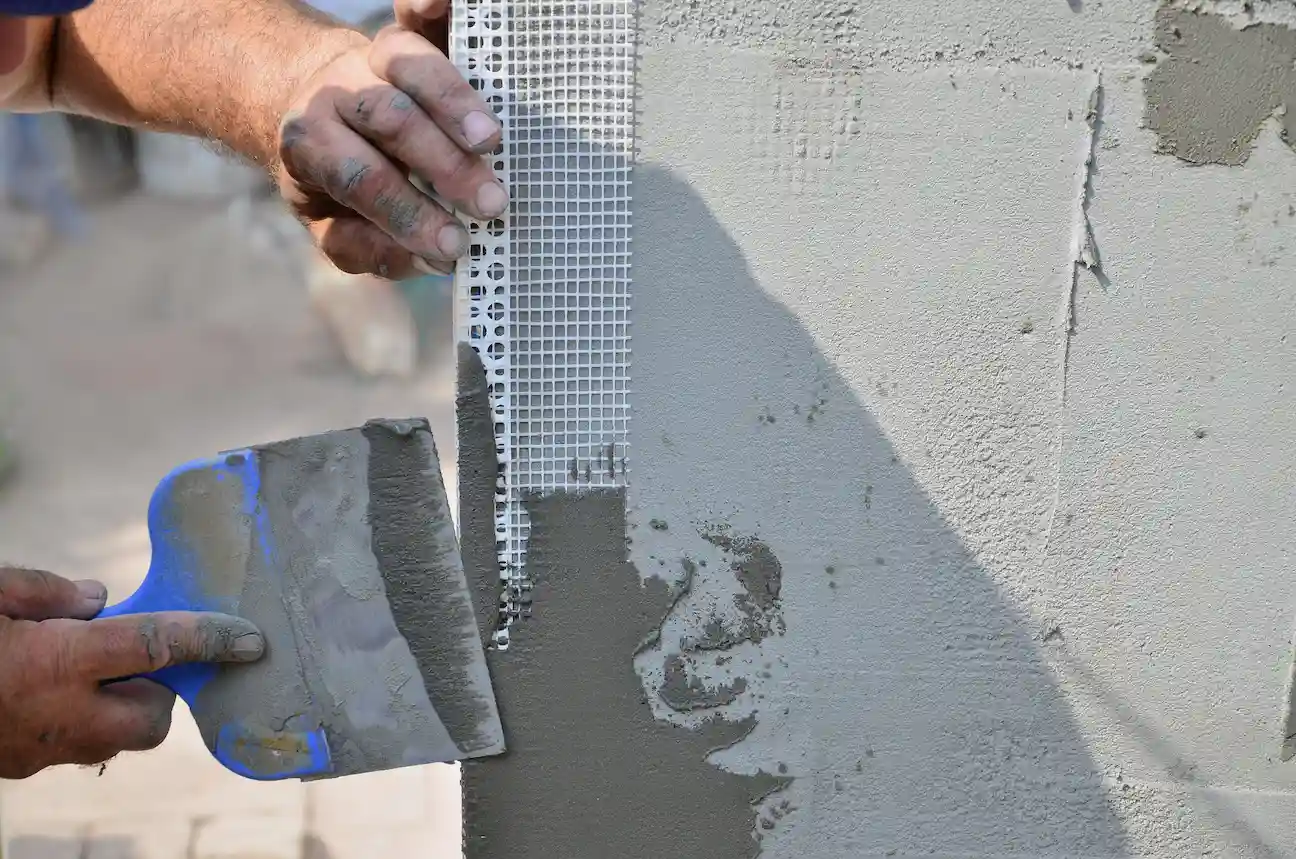 The drywall is not the only part of your walls that are important. The paint and stucco of your walls are key to protecting the more delicate interior.
Without a protective layer around it, your walls are incredibly susceptible to water damage and termite infestations. Damage, cracks, or holes in your stucco will expose the interior of your walls.
When this happens, call our professional La Jolla Handyman to complete the repairs correctly.
---
Texture Matching In La Jolla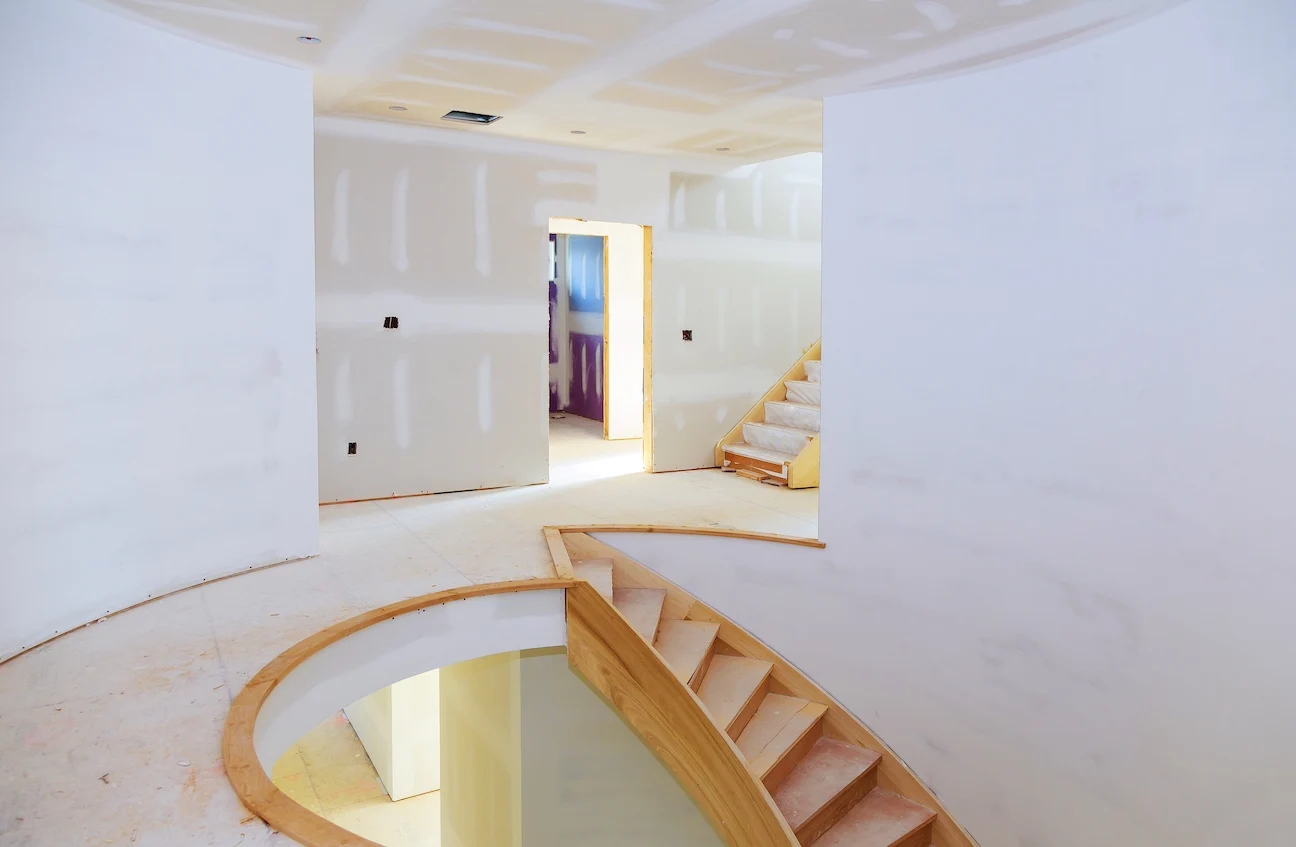 We know that only some handyman services in La Jolla are good. Many places offer excellent results, but don't deliver.
Something that takes a lot of skill and talent is correctly matching texture when repairing or installing drywall; doing this improperly will cause ugly patches on your walls that clearly show where dents have happened in the past.
Kaminskiy's expert team has the talent to properly texture match the first time. We can also revisit old repair projects that need touch-ups.
---
Ceiling Repair
The walls aren't the only part of your home that use drywall. When water damage happens, or you want to install a new ceiling fan, you need the right handyman for the job. Kaminskiy's handymen are capable of any ceiling repair job you need. We can also remove outdated design features like popcorn ceilings so your home matches your style.
---
Your La Jolla Drywall And Stucco Handyman
No matter the drywall repair project, Kaminskiy Care And Repair wants to help you get it done right. We understand that life can get messy and that time is minimal. Save yourself time, stress, and struggle by having one of our expert drywall handymen help you with your to-do list. Call our office today to set up your appointment!