Do the walls in your home need patching up? We've got good news and bad news.
Stucco and drywall jobs aren't as easy as they seem. Besides the safety factor, you might fail to assess the actual extent of your wall or ceiling's damage. This will make for a poorly done project that leads to more damage.
Luckily, Kaminskiy Care & Repair can help. If you are looking for drywall contractors who are knowledgeable in fixes and installation, give us a call.
Make The Stucco And Drywall Of Your Home Last For Years
Did you know that drywall can last for decades? This only the case if you treat it right. When it comes to maintenance, contractors can apply smoothing and finishing coats that keep mold and water damage at bay. Among our handyman services are regular maintenance for the exterior and interior walls of your house, so look no further if you want to get more years out of your house.
---
Drywall Repair In Laguna Niguel, CA
Patching up cracks and holes on your walls is a crucial part of home improvement — and a lengthy one, at that. However, let's face it.
Time is not always your friend. As part of our professional handyman services in Laguna Niguel, we check your walls for cracks and holes and fix them, so they look good as new.
We treat your home like ours, we take the time to make sure your drywall matches perfectly so your wall looks like new!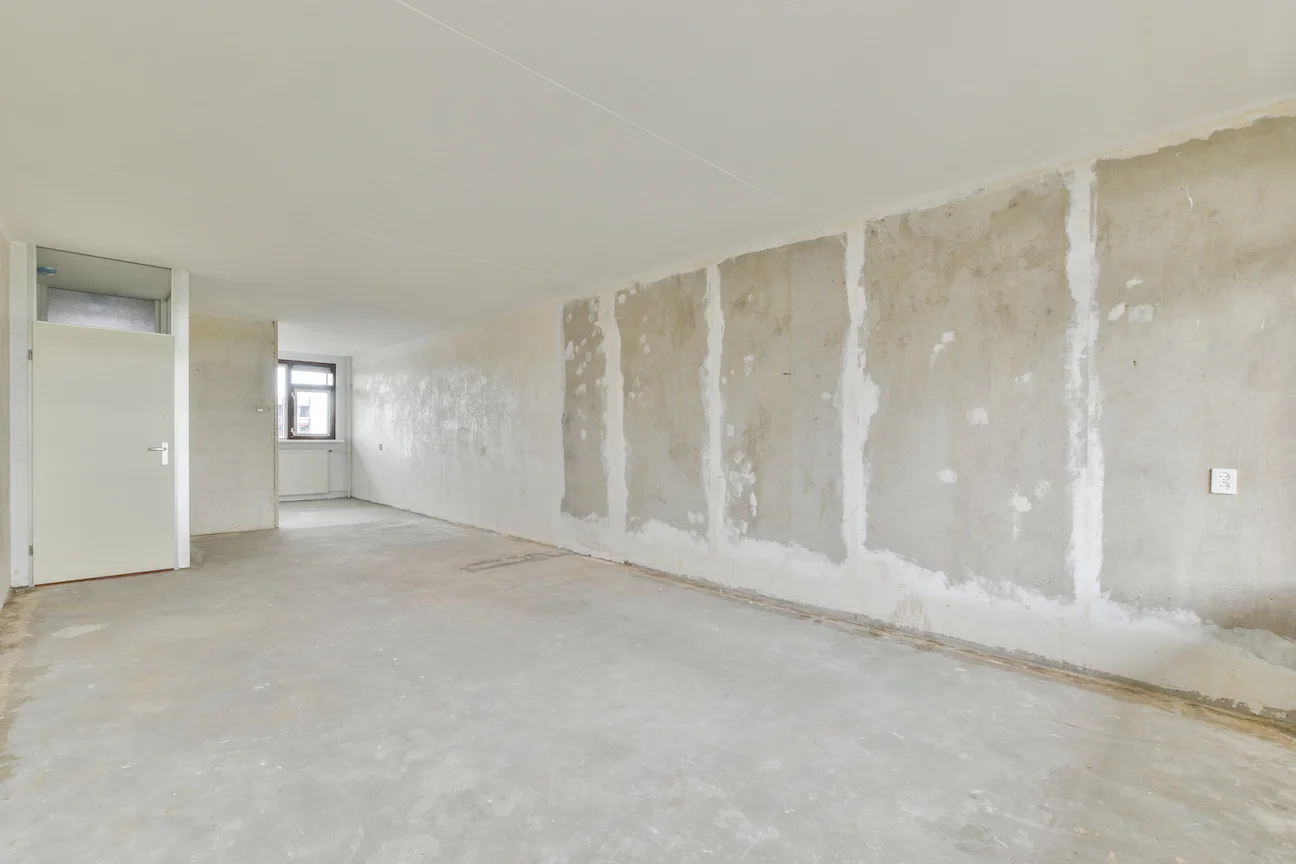 ---
Drywall Installation Handyman Services
Sometimes, you need more than repairs. Entire walls or ceilings may need replacements, meaning you will need a residential handyman to do the job. Our team doesn't just patch walls and ceilings. We have the tools and knowledge to install new panels in your Laguna Niguel home. Our installation services include everything from replacement to painting services for your new wall or ceiling.
---
Stucco Repair Service
It takes more than finishes and a coat of paint to patch up your stucco wall's holes or cracks. To fix your stucco surfaces, you will need a professional handyman doing the job for you. Our repair services take care of every crack and hole to ensure that your stucco wall, ceiling, or door looks just as pristine as when you got it.
---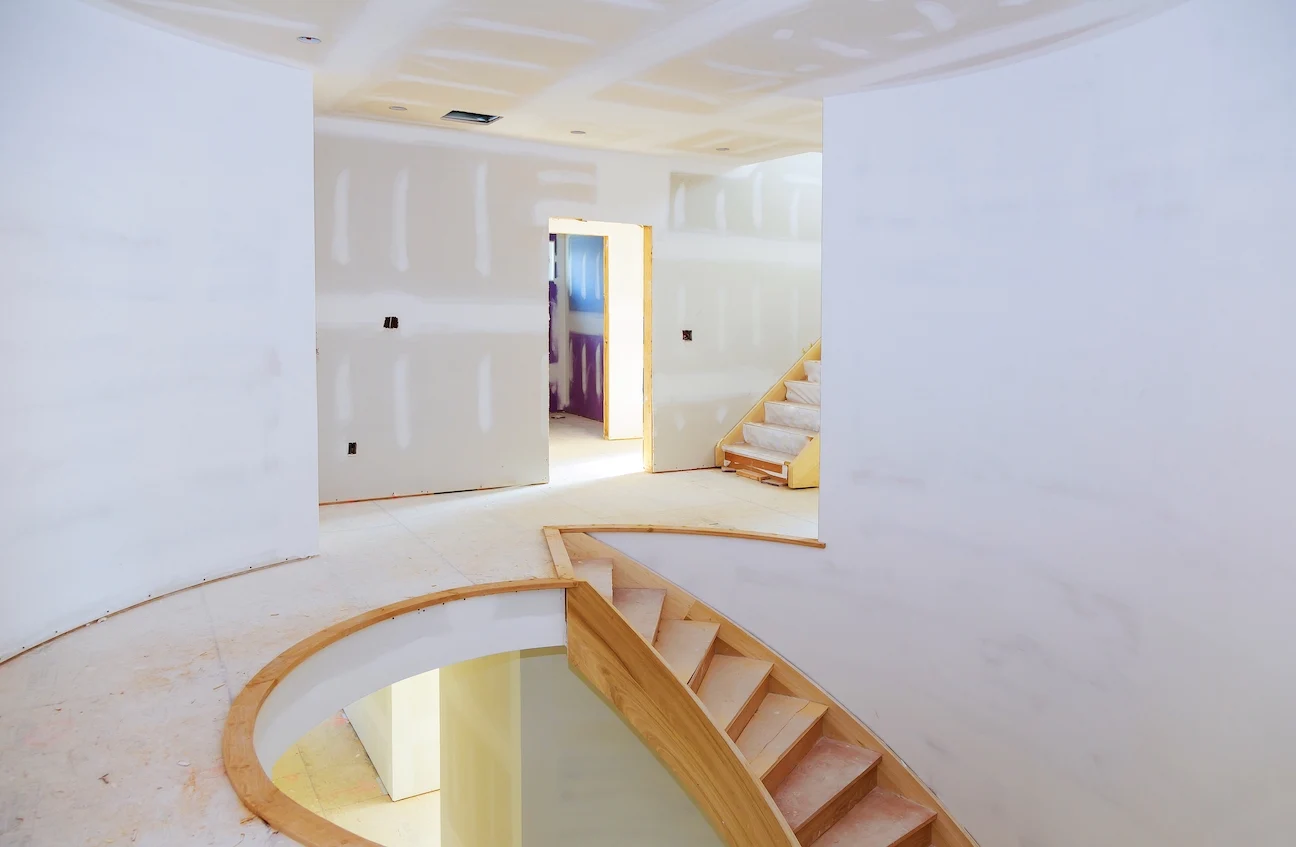 Drywall And Stucco Texture Matching
Matching repairs or new panels to existing ones can elevate your interior's aesthetics significantly. With texture matching, you can make the two surfaces blend with textured finishing and a coat of paint.
Our handymen can paint your surfaces to the exact look, texture, and glaze you want on your walls.
Reach out to learn more about our matching services in Laguna Niguel.
---
Ceiling Repairs For Your Laguna Niguel Home
Ceiling repairs are both risky and time-consuming. No matter the size of the crack or hole, you will need a local handyman who knows how to assess the extent of damage to your ceiling panels. We offer inspections, painting, and fixes for all surfaces in Laguna Niguel.
Our team can fix holes and cracks in the ceiling without making a mess on your floor. Reach out now if you need a Laguna Niguel handyman to fix your ceiling!
Choose The Best Laguna Niguel Drywall Handyman
Whatever your handyman project is, we have got the services for you in Laguna Niguel. Look no further if you need repairs or installation of new panels. Be among the many satisfied homeowners who have trusted our service. Call us today to get your drywall beautiful and smooth once again!