Looking for reliable kitchen repair services to keep the heart of your Orange County home both functional and beautiful? Kaminskiy Care and Repair has you covered with our wide range of kitchen handyman services. Our team can handle anything from simple home repairs to complete kitchen remodels. Whether you need cabinet repair, kitchen backsplash installation, plumbing or lighting repair, we have the right tools and people to help maintain your property.
We only hire the best, fully licensed contractors in the business to make sure your home repair meets the highest standards. Get in touch with our OC handyman team and receive your free estimate, so we can start fulfilling your kitchen improvement needs.
---
Orange County Kitchen Repair Services To Suit Your Needs
Your kitchen is one of the most important parts of your home. It is where you cook good food, spend quality time with your family, and even entertain guests. Thus, investing in it also means prioritizing your family's health and well-being. With a kitchen repair handyman like those at Kaminskiy Care and Repair, maintaining the hub of your home will be a breeze.
Our Orange County handyman services give you the peace of mind and time to enjoy your life again. No need to worry about your ever-growing to do list. Our experts can tackle all your home maintenance projects, so you do not have to!
---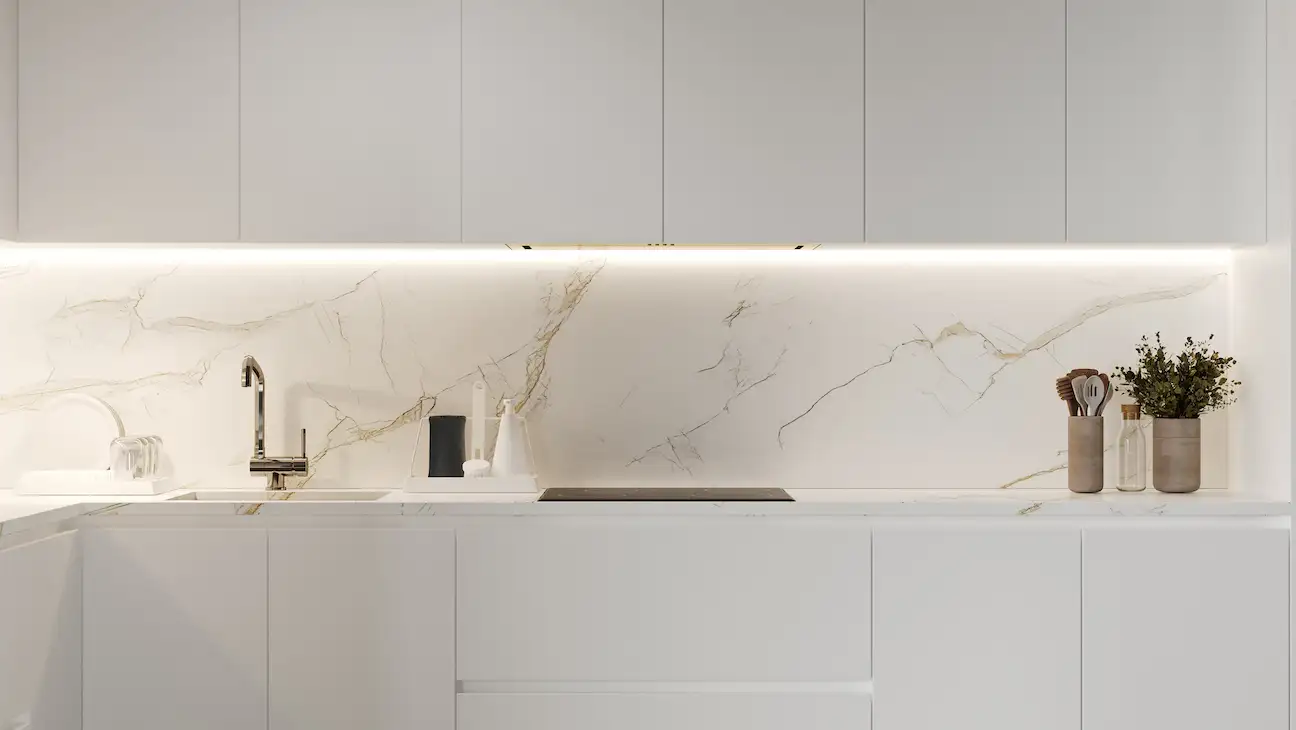 Cabinet Repair and Installation
Are your cabinets showing signs of water damage like dark color spots and indications of mold? Are the cabinet doors and drawers not closing well? Are the hinges broken? If so, you need a cabinet repair. Our expert team at Kaminskiy Care and Repair will ensure a top-notch residential handyman service for you. From painting and staining your cabinets to replacing them with new ones, our handymen are equipped to address your cabinet needs.
---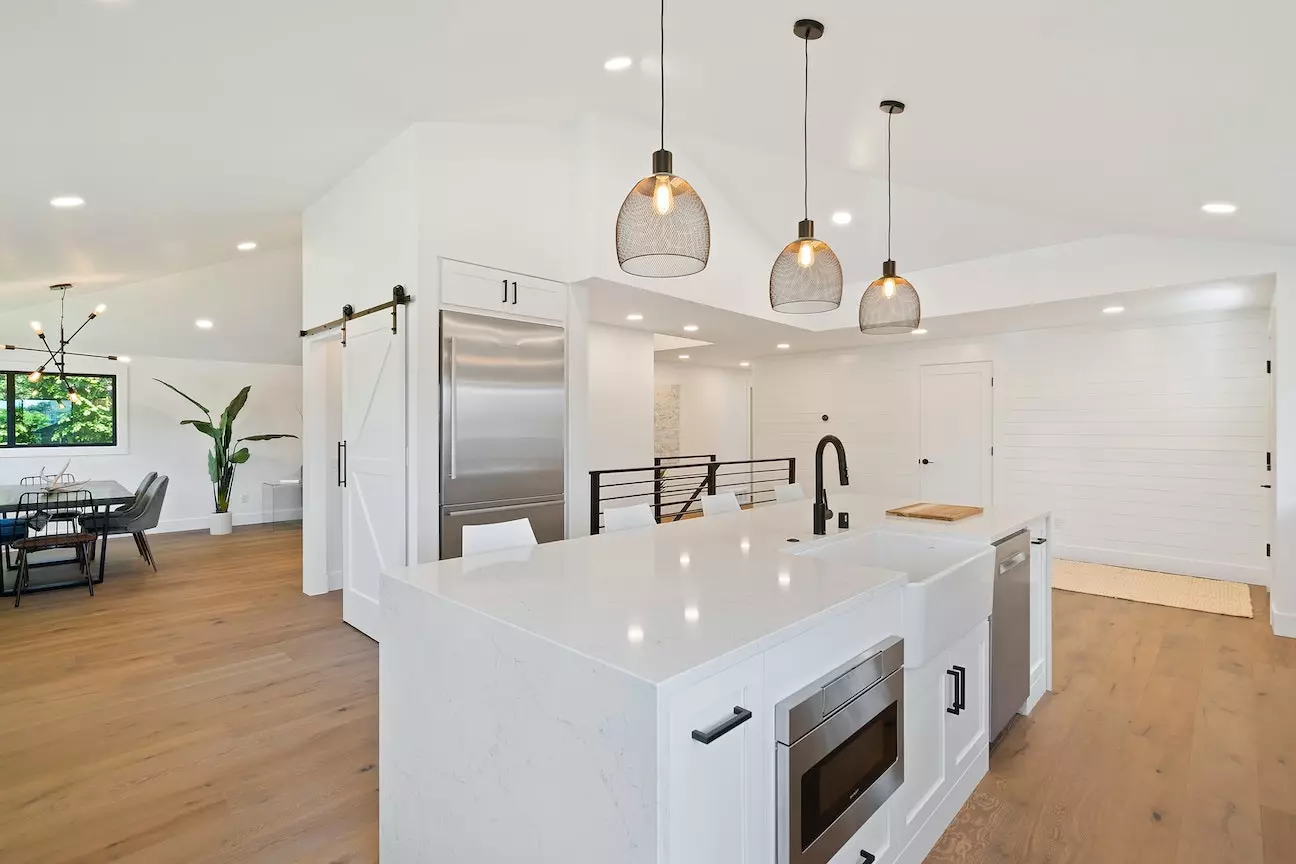 Lighting Repair and Installation For Your Orange County Home
Kitchen lights can elevate the aesthetics of your home. While you think you can perform electrical lighting repair on your own, it can be a dangerous task, especially for the untrained. Let a professional Orange County handyman do the job for you! Whether it is repairing current lighting or installing new light fixtures, we can ensure your kitchen project's safety and success.
---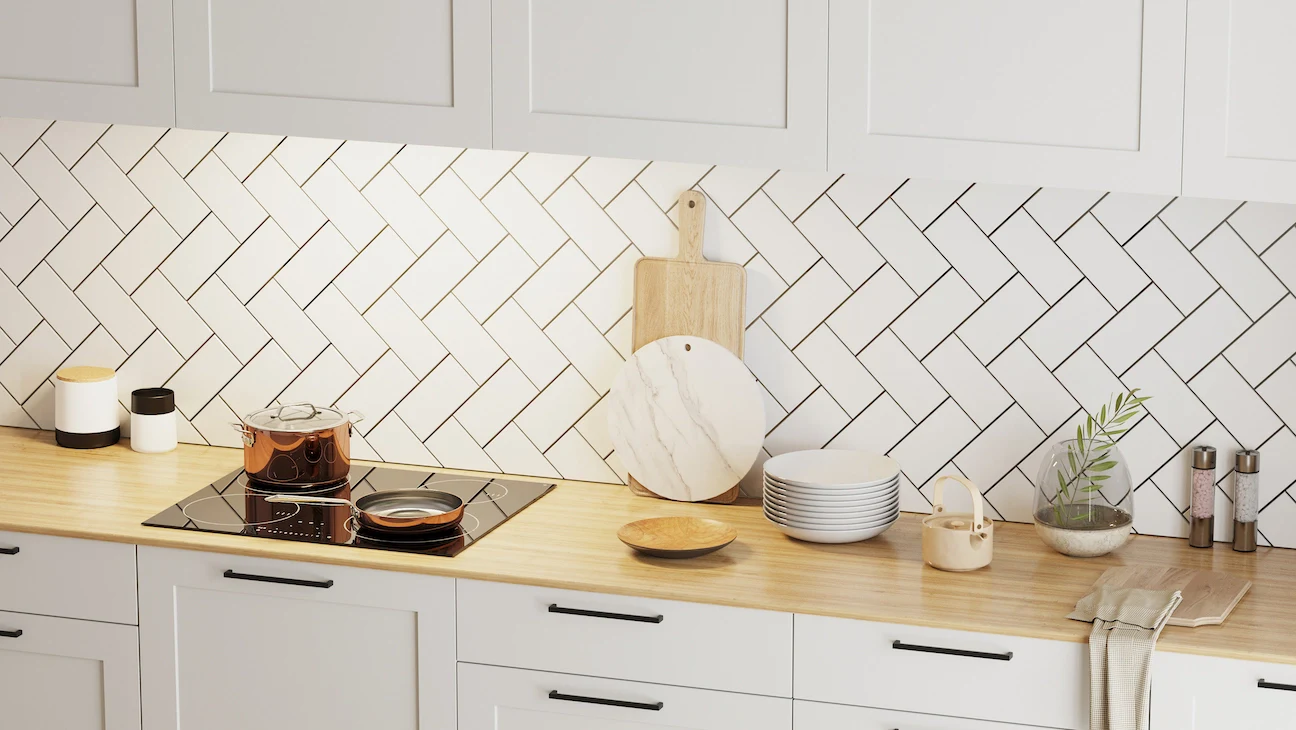 Countertop Repair and Installation
Your countertops are where you perform many of your cooking-related tasks. It makes up most of your kitchen and can be renovated to enhance not only the look but also its functionality. Whether it is granite, quartz, natural stone, marble, or any other type, you can expect a premium handyman service from Kaminskiy Care and Repair.
---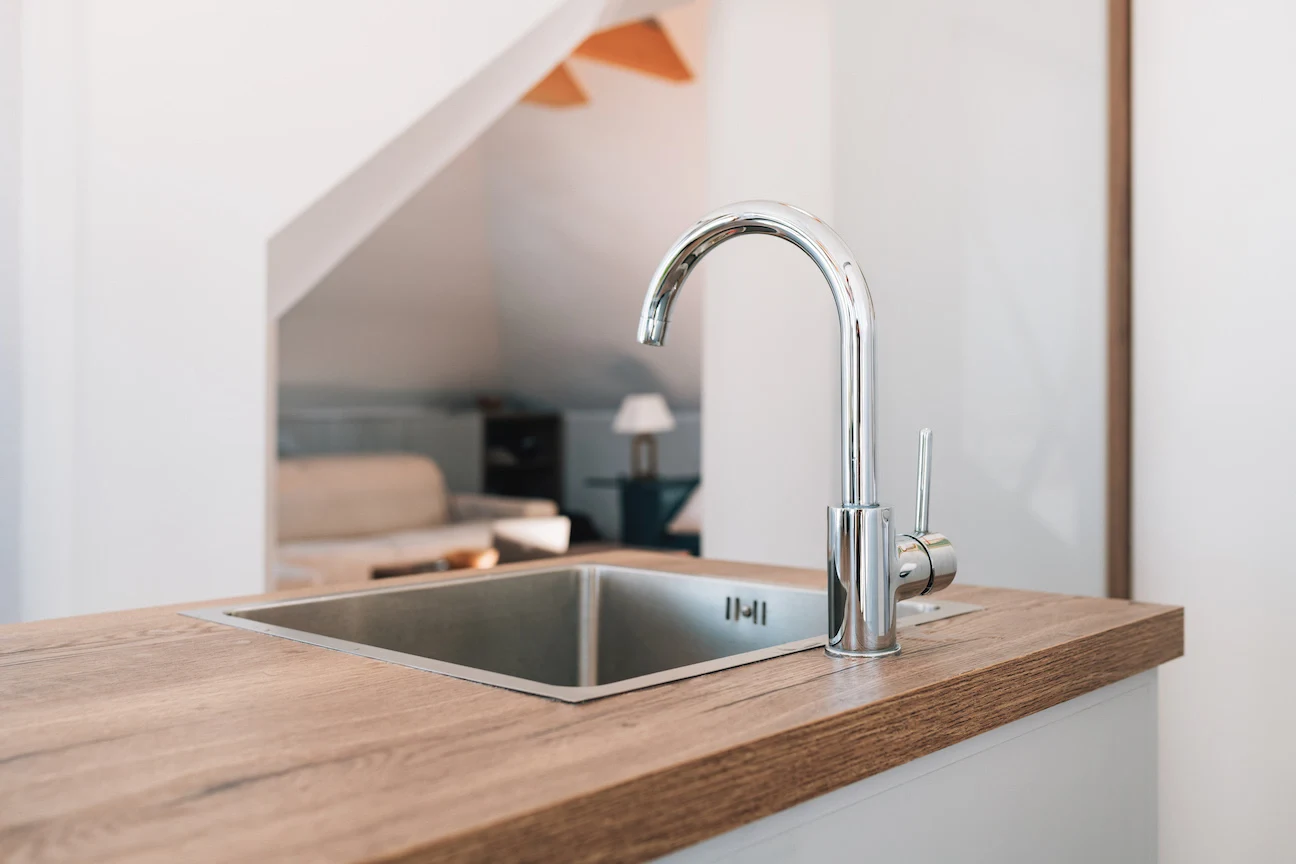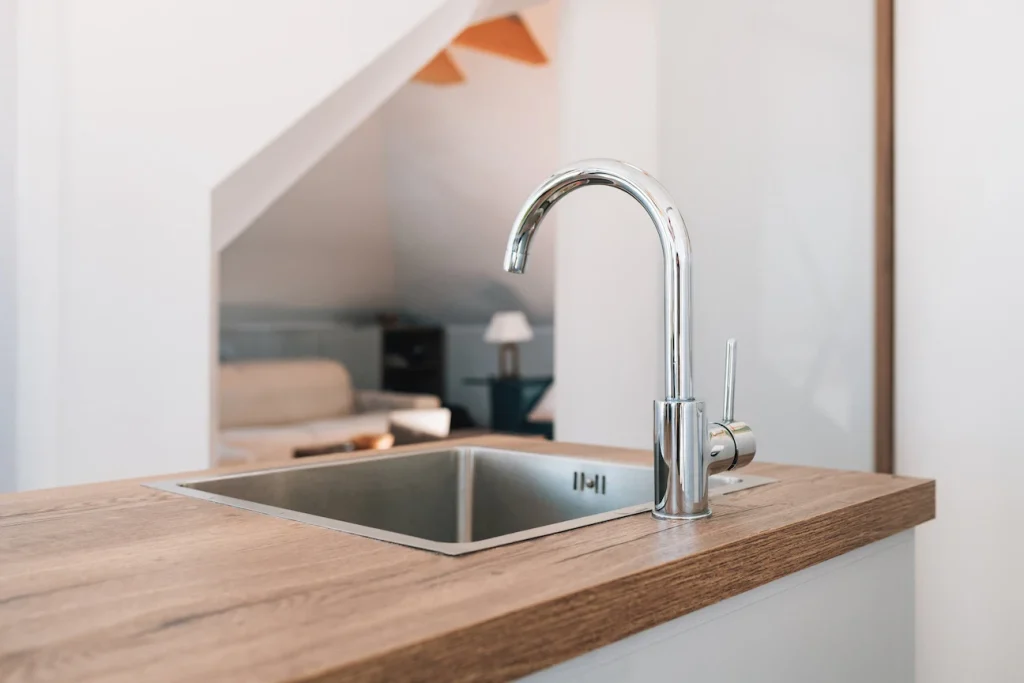 Faucet Repair
Is your faucet leaking? Is the water pressure poor? Have you noticed rust and mineral deposits? Maybe the handle no longer works. There are a variety of reasons faucets stop working. Without a well-functioning faucet, your Orange County home will be messy, especially with all the unwashed dishes.
Fortunately, you can trust professionals like Kaminskiy Care and Repair to fix your faucet and bring it back to its prime condition. With an aesthetically pleasing and working faucet, you can save time and money in the long run too.
Even if your faucet works fine, it might be outdated and ruin the overall style of your kitchen. Our handymen can easily remove and replace your old fixture with a new one. Freshen up the look of your space with this simple fix!
---
Handyman Services In Orange County
Every home deserves to be well-maintained. While there are several options for a kitchen repair handyman, we maintain our competitive advantage through our experienced home improvement professionals. No matter how small or big your house project is, we deliver the same quality handyman service. You can also schedule monthly maintenance checkups at your convenience.
For almost 20 years, we have been serving various satisfied homeowners in Orange County. These include Huntington Beach, Mission Viejo, Santa Ana, Laguna Niguel, and Irvine. We know how valuable your time and your property are, so we make sure to always arrive on time, complete with cutting-edge equipment for a quick and smooth installation and repair.
From cabinet and faucet repairs to countertop and lighting installations and repairs, Kaminskiy Care and Repair has the skills, knowledge, tools, and experience to address your needs. We also offer a variety of other Orange County handyman services like bathroom remodels. No matter your home repair needs, we have you covered! Let us turn your dream kitchen into reality. Contact us and schedule an appointment today!