Your Orange County home deserves all the care and attention it needs. Every material, from drywall to stucco, requires proper maintenance to ensure that it looks great and allows you to feel safe and secure.
At Kaminskiy Care and Repair, we specialize in a variety of handyman services like drywall installation and repair. We also provide stucco repair services, guaranteeing that the most crucial parts of your Orange County home are safe and secure. You want affordable prices for high-quality service, and we are here to help.
---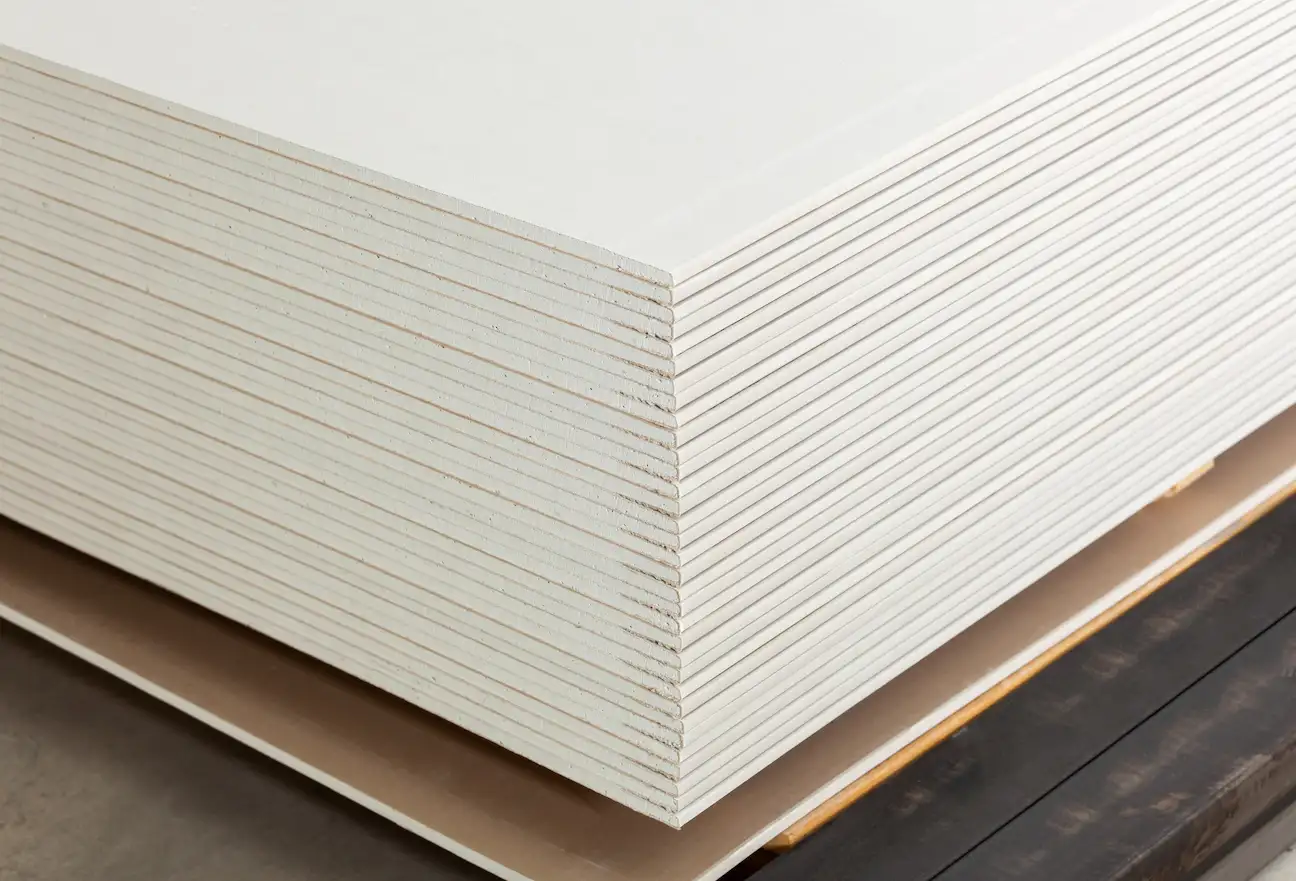 Drywall Installation
Drywall is one of the most important parts of your home's structure. Not only does it provide soundproofing and insulation, but it also helps keep your residence looking great. Drywall installation requires a skilled professional to ensure it is done properly. The process involves the removal of any old drywall in a room, installing new panels, and finishing the walls with special textures. When done with quality, your drywall will look good and function well for years.
---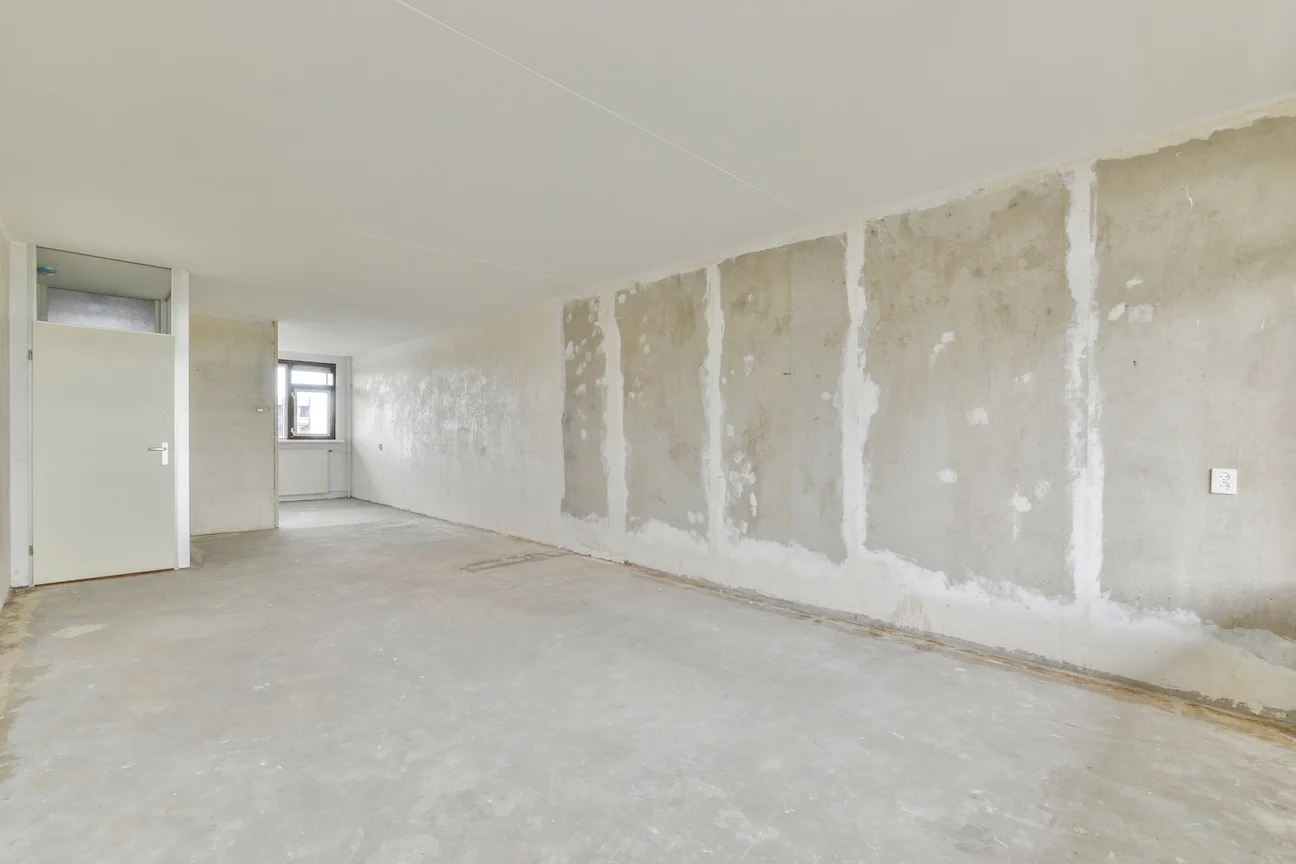 Drywall Repair In Orange County
Drywall repairs are inevitable. You might need them for your residence if there is water damage, holes or cracks. These are often the result of accidents or natural wear and tear over time and can be hazardous if left alone. You should have them fixed as soon as possible. Drywall makes up your walls and ceilings, so their stability is essential for the safety of your home.
---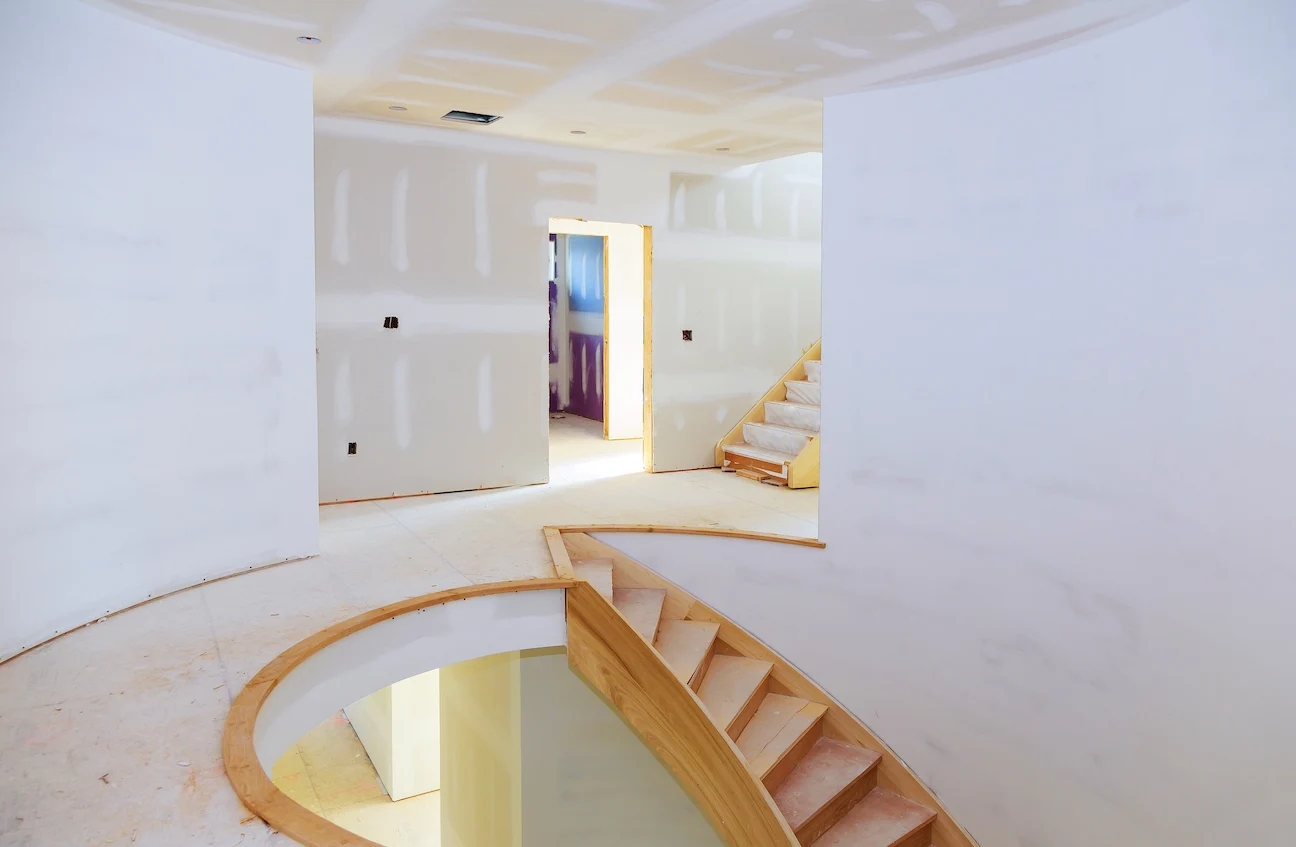 Stucco Repair
Stucco protects your home from the outdoor elements and is another essential part of your Orange County residence. It gives you the look and feel of a finished house and needs attention just like drywall does. Stucco often takes a beating over time due to rain, snow, sun, and wind. A stucco repair is necessary when parts begin to crack and peel off, as this can lead to serious damage if left unchecked. Water, insects, and more can get inside your walls, leading to more expensive repairs over time.
---
Work With A Professional Orange County Handyman
You might think any damage in your home, especially minor damage, is easy to fix. You might even take the initiative to do it yourself. However, it is always best to leave these tasks to the professionals who know and understand their craft.
Some homeowners have no idea about drywall and stucco repair, while others find the task to be daunting. Either way, professional handymen can get the job done quickly and easily, so you do not have to worry about anything. They have years of experience and knowledge to draw from, which helps them get the job done quickly and efficiently.
Perhaps the most important reason to work with a professional handyman is safety. These repairs involve working around electrical wiring and other delicate components of your home's structure. A professional's expertise will ensure that the repairs are done safely and without unexpected consequences.
This also drastically reduces the risk of further damage. As they have extensive experience in these tasks, our experts know how to assess the damage, determine the cause, and ensure it does not happen again. When done correctly, you can rest assured that your drywall and stucco repairs will not cause any more problems in the future.
You can also save a lot of time and money. With the proper knowledge, the job can be done correctly without wasting resources or having to redo it. You can also save money on supplies and tools as your handymen will bring all they need to conduct the repair.
---
Why Choose Kaminskiy Care and Repair?
You might be building a new house in Orange County or renovating your existing one. Either way, knowing that you need installations or repairs can be unsettling. You will naturally worry about the cost, the time to complete the job, and the quality of the finished product.
You can find many handyman services around, but you need one that you can really trust. After all, it is your home that you are investing in. Kaminskiy Care and Repair is your dependable go-to drywall and stucco repair team.
Kaminskiy Care and Repair has been supporting homeowners in achieving their home improvement goals since 2005. We understand the unique needs of California homeowners, and with our local knowledge, we ensure you get the most out of your installations and repairs. Our years of experience allow us to quickly assess the situation and determine the best solution for any project. We ensure that your home returns to top condition with minimal fuss!
Quality is our priority, and we believe that any job should be done right. We take pride in our quality of work and guarantee long-lasting results with every installation and repair. Our expertise includes meeting your timeframes and budget, as well as prioritizing your safety and satisfaction. It is our mission to exceed your expectations. Every homeowner has a vision for their home, and it is our duty to make that happen.
---
Your Friendly and Professional Orange County Handyman
Our team is always willing to go out of its way to ensure you are satisfied with the results. We value your trust and treat you and your property with respect. From the first call to the completion of the job, you can expect friendly and professional service from our staff.
Kaminskiy Care and Repair provides a warranty to ensure your peace of mind. Our warranty backs any fixes we do on your house, so you can rest assured that your repair and installation will last. We guarantee that all our work is done correctly and meets the highest standards. If any repair happens to fail within the first year, we will come back to fix it for free.Kaminskiy Care and Repair is here for Orange County homeowners who need drywall and stucco services.
---
Your Orange County Handyman
Wherever you are in Orange County, you can count on Kaminskiy Care and Repair to bring your home back to top condition. We understand the needs of homeowners, and we are dedicated to providing the highest quality services with our friendly and professional team. Let us take care of your drywall and stucco installation needs. Contact us to get started on your project today!