Is the bathroom in your Orange County residence in need of repair or a revamp? Don't worry — Kaminskiy Care and Repair has you covered. From the tiles down to the plumbing, we have the expertise and equipment necessary to make your bathroom functional and presentable. Contact us today to see how we can address your home repair needs.
---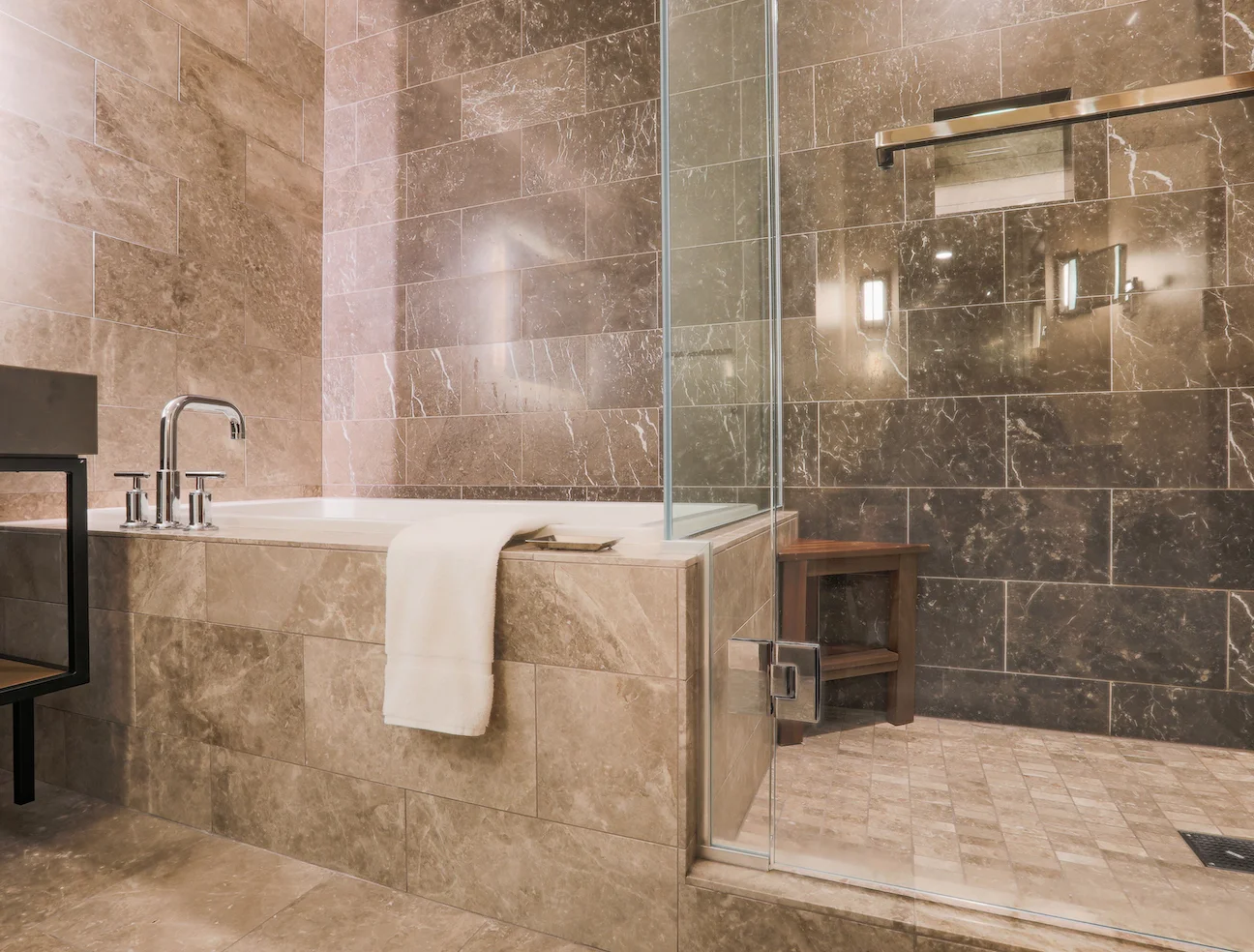 Tile Installation In Orange County
Cracks and chips in bathroom tiles can be displeasing, especially since they look like dirt from a distance. If the cracks are accompanied by mold buildup and a musty odor, you might also have some water damage that needs an immediate fix.
We offer excellent tile installation and repair services. If you are living in the Orange County area, we can visit your home and conduct necessary assessments. Depending on the extent of damage and your preferences, we can either repair the damaged tiles or install new, high-quality ones.
---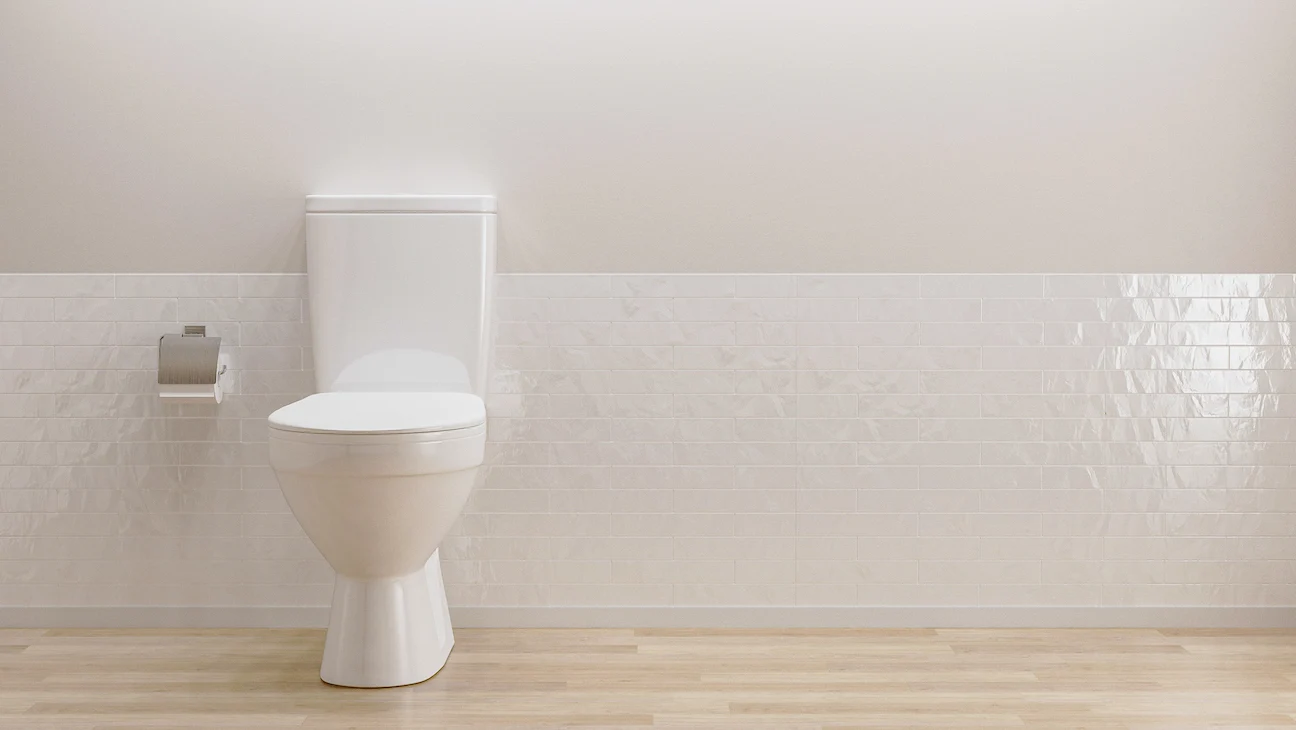 Toilet Replacement and Repair
Given how often we use the toilet, it will eventually break down. From damaged ballcocks to loose flush handles and toilet base leaks, the list of breakable parts is quite long. These problems can cause frustration and even keep you from using your toilet.
That is why we provide prompt and premium Orange County toilet handyman services. We quickly pinpoint the problem and install the necessary replacement parts. We can even install entirely new units if you want a fresh look.
---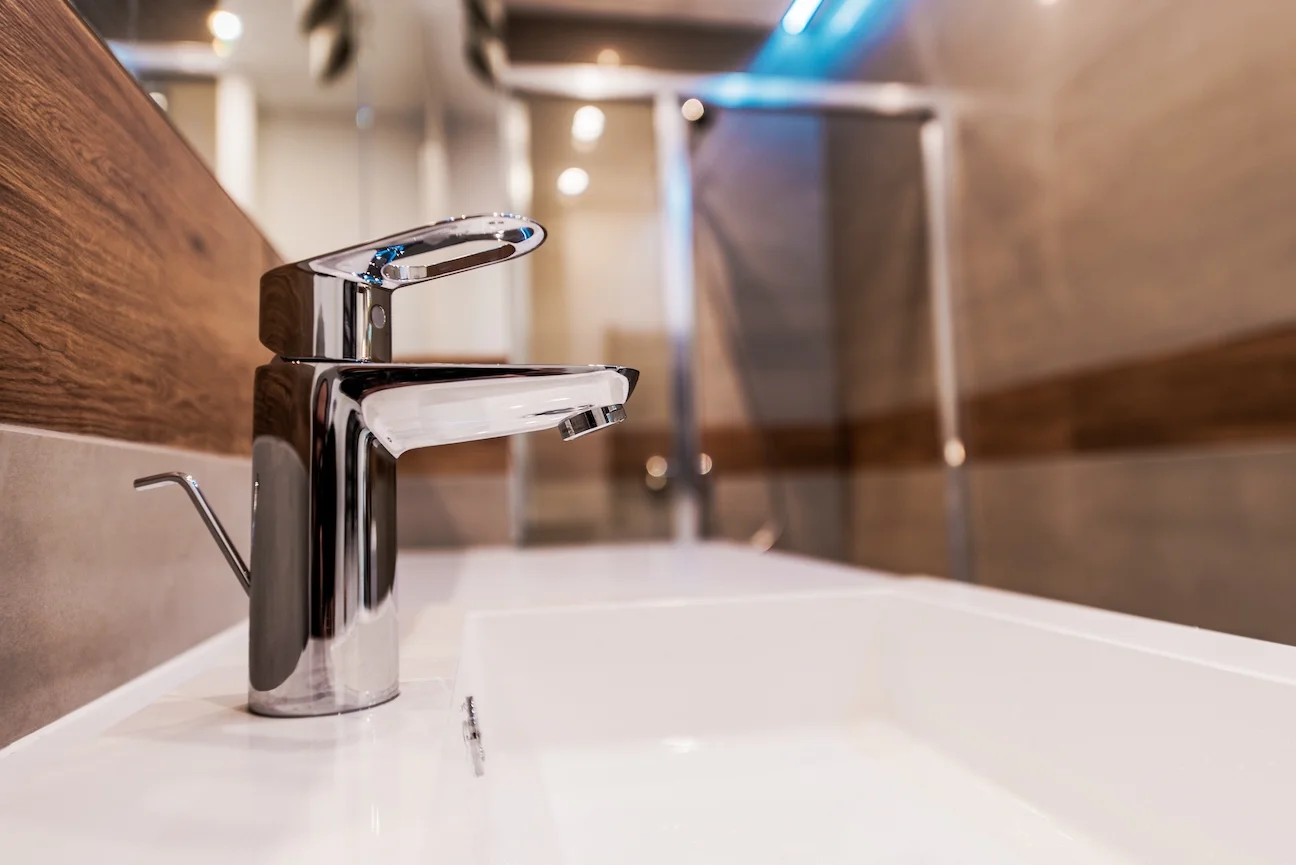 Plumbing Repairs For Your Orange County Home
Plumbing issues are one of the most common bathroom problems. From hair to soap residue, a lot of things can get stuck in drains and pipes. This leads to clogs, back leaks, and foul odors.
Fortunately, we can address these plumbing concerns, regardless of the cause or extent of the blockage. We also offer a quick fix for minor plumbing concerns like leaking faucets. Just give us a call, and we will have your bathroom water flowing smoothly in no time.
---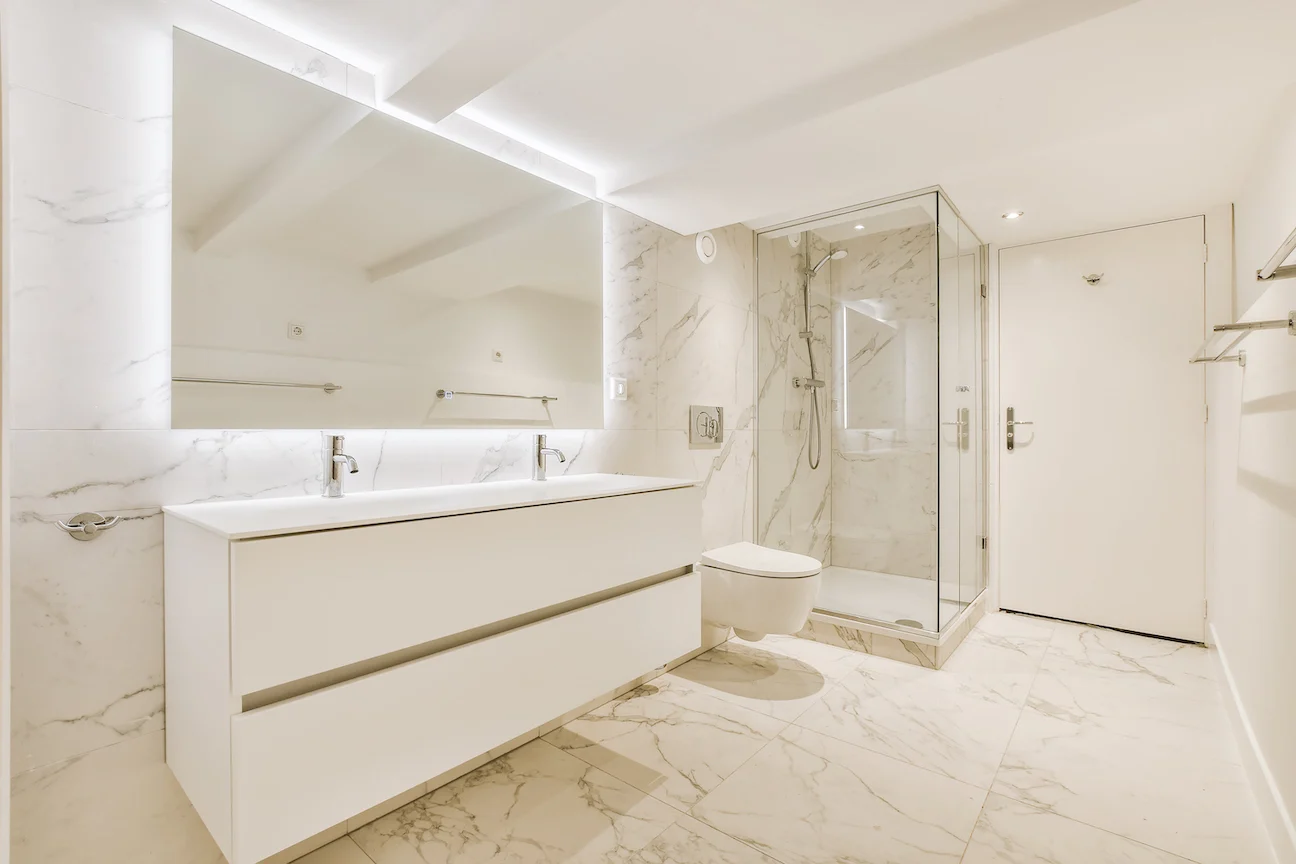 Lighting Installation and Repair
Lighting in your bathroom satisfies both aesthetic and practical purposes. It not only gives you the visibility you need but also ensures your family's safety. However, these things get compromised when the lights start to flicker, or you encounter wiring problems.
Avoid these risks while enhancing the beauty of your bathroom. Our professionals at Kaminskiy Care and Repair are highly skilled and can fix your lighting issues or install new and energy-efficient light fixtures.
---
Why Trust Us for Your Orange County Bathroom Repair and Remodel?
At Kaminskiy Care and Repair, we stand out with our expertise, efficiency, and reliability. We have helped homeowners in Santa Ana, Irvine, Mission Viejo, Laguna Niguel, and Huntington Beach and the rest of Orange County accomplish their home improvement project with quality.
We want to help you maximize your investment in your property, so we make sure to provide the best handyman services possible. Whether it is a small bathroom remodel or an entire house improvement, our dedicated professionals will offer the same impressive output. From treating your home like our own to utilizing premium tools and equipment, Kaminskiy Care and Repair is your trusted Orange County handyman. Whether you have cracked tiles or leaky faucets, we have your bathroom repair needs covered. Call us to learn more about all our handyman services.