As a homeowner, you invest much time and money into your property, which makes it essential to hire a handyman who will treat your home with the respect and care it deserves. When you hire expert handymen from Kaminskiy Care and Repair, they will meet you with professionalism and respect for you and your property.
---
Kitchen Remodel Handyman West Hollywood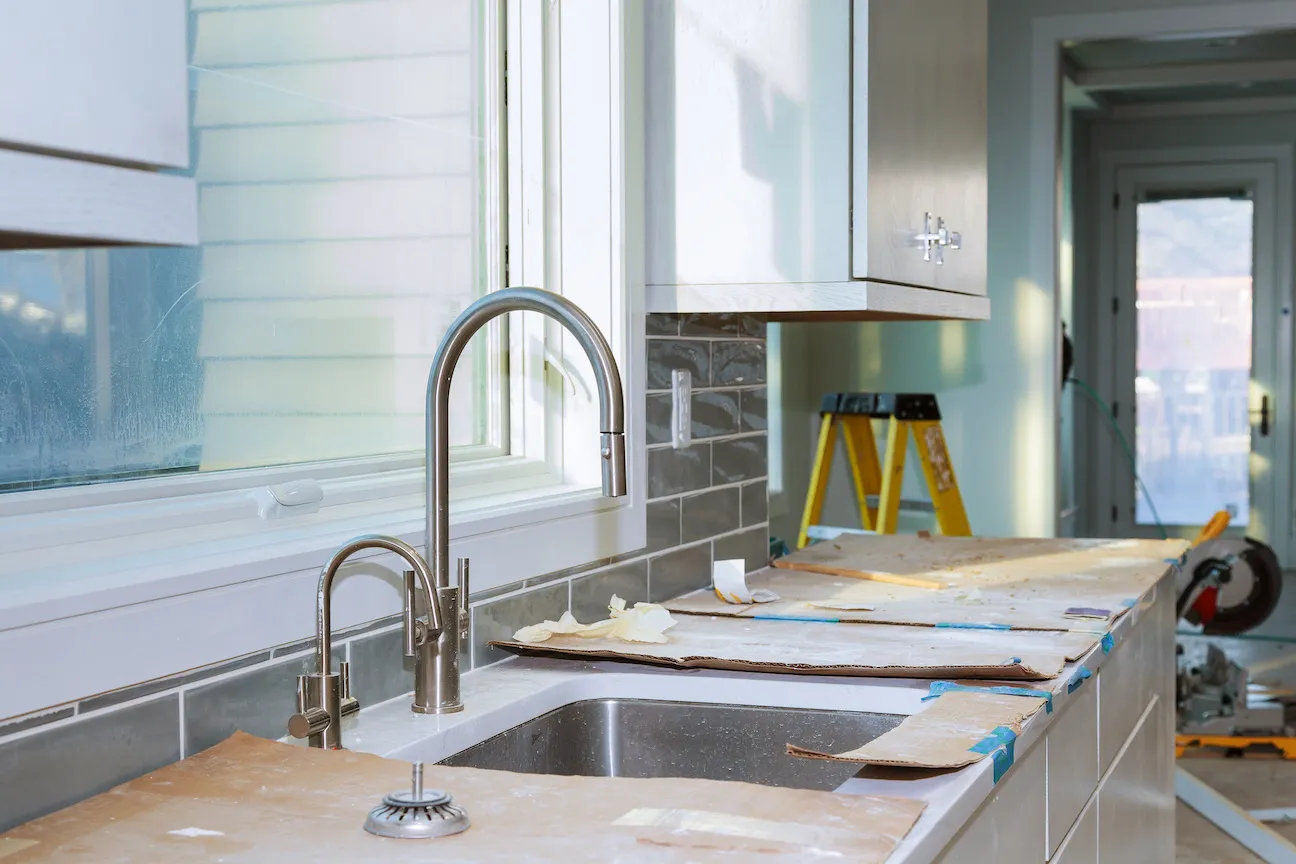 When your kitchen needs an update, you can trust our skilled professionals to turn your old design into the space of your dreams. From minor updates, such as painting and backsplash installation, to complete kitchen renovations, our team has the expertise to handle any home improvement project.
Our technicians can help with cabinet installation, countertop replacement, fixture repairs, and electrical and plumbing upgrades.
We take great pride in our attention to detail and commitment to quality, so you can rest assured that your kitchen will look beautiful and retain its functionality.
---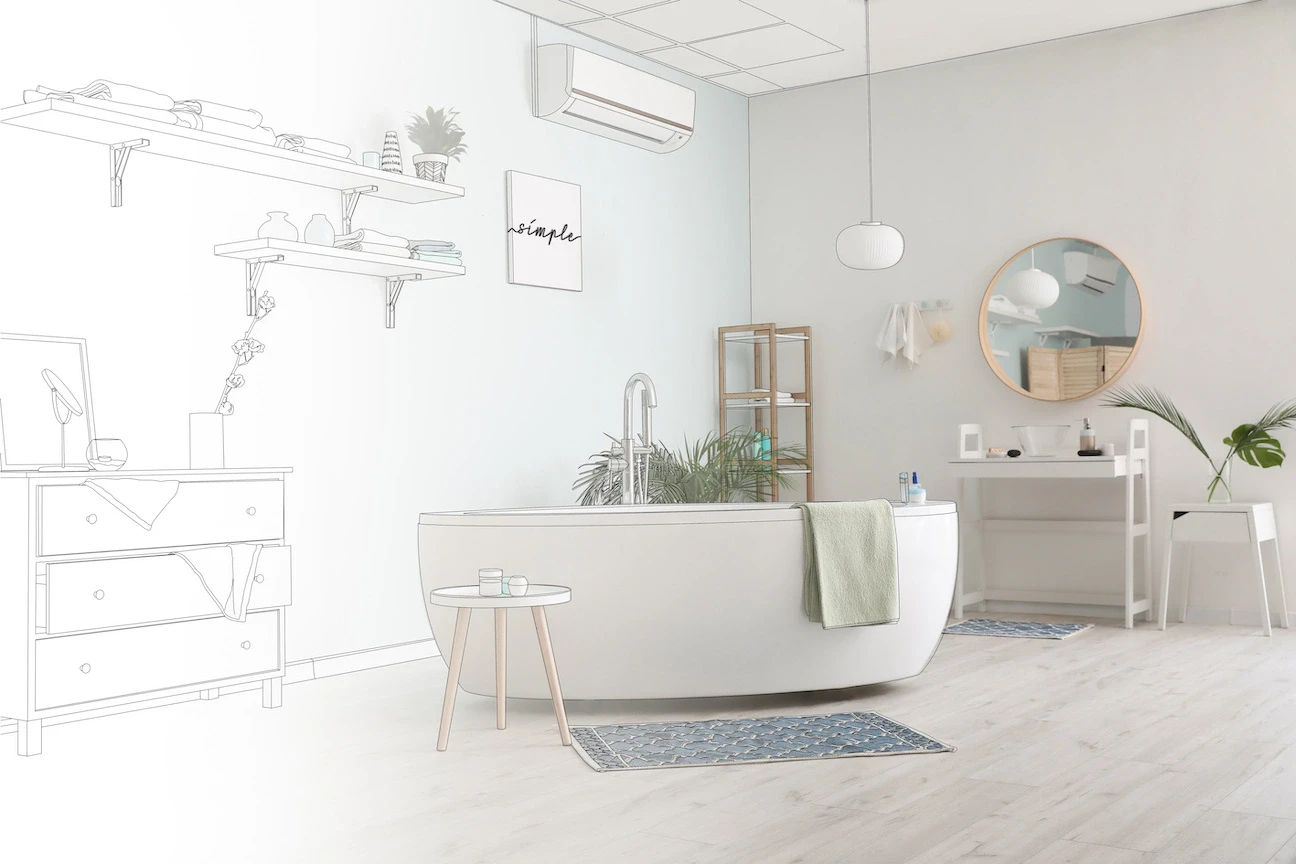 As one of the most used spaces in the home, the bathroom needs its fair share of maintenance and upgrades. When it comes time to replace or install new features, trust an expert remodel handyman to get the job done.
Our contractors can update your plumbing, install new flooring, or remodel the entire area to suit your needs. We have the skills and experience to tackle your most challenging projects.
Create a relaxing retreat in your house with the help of Kaminskiy Care and Repair. We work closely with you to ensure our work reflects your vision, and our staff can provide recommendations to transform your bathroom.
---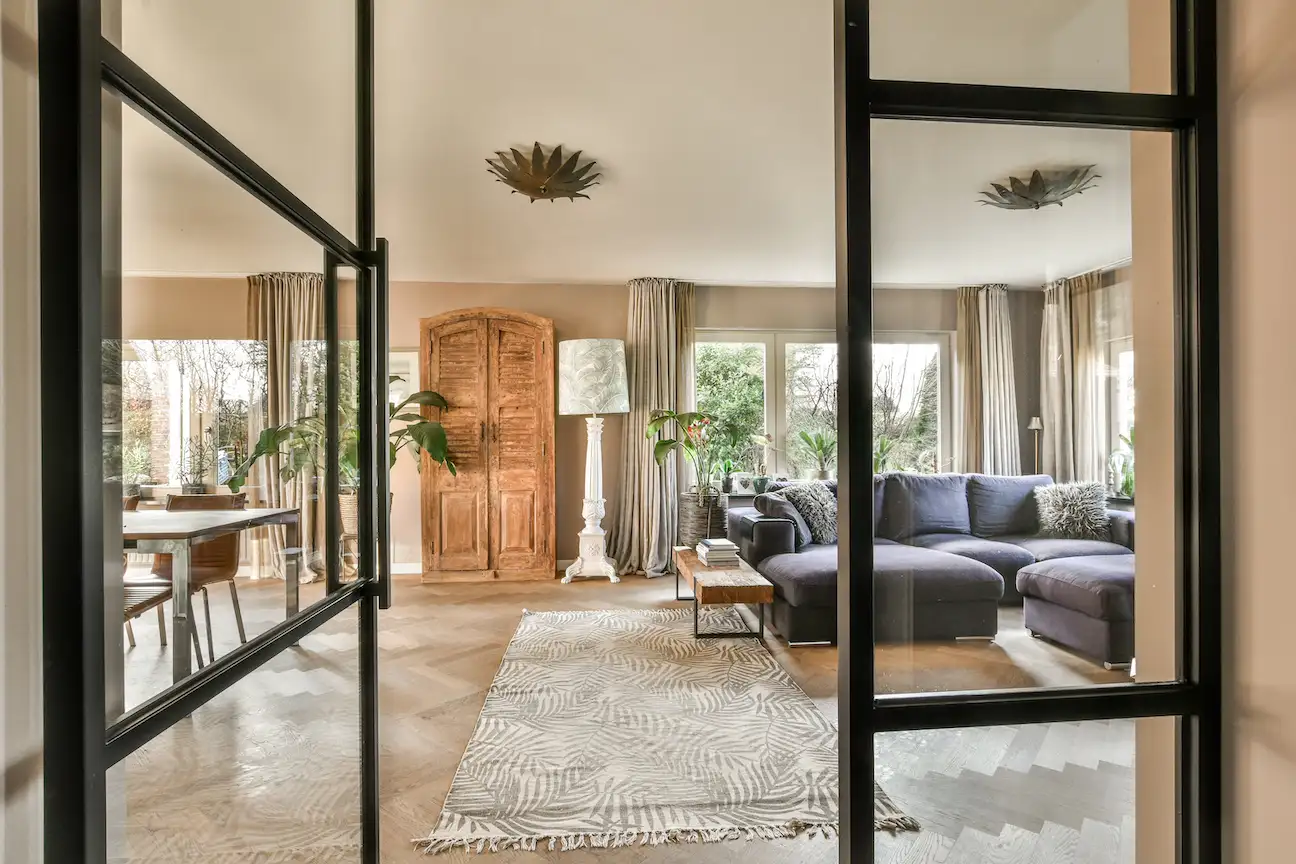 No house is complete without its windows and doors. These necessary features provide insulation, security, and another opportunity to show off your design style.
Our window and door installation services can help upgrade your home with high-quality products that enhance your property's appearance and energy efficiency. We can handle any type of window or door, including sliding doors, French doors, bay windows, and more.
We ensure proper installation to prevent air leaks, drafts, and security, giving you peace of mind and knowing that your home is well protected.
---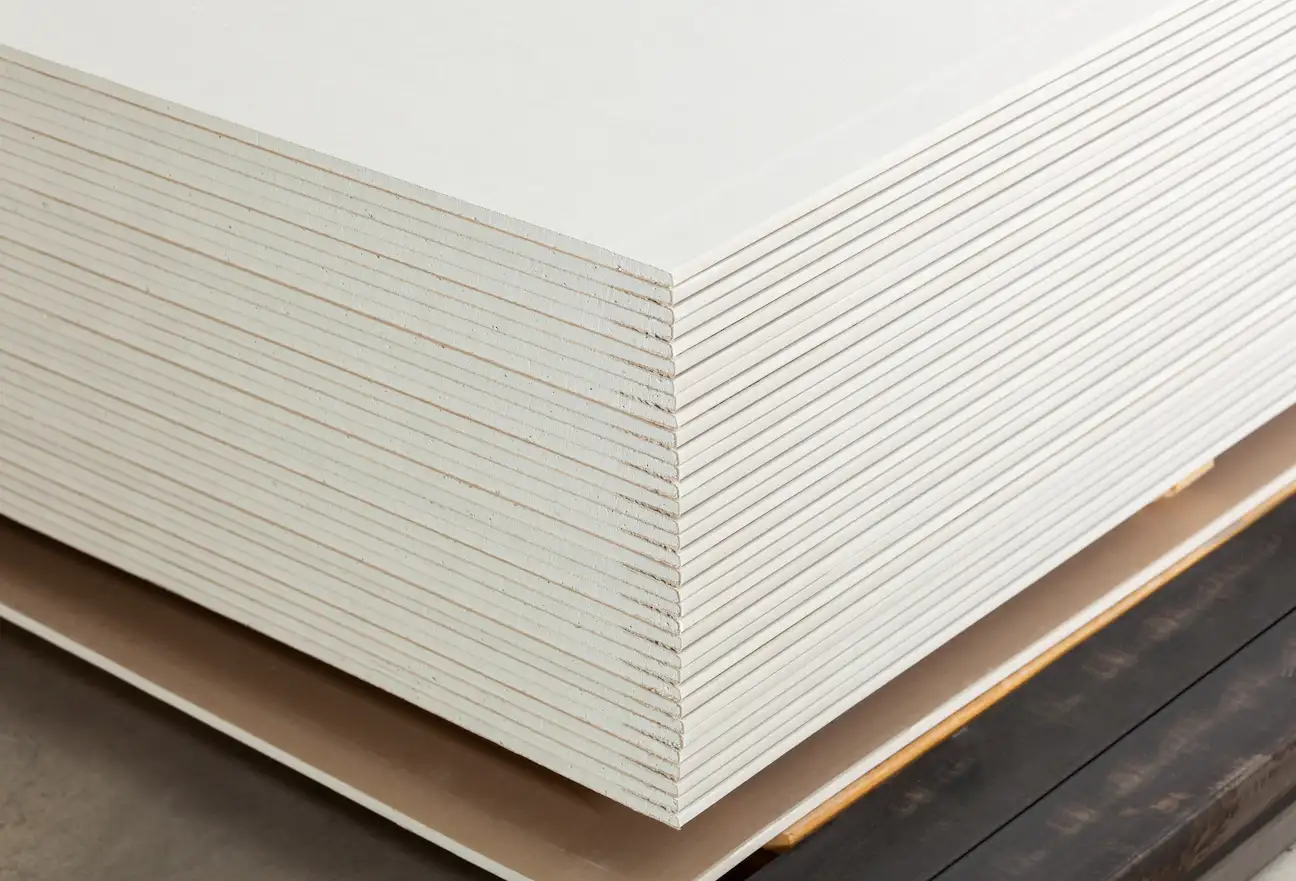 Our drywall technicians can help you repair walls with holes, cracks, or other damage. When the damage is too severe or if you need new panels after a remodeling project, our handyman can also help install drywall and improve the look of your walls.
From minor patches to complete installations, we have the experience to handle any project.
As part of our services, we make sure that your walls are blended seamlessly so any repairs are not obvious, whether a single room or the whole house; our handyman will deliver high-quality results.
We also provide superior stucco installation and repair services, homeowners trust Kaminskiy Care and Repair. Their experienced professionals use top-quality materials and techniques to provide seamless finishes that are both durable and visually stunning, ensuring complete customer satisfaction.
---
Contact Your Local West Hollywood Handyman
You deserve the best in maintenance service. When you hire Kaminskiy Care and Repair, you will receive high-quality services and be met with professionalism and care. Our team of experienced professionals provides reliable, affordable work. We take pride in our attention to detail, quality workmanship, and superior customer service.
Our team works closely with you to understand your needs, provide recommendations, and deliver exceptional results. With our experience in the home improvement business, you can trust us as your go-to handyman company in the West Hollywood area. Call us today to schedule your appointment!