Is your fence or gate showing signs of damage? If it is, do not delay. Left unrepaired, it can sustain further damage. This will result in you having to call a professional for an expensive gate or fence installation. Luckily, this does not need to happen to you.
Save yourself from the costs and risks of a broken gate or fallen fence. Instead, hire a trusted gate contractor in Southern California like Kaminskiy Care and Repair. We specialize in home renovations that improve and restore aesthetics, function, and security. Call us today if you need fast, reliable, and affordable Los Angeles County gate or fence repair handyman services.
---
Los Angeles Fence Repair Company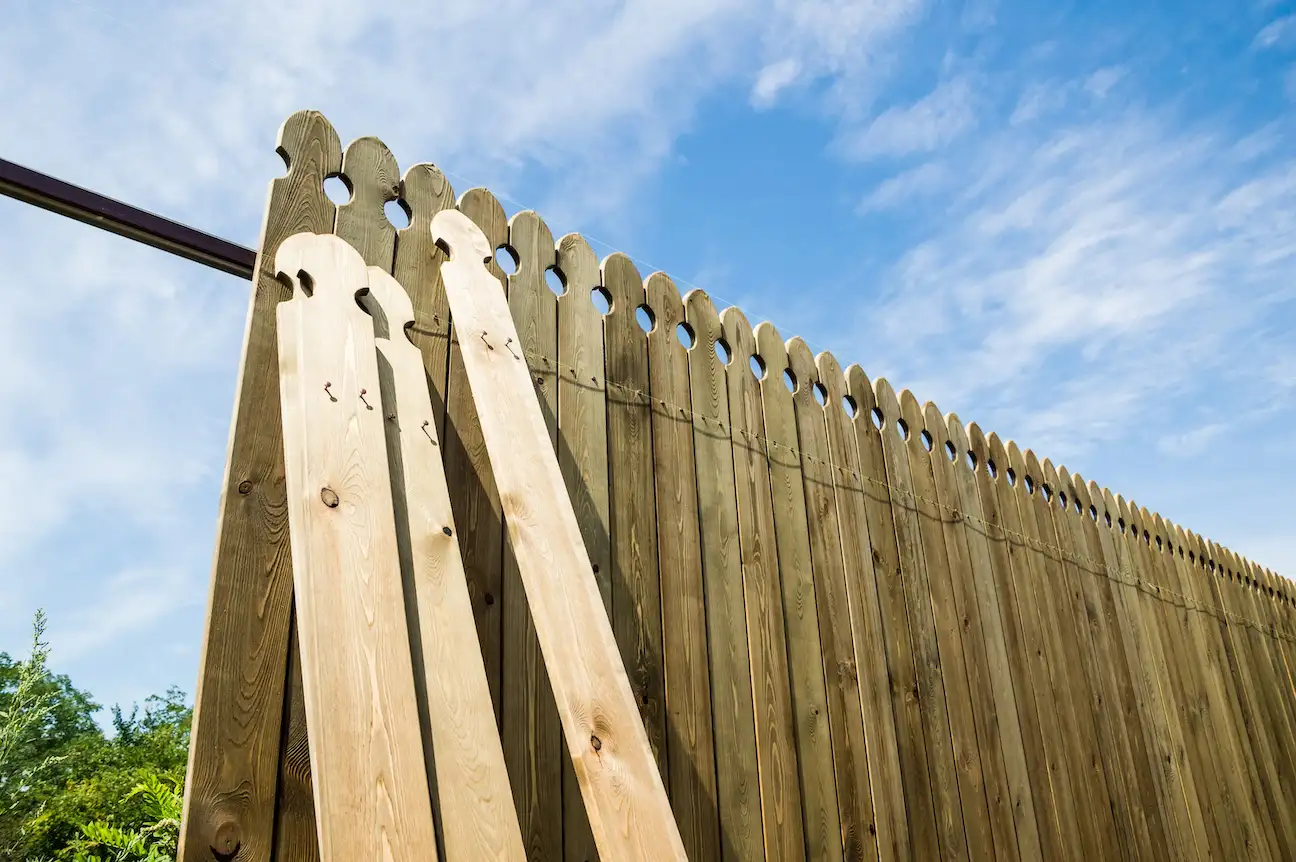 At Kaminskiy Care and Repair, our fence repair services are designed to provide exceptional solutions for all your fencing needs. With years of experience under our belt, we have become the go-to experts in restoring damaged fences to their former glory.
Whether your fence has suffered from weather-related wear and tear, rot, or accidental damage, our skilled team of professionals is ready to tackle the job. Even minor damage can be a security risk since they provide unwanted individuals or animals access to your property.
If your fence is showing signs of even minor damage, it needs the expertise of Kaminskiy Care and Repair to make it look brand new.
We also specialize in various types of fences, including wooden, chain link, vinyl, PVC and wrought iron, ensuring that no matter the material, we have the expertise to handle it. Using high-quality materials and employing meticulous craftsmanship, we take pride in delivering long-lasting and aesthetically pleasing results.
From replacing broken boards and posts to reinforcing fence structure, we pay attention to every detail to ensure a seamless and sturdy fence repair. Trust Kaminskiy Care and Repair to enhance the security and beauty of your property with our reliable fence repair services in Los Angeles County.
---
Gate Repair Handyman For Los Angeles County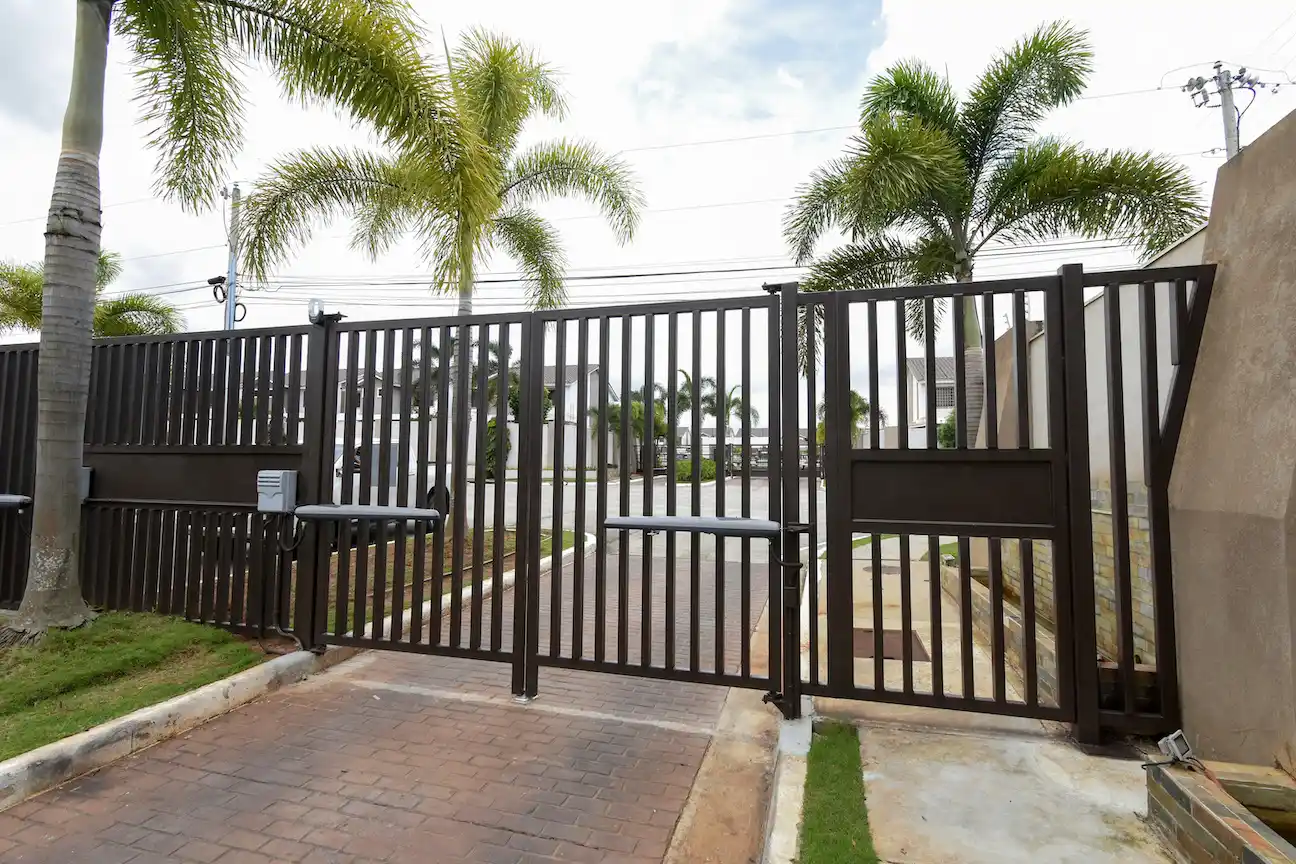 When it comes to gate repair in Riverside County, Kaminskiy Care and Repair is your trusted local handyman. A well-built gate not only enhances your home's curb appeal but also plays a pivotal role in safeguarding your property.
It is important to get things checked out, even if the issues seem minor, a damaged gate can present an opportunity for potential intruders.
That's why it's crucial to address any gate damage promptly.Our dedicated team specializes in repairing various types of gates, including swing gates, sliding gates, and automated gates.
Whether your gate fails to open or close properly, suffers from motor or track damage, or experiences alignment issues, our skilled technicians possess the expertise to diagnose and resolve the problem efficiently. Equipped with state-of-the-art tools and utilizing top-quality replacement parts, we ensure your gate is restored to optimal functionality.
We prioritize safety, reliability, and aesthetics, guaranteeing that your gate not only operates smoothly but also enhances the overall allure of your property. When you choose Kaminskiy Care and Repair for gate repairs, you can rest assured that our expert services will exceed your expectations in terms of both protective quality and visual appeal.
---
Fence and Gate Repair for Your Los Angeles County Home
Your fences and gates are too important to leave in disrepair. By neglecting these parts of your home, you are risking an expensive gate and fence installation and a rickety exterior. Worse yet, you may experience unwanted entry into your Los Angeles property, but we are here to help! We offer home repair services that restore every part of your house, even the exterior!
At Kaminskiy Care and Repair, we care about you and your home. Contact us now to talk about same-day services and to hear about our warranty on all our gate and fence repair work.