LA County has some of the most breathtaking cities in the country. It does not matter where you live — in Los Angeles, Long Beach, or Burbank — you deserve a home that reflects the magnificence of the California area. If you are struggling with bathroom safety and plumbing issues that affect your overall home value and appeal, you need reliable LA County bathroom remodeling handyman services. Get in touch today!
---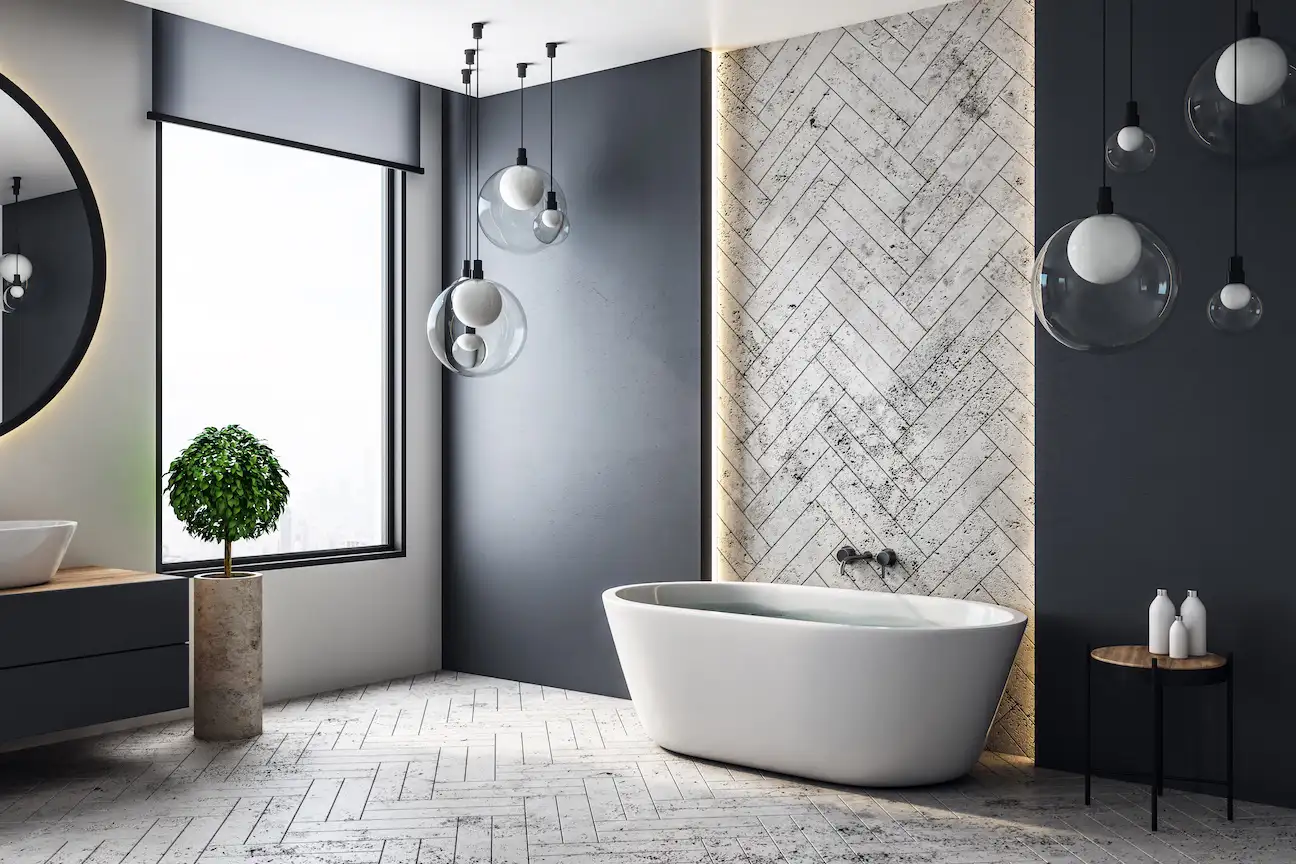 Tile Installation in Los Angeles
If you have lived in your home for a long time, seeing cracks and chips in your bathroom tiles is unsurprising. Tiles protect your walls and floor from moisture and brighten your bathroom space.
Over time, you will need to update or replace them, especially when affected by water damage. A tile installation job can complete your bathroom remodeling project.
Cracked tiles can sometimes have mold buildup due to water damage, and repairs and replacements will lead to an overall safety improvement. As a professional Los Angeles handyman service provider, we are up to date on all the latest materials and techniques.
---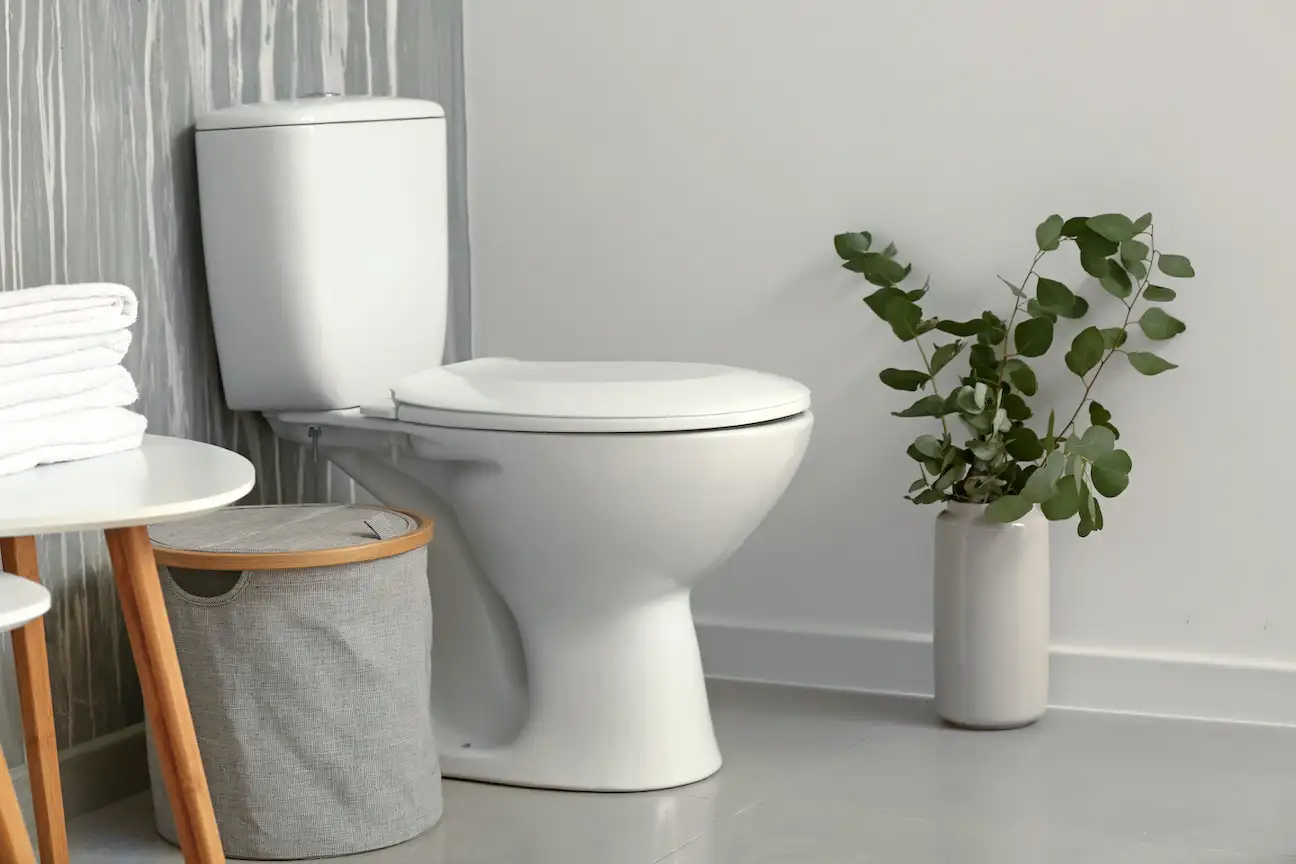 Toilet Replacement and Repair
Toilets are one of the most frequently used fixtures in the bathroom and can suffer from wear and tear. You might notice loose handles, corroded internals, and other problems that affect comfort and operations.
Our toilet replacement and repair service brings you quality handyman bathroom remodels!
We determine the issue with your existing toilet and recommend the best replacement option for design, style, and function. When a new toilet is what you need, our team will work to install it, seal the base, and ensure it works and looks great!
---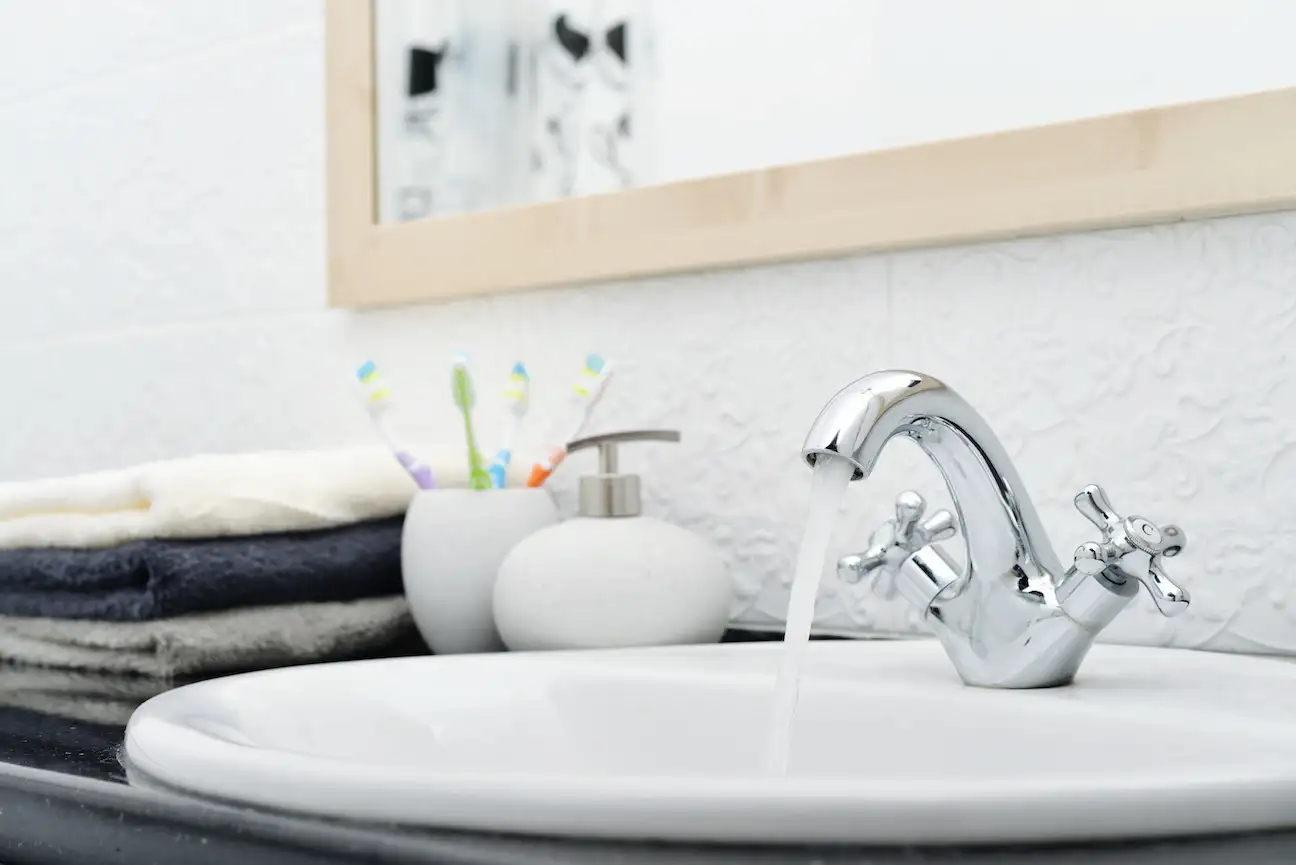 Plumbing Repairs for Your Los Angeles County Home
Another common reason for a bathroom remodel is plumbing repairs. A simple leak can turn into a full-fledged plumbing disaster if you do not take care of it quickly and properly.
Our bathroom remodeling services include fixing plumbing issues that affect your bathroom walls, floors, and fixtures. We have experience determining the root of plumbing problems, and our team can provide you with repairs and preventative solutions.
Our bathroom remodeling handyman can handle just about any sort of plumbing problem that may arise in your bathroom. Give us a call today to find out how we can help!
---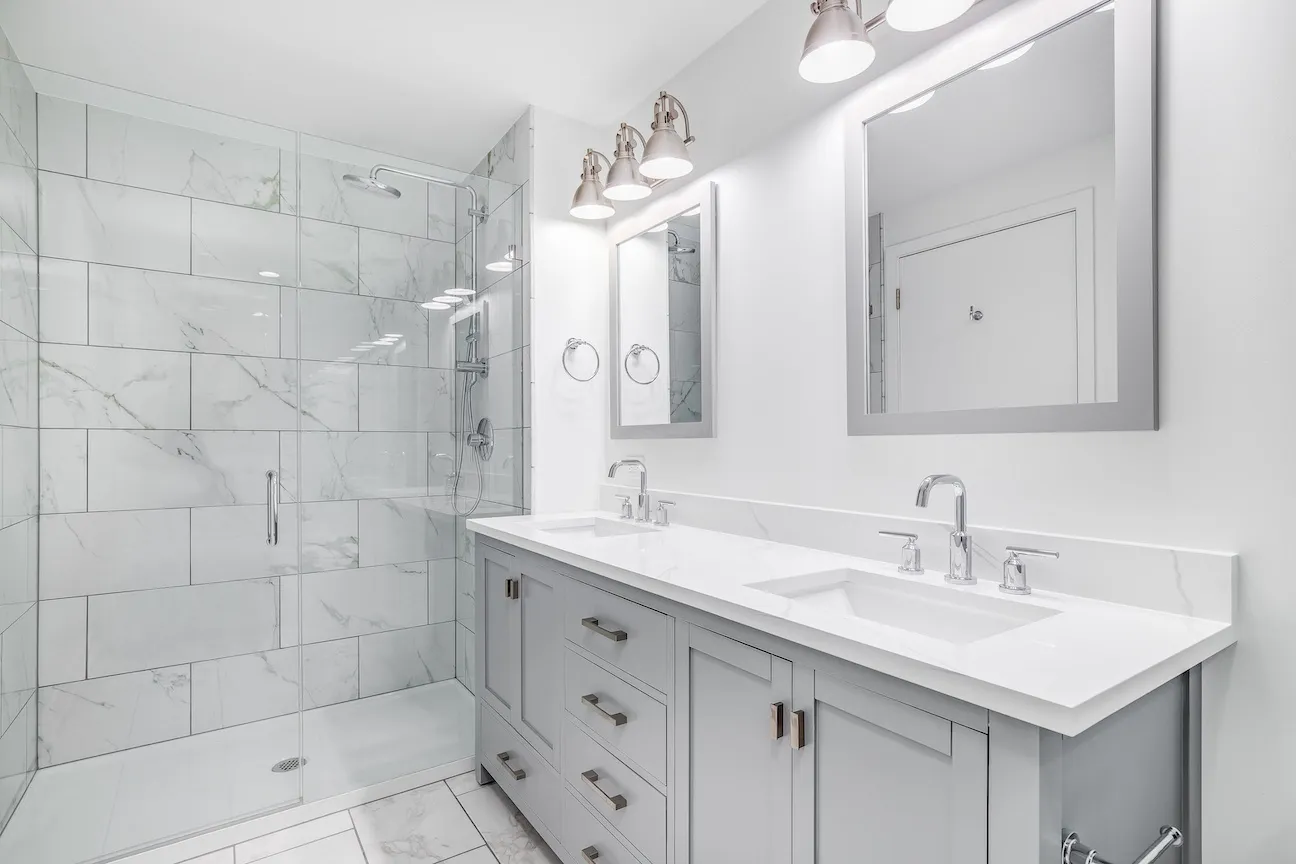 Bathroom Lighting Installation and Repair
Does your bathroom window not let in enough natural light? Do you want to install a new ceiling or vanity light fixture? You can count on us!
We offer many lighting solutions for clients who wish to have different bathroom lighting options.
Every customer has unique bathroom remodel goals that our team is more than happy to help achieve.
---
Best Bathroom Remodels and Repair Handyman In Los Angeles
Kaminskiy Care and Repair's years of experience in the business have made us one of the most reliable and trusted bathroom remodeling companies in the LA County service area. Our team of experts can handle all types of bathroom repair and remodeling projects and needs, guaranteeing increased energy efficiency and improved safety, functionality, and aesthetics.
We are dedicated to delivering excellent service and craft that meets the highest quality standards. If you need bathroom remodeling contractors, look no further. Contact us today!