Your home gives you peace, safety, security, and comfort. However, things become inconvenient and frustrating once you encounter electrical, plumbing, window and door, painting, flooring, and drywall problems. Fortunately, you can rely on Kaminskiy Care and Repair for excellent Altadena handyman services. Connect with our team to create home improvement and renovation plans to make your space feel like home again.
At Kaminskiy Care and Repair, we take pride in satisfying homeowners' home maintenance and installation needs in various locations, including Altadena in Los Angeles County, California. We have been in the business since 2005 and remain committed to providing the best service to keep your homes looking great while staying functional.
We take every job seriously, regardless of how big or small the project is. With the right tools, techniques, and team of handymen, Kaminskiy Care & Repair has the best solutions for your residential needs.
---
Kitchen Remodeling in Altadena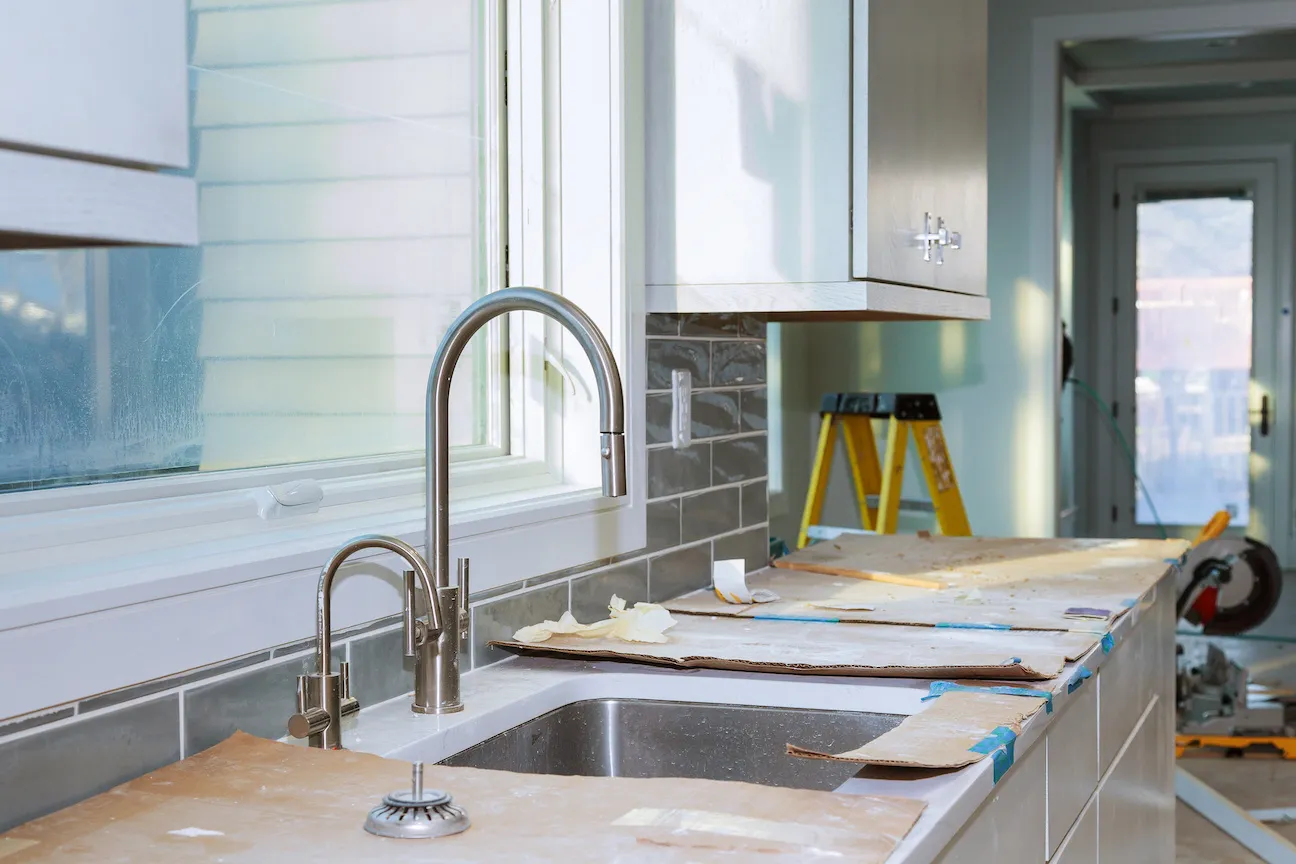 Does your kitchen have poor lighting? Are there any leaks or electrical problems? You may need a bigger space or want a more modern design.
No matter your needs and preferences, Kaminskiy Care and Repair is the best team of professional handymen in Altadena.
We can install better light fixtures for you, fix your cabinets, and more, so you will be excited to prepare delectable dishes for your family and friends again.
---
Bathroom Remodeling Handyman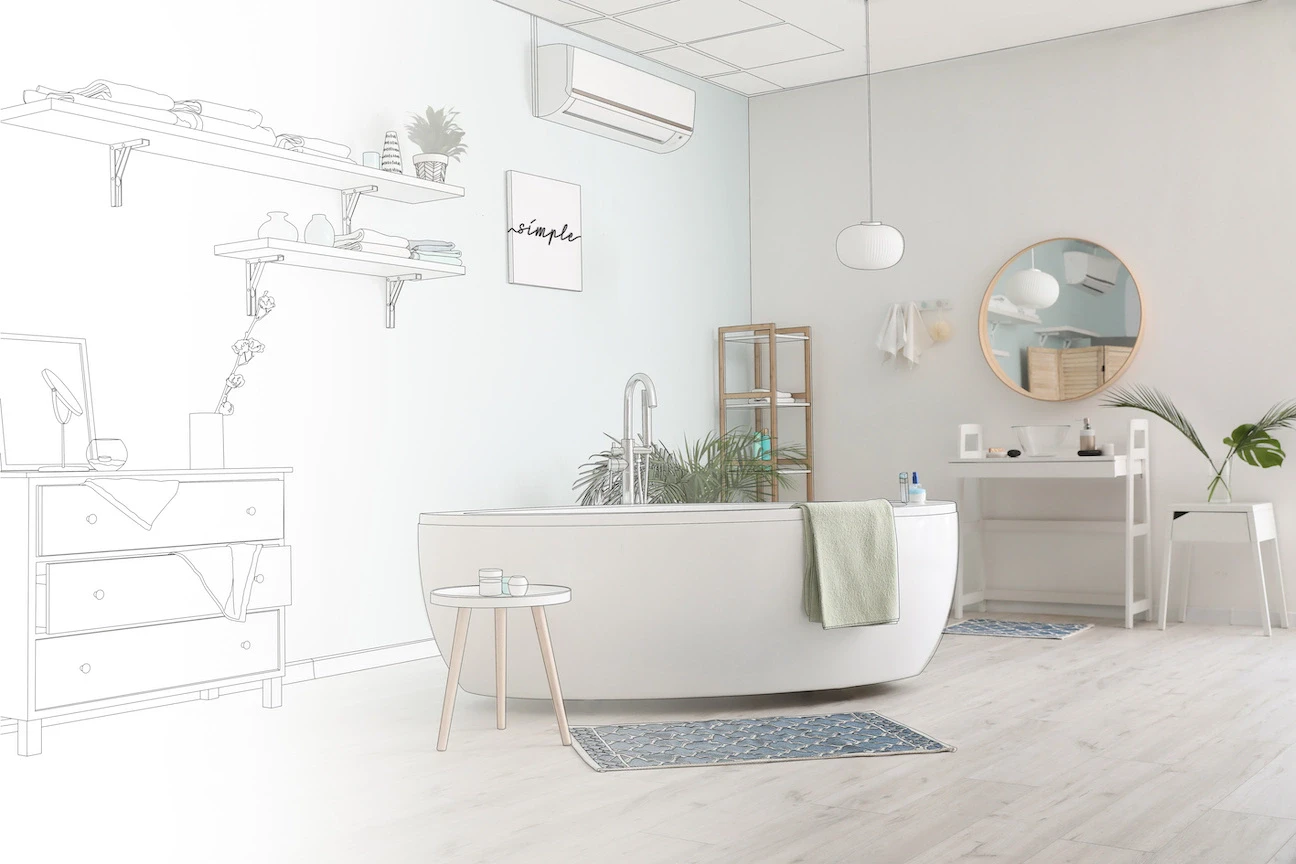 One of the busiest areas in your house is the bathroom. From unpleasant odors, mold, and mildew to leaky pipes and clogged toilets, you will experience various problems that can cause stress and discomfort.
Address these issues early on with the right handyman. Whether you want to upgrade your lighting or fix broken tiles, our home improvement professionals offer consistent quality work.
---
Altadena Window and Door Installation Services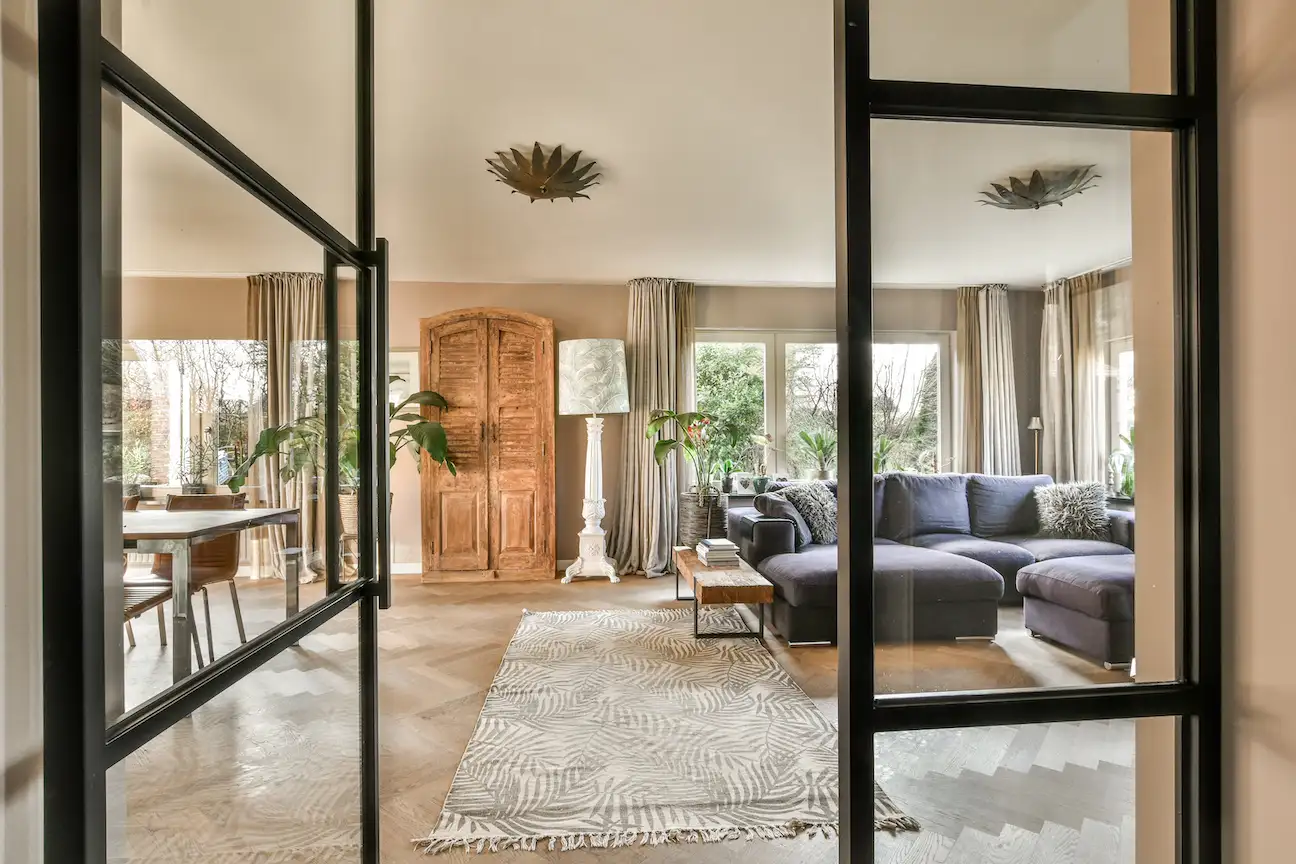 Outdated doors and windows can affect your home's curb appeal and threaten your family's safety.
They can also cause a sudden increase in your energy bills. Enjoy more fresh air and amazing views while saving on energy costs with the help of Kaminskiy's windows and door installation experts.
You can even extend the lifespan of your HVAC and increase your home's value with new window and door installations.
---
Drywall Repair and Installation Handyman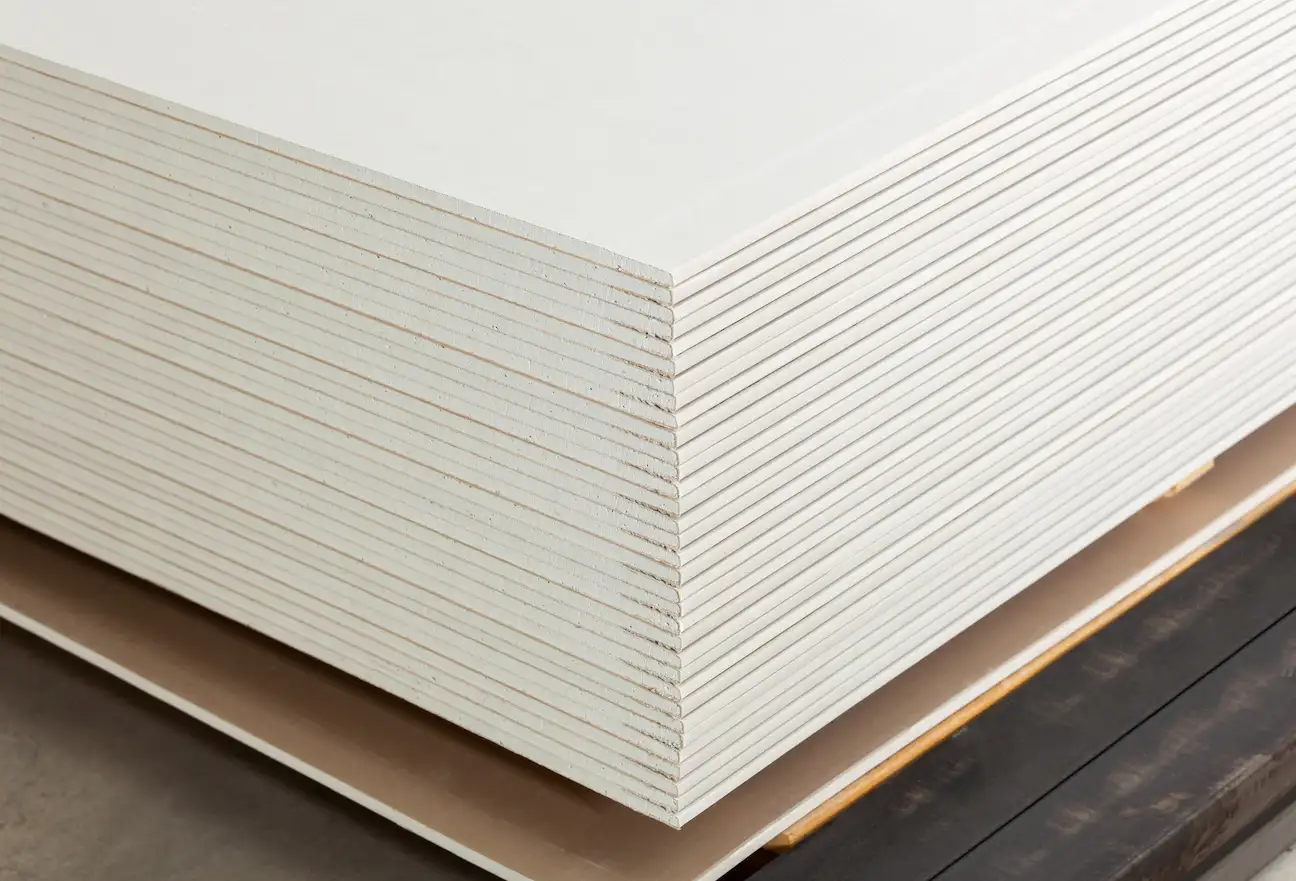 Accidents, plumbing issues, settling, and leaks can cause drywall damage. Poor installation and renovations are other culprits, too. Failure to address cracks and other damages can cause mold and structural problems.
For professional stucco installation and repair services in homes, Kaminskiy Care and Repair is the trusted choice, offering expertise and quality craftsmanship to ensure excellent results that last.
From simple holes to full wall replacement and repair, with our expert texture matching and blending, you will never know there was problem to begin with.
Let a trusted general handyman like Kaminskiy Care and Repair take care of your drywall issues and keep your house looking great again.
---
Altadena's Best Home Repair Company
Whether you need excellent bathroom and kitchen remodeling, drywall repair, or door and window installation, the best handyman in Altadena is ready to complete your home improvements with precision and quality. It also doesn't matter whether it's a small or huge project. You can expect the same superb service from us. Contact us today!
---
Hire a Local Altadena Handyman!