If you are creating a comfortable haven for you and your family, window and door replacements and repairs are excellent home improvement projects to plan. However, these projects can be tricky and even spell catastrophe when done wrong. Instead of going through the hassles and headaches of DIY door and window replacement and restorations, you should hire a professional.
Our professional windows and doors services will add a layer of design, functionality, security, and weather protection to your house. Contact us at Kaminsky Care and Repair if you need a fast and dependable Altadena, CA, windows and doors handyman repair service.  
---
Door Repair Handyman Services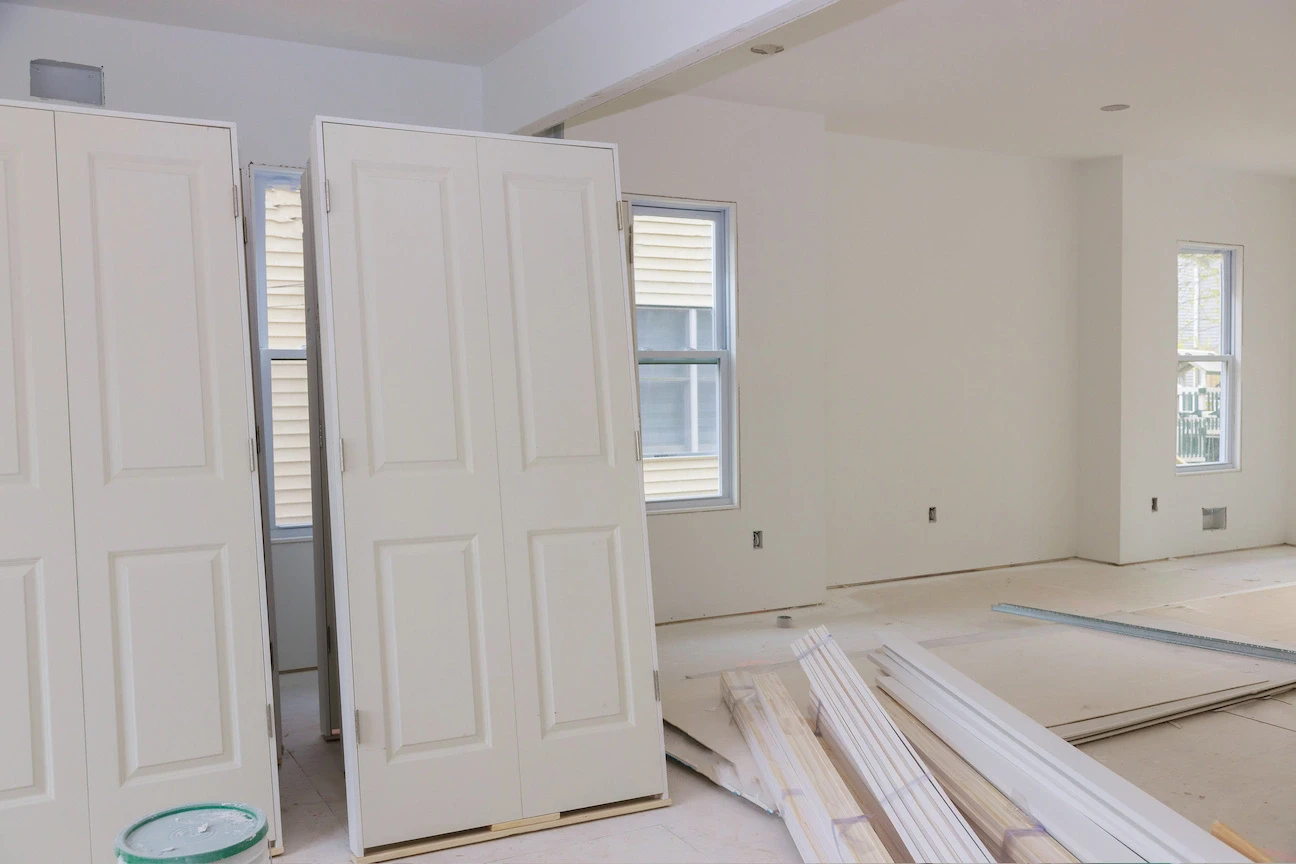 Door repairs can achieve multiple things for your house. Repairs on your doors can undo all the damage from wear and tear and humidity. Also, fixing your doors makes your house more secure and insulates your interiors better. This leads to better safety and a more energy-efficient home.
With door frame repairs, your house gets an added layer of functionality, insulation, and noise reduction. Our door frame repairmen will address any gaps or damaged frames to ensure your doors open and close smoothly. We make sure that patched gaps and aligned frames will add to your door's ability to protect your home from the elements and noise. By the end of the project, your property will become as tranquil as the San Gabriel Mountains. 
---
Window Repair Handyman in Altadena, CA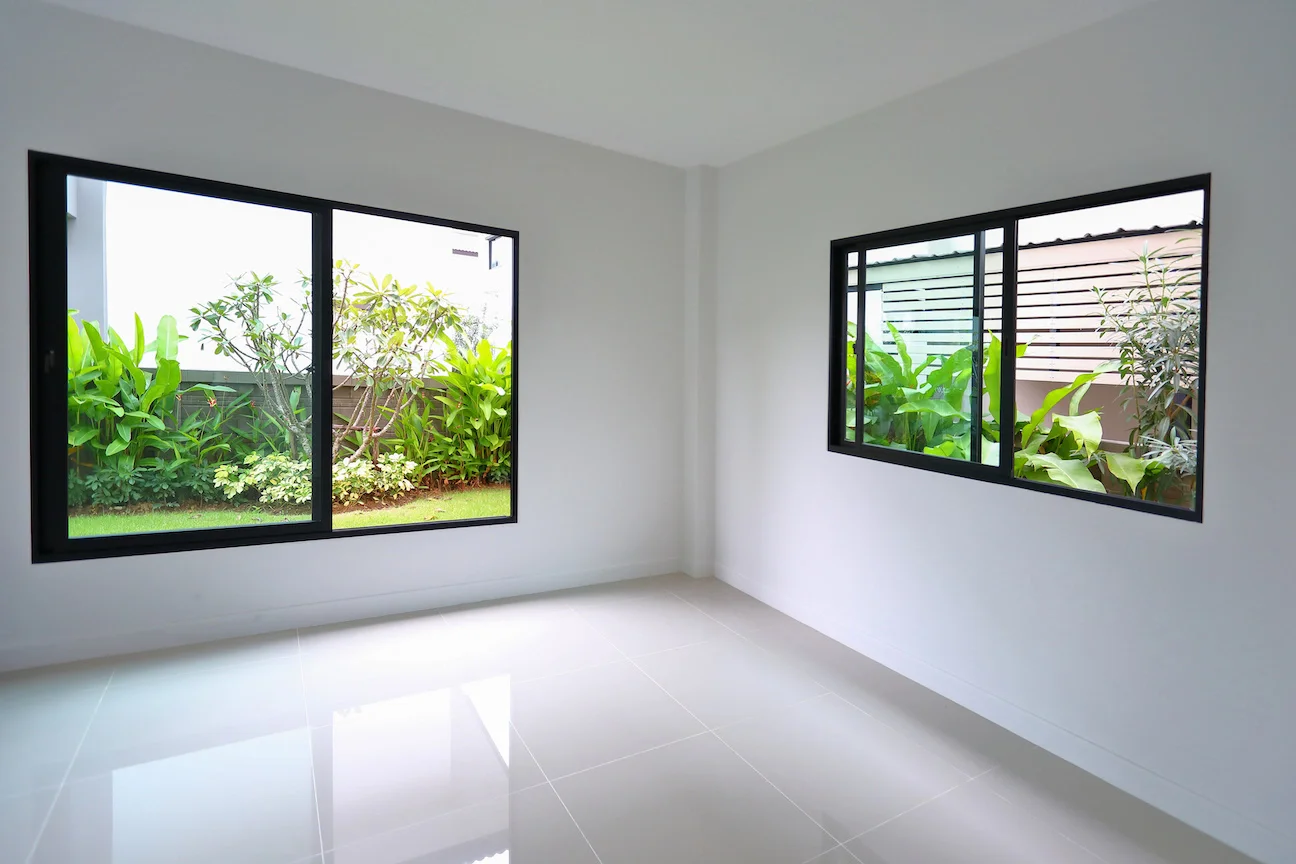 Windows are more than just aesthetic elements in your home. They also contribute to your home's overall energy efficiency. Drafty or damaged windows can result in uncomfortable temperature fluctuations and higher energy bills.
Luckily, our window repair services address various common problems like cracked glass panels, malfunctioning locks or hinges, or faulty and rusted seals. Our repairs will restore your home's curb appeal and allow you to be less dependent on your thermostat. 
For extensive window frame damage, we offer window frame repair. Our frame repairs restore your home's temperature stability by preventing moisture or air infiltration in gaps. We seal gaps and realign frames to help your home retain energy efficiency. Once we are done, you can look forward to increased visibility and curb appeal as well as radically decreased energy bills.
In situations where your doors and windows are beyond repair, rest assured that our exceptional team in Altadena, CA, is here to provide you with top-tier installation services! With our extensive expertise, we will assist you in finding the perfect window and door styles that beautifully complement your home. Our skilled professionals promise precise and meticulous installations, ensuring a hassle-free experience and preventing any future issues. You can confidently rely on us for superior energy efficiency and long-lasting benefits that will continue to delight you for many years ahead.
---
Your Local Door and Window Handyman Service
Call our handyman team to embark on your journey to a cozier, quieter, and more energy-efficient home. At Kaminsky Care and Repair, we commit to providing the best same-day and warranty-backed windows and doors services in Altadena. Entrust the work to a team that understands what your doors and windows need. Choose quality and contact us at Kaminsky Care and Repair for all your handyman needs.