Your home's drywall and stucco walls are susceptible to damage, and as a responsible homeowner, it's important to address these issues promptly. However, you may lack the necessary skills and tools to tackle these repairs yourself. Fortunately, you can rely on Kaminskiy Care and Repair for all your drywall and stucco needs in Altadena. Our services include repairs, replacements, installations, ceiling repairs, and texture rematching, ensuring your home looks flawless.
---
Top-tier Drywall Repair and Installation Handyman Services in Altadena, CA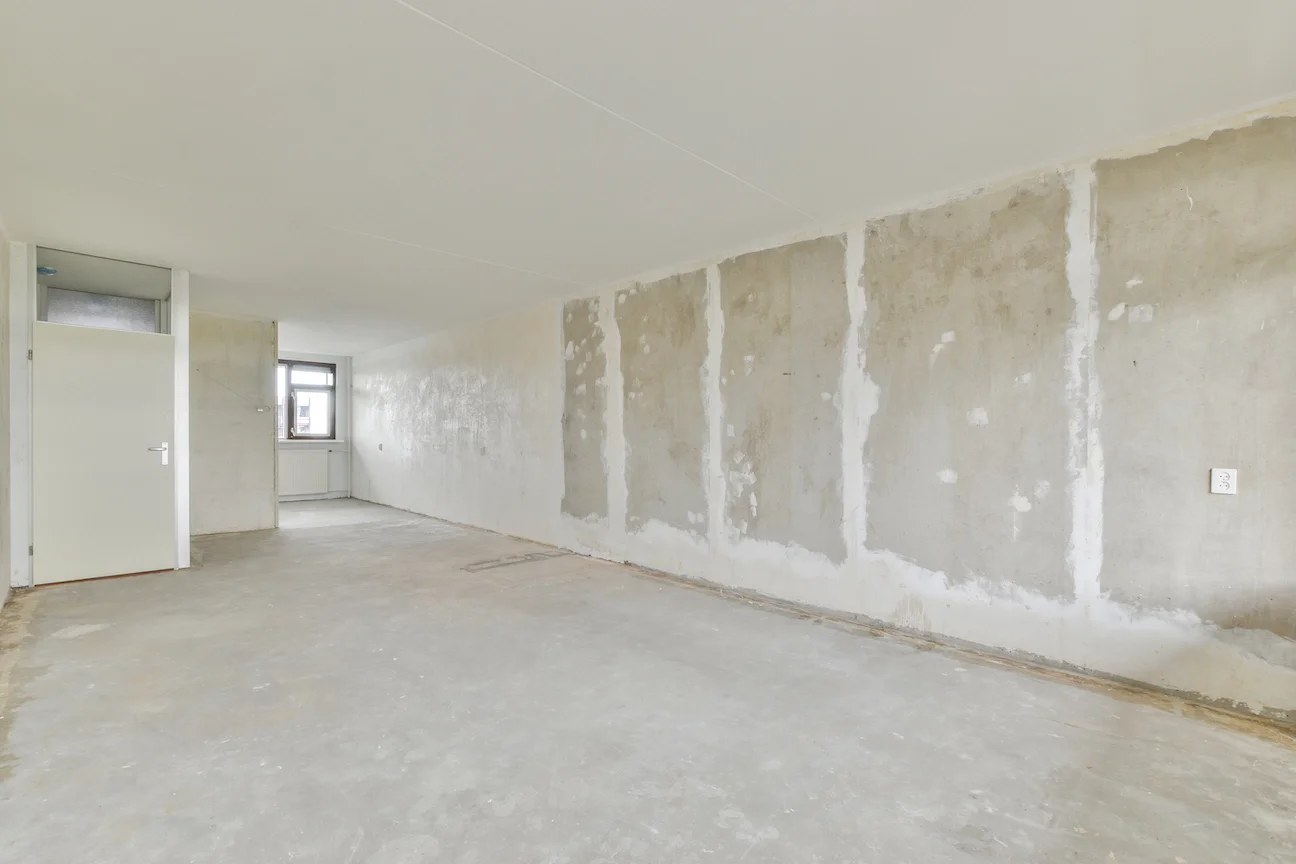 While Altadena enjoys excellent weather, occasional rainfall or plumbing issues can lead to water damage in your drywall. Physical impacts can also result in cracks or holes.
To prevent further deterioration and structural problems, it's best to leave these repairs to professional drywall contractors. Our experts will assess the extent of the damage, remove affected areas, and handle the replacement work for you.
In addition to repairs, we offer premier drywall installation services. While you could attempt a DIY project, you'll quickly realize that proper installation is no easy task. To ensure your new drywall is installed correctly and has a longer lifespan, it's best to entrust the construction work to us. We specialize in drywall installation for new builds, room additions, and more.
---
Stucco Installation and Repair Services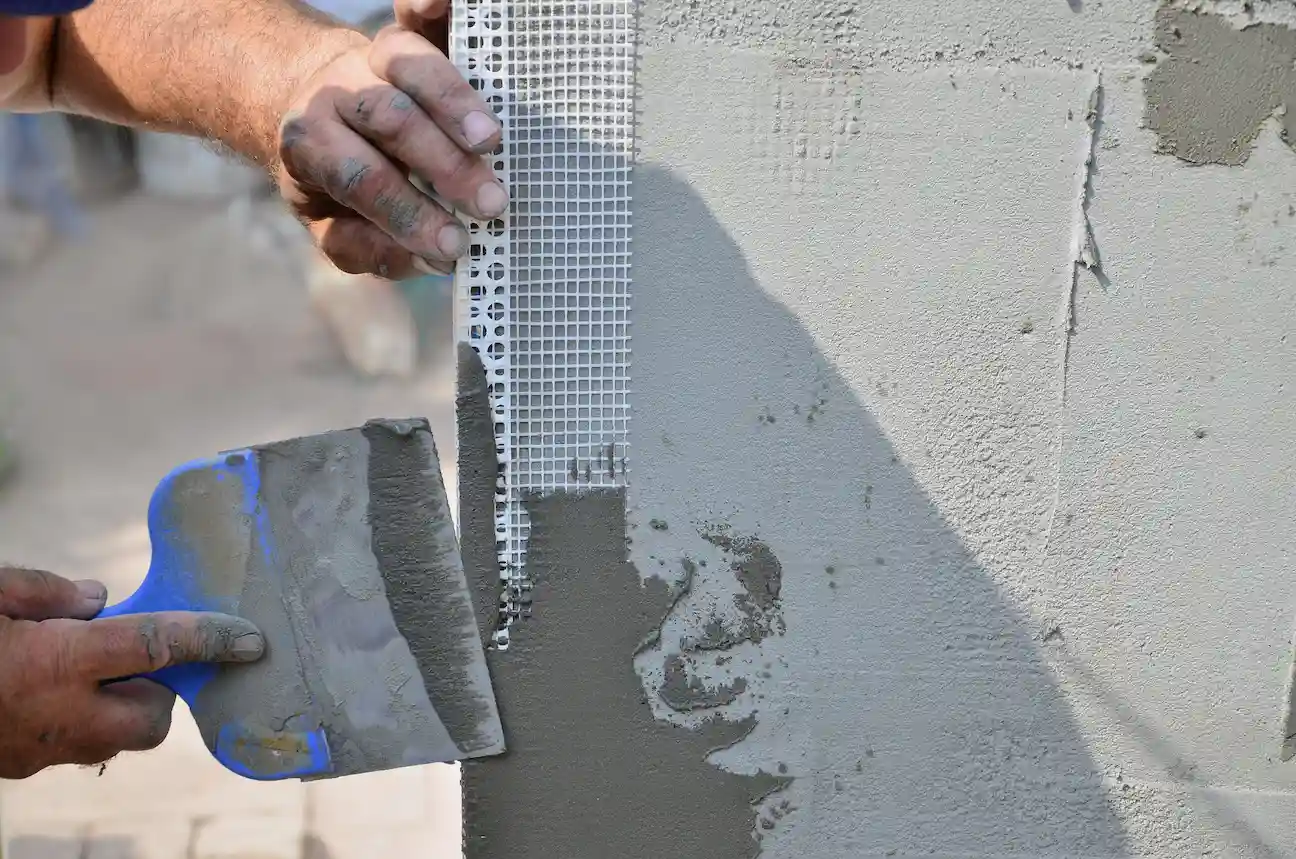 Stucco adds aesthetic appeal to your home, but it's not moisture-resistant. Over time, the finished surface can start to peel, crack, or crumble. Repairing these issues can be challenging, especially since stucco has unique textures that are difficult to replicate without expertise.
The expert team at Kaminskiy Care & Repair offers top-notch stucco repair services. We'll remove the affected sections, apply a new surface, and match the texture seamlessly with the rest of your walls, ensuring a cohesive look.We also provide stucco installation services for new build properties or home improvement projects. Handling this process on your own can be time-consuming, and the final results may not meet your expectations.
Our skilled stucco technicians work efficiently to deliver high-quality results. As your trusted professionals, we
---
Drywall and Stucco Texture Matching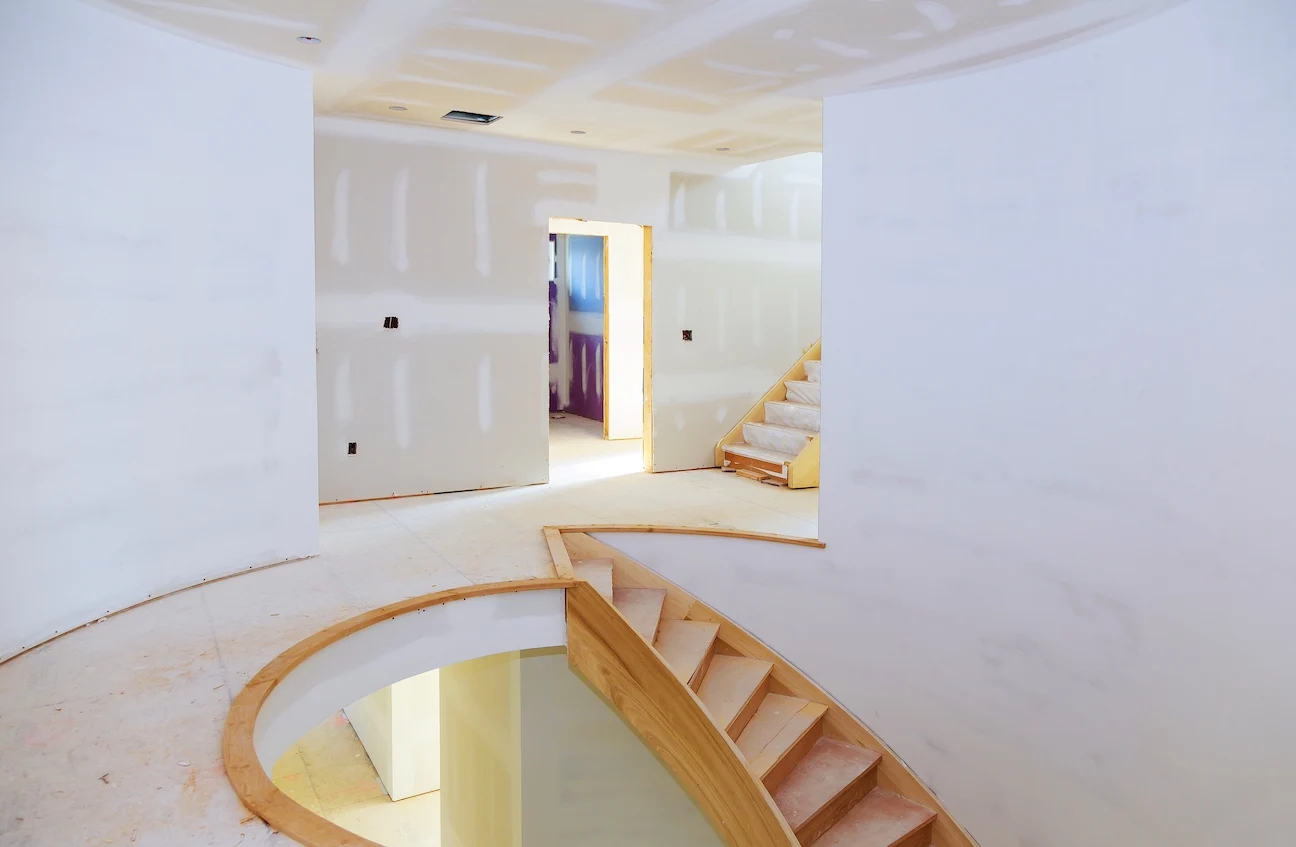 If you've attempted to fix damaged drywall yourself, you may find that the repaired section doesn't match the texture of the rest of your walls.
Achieving a seamless texture match is challenging, which is why it's best to let experts handle this step. Our team specializes in drywall and stucco texture rematching. We'll apply a new coating that blends perfectly with the surrounding areas, ensuring a flawless finish.
---
Ceiling Repairs for Your Altadena Home
Moisture damage can also affect your ceilings, leading to sagging areas, discoloration, and even mold growth. We highly discourage DIY ceiling repairs, as working at heights poses risks, and a small mistake could result in injury. Instead, allow us to handle the issue for you. We offer comprehensive ceiling repair services and install new drywall panels as needed, ensuring a safe and beautifully restored ceiling.
---
Choose The Best Drywall and Stucco Handyman in Altadena, CA
At Kaminskiy Care and Repair, we are the best local handyman service in Altadena. We strive to deliver exceptional customer service and ensure your satisfaction. When you require repairs and replacements for your finished surfaces, trust our skilled team to handle the job with precision and expertise. Contact us now to schedule our services and experience the difference we bring to your Altadena home.