Let's face it. A house with walls and ceilings filled with holes and cracks does not look good. Not only does it make a bad impression, but it can also be dangerous to your family. If you need a reliable and professional Walnut Creek handyman for your home improvement project, Kaminskiy Care and Repair can help!
Our drywall contractors have the experience and expertise to complete the job. No matter how big or small, all of our technicians are up to the task of returning your home to its previous state. We specialize in professional drywall and stucco repair, replacement, and installation services to ensure your home looks its best.
Drywall Residential Handyman Services
Do not take any chances with your plasterboard replacement or repair project. Turn to the experts at Kaminskiy Care & Repair. We can fix wall or ceiling problems efficiently and on budget. We only use the highest quality materials and the latest techniques to ensure your home is safe and looks incredible.
---
Drywall Repairs in Walnut Creek, CA
Daily occurrences, including kids playing, door slamming, furniture bumping, and pets running around, can cause damage to your walls over time. If the walls of your house need patching, don't wait for the problem to worsen.
When you see a hole or a crack in the wall, contact Kaminskiy's team of handymen immediately. We can repair any damage skillfully, including patching up small holes or covering extensive damages to ensure your walls look new.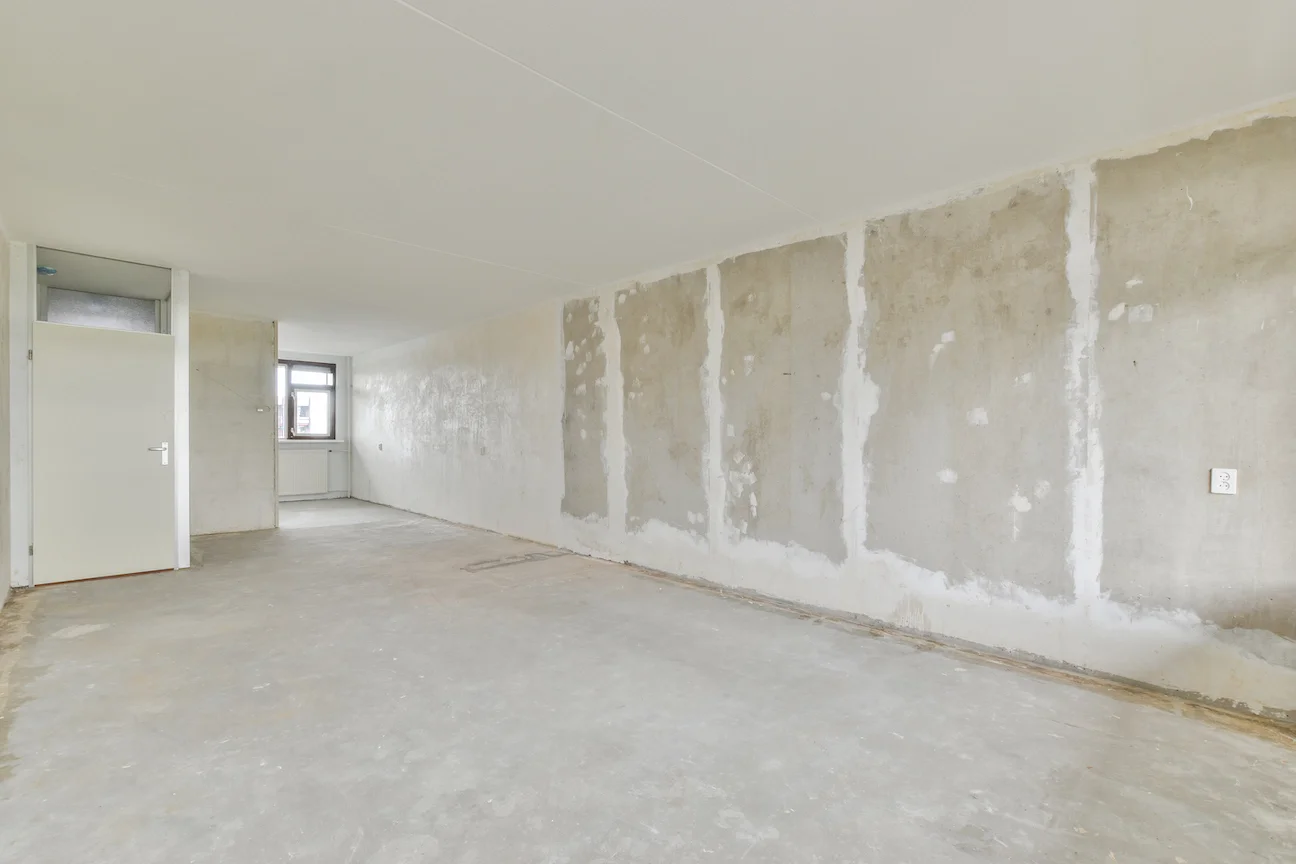 ---
Drywall Installation Services
If the damage to your walls is too extensive, you may need new panels installed. Here at Care and Repair, we understand that drywall installation is a massive endeavor and needs special attention.
That is why we use innovative techniques and materials to ensure a perfect job from start to finish. We will take the hassle out of the installation process by providing expert advice and superior craftsmanship. You can go back to enjoying your home in no time when you hire our pros!
---
Walnut Creek Stucco Repair
The exterior of your home is as essential as the interior. While stucco is durable and easy to maintain, it is exposed to the elements and can deteriorate over time. Accidents can also lead to damage, weakening the stucco and making it susceptible to coming off.
Contact a team of professional stucco repairmen for your stucco repair needs. Our expert stucco contractors will prevent further damage by fixing and covering broken areas to ensure a durable and beautiful exterior.
---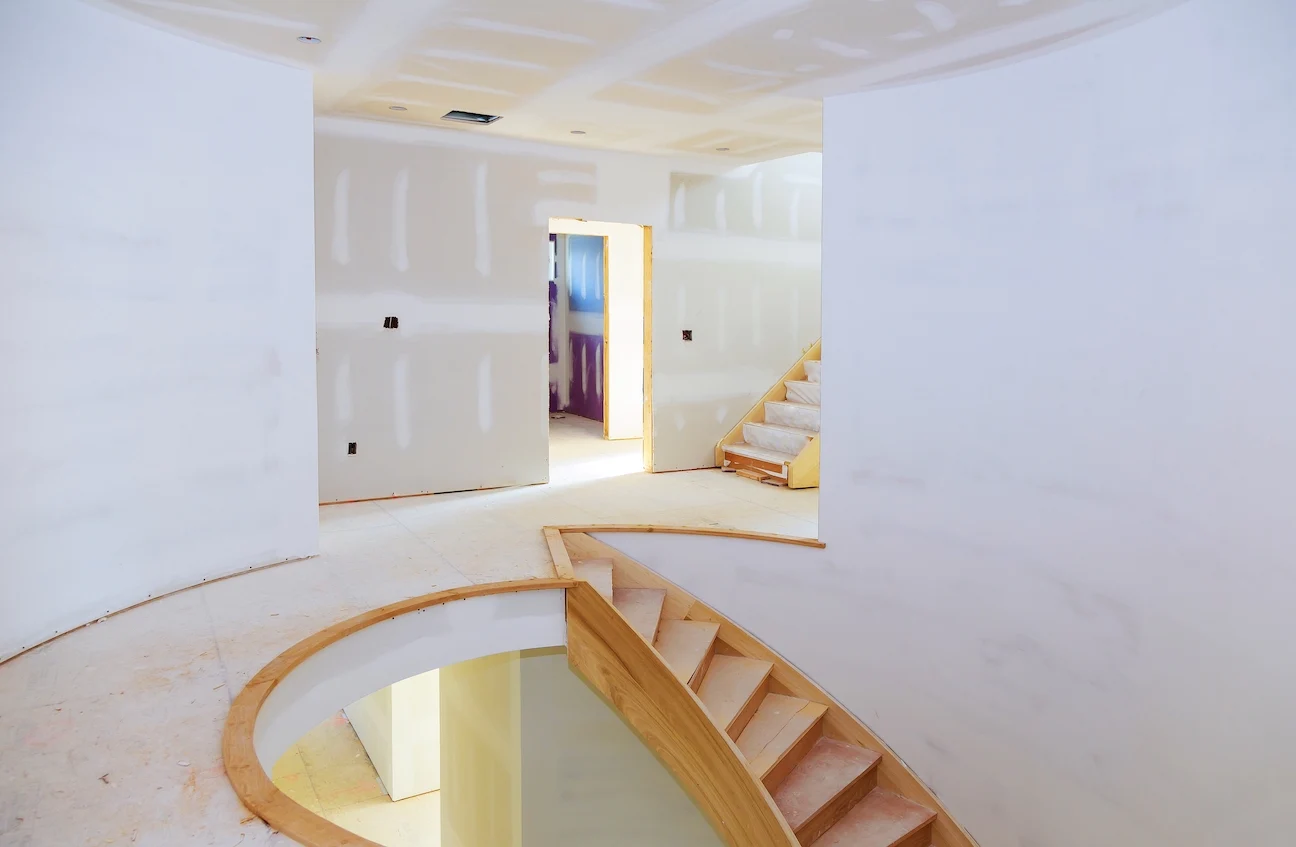 Drywall And Stucco Texturing
You want the surface of your walls to be even and smooth, but achieving the right texture is challenging. Trust Care and Repair's professional texturing services to ensure your walls blend seamlessly.
We also offer painting services to complete the look. We can coat, match, and paint your walls, hide the seams, and add trim moldings and other decorative elements to perfect your desired look with an elegant finish.
Your walls will look even better than before. In fact, no one will even be able to tell there was ever any damage.
---
Ceiling Repair Handyman Services
Ceilings are hard to reach and involve complex framing, wiring, and piping. Don't risk your safety by attempting ceiling repair by yourself. Instead, let the experts handle the hard work of repairing and patching a ceiling.
Let the professionals at Care and Repair help. We handle all types of ceiling repair projects and will ensure your ceilings are solid and sturdy to keep your family safe and protected. Whether you need a simple patch job or completely new panels installed, we can get your ceiling repaired with the least amount of hassle.
Hire Your Local Walnut Creek Drywall Handyman
If you need drywall and stucco services in Walnut Creek, call Kaminskiy Care & Repair. With over 15 years of experience, we are the best option for all your maintenance needs. Our experts can tackle any home improvement project you have on your plate. We also offer the best guarantee. Should any of our fixes fail within the first year, we will send someone to repair it for free!
We want you to be pleased with the results. Trust our team to get your home back into tip-top shape. Contact us today for a free quote!