No one wants their walls to be full of cracks and holes. If you are like many homeowners, you will probably feel worried, annoyed, and dissatisfied. You might be tempted to do it yourself, but there are risks. Installing new panels without the required experience might mean that you injure yourself while trying to fix the problem.
Spare yourself the headaches. Hire the top drywall contractors in Pleasanton to do the job for you. At Care and Repair, we can patch, fix, replace, and install any new panels or stucco you need.
Pleasanton Drywall Handyman
Repairing or installing new panels can be tricky. You need to remove the damaged piece, avoid screws and nails, and ensure that you correctly seal any spaces between the panels to ensure an airtight finish.
Doing all this can take time, mainly if you cover a large wall and lack the necessary experience. With an experienced handyman, your drywall repair project will be in capable hands. From repairs to new installations, the professionals can tackle any home improvement project.
---
Drywall Repair Services
No matter how careful you are, accidents happen, leading to damage. Sometimes, another problem, such as a burst pipe, can lead to water damage. When this happens, you need a patch-up.
While it might seem easy, if you want a seamless finish, you need professionals to tackle the job for you. With years of experience, they can erase any sign that your walls were ever damaged. Look no further than our expert handyman team for the job.
When we work on your home, we make sure to restore it to a pristine condition.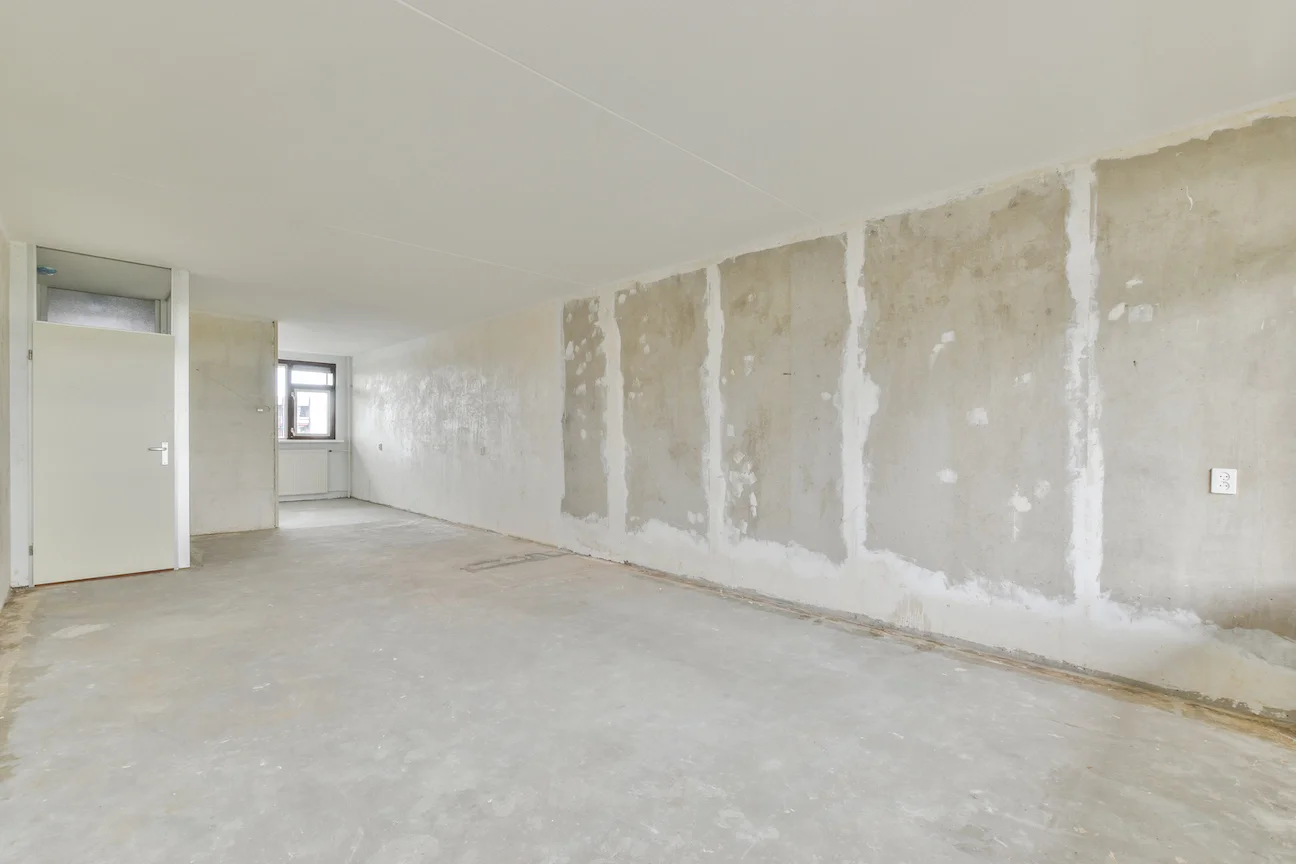 ---
Drywall Installation for Local Home Renovation
Patching cracks and other damage is just some of what our experts can do. When it comes to renovations or new construction, our team can handle the installation process for you. We ensure that your new panels match any existing walls, so it looks like the room addition has always been there.
You could try to hang new panels yourself, but why spend your precious time when you could hire professionals who have been doing it for years? When you hire our expert handyman company, you can rest easy knowing we will take care of the task for you.
---
Pleasanton Stucco Repair
Repairing holes on stucco surfaces requires a delicate approach because of the layers underneath that help support the structure of the home. Beneath the stucco are wood and mesh that can sustain damage with improperly executed repairs.
For this reason, stucco repair is best left to experienced contractors. Hire the best in the area and ensure your home will look as great as the day it was built. Call us today and have your home looking good in no time!
---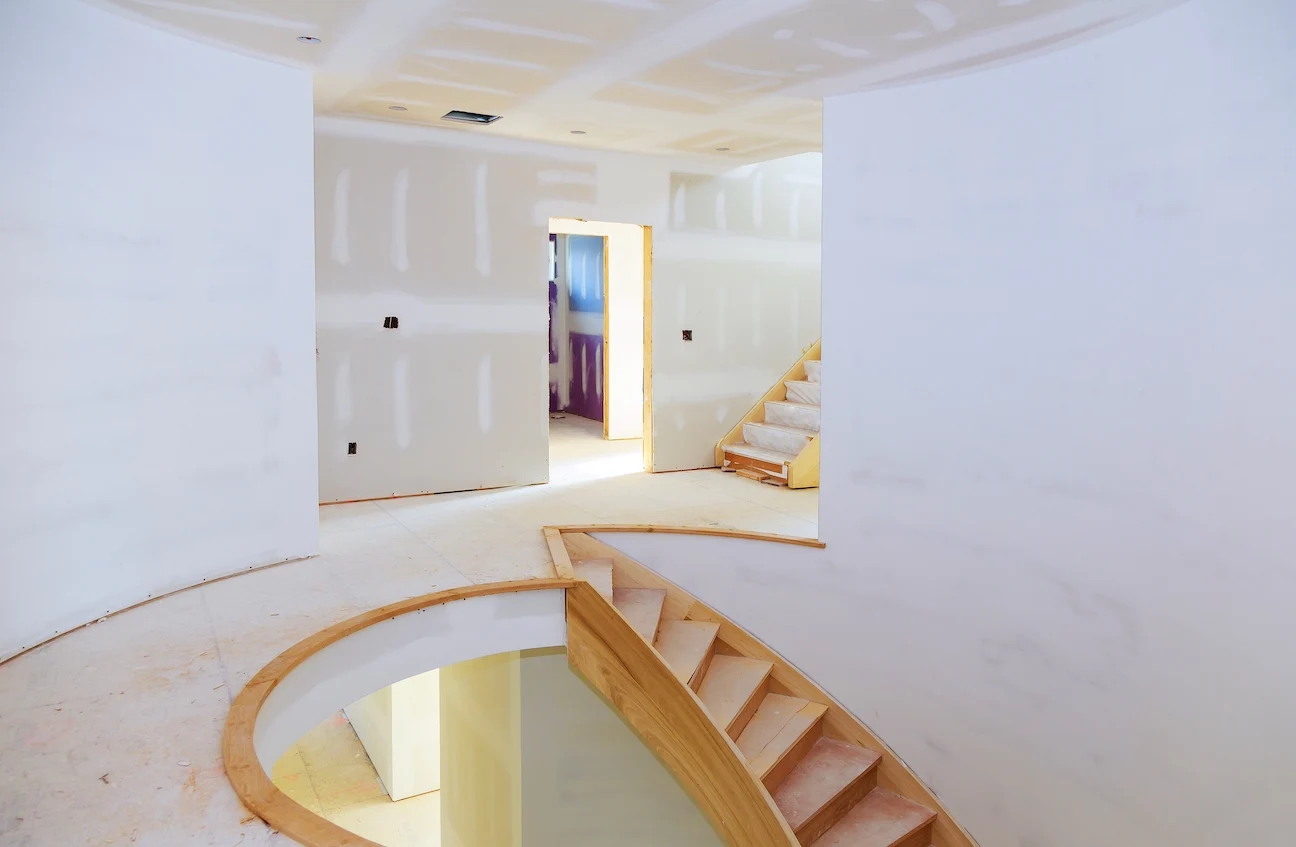 Texture Matching Your Drywall & Stucco
Fixing the cracks in your house's walls is all well and good, but even the best patch job can fail to match the existing texture perfectly. Our team blends your surfaces with our texture-matching service. We can even help with painting to create a seamless finish.
Our texture-matching service blends your stucco and drywall for better visual uniformity across your exterior and interior walls.
We want you to be happy with our work, so we do our best to ensure that your walls blend seamlessly. By the time we finish, you will never know the difference!
---
Handyman Ceiling Repair
A damaged area on your ceiling is a sign that some underlying issues need fixing. We have you covered from pop corn ceiling removal to re-floating an entire room. You should never try to repair your ceilings yourself. Instead, call the experts to tackle this difficult project and save you time and money.
We repair your ceilings efficiently so you can return to enjoying your home. We also carry out all our repairs safely, protecting your home while we finish the job. Whether you need ceiling removal or just patches, our quality Bay Area repair service is here to help!
Call the Best Local Pleasanton Handyman Service
When you need a local handyman in Pleasanton, choose one that understands your needs. We are your local handyman service for any stucco or drywall installation project. Reach out now and experience the quick, reliable, and affordable drywall and stucco services Kaminskiy Care and Repair has to offer.