Are you looking for an expert handyman in Lafayette CA that can give you top-notch home improvement services? Kaminskiy Care and Repair is ready to address your needs.
Whether you need a bathroom or kitchen repair, new doors and windows installed, or a fix for electrical and plumbing issues in Lafayette or the surrounding area, you can rely on our quality handyman services to have the experience needed to get the job done effectively. Call the professionals today!
---
Bathroom Remodeling and Repairs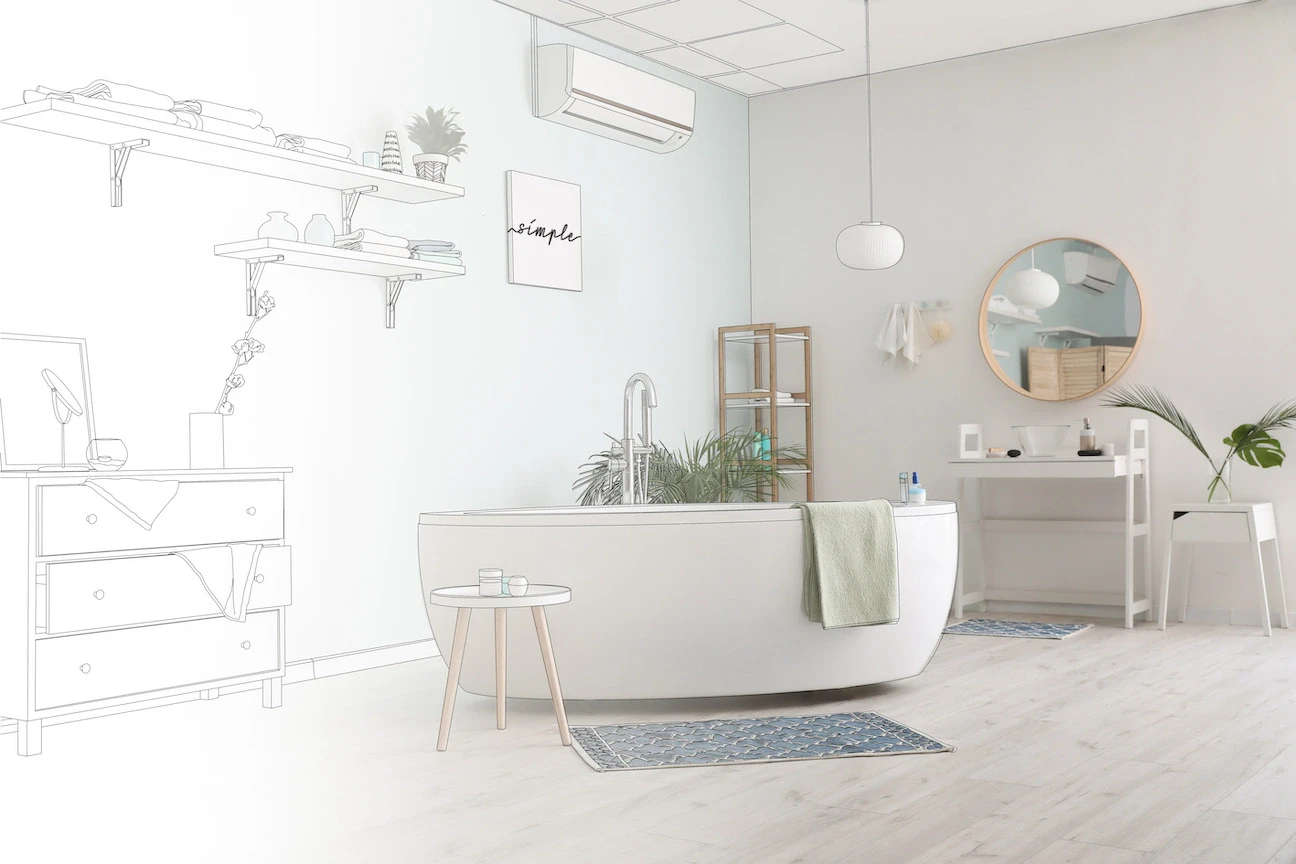 Are your bathroom tiles cracked? Is your shower head leaking? Is your toilet continuously running? Problems like these can cause discomfort and even interfere with your daily responsibilities or cost you a lot more money in water bills. You could also feel like your bathroom doesn't reflect your personal wants or needs, or the design is just straight-up old.
Save time and stress by contacting a trusted handyman like Kaminskiy Care and Repair. Whether it is a simple or major bathroom improvement or repair, you can expect consistent and top-quality services from our dedicated team. Call our office today!
---
Kitchen Remodel and Repair For Lafayette Homes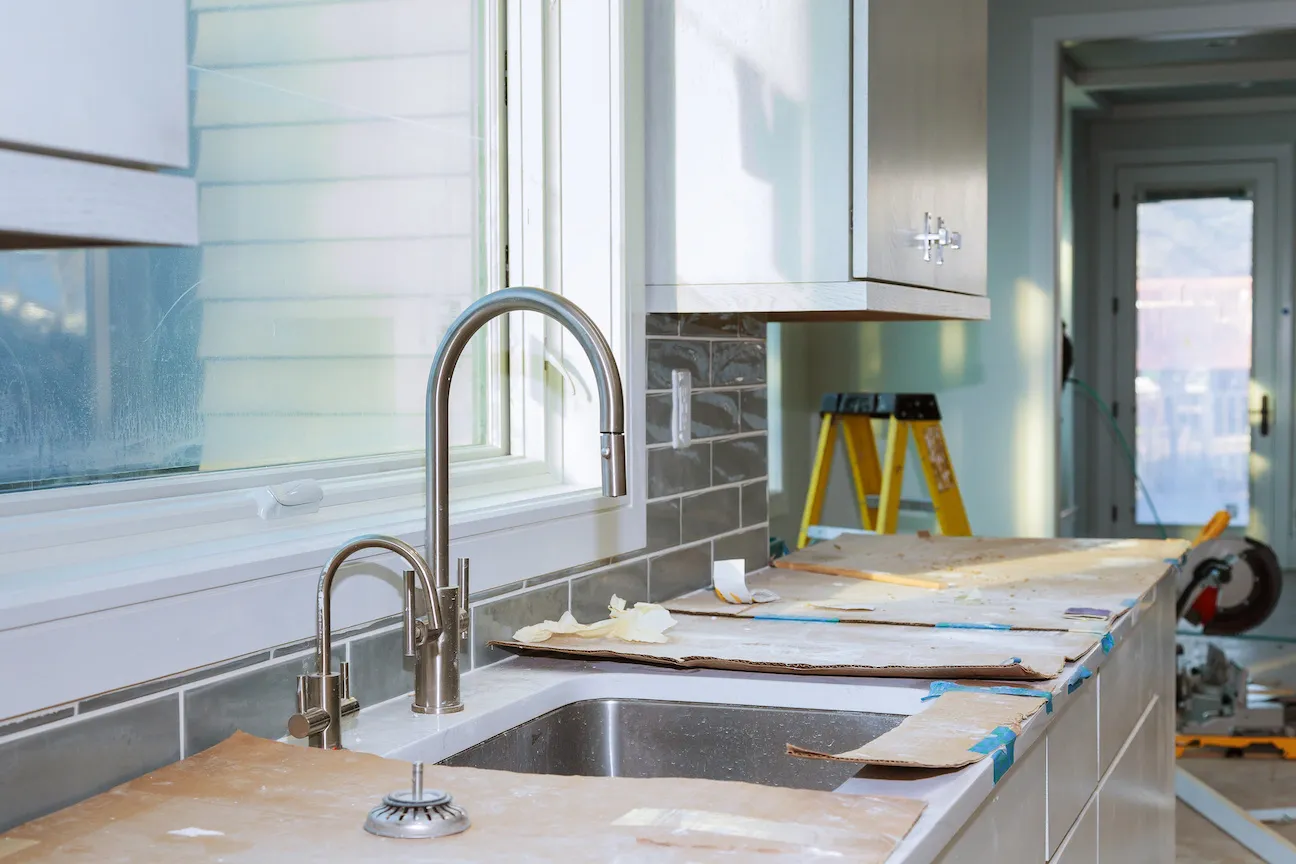 Are you suffering from leaky faucets? Are your tiles chipped and ugly? Do your kitchen cabinets have broken hinges or knobs? As the heart of the home, the kitchen needs to be in tip-top shape for when you host friends and family at your house.
Having a kitchen with broken fixtures or an outdated design needs to be taken care of by a professional team of expert handymen.
Let Kaminskiy Care & Repair in Lafayette, CA, do the job for you. Since you and your family likely spend a lot of time in the kitchen, you want it to look great and be fully functional.
With our expert team and cutting-edge tools, you will soon love the heart of your home again.
---
Lafayette Electrical Handyman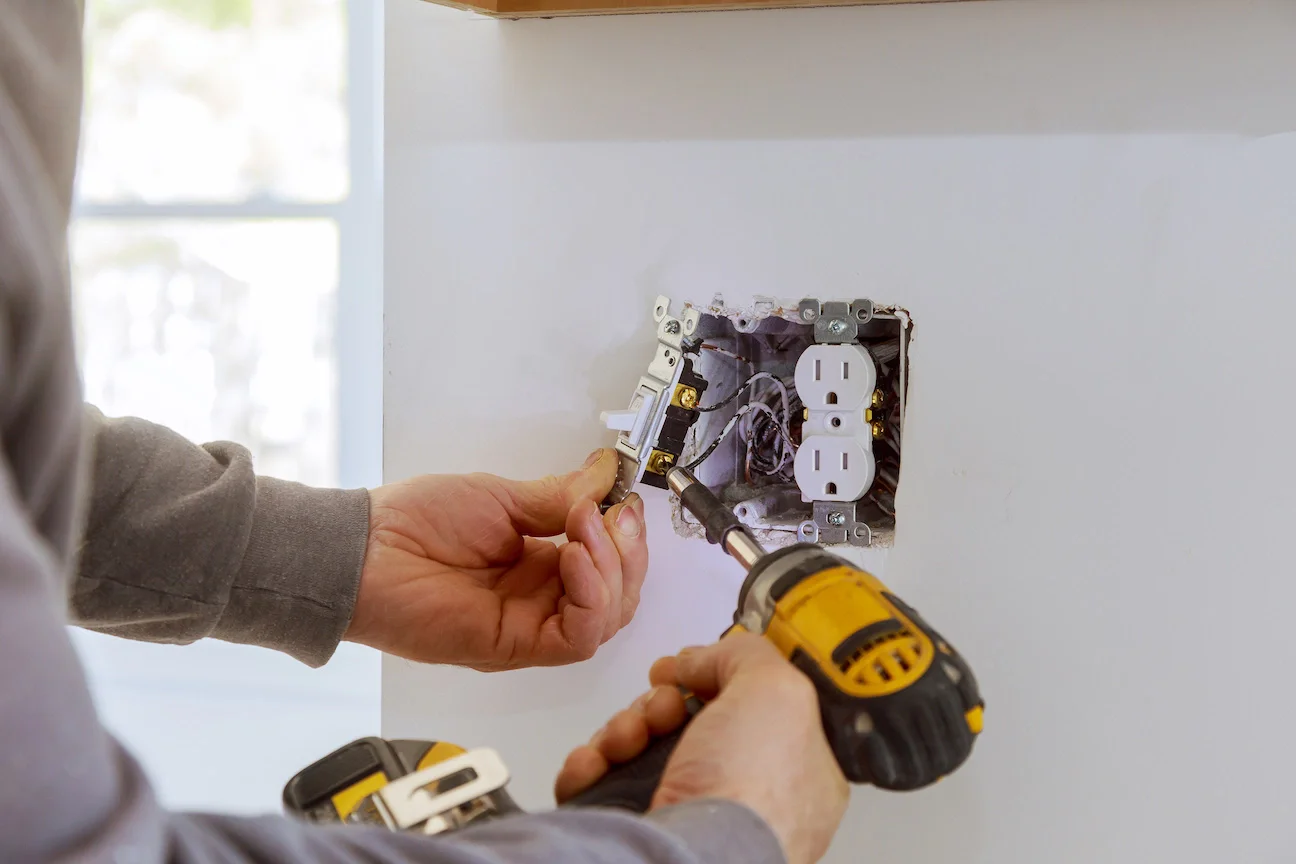 Installing electrical fixtures like ceiling fans or lights in your home is a tricky business. Improper installation of the wiring or leaving wires loose can lead to damage of your electrical system, or spark fires. When installing electrical fixtures or fixing problems with your home's system, you need a professional to ensure the job is done right.
Are you looking for a general contractor that can handle your electrical repair needs? Our team of maintenance and installation experts is here to fix those electrical problems for you. From repairing ceiling fans and other appliances to wiring lights and installing new outlets, or even mounting TV's on the wall, we will make sure you can enjoy your home amenities without worrying about safety risks. Let the professionals handle all your electrical needs.
That is why our electricians are here to ensure that your home runs smoothly with a well-maintained electrical system. Our expert team can work on all projects, from basic lighting fixture installation to complex wiring repair.
---
Plumbing Handyman In Lafayette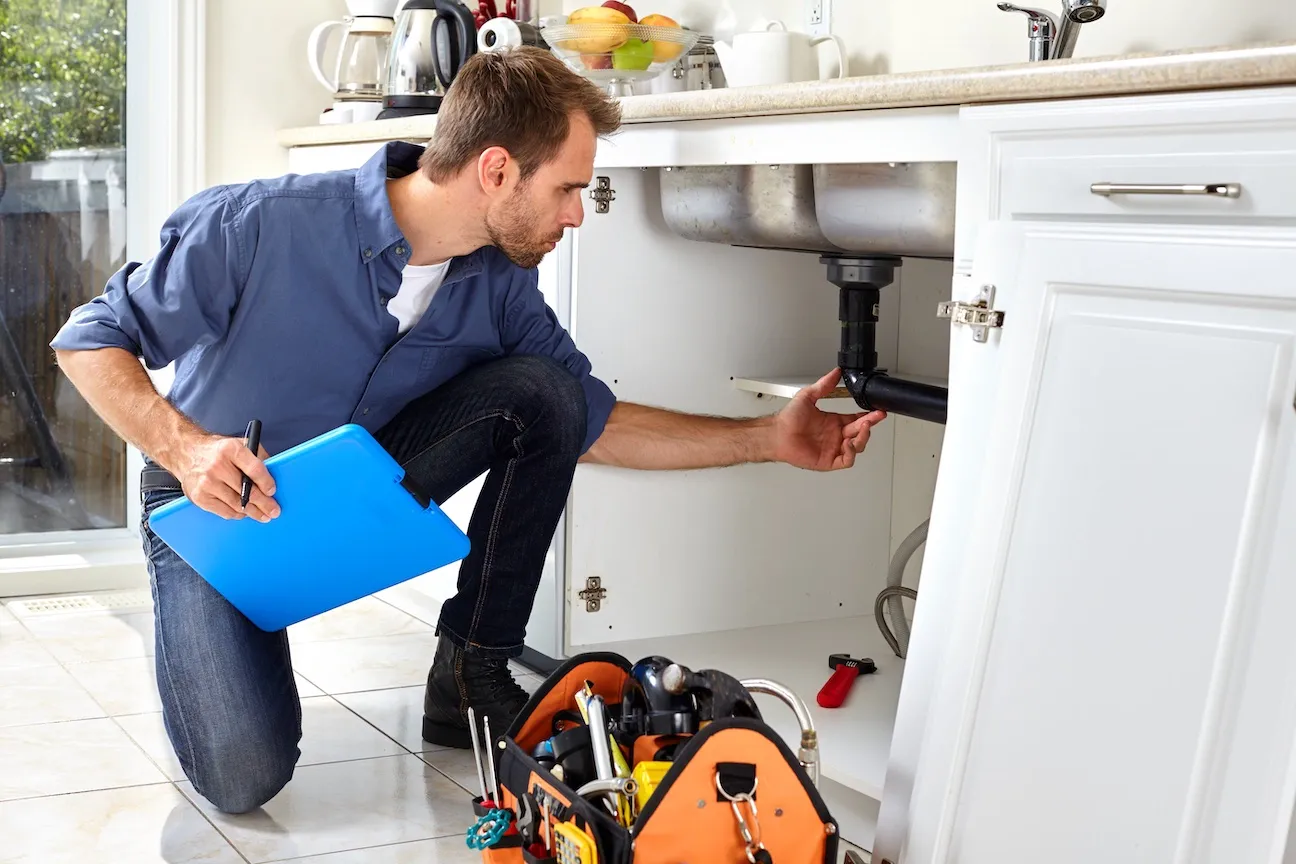 Has your toilet suddenly stopped working? Maybe your bathtub is starting to leak while you are trying to relax after a tiring day. Your sink could be clogged, too. Plumbing issues like these will not only leave you stressed but also prevent you from fulfilling your daily tasks. Handling plumbing issues alone is a confusing maze without proper training.
With professional handyman services, you can go back to your daily routines with ease. From garbage disposal installation to drain clearing, Kaminskiy will satisfy all your plumbing needs. Call our office today to get professional plumbers at the cost of a general handyman!
---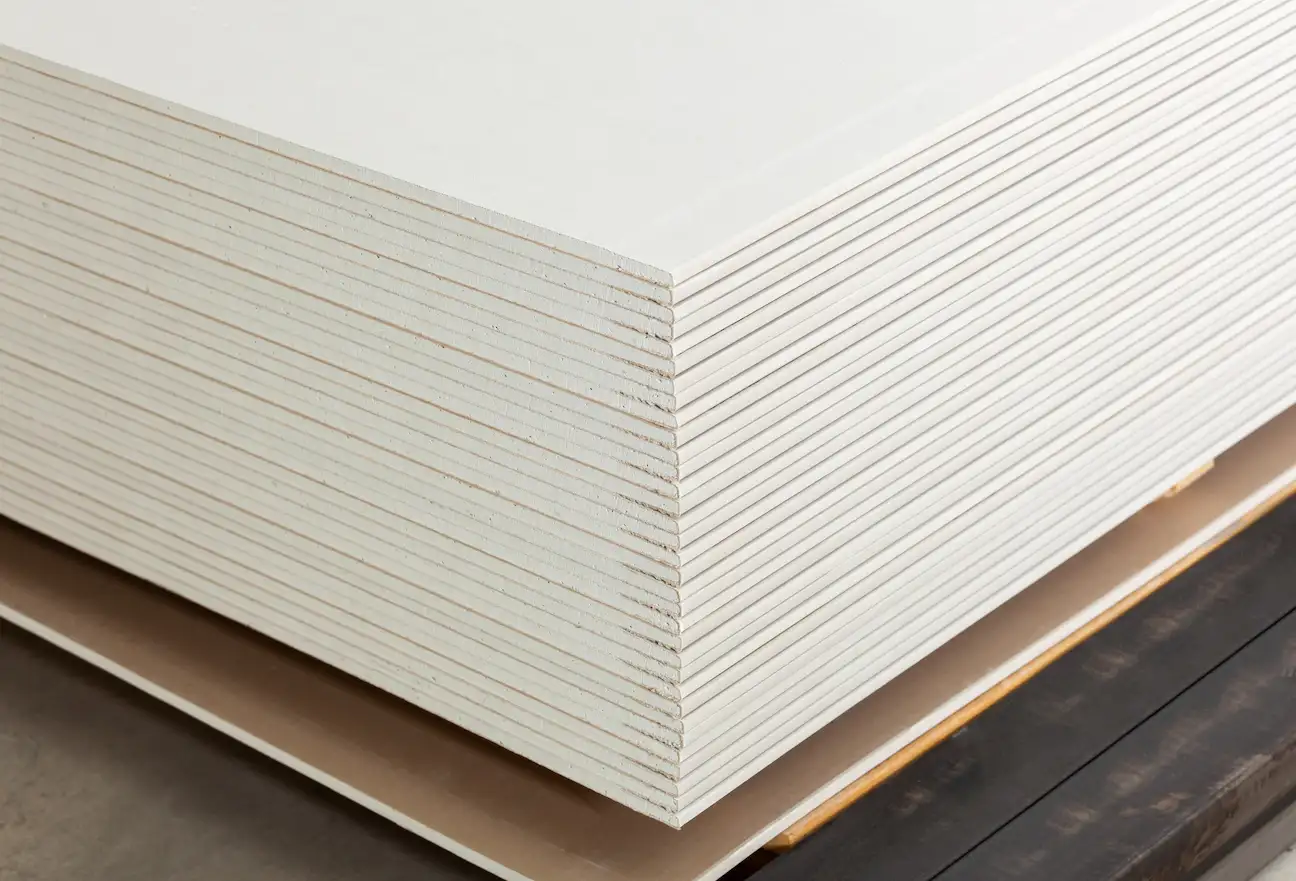 The drywall in your home is something you don't think about until its damaged. Stains make your wall look extremely ugly, and cracks and dents can affect the structural integrity of your home.
You could also need new drywall installed, but don't know the first place to start.
A prompt drywall repair can help you not only maintain the beauty of your Lafayette home but also keep its structural integrity. Whether you have discovered a hole, water leaking from your walls, cracks, or some damage caused by moving furniture, our expert handymen have you covered.
Our experts are also able to install new drywall to better divide your home how you see fit. From drywall to ceiling and stucco maintenance, we will make sure any damages are addressed with precision and quality.
---
Windows and Door Installation Service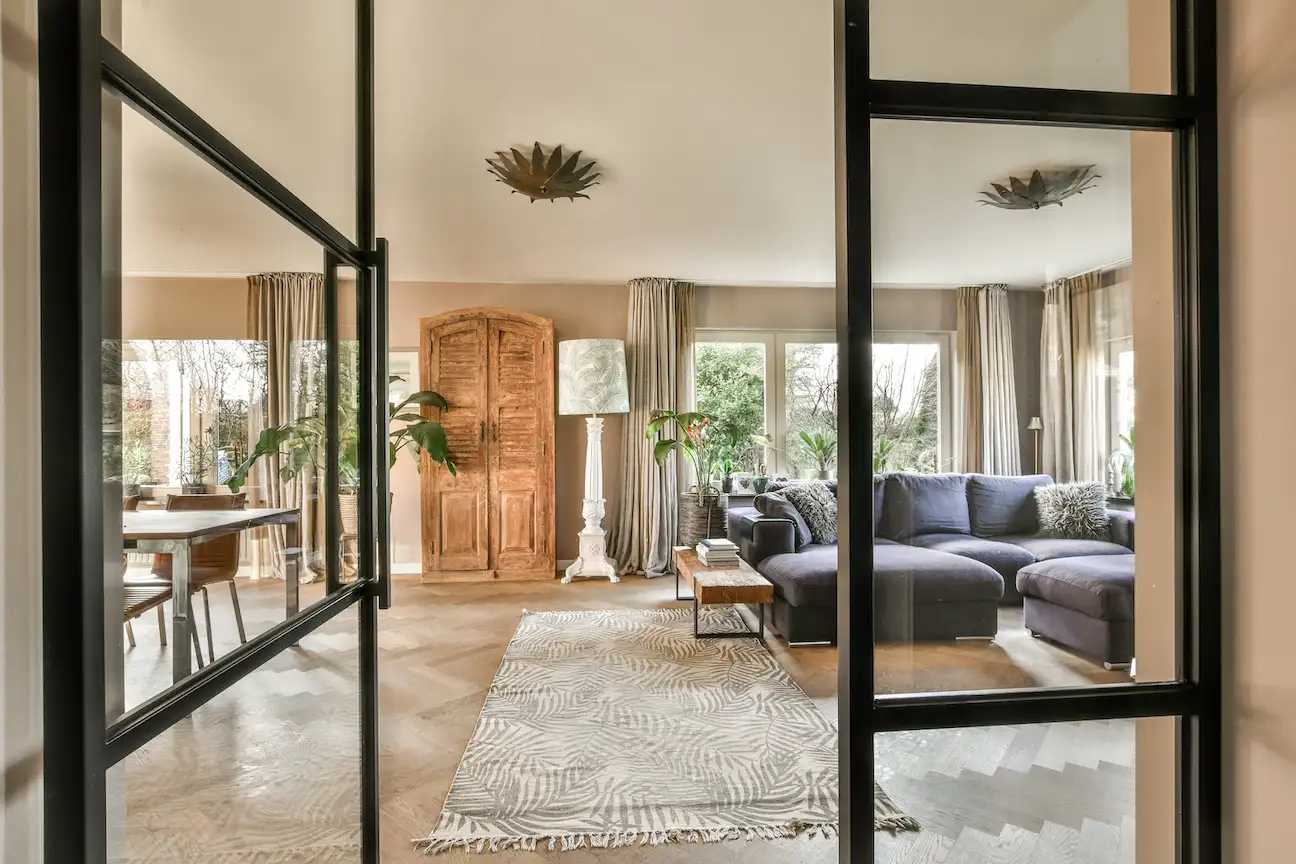 Your doors and windows help keep you and your family safe from harsh weather conditions and possible intruders. Whether it is a broken component, damaged hardware, or poor air sealing, you should address these issues right away to ensure comfort and safety and save on energy costs.
Installing or repairing these fixtures on your own could lead to poorly sealed entrances, doors that catch, or wasted, broken windows littering your property. You need a handyman who knows the best way to seal the entrances to your home. Connect with Kaminskiy Care & Repair for prompt and quality window and door repair and installation!
---
Let Kaminskiy Handle Your Home Repair Needs
No matter what kind of home improvements your home needs, Kaminskiy Care and Repair has the tools and expertise to help you out. Skip the hassle of figuring it out yourself. Contact us today, so we can give you the incredible Lafayette handyman service that you deserve!