As time wears on, so does your house. Whether by accident or due to the passage of time, your home's interior and exterior walls can suffer from cracks and other damage that can lead to further structural issues. This is why you should never leave maintenance to the last minute. Call the experts instead.
From installation to repainting your existing surfaces, Kaminskiy Care and Repair has everything you need to keep your home in pristine condition. When you need drywall contractors, contact the handyman experts, so you can restore your home to its previous state. Breathe new life into your damaged surfaces and see your house transformed.
Lafayette, CA Drywall Handyman Services
Every house is susceptible to wear and tear, which can be very apparent on your walls. If you leave your walls with cracks or holes, your interiors will look even more shabby over time. No one wants a home that looks run down or worn.
When this happens, you can trust the best handyman service in Lafayette. Give our premier handyman service a call when you need home improvement projects done for your residence. Call us to experience quality and affordable drywall repair, replacement, and texturing services.
---
Drywall Repairs
Many homeowners think drywall installation is an easy task, but you should know that the job will not be as easy as it looks. It is potentially dangerous and time-consuming.
Without the experience, you could also make costly mistakes that end up wasting more of your precious time and money. For this reason, our drywall contractors leave no stone unturned when fixing your walls.
From covering holes in your plasterboard to painting it, our handyman services have it all for you. Freshen up the walls of your residence with the best drywall replacement and repair services nearby.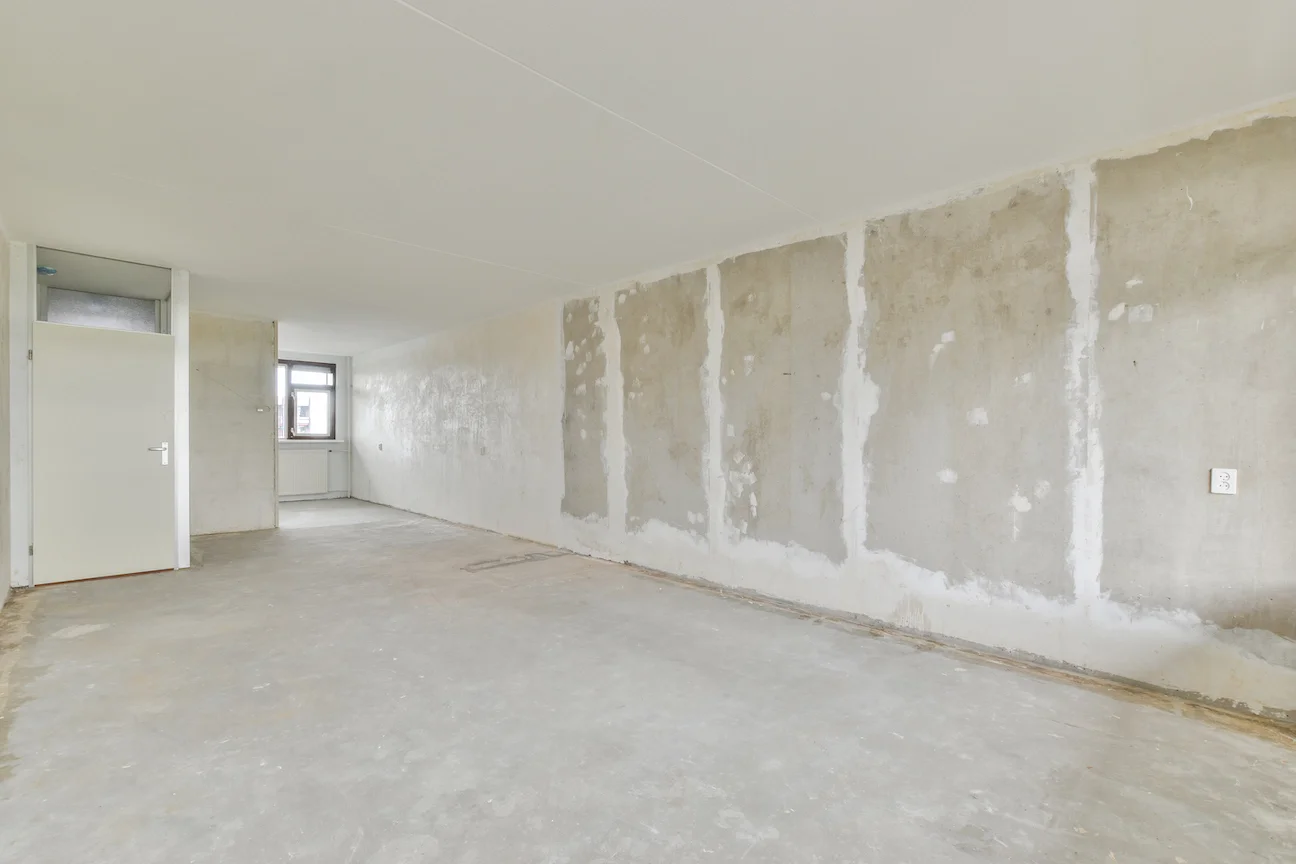 ---
Drywall Installation Services
Sometimes, patching over a hole or crack is not enough. You might find you need a professional technician to hang completely new panels in multiple parts of your home.
Our general contractors can do that and more. They can help cut, install, and seal your new walls. When you choose our expert handymen, you can relax knowing that your project is in good hands.
---
Lafayette Stucco Repair
Stucco is a fantastic way to finish a surface. Unfortunately, fresh stucco does not stay fresh forever. Over time, it will need a fresh coat of paint to even out faded areas, and it can even crack after being exposed to the elements for years. Before fixing a crack, our professionals check to ensure there is no underlying damage to the structure that could potentially lead to more costly projects.
As our handymen work on your home, they will ensure that this maintenance project is a one-and-done affair, so you can relax at home knowing everything is taken care of. Let the professionals tackle your most challenging maintenance needs.
---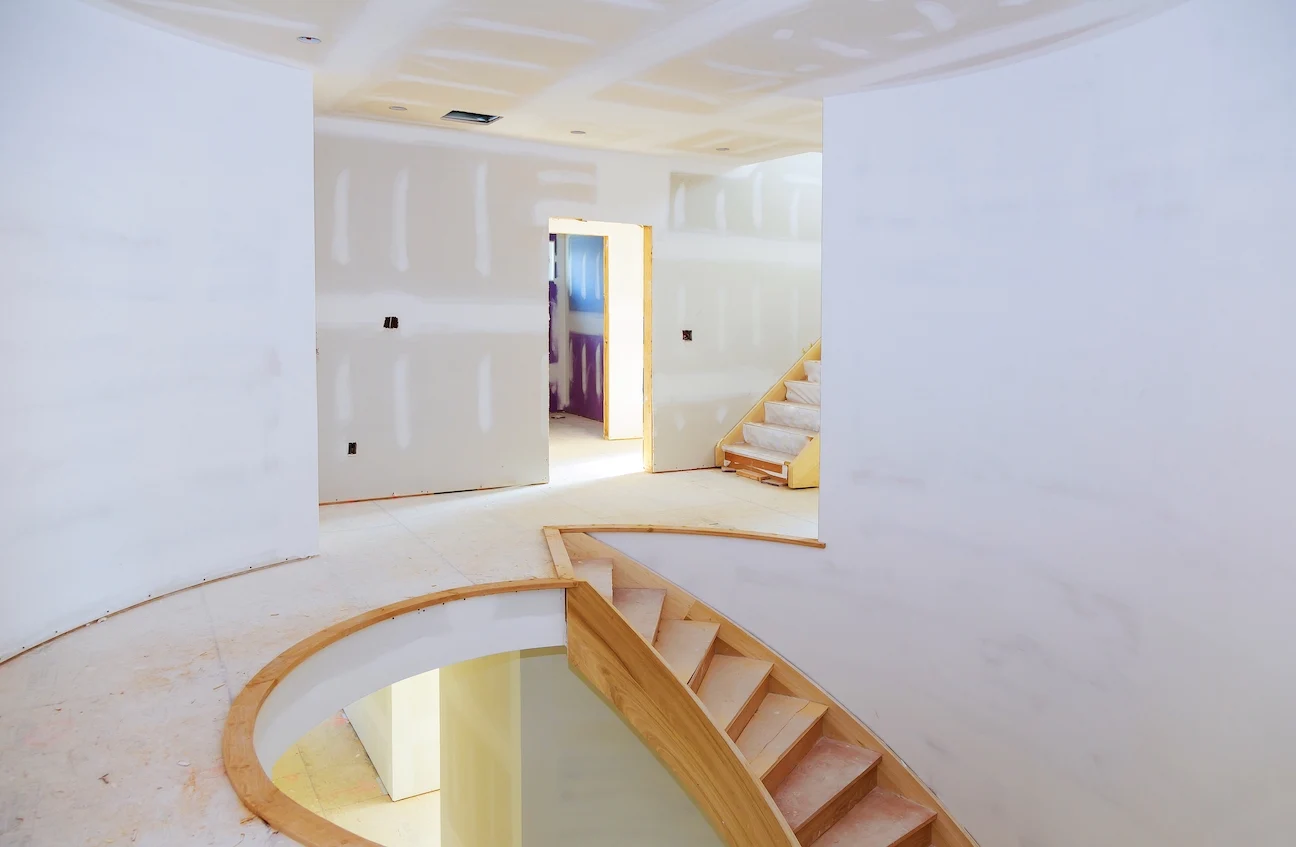 Texture Matching
Nobody wants unsightly seams or obvious repairs. You want your walls to look as if the damage never happened!
Our texture matching helps blend the texture of your walls so that they look as good as they were before the damage. If you just built a room extension, we can even blend in the walls so it looks like the new addition has always been a part of your house.
Our team treats your home like its our home too. We are not satisfied with a stucco repair until it looks like new!
---
Handyman Ceiling Repair
Ceiling projects are no easy task, as they can potentially be dangerous to you and your family. It requires the right tools to seal any spaces above your head, protecting you from potential leaks or worse alternatives. With this in mind, you should leave your ceiling projects to the professionals.
Our ceiling repair services do more than just fix holes or cracks in the surface. We can also install new plasterboards in case of leaks or extensive damage. Our expert technicians also inspect further to ensure the cause of this damage never happens again.
Call A Local Lafayette Drywall Handyman
No matter the size or scope of your latest project, you can trust the experts at Care and Repair to tackle any job. Our experienced technicians have what it takes to handle your to-do list and get you back to enjoying your home.
We also offer one of the best guarantees in the area. If any of our fixes should fail within the year, we will return to fix the damage for free. As our client, you deserve to be happy with our work. Request an appointment now and see your home returned to its best condition.