With the bulk of your time spent indoors, it's not uncommon to disregard the upkeep of the exterior structures of your home. These features are designed to be outside for extended periods without any attention or maintenance. When the exterior features of your home wear down, break, or no longer fit your needs, your initial response may be to ignore the problem. Doing this will only cause the damage to grow, increasing costs.
Care and Repair is unwavering in its commitment to delivering top-notch fence, gate, and deck repair services in Nashville. We know that no two projects will look the same. Count on us to execute a thorough diagnosis and full repair for the issue you've hired us to handle. Your local Nashville handyman is prepared to tackle any task, no matter what your needs may be. For the best fence, gate, and deck repair services in Nashville, call Kaminskiy Care and Repair today!
---
Nashville Fence Repair Handyman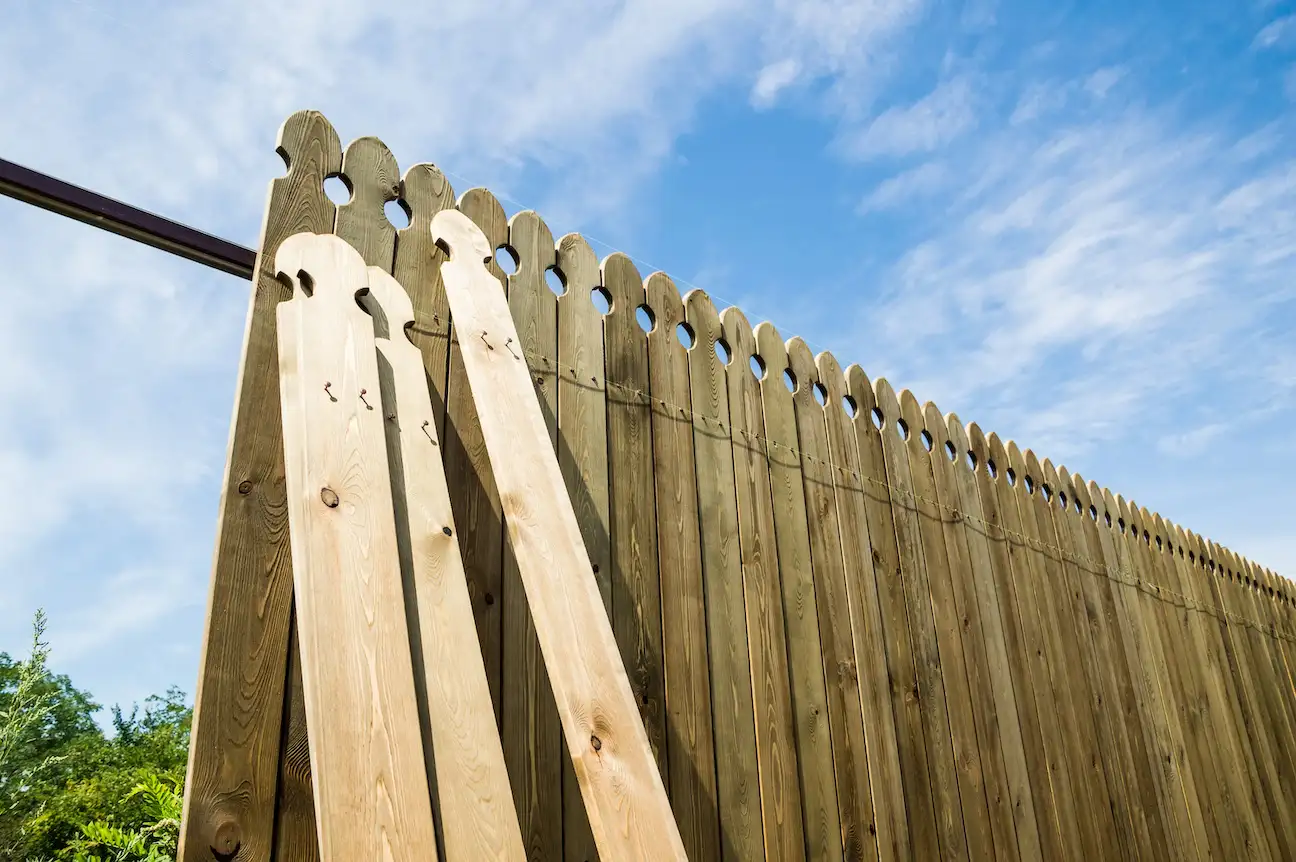 Every fence, regardless of its toughness, can be subject to damage. Wherever your home is, accidents and wear and tear are bound to occur. The lack of fences exposes your home to break-ins and substantially reduces the visual appeal of your yard. Even the destruction of a lone panel offers vandals a way to breach your property without arousing attention.
The swift repair of fence damage is a necessary step to safeguard and fortify your home. Handling these repairs by yourself can prove to be a challenging and time-consuming task.
During the fence repair process, it's crucial to first locate fitting materials or panels to replace the sections that have sustained damage. Once the panels are found, you have to create a hole that can help the post remain stable. Breaking the old concrete that was employed to hold the prior post in place might be needed before you start digging. Once the hole has been dug, the panels need to be skillfully secured to the posts. The extent of this project also relies heavily on the degree of damage sustained by the fence. 
Taking on this project by yourself may result in significantly higher costs in terms of time and money than its value, given the potential for mistakes. When it comes to keeping your fences resilient and visually pleasing, hiring a fence repair specialist like Kaminskiy Care and Repair is the most effective choice.  Our team is capable of handling various types of fences, including cedar, wrought iron, vinyl, and chain link fences found in your home.  Don't hesitate to contact our office!
---
Gate Repair Services In Nashville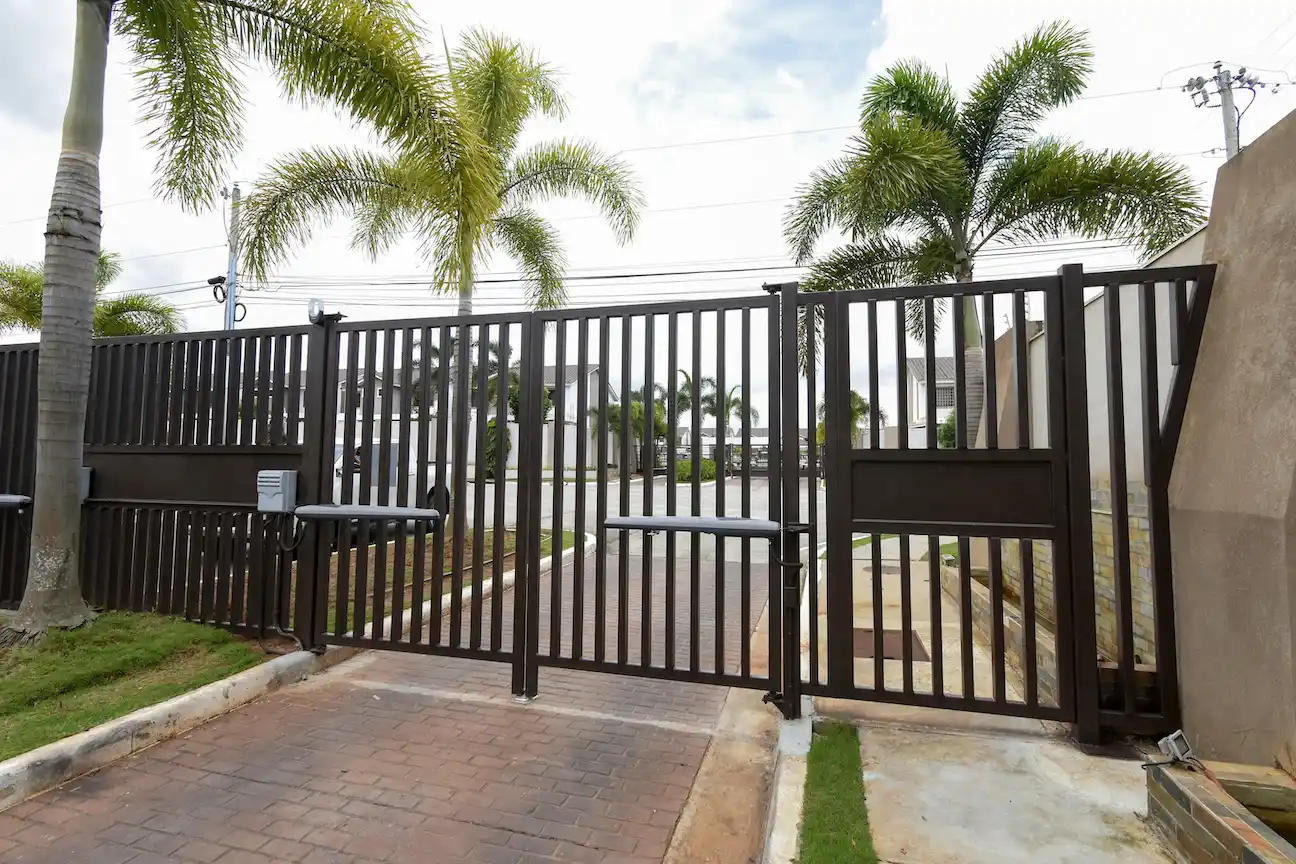 Gates, akin to your home's fencing, act as a protective barrier for your property. Yet, gates go beyond defense, requiring the ability to effortlessly access your yard. When gates have hinges that are broken or locking mechanisms that are jammed, they can prevent you from accessing important parts of your property easily.
Gates are particularly prone to damage since they must also possess the capability to open and close with ease. The components needed for its functionality are highly vulnerable to the effects of time and weather. This is particularly evident with automatic gates, given that the technology necessary for automated functions experience malfunctions frequently. Not addressing this damage promptly will only lead to a more serious problem, so make sure to have it fixed without delay.
The process of fixing a gate bears a resemblance to fence repair, but it comes with the extra challenge of dealing with hinges and locks. With automatic gates, you'll need to handle your home's electrical system. Given the intricate structure of electrical systems, the chances of errors escalate significantly, as do the costs to fix them.
Don't take chances that might lead to higher costs. Seek the assistance of a knowledgeable handyman. By choosing our services, we guarantee that your gate will operate precisely as per your requirements. 
---
Deck Repair In Nashville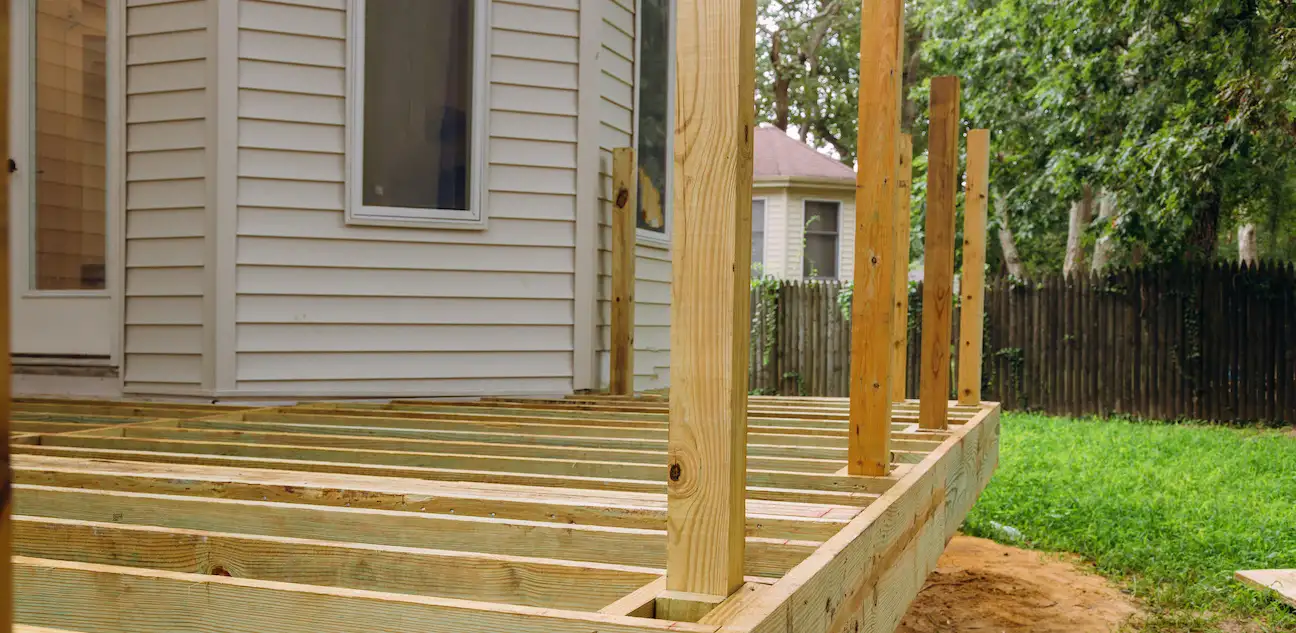 Your deck's purpose entirely depends on what you need, from beautiful seating areas to a large gathering space for your family and friends. A damaged deck is going to disturb the flow of your life. It also risks harm to the people living in your home. Decaying wood can also emit unpleasant odors throughout your home.
The process of repairing your deck is much harder than fixing fences and gates. The cause of this is the diverse construction methods for each deck, necessitating tailored repairs for every task.
For example, the task of replacing broken boards and supports will differ considerably. Replacing broken boards tends to be a more straightforward task, but supports are crucial for maintaining the structural integrity of your deck. Undertaking projects to remedy supports can be considerably more complex.
Determining the precise damages your deck is suffering from can also be a challenging task. Picking a qualified handyman service is the best way to ensure that your deck is entirely repaired. Care and Repair is here to assist you in identifying the issue and subsequently executing any necessary tasks to restore a fully functioning home.
---
Your Trusted Local Fence and Deck Handyman
Tackling the damage to your home's exterior structures can be quite difficult, especially without proper training or tools. Even when you attempt a quick remedy, the once small problem could turn out to be a multiple-week process. However, neglecting the broken structures will contribute to the situation worsening. Don't hold off; enlist the aid of a reliable local handyman!
When it comes to fence, gate, and deck repair, Care and Repair is the name to remember! Count on our expert Nashville handyman service to tackle any job you need. Since 2005, we have been aiding homeowners like you, so call our office today!