All individuals deserve the opportunity to live in a well-maintained house. The walls of your house are often overlooked and easy to forget about. Their design aims to complement and enhance the appearance of the furniture and decorations in your home, not be the centerpiece. Having visible cracks, dents, and stains marring an otherwise pristine surface will have your eyes catch on the damage more than your furniture. The harm to your drywall can open the door for more serious damage to fester. Thankfully, Kaminskiy Care and Repair is here to help!
---
Your Go-To Handyman for Expert Drywall Repair Services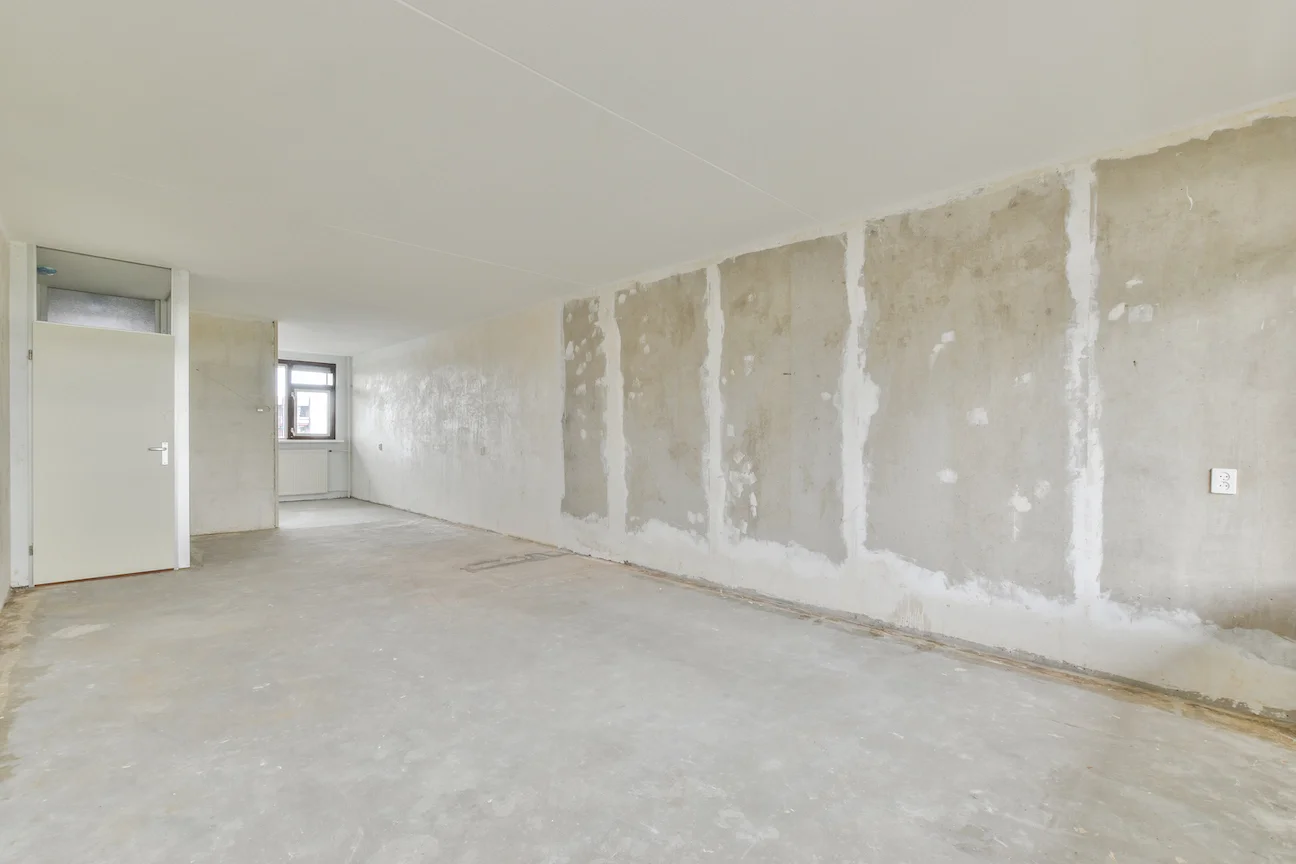 Because drywall is naturally fragile, any action, such as simply throwing your dog's ball a bit too hard, can create massive dents. Cracks, stains, and marks can undermine the ambiance you've created in your home, causing guests to focus on them instead of the space's design. When you first notice this damage, your immediate response is likely covering it up with a poster, painting, or deciding to overlook it entirely. While it's easy to justify postponing repairs, it's important to realize that this choice will cause the damage to grow, becoming increasingly expensive to fix.
When drywall is broken or cracked, it leaves the interior wall exposed to potential harm. Dry rot and termites can infiltrate your home's structure, making wooden supports susceptible to harm. To address structural damage, you need to invest a lot more time and money. The only way to safeguard your home from internal decay is by promptly addressing the damage.
Proper training and tools are essential, even when addressing superficial cracks and dents in your wall, as the task can be very intricate and difficult. Cutting the exact shape you need to replace the damaged panel takes precision and skill. Without proper training, texture matching can result in noticeable scars on your wall, serving as reminders of the previous damage. Getting the help of a skilled local Nashville handyman is the best way to restore your walls to their original condition.
Care and Repair's handymen have the skill and training to complete these projects for you. Whether the hole, crack, or stain is large in scale or minor, we have the proficiency to fix it. Contact us today to make your appointment!
---
Nashville Drywall Installation Handyman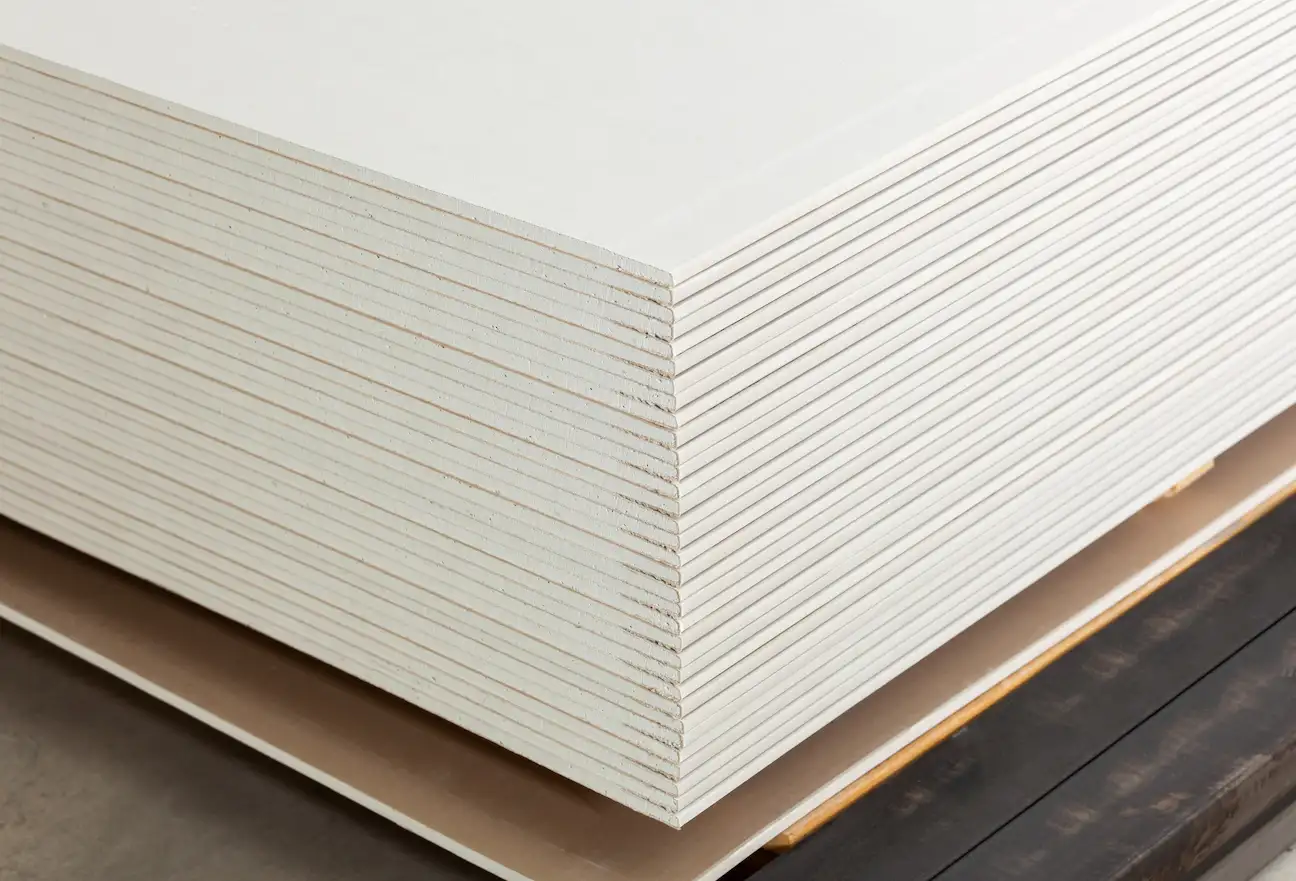 In specific home improvement undertakings like room additions, dividing spaces with half walls, or addressing extensive damage, the installation of entirely new walls is needed. In some situations, damages can reach a point where it becomes necessary to tear down and entirely replace all the panels.
The process of installing drywall by yourself is highly intricate and necessitates a broad range of specialized tools and know-how. Measuring, cutting, and hanging drywall necessitate a high degree of precision. In the absence of the proper tools, dedicating an entire weekend to wall installation might lead to the realization that you must dismantle it and begin anew. Employing a professional service is the most reliable way to ensure that this project is completed correctly.
Let Care and Repair install new drywall in your home. With the right skills and tools at our disposal, our team is well-prepared to execute this project with the required precision.
---
Stucco Repair Handyman Services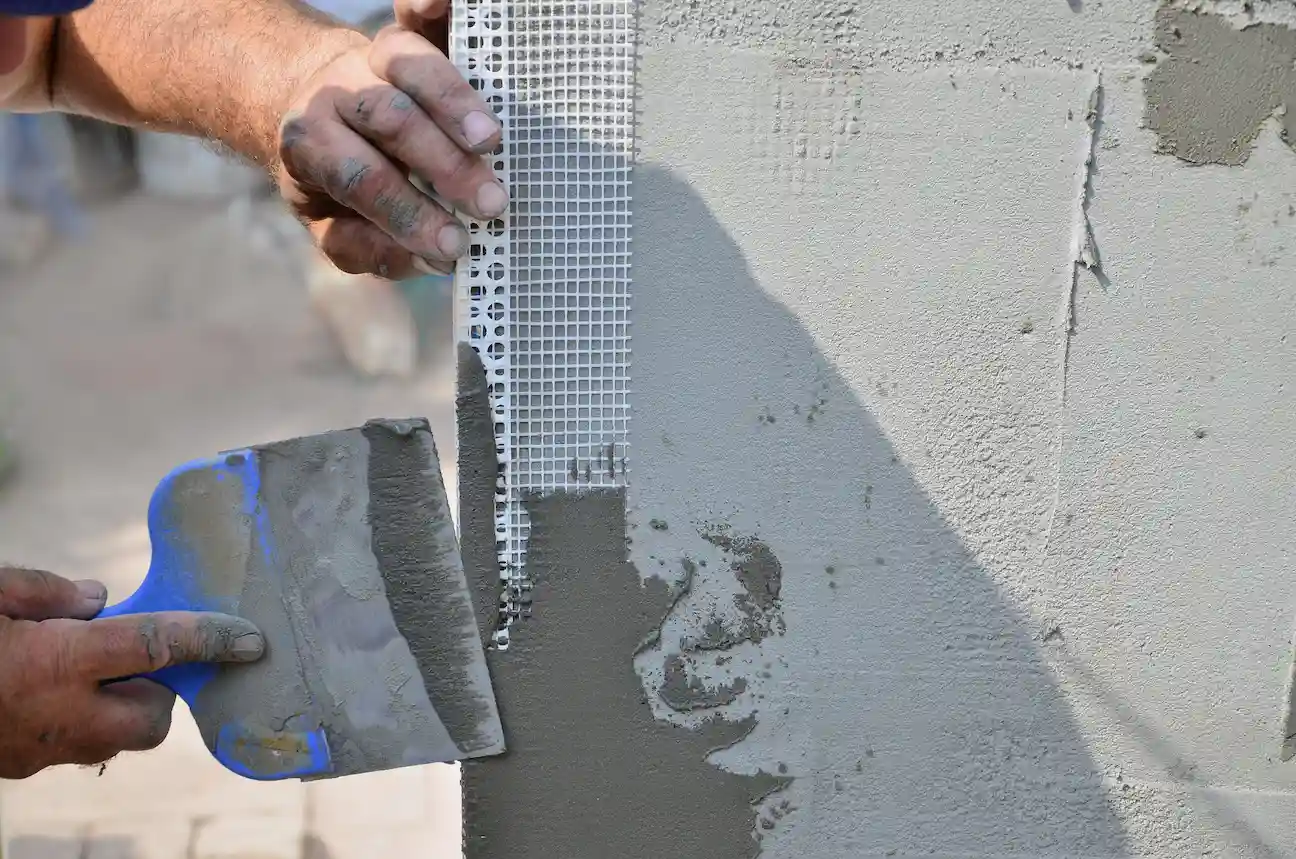 In the present day, it is unusual to find homes with wood exteriors, and that's for good reasons. The fragility of wood makes it imperative to provide regular maintenance for its structural integrity. Nevertheless, wood maintains a crucial role in construction.
In the majority of homes, wooden facing is still employed as a foundation for more robust materials because wood remains one of the most accessible materials to work with. Stucco is applied as a protective layer over this facing, providing an added layer of defense for the exterior of your house.
When stucco chips, it compromises the protective barrier of the wood facing. The presence of chips and cracks provides water with effortless access, allowing it to penetrate the wood, resulting in severe structural issues. This damage can also be seen from a mile away, making your home look undesirable and unkempt. Achieving a seamless finish by matching the stucco's texture requires the use of appropriate tools and the expertise of a keen eye.
You could also be itching to switch out the stucco texture on your walls for something new. Transforming the aesthetics of your home is a breeze with stucco finishes such as Santa Barbara, English, and lace and skip, catering to different design tastes. Our professional stucco handyman service is well-prepared to address your needs, whatever they may be.
---
Drywall Texture Matching Experts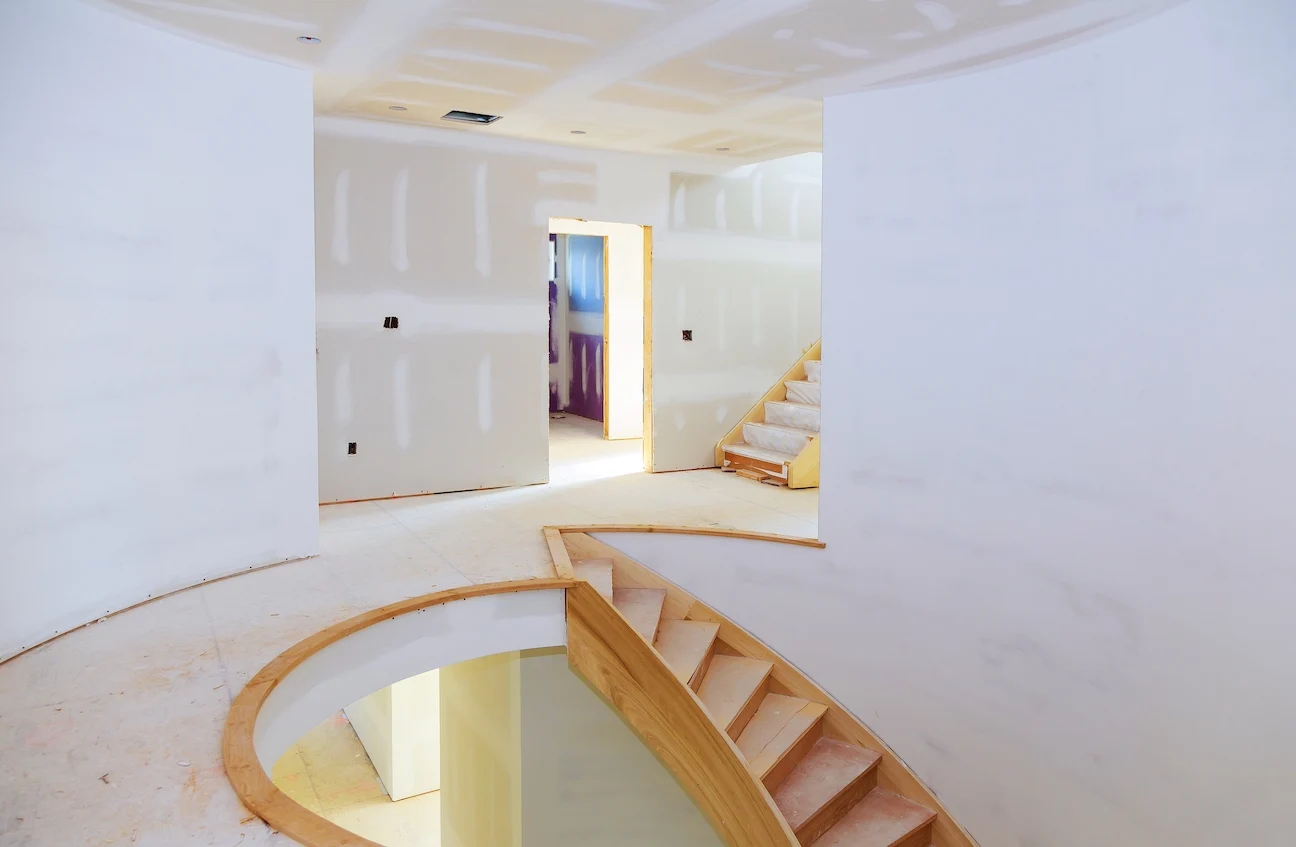 The presence of well-textured walls is often overlooked by many individuals. As soon as you become aware of uneven textures, your comfort within your living space is compromised. Instead of tackling this problem by yourself, let your local experts handle it. To attain smooth walls, it's wise to enlist the services of professionals, as unskilled individuals may inadvertently introduce irregular textures or unsightly bumps around previously repaired areas.
Texture matching is the best way to fix these issues. This is a specialized process used to create consistent wall textures. Homeowners without training frequently struggle to achieve the same level of precision as a professional when it comes to matching textures. With Care And Repair's handymen in charge of this process, you can be assured that your walls will have a consistent finish in the end.
---
Ceiling Repair In Nashville
Drywall is utilized in more than just your walls. More often than not, ceilings are constructed with this material. Repairing the drywall on your ceiling is both intricate and can create a major mess. For holes, dents, or visible cracks, the most effective solution is to hire a drywall handyman to restore your ceiling to its pristine state.
---
Say Goodbye to Popcorn Ceilings
Living in an older home means there's the likelihood that a few of your rooms have popcorn ceilings. Branded as the acoustic ceiling, this trend gained significant traction in the latter decades of the 20th century. Its easy installation made it a hit among contractors everywhere. Just a few strokes with a spray gun would achieve the desired result. Despite its previous prominence, this design decision has become less popular in recent times. People are seeking effective methods to rid their spaces of popcorn ceilings, favoring a sleek and modern design instead.
Removing that outdated ceiling by yourself could save cost, but it also comes with a major risk to your health. Eliminate the hassle and have it safely removed without creating a mess by bringing in a skilled handyman. Our team of skilled handymen is ready to take on the process for you, ensuring you achieve the desired look hassle-free!
---
Highly Skilled Local Drywall Handyman Services in Nashville
You deserve to have your home improvement project completed to the highest standard. Hiring an experienced drywall handyman is the best way to ensure your project is completed. The presence of damage, especially water stains, left unaddressed, will escalate into larger and more expensive problems. Hiring Kaminskiy guarantees a quick and thorough diagnosis and repair of your property's issues within hours.
Placing your home in the hands of a handyman is a challenging decision. After all, this property stands as your most significant investment. Choosing the wrong handyman service could potentially result in your property being worse off than it originally was. Kaminskiy takes pride in offering the industry's best guarantee. Rest easy knowing that if any repair we complete fails within a year, we will make it right! Your satisfaction is important to our team, so we want to ensure our hard work meets your standards.
No matter what drywall project your home needs, you can trust the handymen at Care and Repair to get it done right! Allow us to assist you in the maintenance of a property that you take joy in showing off.