Having windows and doors that are actively damaged is a safety risk for both you and your family. Ensure the safety of your property with Kaminskiy's local window and door handyman service. Our expert team offers various services for your LA county home.
Our team has over 15 years of experience in their belt, and we have helped many homeowners throughout LA County solve problems with their home's doors and windows. Call us today to get a quick and quality service!
---
Benefits Of Replacing Or Repairing Doors And Windows
Many do not realize how your window and door installation's quality directly alters your LA home's insulation. Improperly sealed exits will let in outside air and cause unwanted warmth in the summer and cold in the winter, directly affecting your monthly electricity and gas bills. Your monthly bills will drastically decrease if you get your doors and windows re-sealed or install new ones. Not only that, but completing this project will also allow you to personalize your home even more. Make your home more secure, cost-effective, and beautiful!
---
Door Installation And Repair In Los Angeles
The doors in your home need to be functional; broken hinges, knobs, or jammed doors will significantly impede movement throughout your home. When you feel like they are too old, outdated, or damaged beyond proper function, Kaminskiy can help you install new ones.
Update the functionality and design of your home with a brand new set of doors on the interior and exterior of your home!
We do more than just doors and windows as well – ask about our same day handyman service in Los Angeles!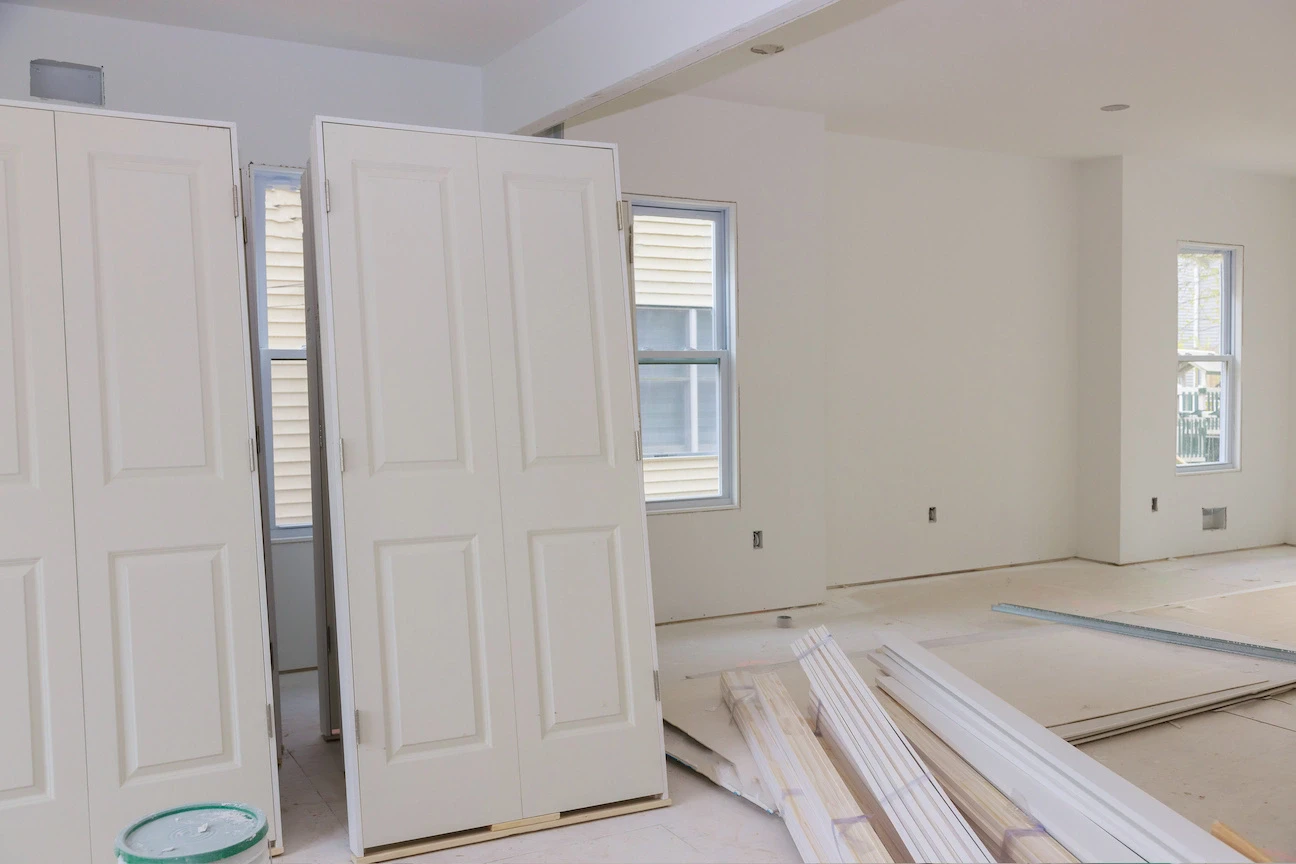 ---
Window And Door Frame Services
Only a few people think about the integrity of your window and door frames. Many people try hiding them with curtains, but that doesn't solve the issues they can cause. A broken casement will only cause further damage if left alone, so call Kaminskiy Care And Repair immediately to prevent a much more expensive project in the future.
---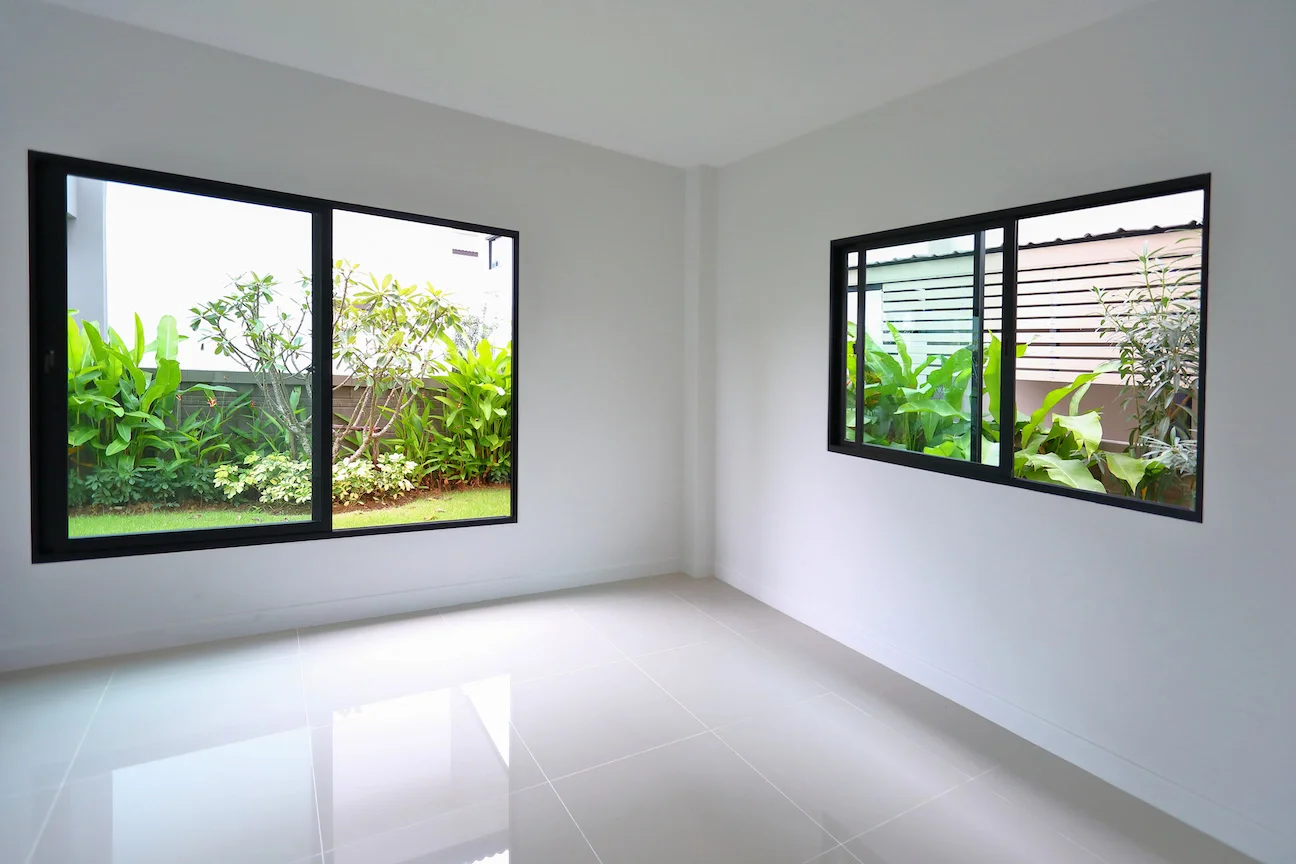 Los Angeles Window Repair And Installation Repairman
It's no secret that installing new windows in your home is a daunting task. From removing old windows to installing new panes, one small mistake can lead to glass scattered all over your floor.
Settling for the cheapest service will leave gaps between the glass and the wall or have the glass awkwardly slanted in the frame.
Kaminskiy Care And Repair's handyman service has all the necessary tools and experience to get this job done right the first time. Call our office today!
---
Los Angeles County's Premier Door And Window Handyman Service
Kaminskiy Care And Repair is a trusted name for people throughout Southern California. Our handymen want to help you fix issues that you're having with your Los Angeles home. Our expert team can handle anything, including installation, repair, maintenance, remodeling, plumbing, and electrical work. Even if you aren't sure we offer what you need, we can figure out a solution to help you. Kaminskiy thrives because of the connection we have with our customers. Call our office today to receive same-day service on your doors and windows!