Everyone should be able to enjoy a well-kept and comfortable living space. It's common to unknowingly disregard the walls when thinking about home maintenance. They are intended to be the backdrop against which your home's furnishings and decorations shine. When you have visible cracks, dents, and stains on an otherwise perfect surface, your attention is drawn more to the damage than your furniture. When your drywall is damaged, it can provide an entry point for more significant problems to develop. You can breathe easy because Kaminskiy Care and Repair is here to help you out!
---
Expert Drywall Repair Services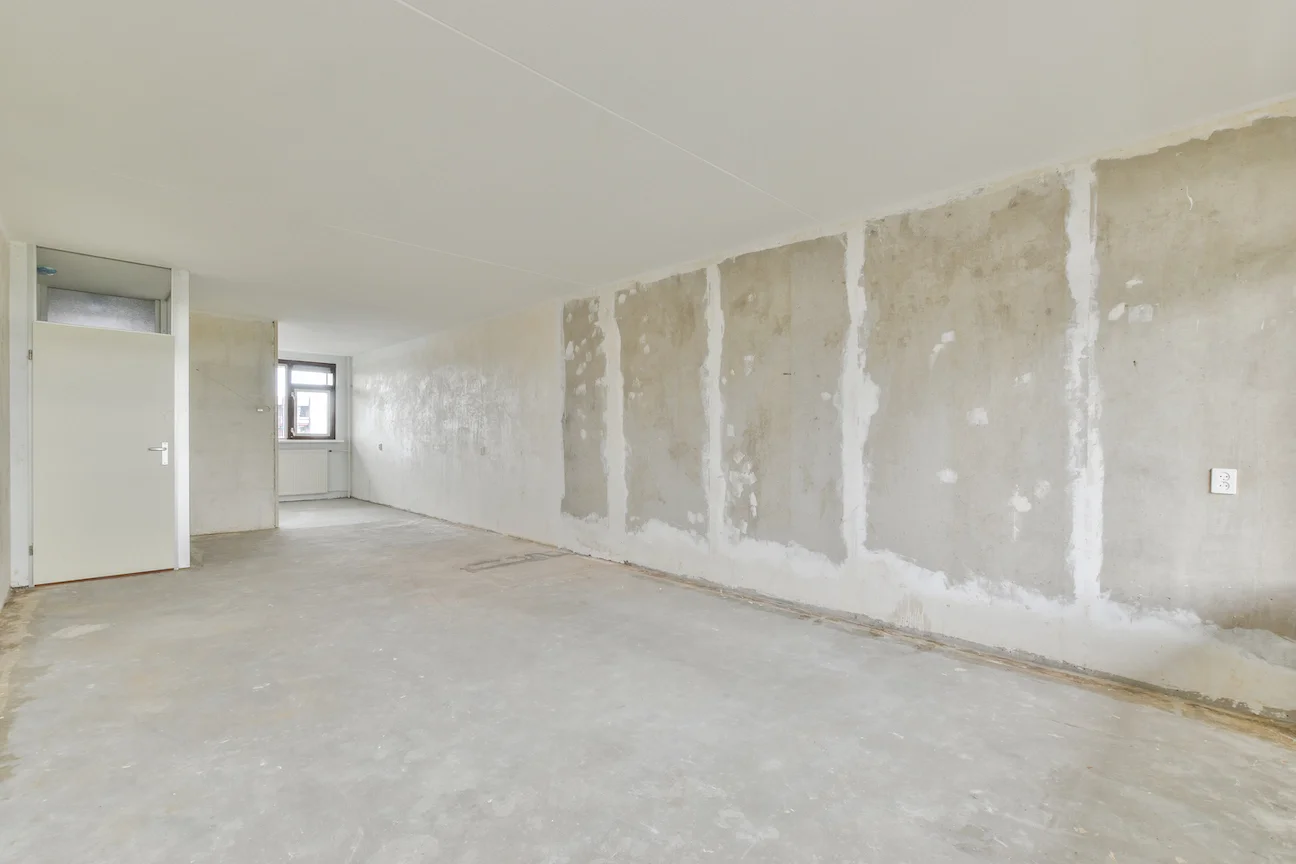 Because drywall is naturally fragile, any action, such as simply throwing your dog's ball a bit too hard, can create massive dents. When cracks, stains, and marks mar your home, they become the primary focus for visiting guests, eclipsing the intended design you've worked so hard to create. Your initial response upon spotting this damage may be to overlook it by concealing it behind a poster or painting. While it's a natural response, putting off the repairs will end up taking more out of your wallet than fixing it right now.
The presence of breaks in the drywall means the interior wall is left exposed and vulnerable. Termites or dry rot can find their way inside your home's structure, leaving wooden supports vulnerable to damage. Structural damage repair is a time-consuming process that can put a major strain on your finances. Quick response to the damage is essential to prevent your home from deteriorating.
Repairing superficial cracks and dents in your wall is highly challenging without the proper training and tools. Cutting the precise shape necessary for replacing the damaged panel is a task that demands a trained hand. Without proper training, texture matching can result in noticeable scars on your wall, serving as reminders of the previous damage. The most effective method to guarantee the restoration of your walls is to enlist a professional service.
The skilled handymen at Kaminskiy Care and Repair can complete these projects effortlessly. Be it a minor hole, a significant crack, or a persistent stain, we have the know-how to fix it. Give our office a call today to schedule your appointment!
---
Expert Drywall Installation In Boise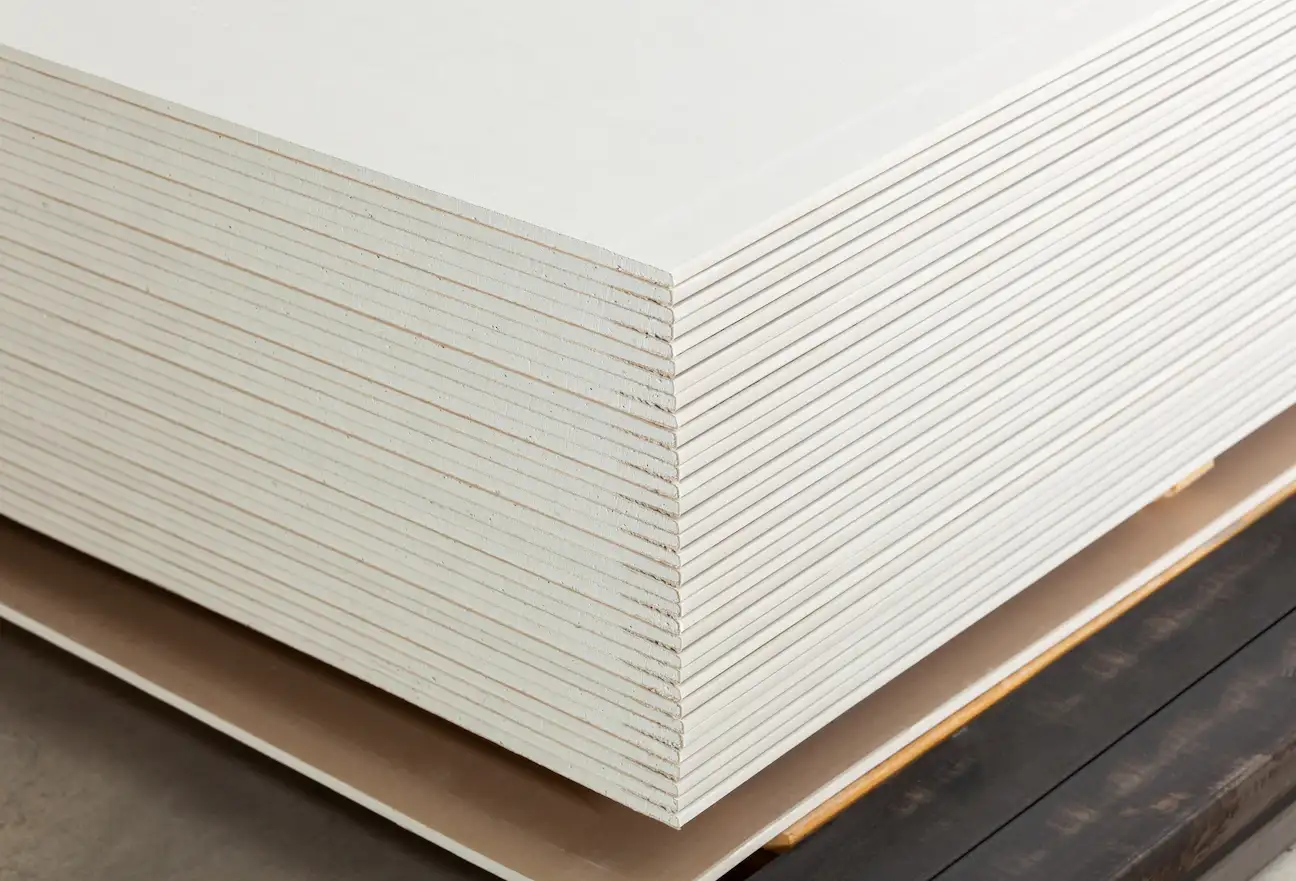 Whether you're embarking on a room addition, dividing a space with a half-wall, or addressing severe damage, some home improvement projects will require the installation of entirely new walls. In certain cases, these issues become so substantial that the only viable solution is to deconstruct and replace the panels entirely.
Installing drywall by yourself is an incredibly complicated process that requires a lot of specialized tools and knowledge. Measuring, cutting, and hanging drywall effectively all rely on meticulous attention to detail. Without the right tools, you could spend a whole weekend installing your wall, only to realize that you must take it down and start over. When it comes to ensuring that this project is completed flawlessly, turning to a professional service is your best option.
Trust Care and Repair with the task of installing new drywall in your home. With the precision needed for this project, our team's skills and tools make all the difference. Call us today!
---
Boise Stucco Repair Handyman Services
In today's world, homes with wood featured in the exterior design have become quite rare. To ensure the health of wood, consistent upkeep is required due to its fragile nature. Nevertheless, wood continues to be employed in construction projects. Wooden facing is used in most homes in modern day as a base for more sturdy materials, as wood is still one of the easiest things to work with.
Protective layers of stucco are applied over this facing to provide an additional level of protection for the more fragile aspects of your exterior.
Stucco chipping leaves the wood facing open to damage from the elements. Chips and cracks give water an easy entry point, which can soak into the wood and cause major structural issues. The effects of this damage are so conspicuous that they can be observed from quite a distance, detracting from your home's curb appeal.
You could also want a new texture decorating your walls. You can easily give your home a new look with a range of stucco finishes, such as lace, skip, and cat face, to achieve your desired style. No matter your needs, our expert stucco handyman service can handle it!
---
Boise Texture Matching Handyman Services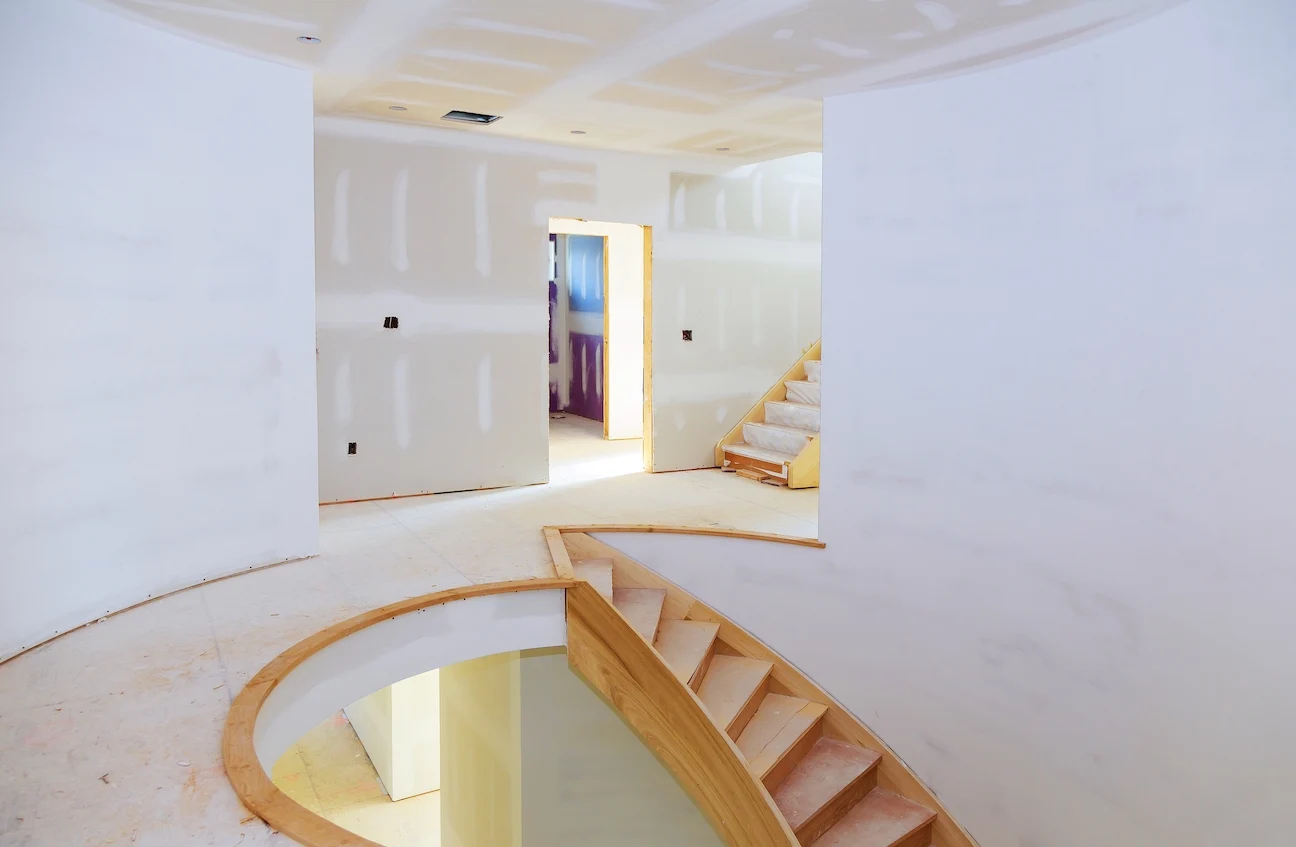 Well-textured walls are a feature that often goes unnoticed by many. The moment you notice uneven textures, you will begin becoming uncomfortable with your living space. Rather than attempting to fix this by yourself, rely on your local experts. To attain smooth walls, it's wise to enlist the services of professionals, as unskilled individuals may inadvertently introduce irregular textures or unsightly bumps around previously repaired areas.
To address these problems, texture matching is the optimal solution. This is a specialized process used to create consistent wall textures. Homeowners without training frequently struggle to achieve the same level of precision as a professional when it comes to matching textures. With Care And Repair's handymen in charge of this process, you can be assured that your walls will have a consistent finish in the end.
---
Boise Expert Ceiling Repair
The use of drywall extends beyond your walls to other key areas in the home. More often than not, ceilings are constructed with this material. Fixing the drywall on your ceiling is a complex and messy undertaking. If your ceiling has holes, dents, or visible cracks, the best course of action to return it to its pristine state is to hire a drywall handyman.
---
Popcorn Ceiling Removal
You might have some rooms with popcorn ceilings living in an older home. The acoustic ceiling, as it's known, was a hallmark of design from the 70s to the 90s. Contractors loved its straightforward installation which made it rise in popularity. Only a few passes with a spray gun would get you the desired effect. Yet, in the last few years, this design has become less favored. More and more individuals are on the lookout for ways to remove popcorn ceilings, opting for a smooth finish instead.
Tackling that old ceiling on your own might seem like a money-saver, but it could seriously jeopardize your well-being. Ensure a safe and mess-free removal by enlisting the services of a skilled handyman. Sit back and relax as our proficient team of handymen manages the process, guaranteeing you the perfect look without any stress!
---
Number One Local Drywall Handyman Service in Boise
You deserve to have your home improvement projects executed flawlessly. A skilled drywall craftsman can take care of any project you need. Leaving any damage unattended, especially water stains, will eventually lead to more substantial and expensive issues. By hiring Kaminskiy, you can be confident that your property's issues will be thoroughly diagnosed and repaired in just a few hours.
Placing your home in the hands of a your local boise handyman is the right choice! After all, this property is your most important financial investment. Selecting the wrong handyman service might result in your property being worse off than it was originally. Kaminskiy stands out by providing the best guarantee in the industry. Rest easy knowing that if any repair we complete fails within a year, we will make it right! Your satisfaction is a priority for our team, and we are focused on ensuring that our hard work aligns with your standards.
Your home's drywall projects are in capable hands with the reliable handymen at Care and Repair! Allow us to assist you in the maintenance of a property that you take joy in showing off.