Are you looking for a general handyman with every service under one roof? If you are, your search is over. At Care and Repair, we can handle any job you need for any home improvement project in Park Shore, Florida. We're your go-to company for all your home maintenance needs.
We are a locally owned and operated business in Florida. We take pride in serving our community with top-notch Park Shore handyman services. Our team has years of professional experience handling a wide range of projects. We handle everything from door and window installations to drywall repair and electrical work.
At Care and Repair, we stand behind our work with the Care and Repair Warranty. If any issues arise after a project, we'll return and fix them for free. We believe in building long-term relationships with our clients, and it starts with providing quality workmanship and exceptional customer service. Whatever the job is, we've got you covered. Get in touch now for any project your home or business requires. 
---
Kitchen Remodel Handyman in Park Shore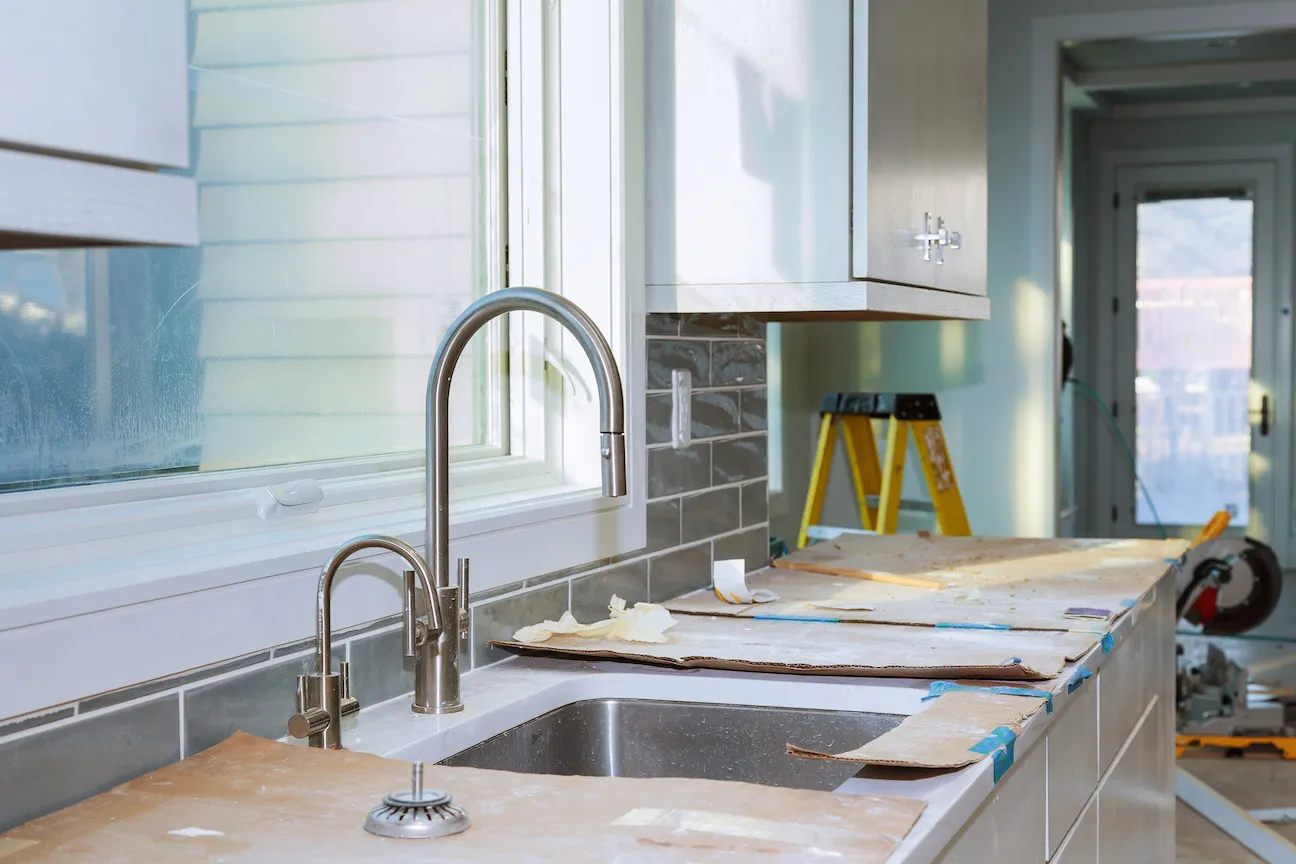 At Care and Repair, we are here to help if you want to take your kitchen's function and aesthetics to the next level.
Our team of experienced professionals specializes in kitchen remodeling. We will also work closely with you to create the kitchen of your dreams.
We also ensure the remodel fits your style, needs, and budget.
---
Bathroom Remodeling Handyman in Park Shore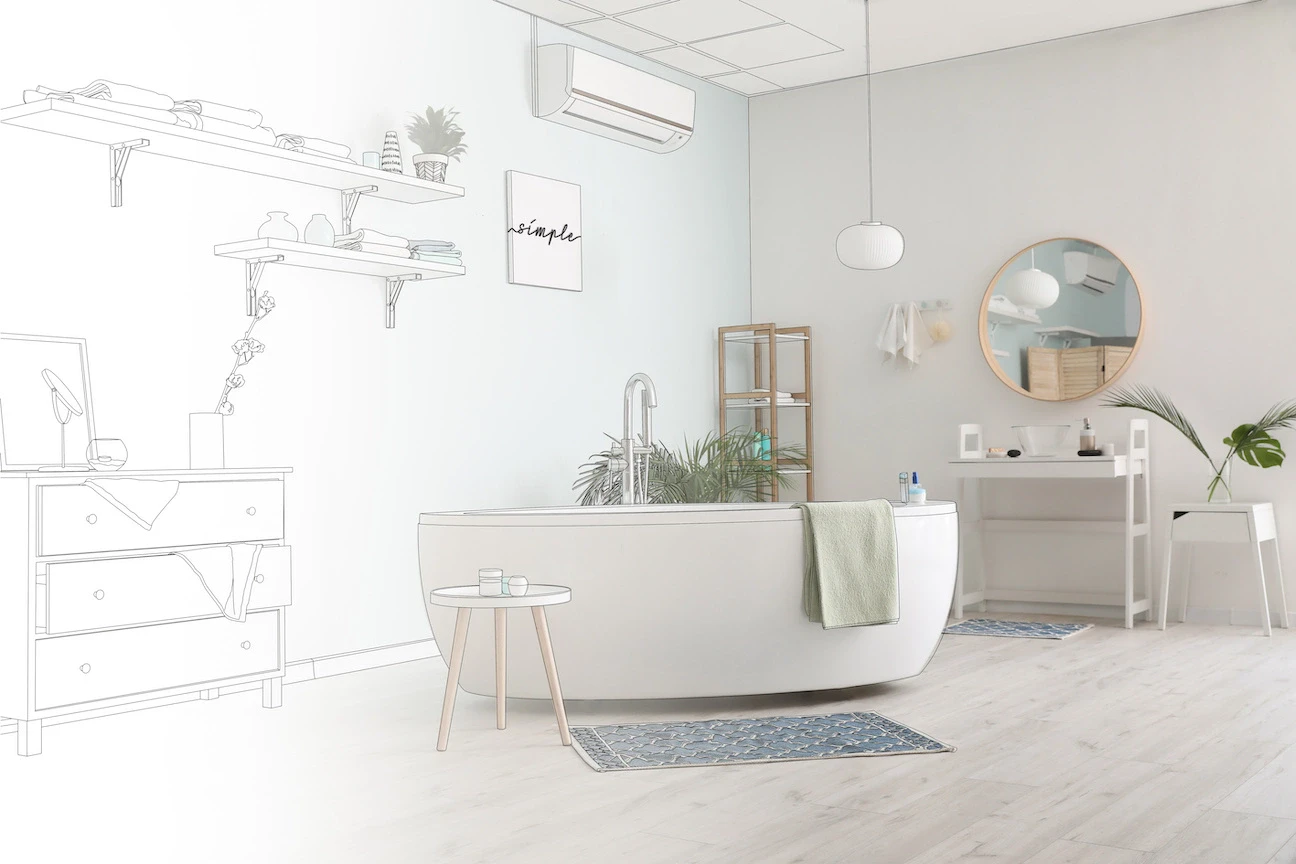 Leave your bathroom remodeling project in our team's capable hands. Choosing Care and Repair means getting quality and affordable bathroom remodeling services.
As a bonus, you will receive work from a team that guarantees results and satisfaction. Contact us now if you plan to make your bathroom the one you've always dreamed of. 
---
Park Shore Window and Door Installation Services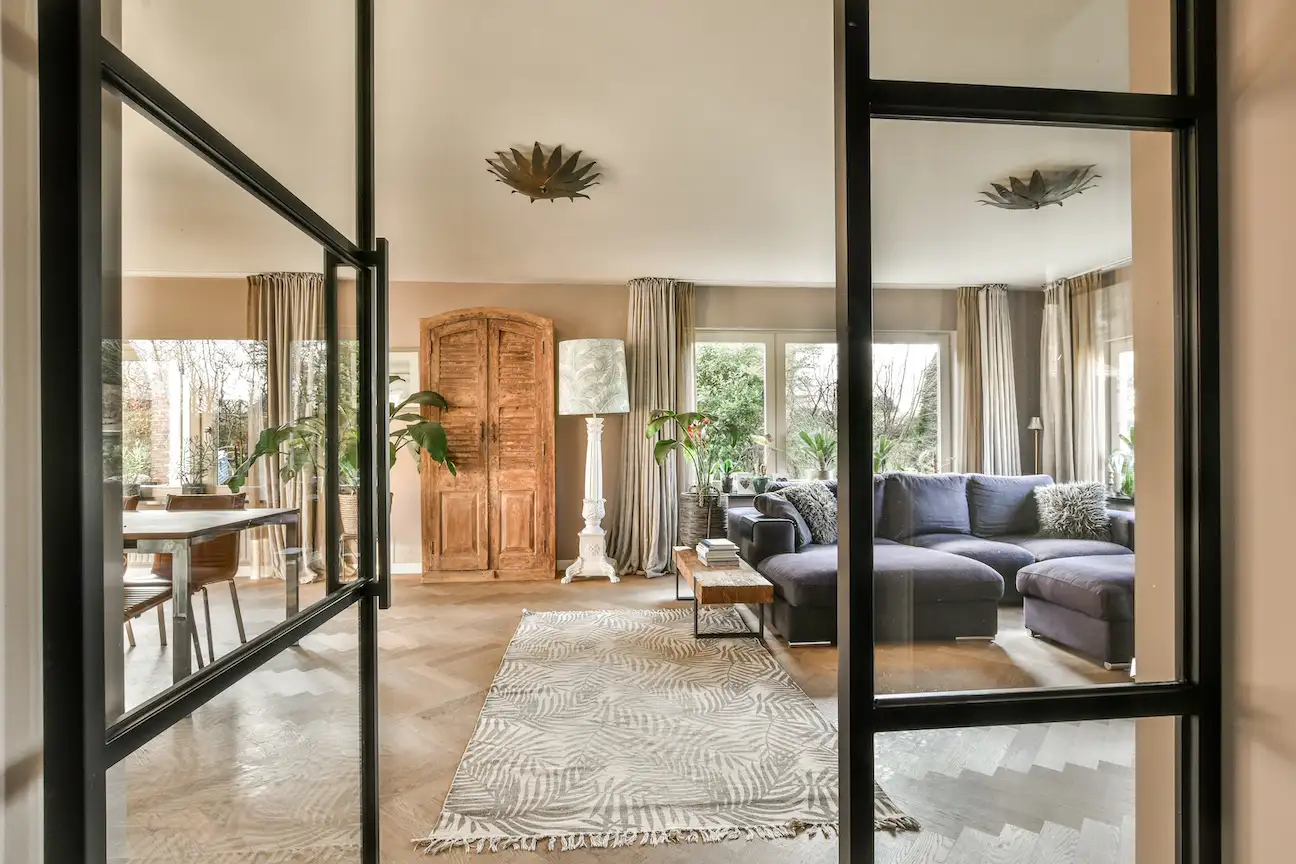 Do you need a new door or two? Do you have windows that need repairs? Whichever question you've answered yes to, Kaminskiy Care and Repair is here to help.
We offer reliable and affordable window and door installation services to homeowners in Park Shore.
Choose the best team in the business with the skills and expertise to handle any installation job.
---
Drywall and Stucco Installation and Repair for El Dorado Hills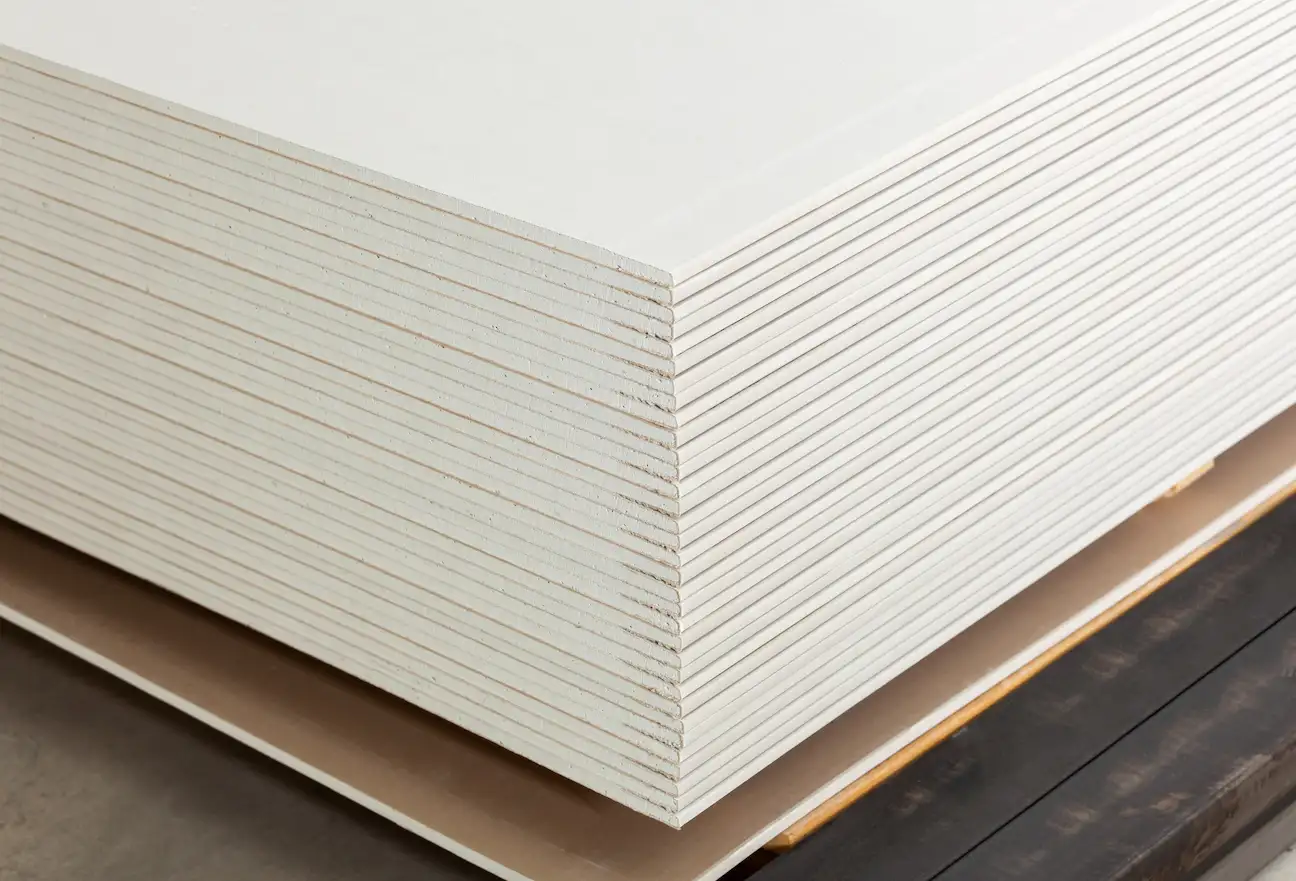 From minor drywall repairs to complete installation, our team has you covered. We offer reliable and affordable drywall installation and repair services to homeowners. Our team of professionals will ensure that your drywall looks as good as new in no time. We take care of everything, including the following:
Drywall inspection
Repairs
Painting and finishing
Stucco Repair
Texture Matching and more!
---
Park Shore's Best Home Repair Company
Whatever your home improvement project needs, we can take on the job! Take advantage of our top-notch services whether you need kitchen remodeling, bathroom remodeling, or drywall installation. We are also the best handyman business for all things windows and doors-related. Look no further for a Park Shore handyperson that cares, repairs, and improves your home!
At Care and Repair, we're proud to be your go-to handyman. Our team of professionals has the experience, skills, and expertise to handle any project you have in mind, from flooring installation to plumbing and electrical work. Got a home improvement project? Call us now.
---
Hire a Local Park Shore FL Handyman!